To celebrate the profound friendship and respect that friends feel for each other, the first Sunday of August is celebrated as Friendship Day. Remember, we used to celebrate friendship day by tying bands on each other's wrists during our school days. Today we end up doing most of the fun stuff with our friends but we run out of new ideas to celebrate this day. So, we have brought you a list of all the fun things to do in Mumbai on Friendship's Day together with your buddies & celebrate your friendship.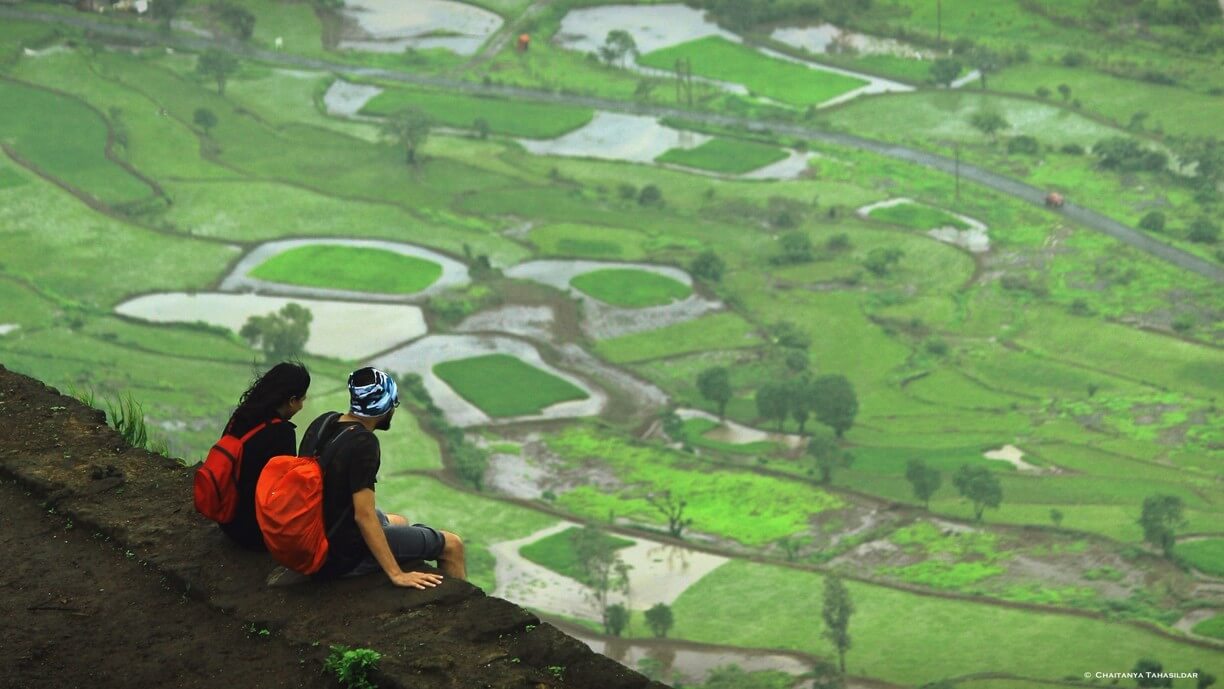 If you are looking to spend some quality time with your friends, then trekking at Tikona fort is the answer. Just a few hours' drive from Mumbai, it is located near Lonavala among the beautiful hillocks of the Sahyadri ranges. Apart from trekking, you can be close to nature with the most picturesque views around the lakeside and click those selfies and groupfies. You will possibly make some more friends whilst you trek.
Date: 4 August, 2019
Time: 06:00 AM – 06:30 PM
Price: Rs 1199/-

2. Decathlon Trailblazers Backyard Trails – Peth

If your gang is full of adventure junkies then this friendship's day you can join Trailblazers on a trek near Mumbai in the base village of Kothaligad popularly known as the fort of Peth. You get to enjoy the breathtaking views on top and relive the history as you explore the surroundings of the fort. Also, you can engage in some fun team activities to have a blast and return home with a lifetime of memories.
Date: 3-4 August, 2019
Time: 4:00 PM – 12:30 PM
Price: Rs 2499/-

3. Friendship Day Trek to Garbett Plateau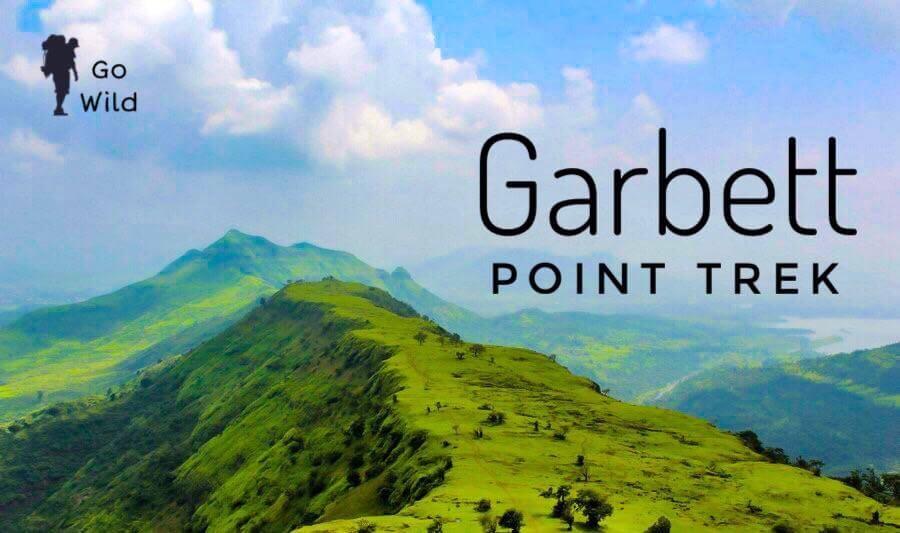 Want to make your friendship day special with a beautiful getaway? If yes, then you can do a one day trek to Garbett Plateau with your friends and enjoy the mesmerizing beauty of nature. Garbett Plateau is located in the southwest direction of Matheran, offering a 360-degree view of one of our all-time favorite hill stations.
Date: 4 August, 2019
Time: 8:00 AM – 5:00 PM
Price: Rs 600/-

4. Friendship's Day Special Canvas Painting Party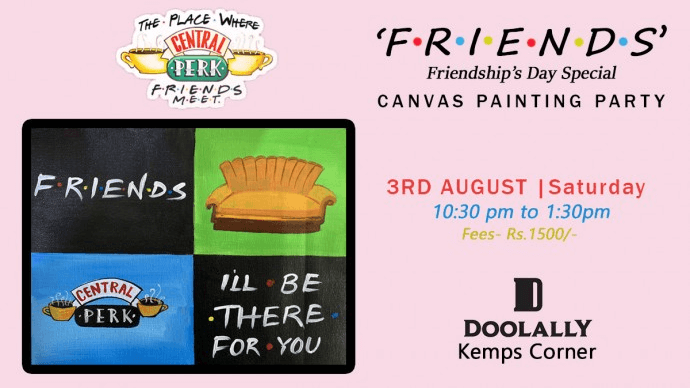 If you are a fan of the most loved series "FRIENDS", then you can indulge in a painting-party with your friends on this Friendship's Day. You can relive the most special takes from the series of "FRIENDS" with a custom made painting and paint it on a canvas. Right from art supplies to setting up your easel, everything is taken care of. All you have to do is take your friends along. So, Come-sip-paint-munch and take a beautiful piece of art and beautiful memories of your friendship with you home
Place: Doolally Taproom- Kemps Corner, South Mumbai
Date: 3 August, 2019
Time: 10:30 AM – 1:30 PM
Price: Rs 1500/-

5. Friendship's Day Special Knife Painting Party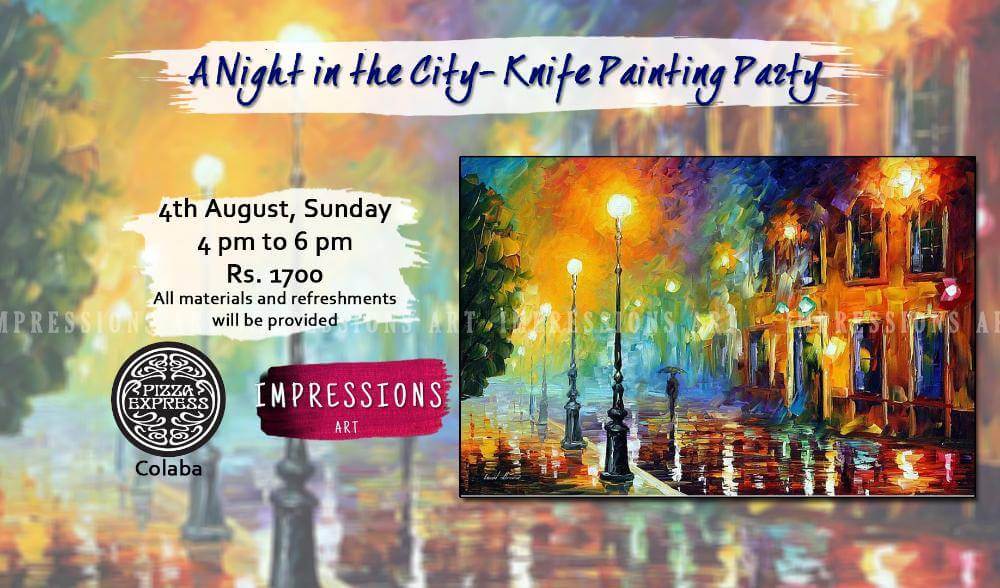 This friendship day, you and your friends can ditch your phones and spend some fun time painting together. You can let the artists in you out and get your hands on colors, canvas and palette knife. Enjoy this Friendship's Day by creating a beautiful knife painting. Not to worry if you have never painted as all the guidance and art supplies will be provided. You can gift your masterpieces to each other with a unique experience and unforgettable fun time.
Place: Doolally Taproom, Andheri-Mumbai
Date: 4 August, 2019
Time: 11:00 AM – 1:00 PM
Price: Rs 2100/-

6. Maitri Friendship Day Buzz

If you want to dance with your friends to the tunes of DJs like Rohit Gida, Mau Illuminati, Jak Brothers, The Unknown etc. then this is your place. You can dance and enjoy with your friends and relive the school & college memories.
Place: Metro Junction Mall, Kalyan – Shilphata Rd, Netivali, Kalyan
Date: 4 August, 2019
Time: 03:00 PM onwards
Price: Rs 499/-

7. AMIGO – Friendship Day Bash 2019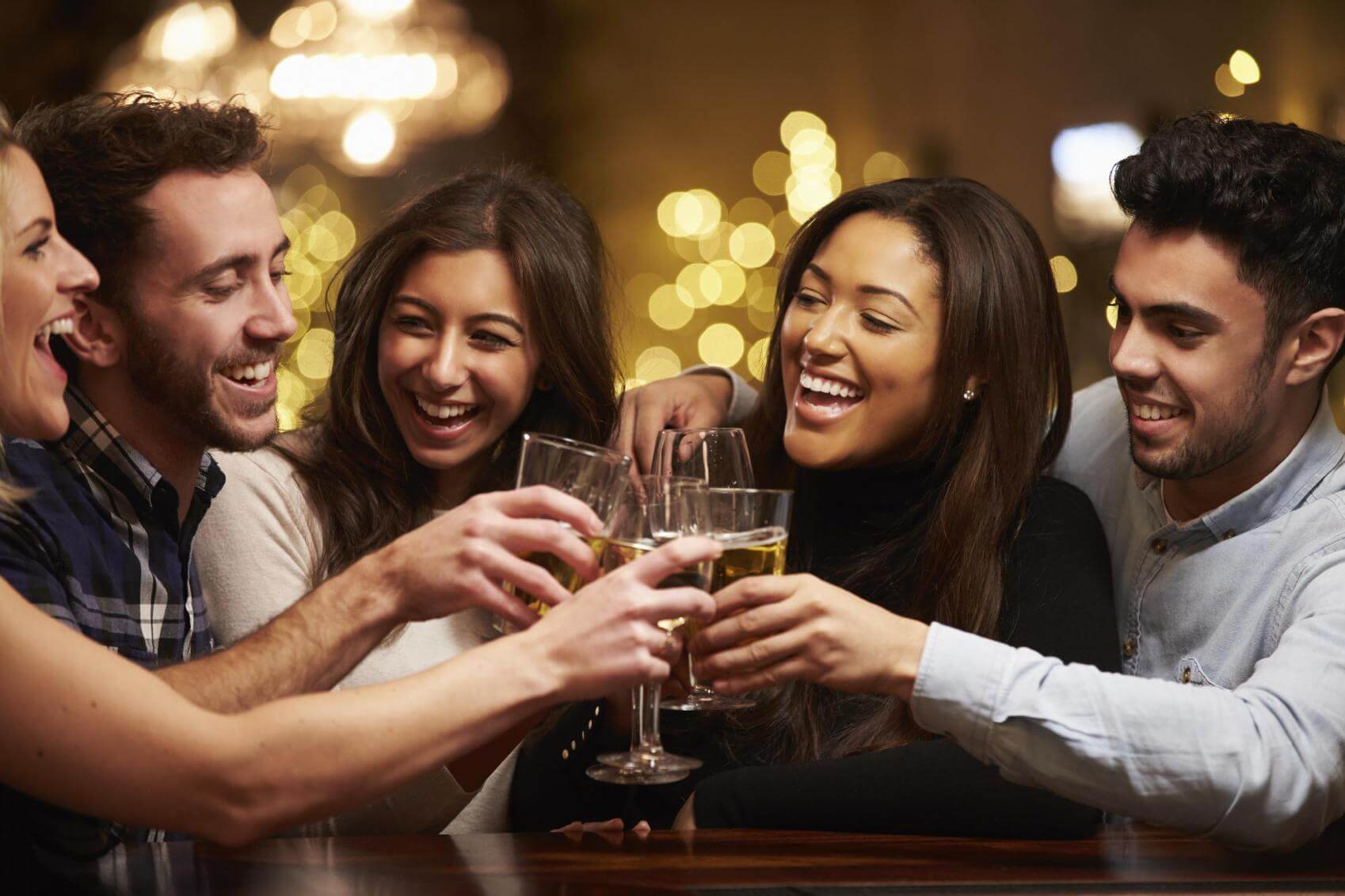 Delicious food, 6 hours of non-stop music, rain zumba, live band, rappers, beatboxers, games and live photo booth all at one place. What else you would want to celebrate friendship's day? Just friends. So, make this friendship day a memorable one by attending this fund-raising and flag off event in Mumbai and celebrate to the fullest with your amigos.
Place: Decathlon: Thane, Big Shopping Center, Ghodbunder Road, Kasarvadawali Gaon, Sai Nagar, Anand Nagar, Thane West, Thane
Date: 4 August, 2019
Time: 04:00 PM
Price: Rs 499/-


You and your friends can experience an amazing run along the coastal line of Bandra this friendship day. Running along the sea with a beautiful view together will add to the beauty of this day.
Place: Bandra Fort, Bandstand, Bandra West
Date: 4 August, 2019
Time: 05:00 AM to 08:00 AM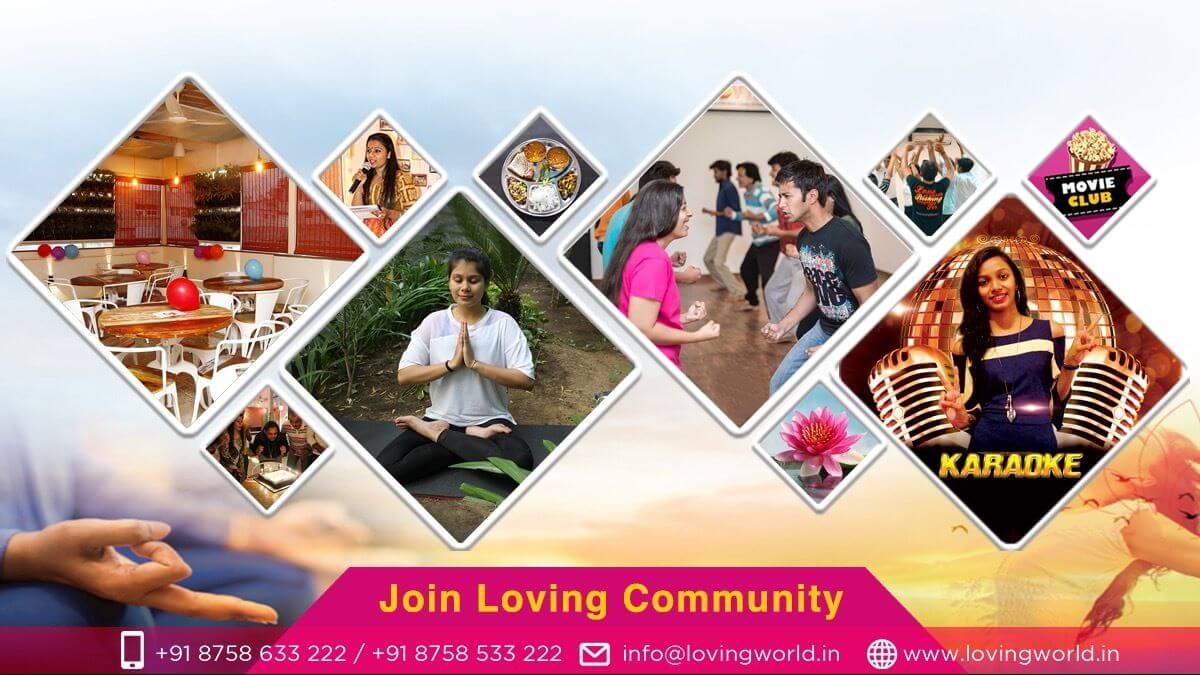 The AUM is a Social Meditation that combines movement, role-playing and vocal expression. By participating you can experience a deep sense of aliveness, warmth, relaxation and acquire a taste for life again! This friendship day in Mumbai, you and your friends can celebrate in a healthier and peaceful way through this social meditation which will be a unique experience and a beginning towards a stressful life.
Place: The Integral Space, 14 Janata Ind. Est., Senapati Bapat Marg, Lower Parel
Date: 4 August, 2019
Time: 04:00 PM to 08:00 PM

10. Jungle Adventures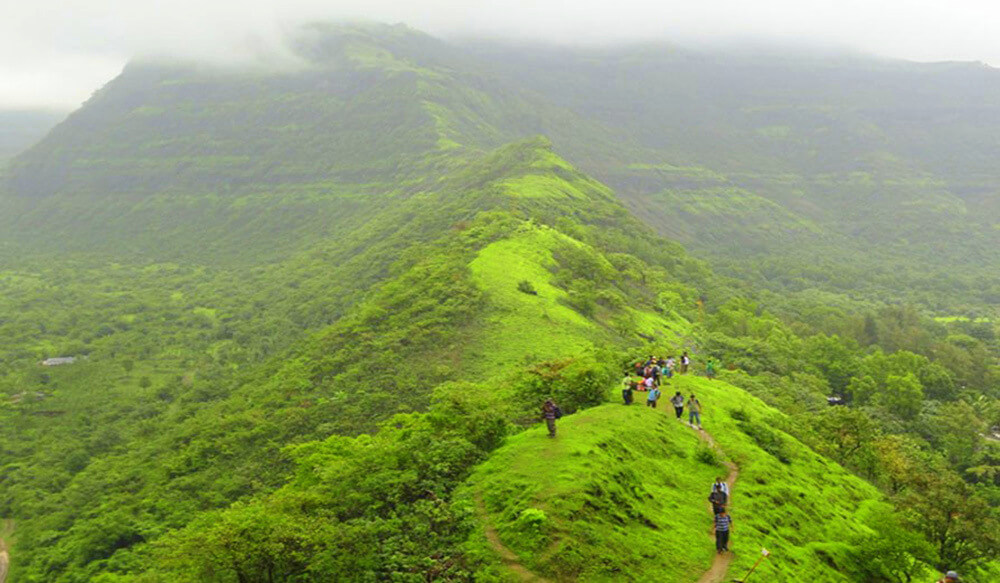 This place is the go to place if your gang is looking to have a fun filled day. It is situated in Yeoor hills in Thane, which is a forest area. So this allows you an actual 'jungle adventure' in the literal sense as you can play paintball with your friends and have unmatched fun. There is a lot of open space to run and hide, making the game even more thrilling. They conduct other activities like zorbing, archery, football, and cricket at this place.
Place: Before Exotica Restaurant, Yeoor Hills, Thane West

11. The Little Door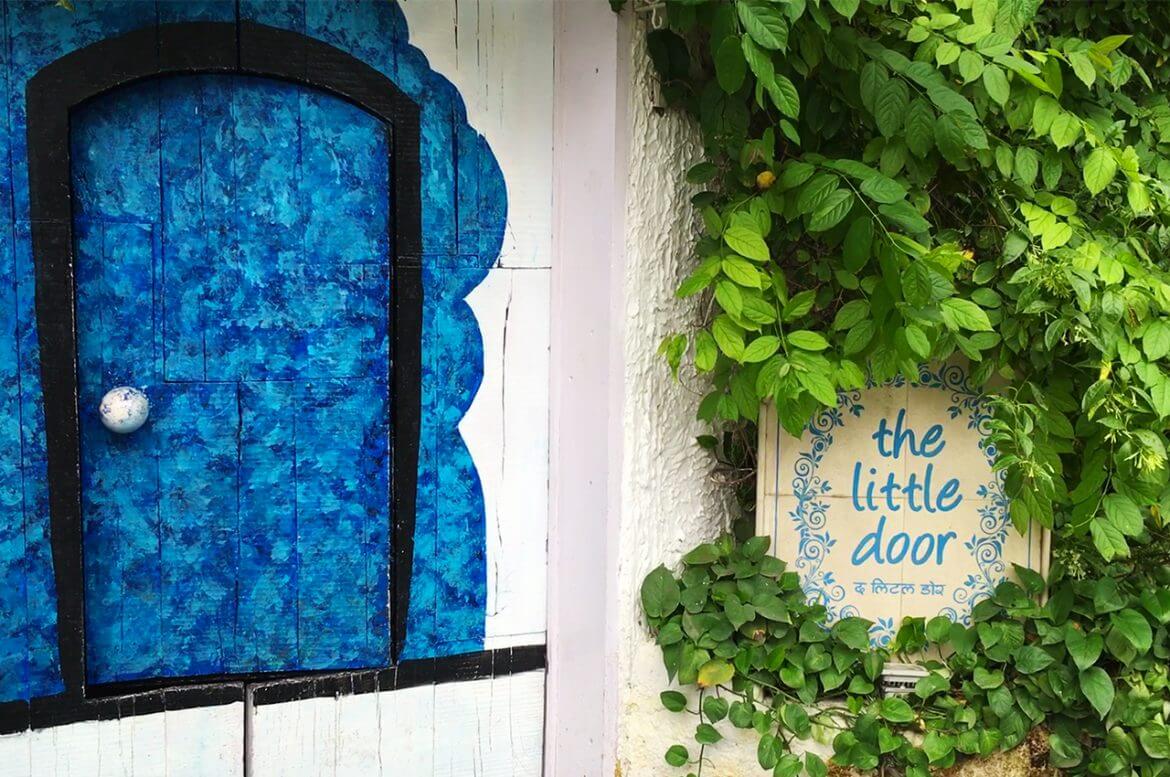 If you are looking for food, karaoke and fun indoor games, then head to "The Little Door". This place boasts a wide spread of delicious food, sangria, chilled beers and delectable cocktails. You can enjoy karaoke with your buddies while playing some really cool board games and relaxing this friendship day.
Place: Shri Siddhivinayak Plaza, Ground Floor, Off, New Link Rd, Opposite Citi Mall, Veera Desai Industrial Estate, Andheri West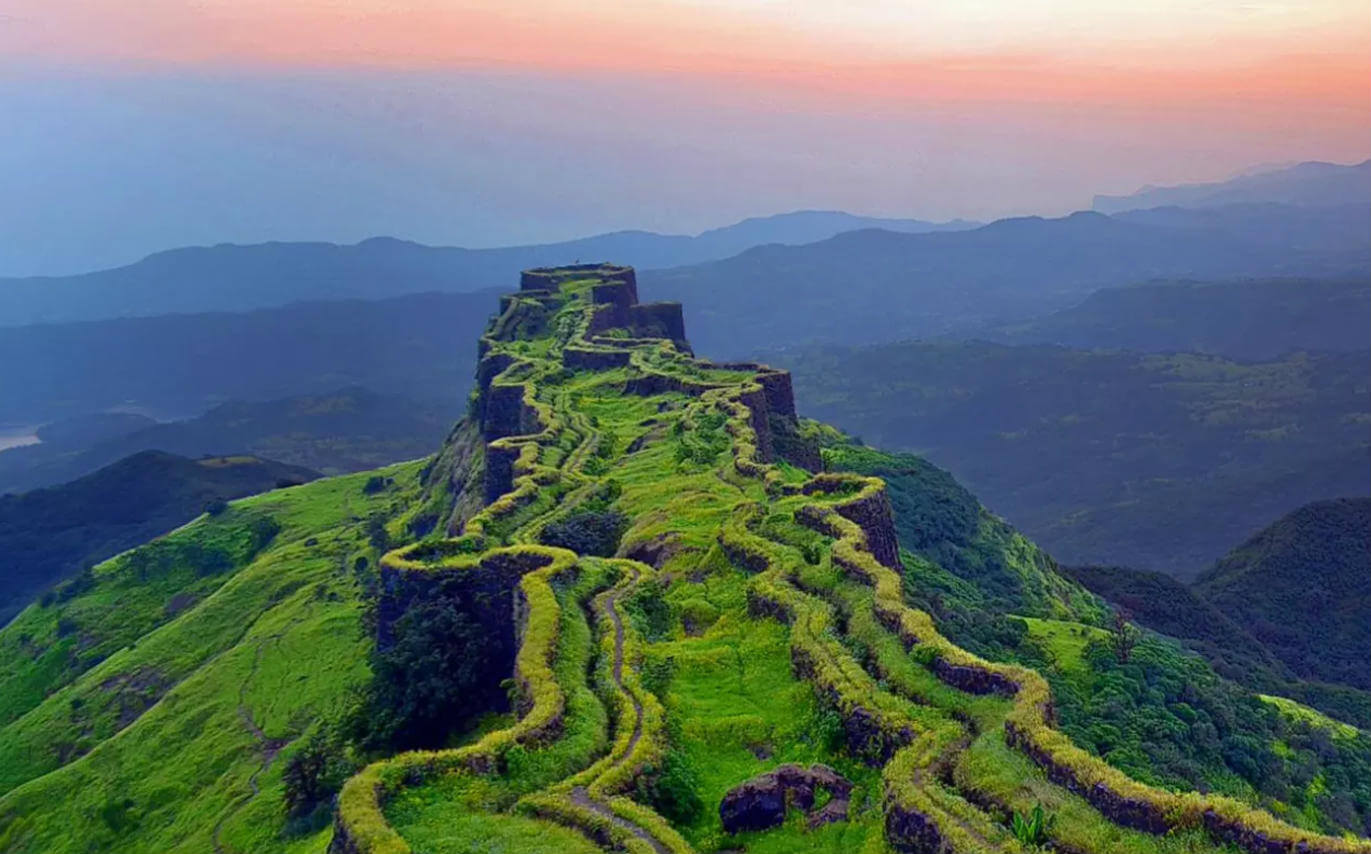 You can bring your squad together and go on a road trip. Traveling together gives you ample time to catch up with your buddies and also create some new memories. Just head out in your car with plenty of water and food. A road trip from Mumbai to Alibaug, Lonavla-Khandala, and Matheran can be a great choice.
Check Out More Friendship Day Events In Mumbai