If you think your marketing campaigns are working wonders, then you need to read this!
While marketing an event, the most reliable metric to measure performance is always the return we receive through our marketing spend(ROI).
Often, organizers get page views and ticket sales, but they spend the maximum of their budget on ads that have the scope for improvement.
It's nice to flex your budget on paid ads, but using it wisely can give you returns multifold.
We received a 7x return on the total marketing budget spent by the organizer in this comic con event, which is exceptional, right?
What did we do differently than regular campaigns?
We experimented a lot!!!
Here are the two experiment criteria –
A/B testing with copy and creatives
Testing with audience segments
1. A/B testing with copy & creatives
It is easy to decide if a creative will capture the attention, but the results might differ. Sometimes the best creative won't be the top performer creative of the campaign.
While running ads for this event, we tried at least 15 different versions of creatives & copy and tested them in different campaigns. After few days of testing, we invested the maximum budget on the top performers & that worked!
2. Testing with Audience segments
Most digital marketer makes this mistake while creating a campaign. As a result, they use different types of audiences in a single campaign, which leads to a major waste of marketing budget.
We create different campaigns targeting a different combination of audiences with layered targeting. Here are some examples –
People between the age of 18-40 years watch comic series & purchasing comic books.
The audience purchased costumes of superheroes and other comic characters in a particular time period and location.
The audience interested in cosplays and went to other comic con events.

After these test campaigns, we invested the maximum budget on the campaigns performing best in terms of ROI.
Experimenting definitely takes a lot of time & effort but indeed, that works best and brings the maximum ROI.
Connect with marketing experts at AllEvents to explore the best possibilities of marketing your event – Schedule a Free call →
Want our experts to market your events? Know more →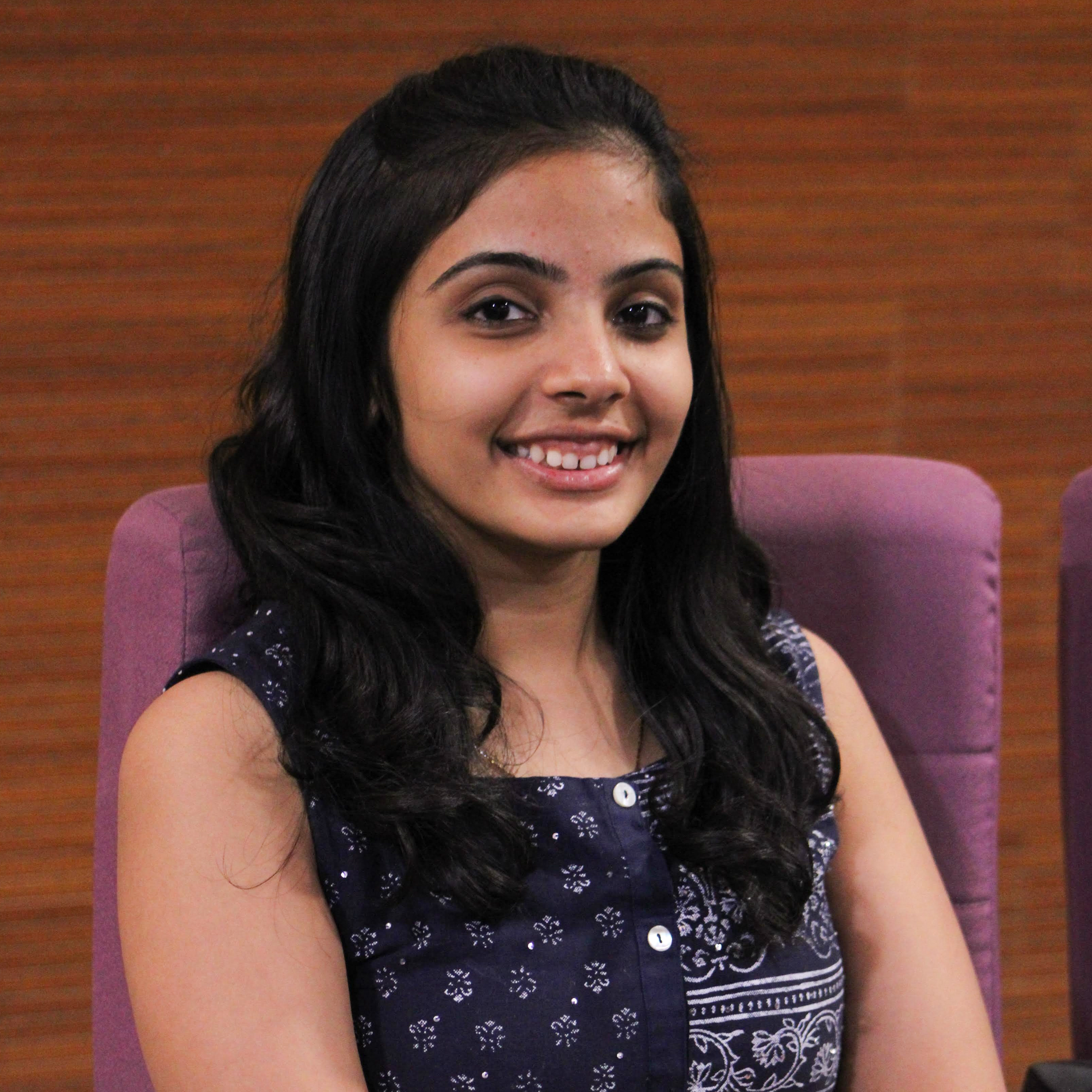 Helping event organizers in getting best results with AllEvents.in