A graceful poise, unmatched communication, creative problem solving and amazing concentration – a theatre workshop is a lot more than you think it is! Immutably synonymous with acting and making a career into it, we chose to tack an angle and see what more has it got.
Attending a theatre workshop could be tremendous fun and an absolute stress buster, leaving you back with lifetime benefits to cherish. No, we are not talking about the acting skills you would acquire, but about the personality finesse you would gain.
Checkout few benefits of attending a theatre workshop.
Inner strength and dynamism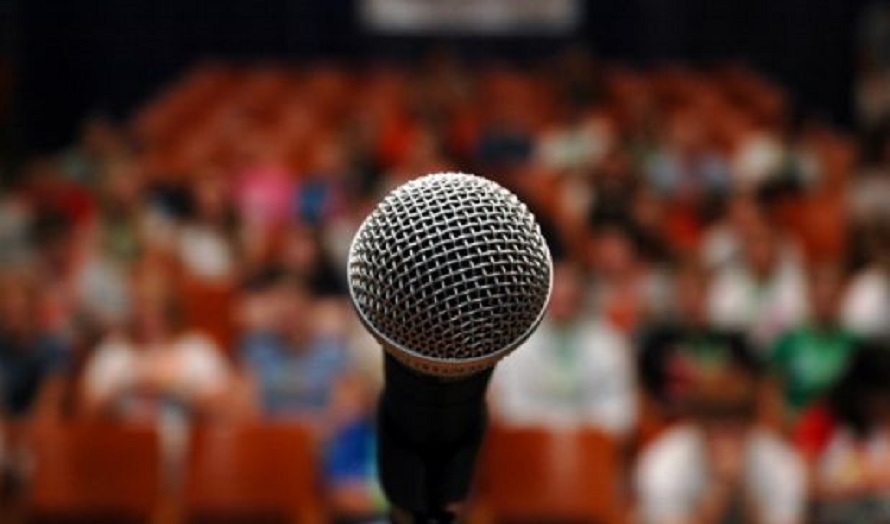 Tendering your delicate hair locks or suiting up in an elegant attire might lend a temporary help, but a personality could be truly nourished only from within. A theatre workshop nurtures the verbal, non-verbal and interpersonal communication skills; boosts public speaking abilities and develops confidence from within so you could walk, talk and live fearlessly.
Spontaneity of decisions and action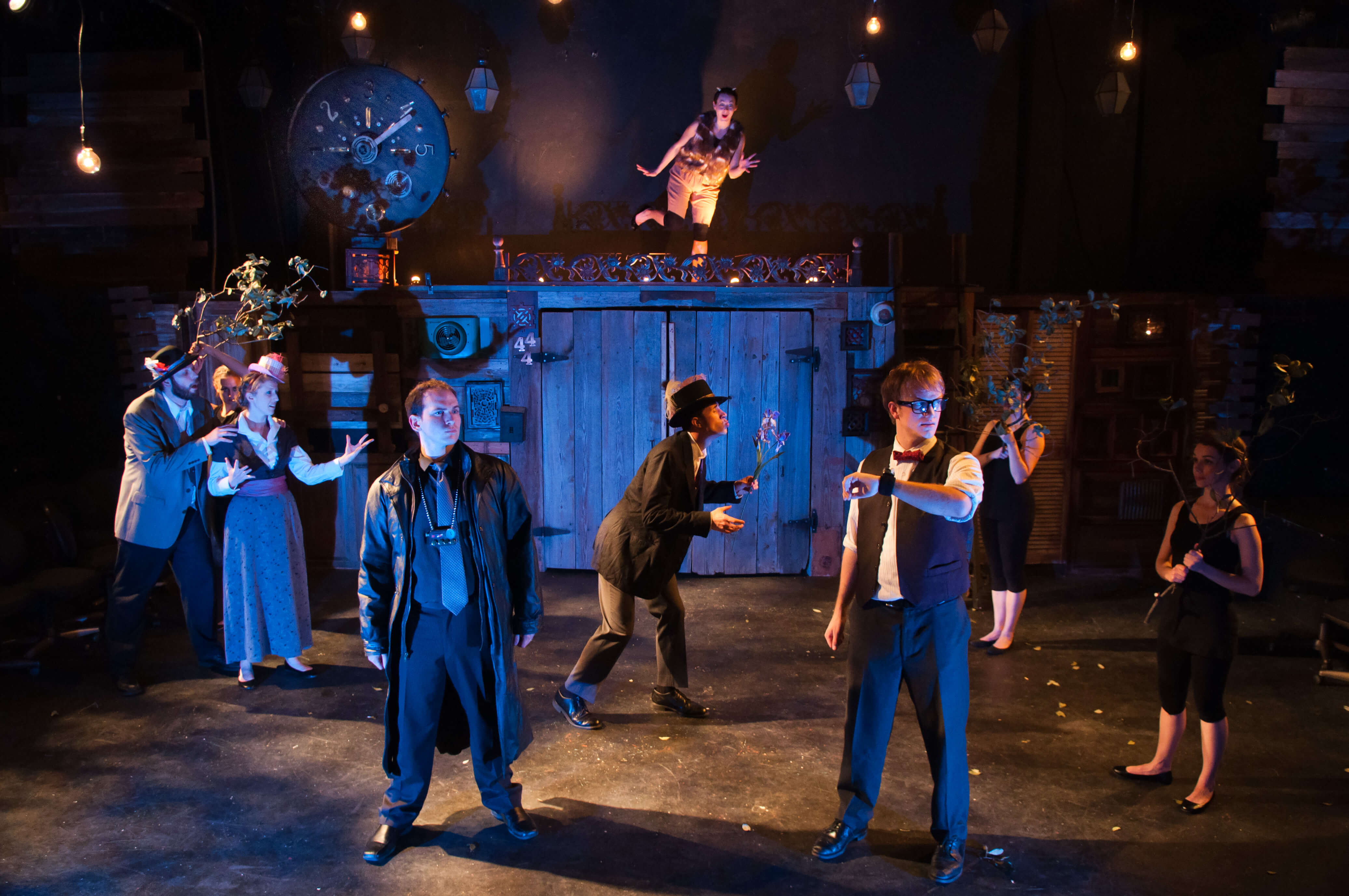 If you could excel well in a prepared performance but highly dread an extempore, theatre is the thing for you. Instant decisions and impulsive actions become a part of life here and spontaneity is developed out of compulsion!
Thinking and analytical skills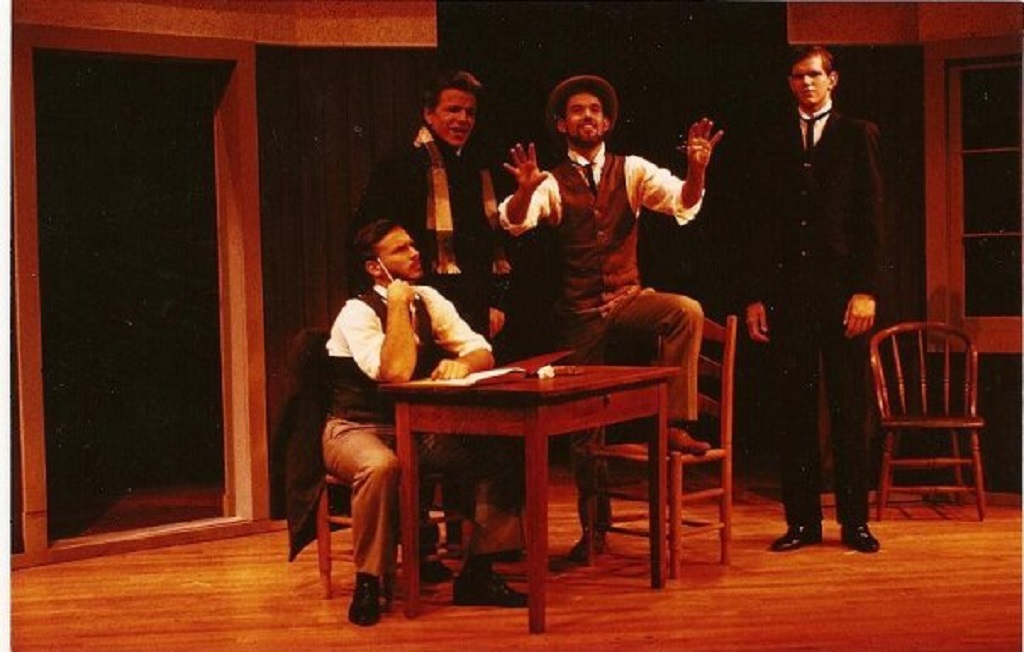 It doesn't always require solving a complicated mathematical equation to harness analytical skills. Creative problem solving for real lifelike situations and brainstorming for solutions quicken the development process of the thinking abilities. A theatre workshop offers plenty of that.
Pulling together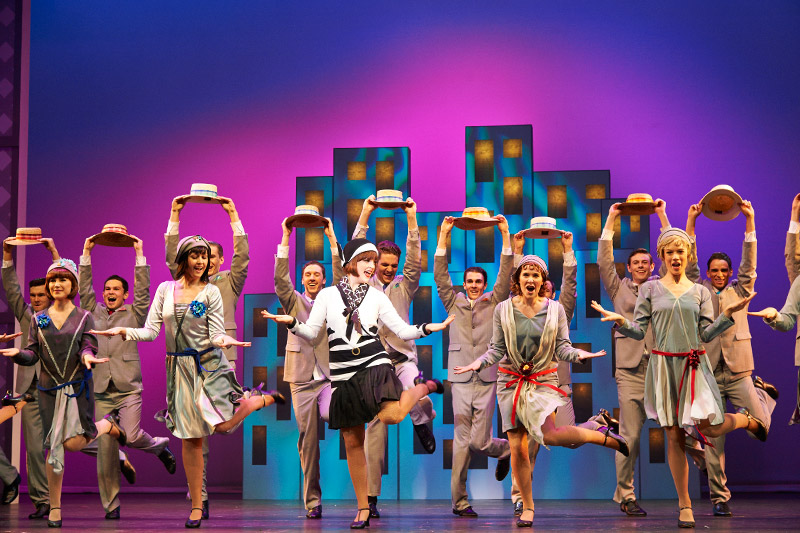 Few have made it far alone. Theatre workshops inherently require working in teams, while the success of the show is attributed to the victory of the entire cast. It inevitably teaches one the art of pulling together, fosters cooperative interactions and instinctive understanding among each other.
Stretching imaginations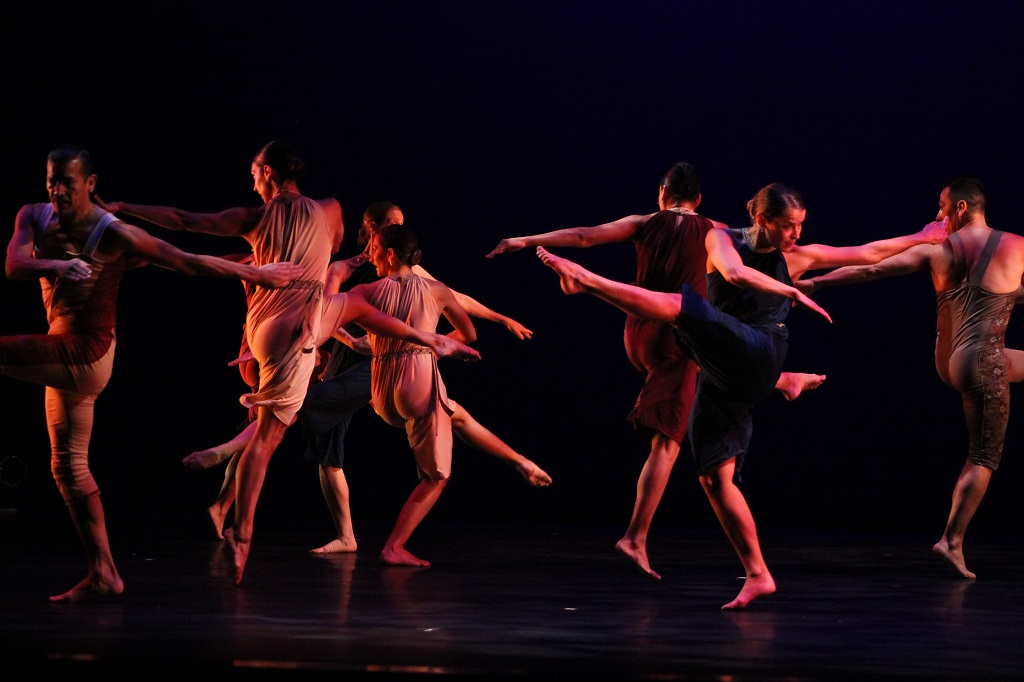 The theatre world offers an insight into the artistic realities of the mind, away from the highly calculative domains that we live our entire lives on. It definitely enhances creativity and stretches imagination to levels we never thought existed.
Find theatre workshops from your city here. Change the city name with respect to your location.
Share your love for theatre with us in the comments below.

Khushboo is a part time blogger and a full time feminist. If she is not busy explaining the world what feminism means, she is found reading (no love stories please), gardening (she is deeply devoted to her plants) or meditating (not a day without it). The term soliloquy was coined for her alone, and if you ask about the most beautiful experience – it would be a morning sunrise!