Hey, colorful people! Planning of too much fun playing Holi?
Well, why would you not? As it is one festival that allows you to be a kid all over again and lets you play with the gulals (dry colors), pichkaris (water guns), water balloons, have bhaang and enjoy the festivity.
The whole coloring ritual and bhaang will surely take a toll on you but have you given a thought as to how to get those colors off your epidermis?
(Don't worry, I have got you covered here!)
Just follow these simple home based hacks to remove the harsh colors without affecting your skin and hair
Skin Care
First and foremost, apply oil or moisturizer before stepping out to play Holi. With too much oil application you can let your worries take a back seat.
To get rid of dry colors on the skin – Wash your face with plain water. Then apply the aloe-lemon juice pack on your face. Keep it for 5-7 minutes and then rinse it water when it dries.

To remove paint from the skin- Wipe your face with cotton already soaked in coconut oil. If you feel excessively greasy or oily on the face, then simply wash it!
Avoid excessively washing your face or this will lead to drying and irritation. Instead, use soaked mango (amchur) powder.
Use coconut oil on the face before soap or rub the lemon wedges on the skin with oil and wheat flour mixture while removing the color.
Banana and milk pack- Mash a banana in a bowl, add two spoons of milk and honey into it. Mix it well.


Apply the pack on the skin that has been colored with Holi colors and allow it to dry. Keep it for around 45 minutes. Then scrub the pack off with the help of slightly warm water. This home-made and natural pack can be applied a couple of times so use it more until the color is gone.

In order to ensure that your face isn't left dry and moisture less due to the application of Holi colors, make a paste of one spoon of masoor dal, one spoon of flour, one spoon of rose water and a pinch of turmeric powder. Application of this pack on the skin or face for about for 20-25 minutes and a gentle scrub on the face with lukewarm water for 5 minutes will help you discover a clean, clear and healthy skin and face.
Pack of besan with milk or yogurt, sweet oil, and rose water, can also be applied to the skin for five minutes, before washing it with a delicate soap and water.

Highly recommended

Face Pack for Dry Skin : Make a paste of 1 tsp almond powder, 1 tsp honey, 2 drops lemon juice, a little milk and apply it your face.

Allow it to stay for 20 minutes. Wet your hand with little water, gently rub off the pack for the soft and clean face.

Face Pack for Oily Skin : Make a paste of 1 tsp Masoor Dal, dried Orange peel,1 tsp rose water, 2 – 3 drops lemon juice. Apply this pack to the face. When the pack gets dried, wet the hands with some water and then try to rub off the pack.

Use a combination of glycerin with rose water on your face and rinse it with lukewarm water to nullify itchiness.
Make sure to apply moisturizer or antiseptic cream to your skin after removing the colors.
Also, avoid getting a bleach or facial done for at least a week so that the skin normally obtains the balance.
Hair Care
Taking care of hair is equally important after drenching yourself frivolously into the strong and nasty Holi colors. So for your hair, apply egg yolk or curd and leave it for about 45 minutes. Use a mild shampoo on your hair to effectively get rid of Holi color and its damaging chemicals.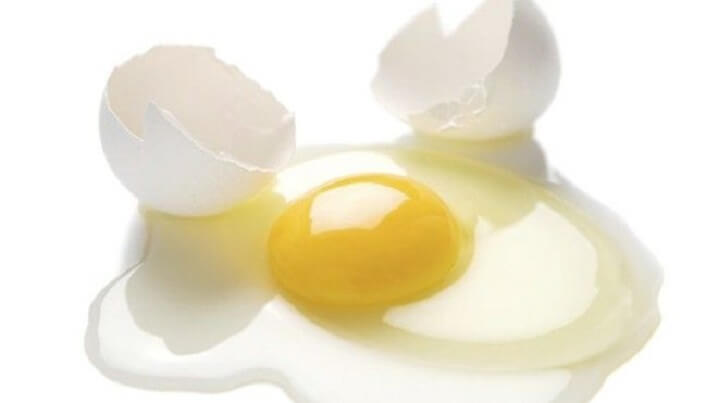 If you still face any trouble removing color from the hair, mix one tablespoon of lemon juice in a cup of curd. Apply this mixture on the scalp and rinse it. Use herbal shampoo to wash the mixture off.
With these few home based remedies you can surely save yourself from the harsh chemical effects of Holi colors.
So go out there, have a wonderful time and play with colors coz it's HOLI!

Holi Events near me!

Passion for playing with words and curating astounding content has triggered off my career as a freelance writer. I write about events, art and craft, talent and a whole lot more. Being an MBA in marketing I know how social media and content complement one another. My philosophy -Simple living, high thinking! Want to know me any better, then come find me at Instagram ( kreative.hitie)