Truth is, in London you're never far from a yoga studio. Whether you're a vinyasa virgin or a yogini in the making, there are always plenty of yoga classes in London to help take your yoga practice to the next level.

Not only yoga, London also accommodates many other mindfulness-based events and classes such as sound bath and energy healing sessions which offer a deeper and nourishing experience of love, healing, integration and relaxation.

Can't wait to get zen, de-stressed and stretched out? Check out our top picks for studios and their amazing healing and yoga classes in London right now!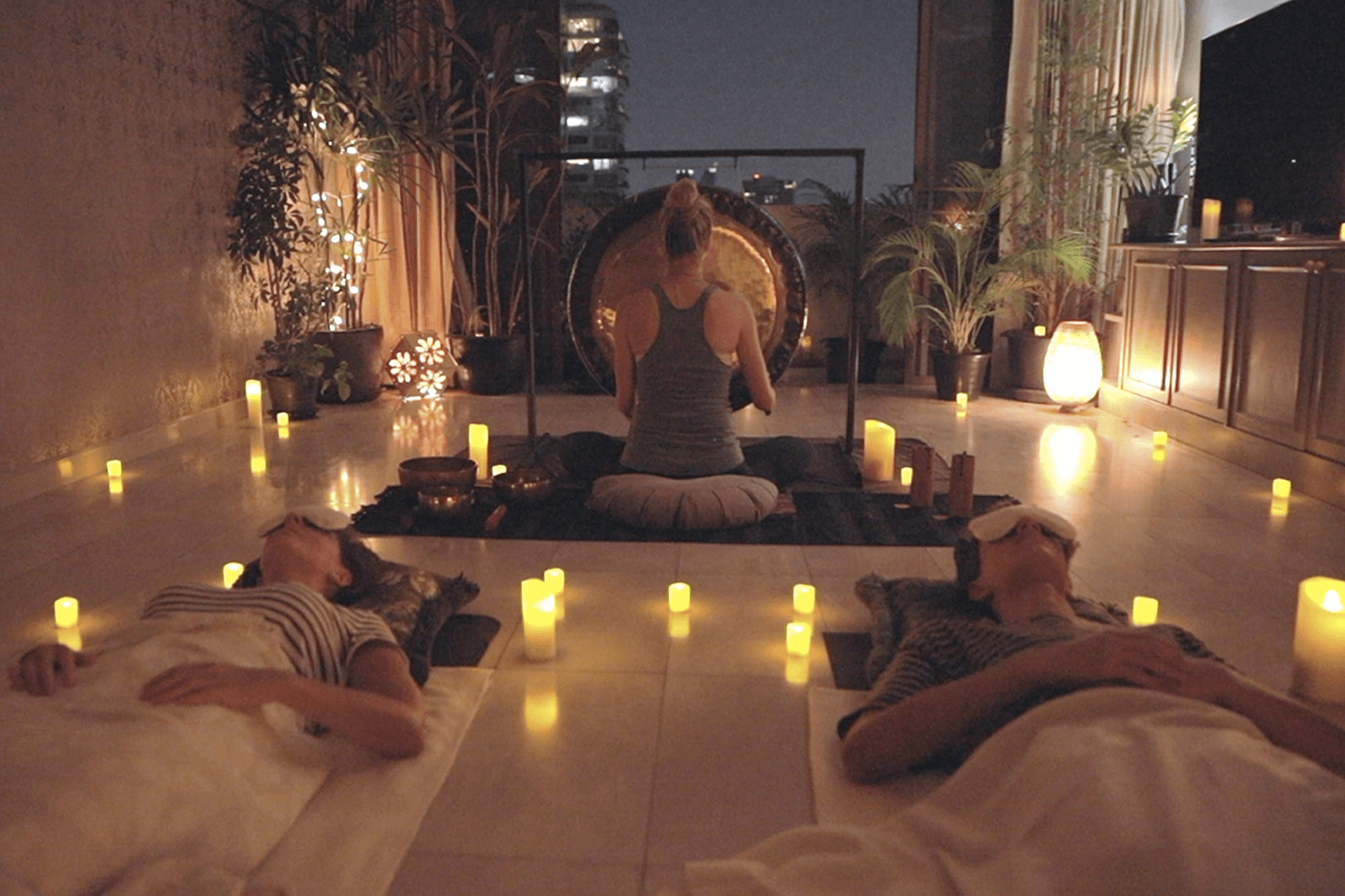 If you have never experienced a Gong Bath, it's something very special. The sound and vibration of the gong help you achieve a deep sense of relaxation – all you have to do is lay down and let the sound wash over you. Apart from its mesmerising sound, the gong has been shown to have therapeutic value: to detoxify, reduce blood pressure, relieve stress and stimulate the immune system.

Save yourself a slot now if you don't want to miss out on this perfect occasion to get relaxed, calm and fully rejuvenated!
Time: 6:45 PM – 8:00 PM
Date: 7th August 2019
Price: £14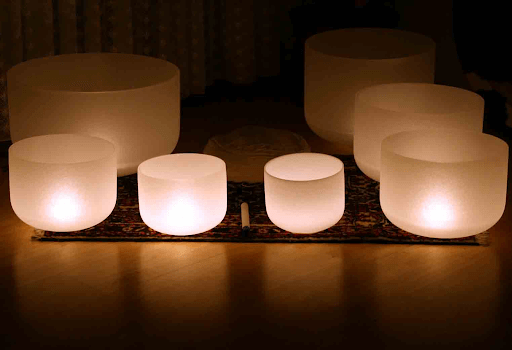 Himesh Gohil is an intuitive energy healer, spiritual teacher, motivational writer and passionate father. He has developed a structured and grounded holistic practice which he has a passion to share with the community.

This is a once in a blue moon occasion out of all healing and yoga classes in London to relax and receive waves of energy through sound, light and intention. Whether you want to reduce stress, work to relieve physical or emotional tension or just relax and receive on this event, this evening will serve your mind, body and spirit.

Book your place now before they run out of tickets!
Time: 7:30 PM – 9:00 PM
Date: 16th August 2019
Price: £15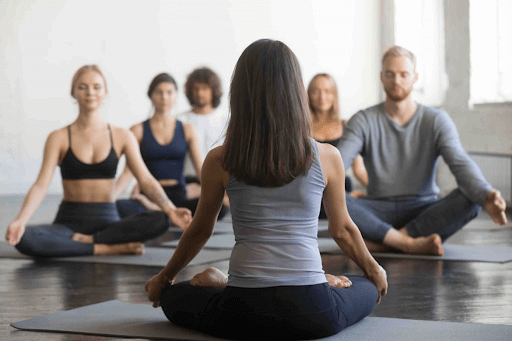 After 10 years focusing on providing a broad range of recreational skating activities for young people and their families in North West London, Rolladome is now introducing their first yoga classes in London on a weekly basis.

These yoga classes are specially tailored to release the build up tensions of a busy life. A gentle yoga flow, which loses the whole body especially the shoulders, neck, hips areas. You will be working on improving the postures, lengthening the muscles, strengthening the mind-body by using a combination of breath and movement which will allow you to completely let go, relax and clear your mind.
Time: 12:30 PM – 1:30 PM every Tuesday
Price: £15 (drop in) and £75 (6 week pass)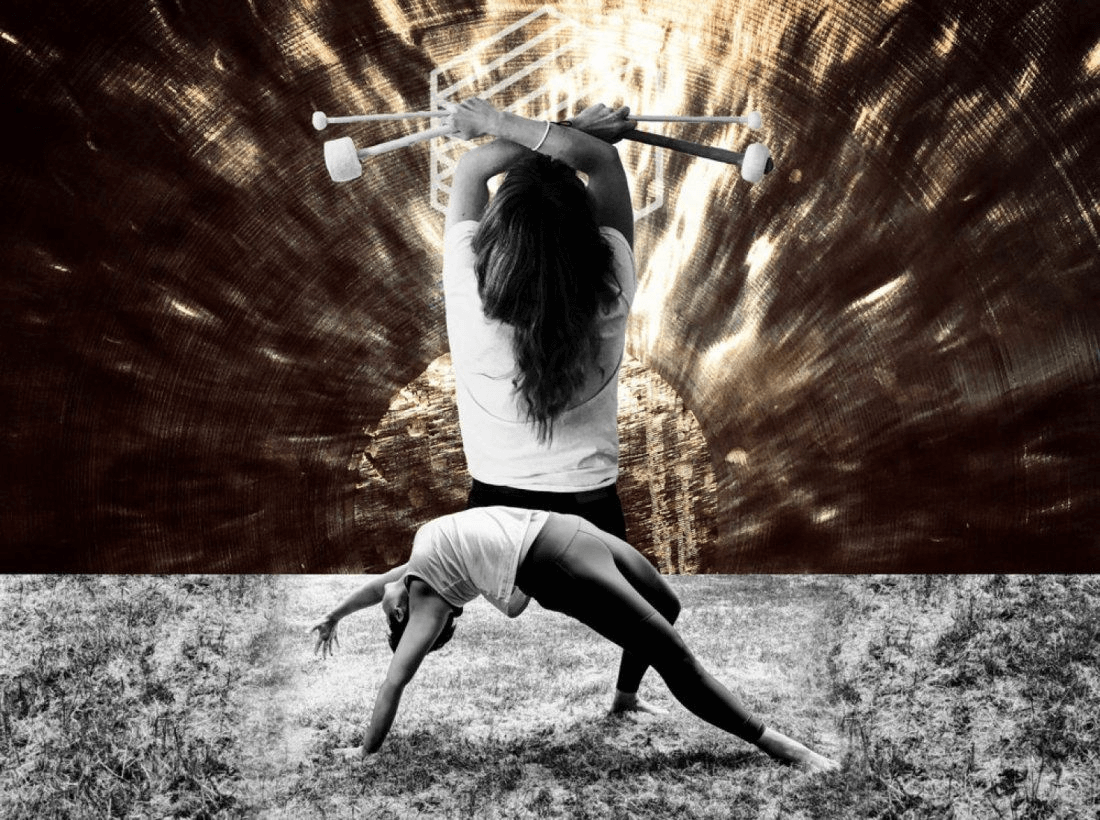 The Maker Station is a community workshop and co-working space for creatives and makers. In addition to making workbenches available for hire, they also provide unique services such as workshops, classes, courses, hot-desking, networking, storage, etc.

You can come to The Maker Station to immerse yourself in a world of creativity and enjoy the combination of Yoga followed by a Gong Bath. While yoga helps you to gently find freedom, playfulness, and awards in your body through mindful movement and breath control, Gong takes you on a soothing journey towards a natural meditation state and powerful healing.
Time: Mondays 6 – 8 PM / Saturdays 8 -10 AM
Price: £10 – £12 (Free Yoga for Members on Mondays!
Power Flow Yoga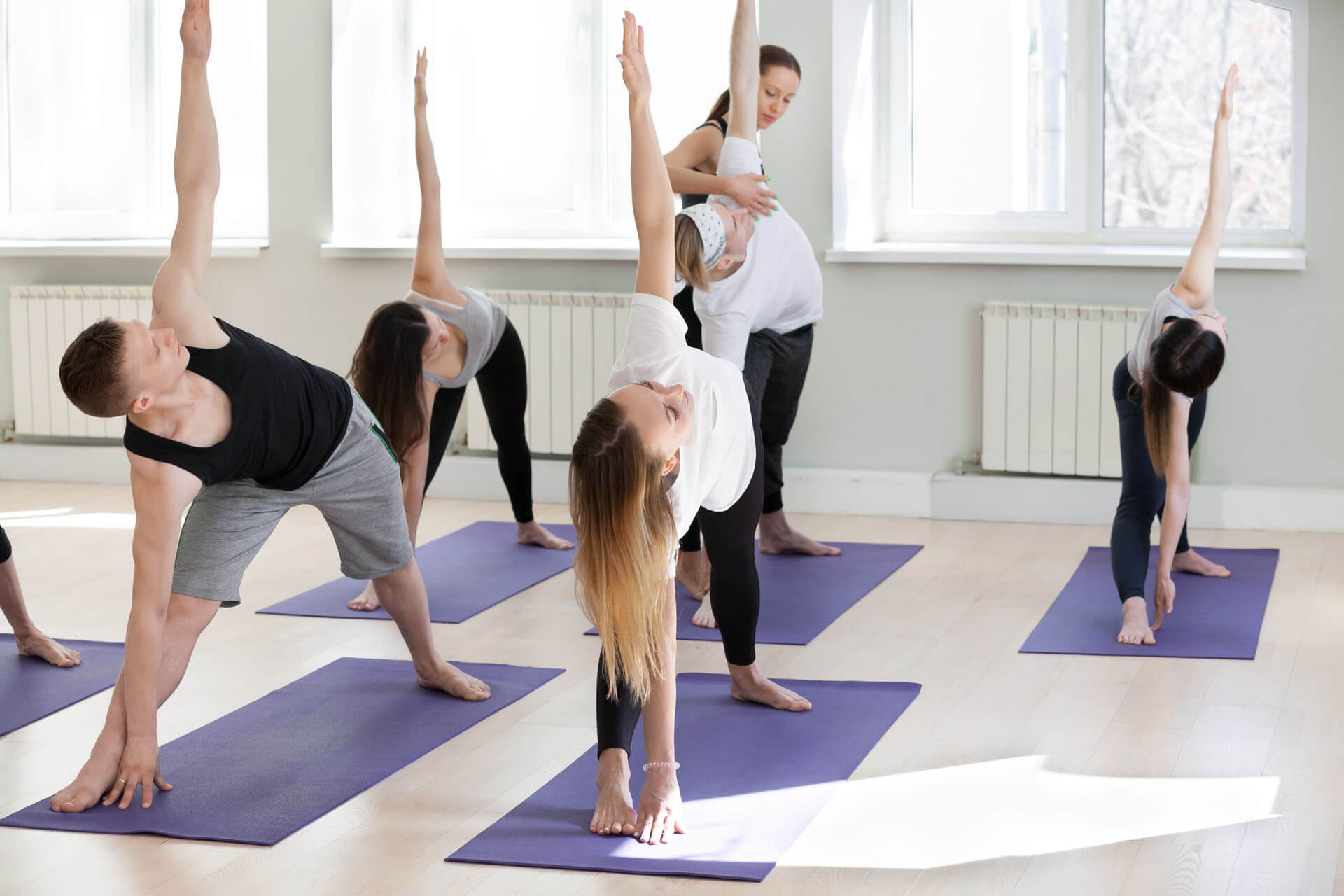 Created by Paul Selvey, Power Flow Yoga is a combination of Ashtanga based Vinyasa Flow, Yin Yoga, Sattva Kriya and Meditation. Open to all from wheelchair users to athletes, Paul's classes are always set to beautiful atmospheric music to enhance energy and focus.

They offer weekly sessions include breathing techniques, physical postures, inner energy work, relaxation to tone & flex the body, relax the mind and combat stress and tension. Check out some of their best classes below and you'll be sure to find something interesting!

Seated yoga for the less mobile doesn't only provide a gentle and basic yoga that will gently calm your mind and heal your body but is also one of the few charity donation yoga classes in London. To some extent it can help counteract the effects of too much screen time as well. Struggling with Monday blues? This class is definitely going to change the game. A lot!
Time: 4:45 PM – 5:45 PM every Monday
Price: £10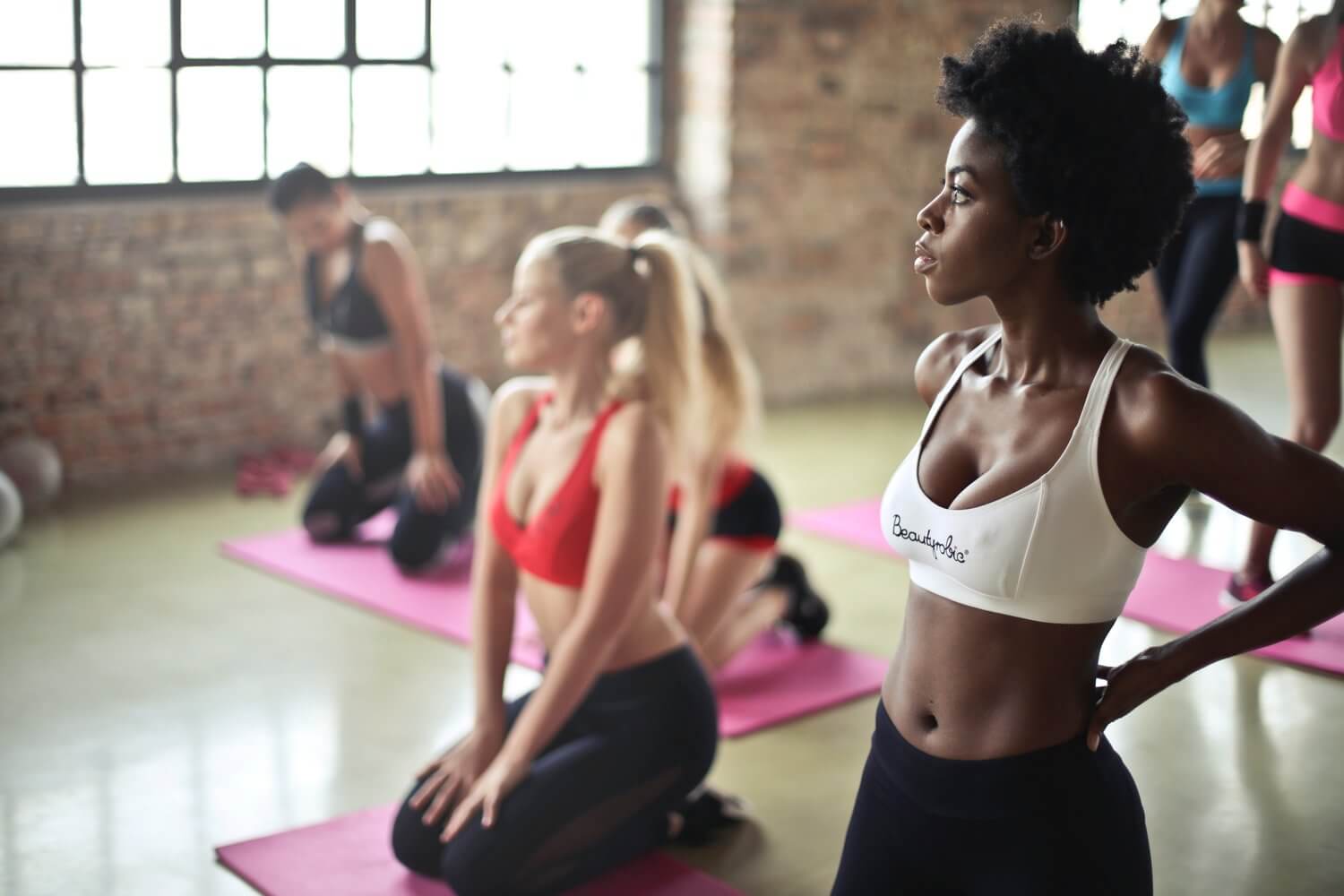 This class is aimed at people who may either be beginners, or who don't want to do more yoga than they feel able to. If you find yourself one of those, Yoga Basics & Nidra is the perfect choice. Book your place now and come join them at Power Flow Yoga for a good de-stresser after a heavy Monday!
Time: 6 PM – 7 PM every Monday
Price: £10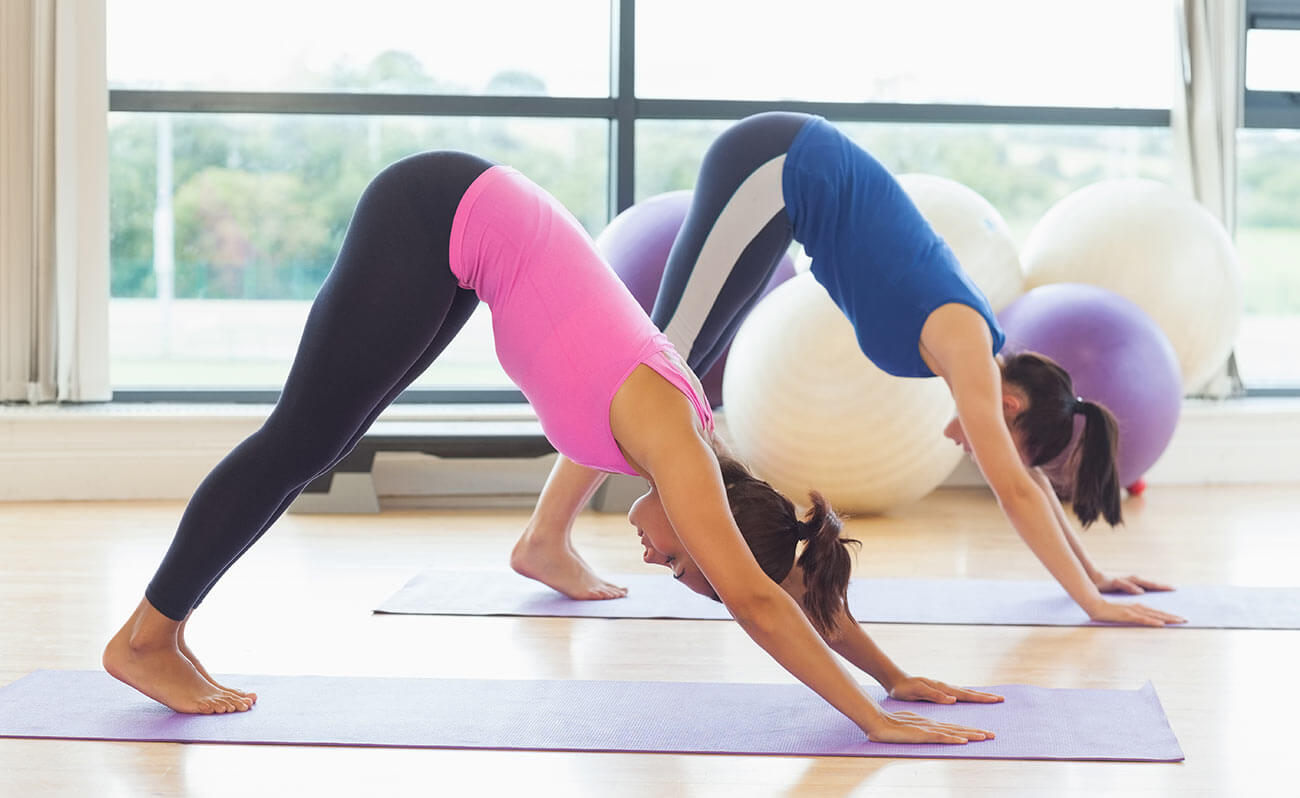 Power Flow Yoga & Nidra is a high energy class that suits all levels well. Attending the class, you'll have the chance to connect with one of the best yoga instructors Paul, who is not merely a superb, detailed and inspiring teacher but one who also creates an easy environment that makes everyone who walks through the door feel welcome and relaxed.
Time: 7:15 PM – 8:15 PM every Monday
Price: £10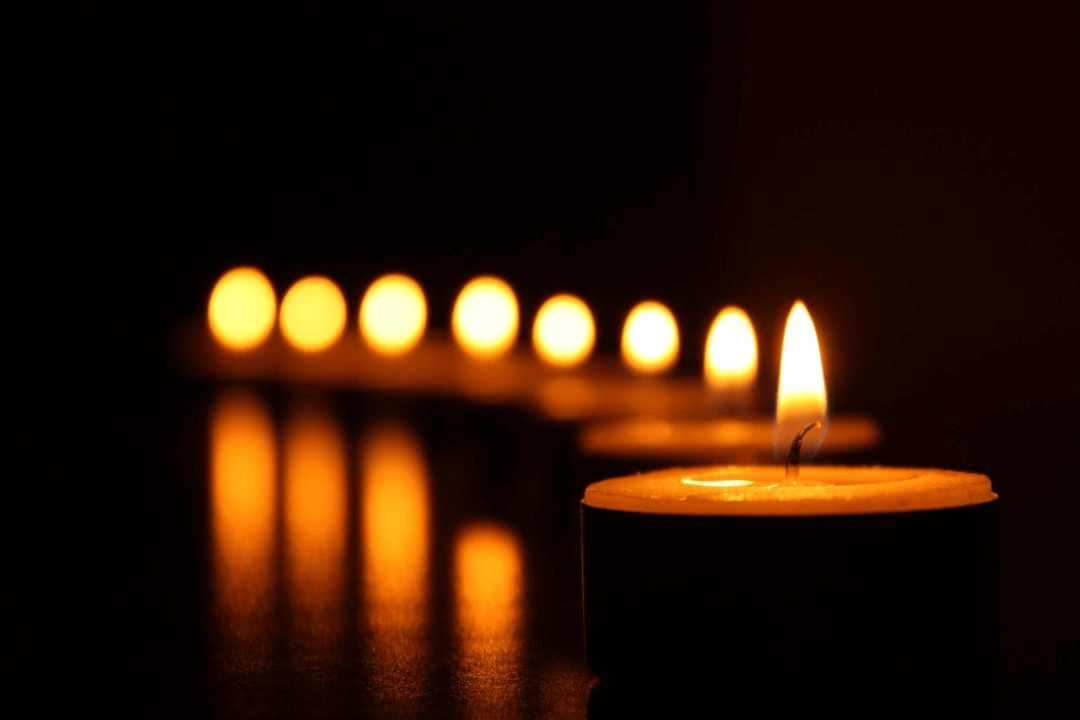 Ranging from Yin for flexibility to Gentle Vinyasa for strength, Calm by Candlelight is a meditative yoga class that helps you keep the body supple and the mind calm. This class is also suitable for all levels.
Time: 7:30 PM – 8:45 PM every Wednesday and Thursday
Price: £12

Apart from these healing and yoga classes in London, there are also lots of other events going on around this city every day from professional summits to concerts. Looking for something new to try? You've come to the right place!

Born Vietnamese but is all over the place. She talks to everyone. She's that "bad Asian driver" friend who'll drive you out of your comfort zone. Make sure your seatbelt is securely fastened!