Navratri does not only revolve around garba, raas and dandiya but also food, shopping and indulging in devotional activities. In fact, Navratri marks the start of the festive season in the whole Gujarat. Amdavadis celebrates the 9 nights of Navratri with a lot of enthusiasm.
Every year, people in Ahmedabad yearns to discover new venues for dancing to the famous garba songs. Some may be traveling to Ambaji for worshipping Goddess Durga whereas some will be looking for garba classes or competitions in and around Ahmedabad. While we have many popular Navratri events and garba venues in Ahmedabad listed with us, we thought to curate the best Navratri events for you with all the details, so you just have to pick your favourite garba event, grab your dandiyas and get going.
This year famous Bollywood celebrities and playback singers like Arvind Vegda, Parth Oza and many others would be performing live in Ahmedabad.


Check out the 6 best Navratri Events in Ahmedabad for the year 2018.
Book your tickets now and get garba passes online right away to skip the chaos during the festival
Prokreation Heritage Garbo 2018
Rated as the best navratri destination in Ahmedabad, Aman Aakash Party Plot is all set to bring you the best of garba nights in Ahmedabad. This year Prokreation Events bring amdavadis the first heritage Garba at their favourite garba venue in.
Highlights: 10 leading Bollywood Celebrities + Singers like Arvind Vegda, Parth Oza, Raag Mehta and many more.
When: 10 – 19 OCT
Book Now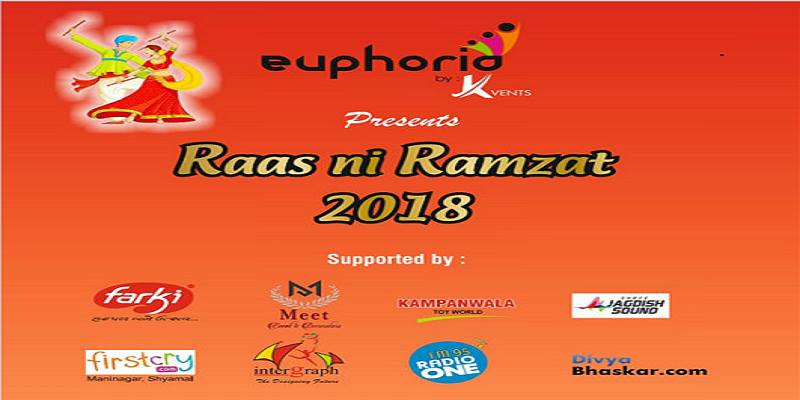 Raas Ni Ramzat 2018 – Euphoria
SG Highway has many popular garba venues out of which Bodakdev and Sindhu Bhavan Road hosts many navratri events. One such popular event is 'Raas ni Ramzat 2018', organized by Kvents at the Bodakdev Party Plot.
Mark Your Calendars to witness one of the astonishing garba nights.
When: 12 – 14 OCT
Book Now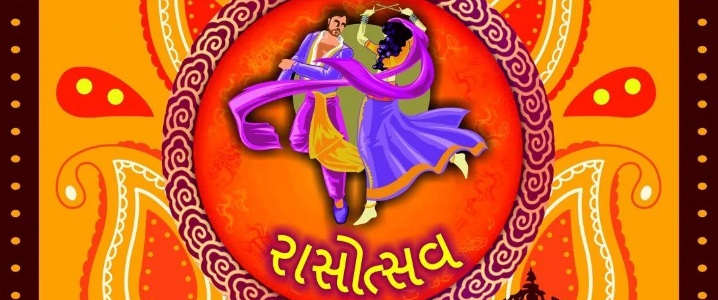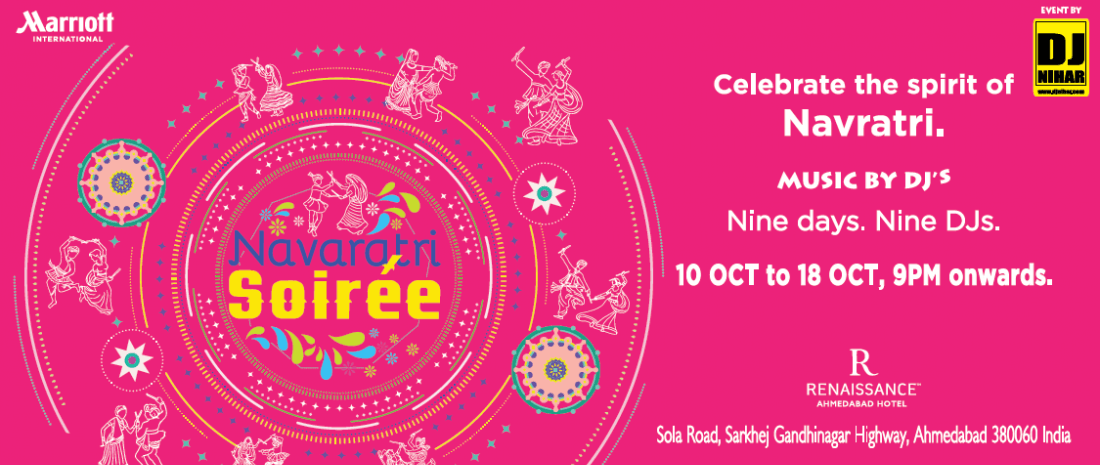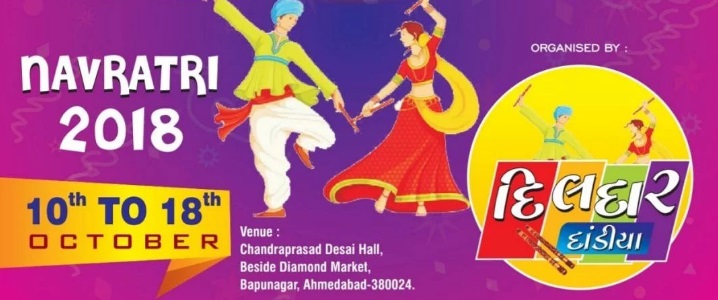 Quick Learner | Marketer | Sometimes A Writer | Business Development @allevents_India | Enthused about #startups | Music Lover