Hello, party souls!
How are you planning to welcome New Year 2017? The customary way or by having a fun-filled NYE with family and friends?
If latter is what interests you, and a contemporary New Year celebration is on your mind then follow these party ideas to seize the night and welcome an all new promising day and year!
NYE Home décor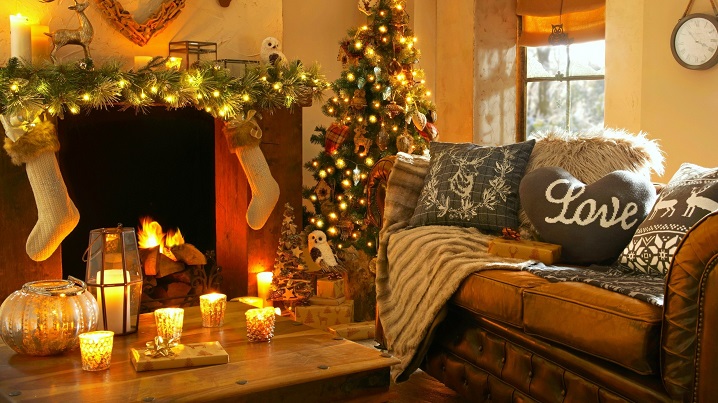 Decorate your sweet home with New Year themed furnishings. Buy the set of cushion covers, curtains, bed sheets, anything and everything to go with the most awaited night. Color all of it in the whites, dress in your best white as snow dress and invite your friends to your dreamlike world. Feel the chill, by throwing the challenge of drenching in cold water, dressing without the woolens etc (you can get whacky while deciding the games at your house party). In short, surprise them with your distinctive style of celebration.
Crafty heads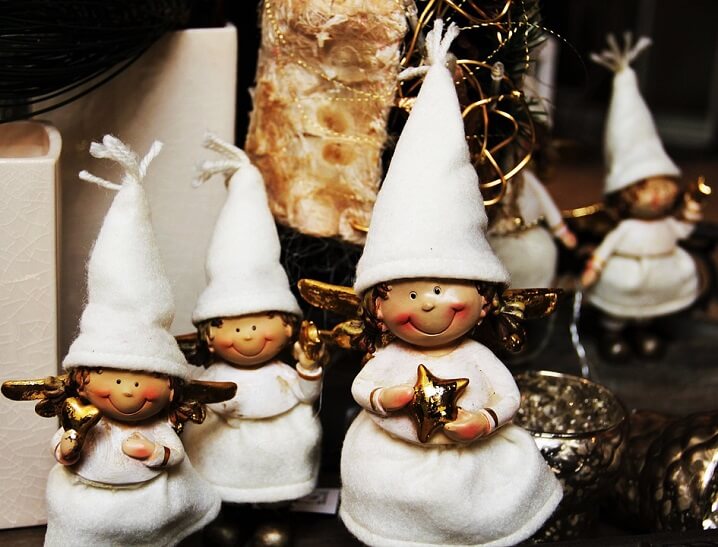 Go creative! Meet your friends in time and tell them to gear their craft heads to work. Show them your inner domestic crafty goddess and throw a party that revolves around- Crafting. Involve the kids too, in here.
Learn together as to how to construct head wear, make dazzling & easy on pocket ornaments etc. You can even show them and learn how to cut and print the homemade festival cards.
So set up an extravagant gifting table with personalized and creatively designed paper, ribbons, and labels and do all this while snacking and sipping drinks and waiting for the night.
Amuse as Mannequin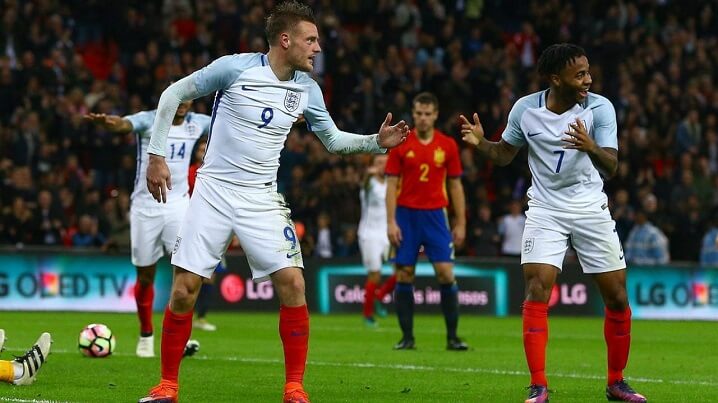 It is latest challenge and amusement filled way all are following these days. So why not you? Hit the roads, the favorite party houses and stand as silent as the mannequin. Make even the people around you feel your madness and join you in this amusing drill.
Go digital and relive on social media! Engage in selfies, groupfies with friends and trespassers and welcome in a full of life and euphoric New Year 2017.
Couple it up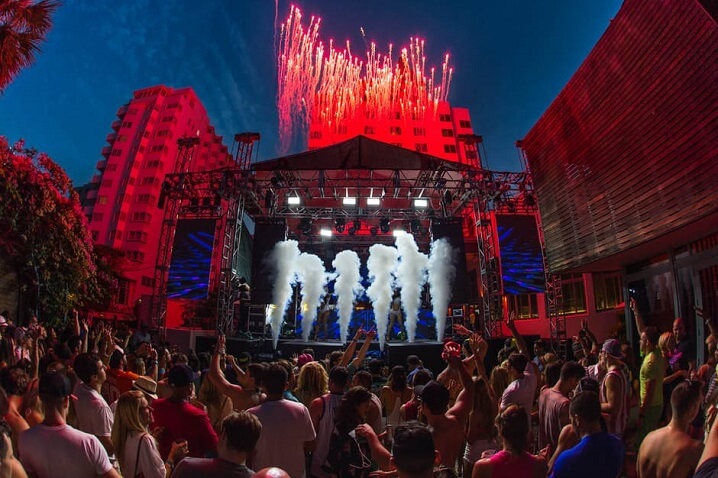 Gather the friends, especially the COUPLES. As the energetic, madly in love and enthusiastic ones are always up for some kind of madness. Get your pals dressed up in coordination and in sync with the New Year's pre-decided theme. And then hit the favorite spot together. It could be a movie theater or shopping complex, or for a bowling game, even a posh disc to shake a leg. Show the world you are carefree party souls, completely living in the moment.
So, let your mad self-take control of you, whilst you party.
Flash mob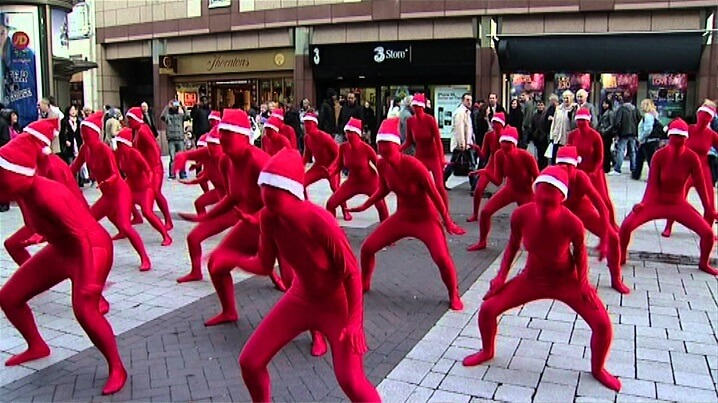 If dance is what you like then get along with your friends and learn to shake leg on your favorite party numbers. Hire a dance trainer to teach you at home or gather at a dance studio near you. Make every day a PARTY day with friends.
Then on the New Year Eve dressed in your best party outfits surprise the people around you with your creative moves and twerks. Show them it's the best time of life, and you are enjoying it to the best level.
If you are a bunch of fashionistas then maybe you'll even like to showcase your skill of ramp walk too.
Get as whacky and wild as you can get, because LIFE is a moment, and the fun lies in to enjoy every single second of it. So what can be the best time other than New Year Eve 2016? Make it lively, crazy and exciting with these heightened party ideas!
If you wish to attend such themed parties for New Year, you can check out for them here
NEW YEAR PARTIES NEAR ME

Passion for playing with words and curating astounding content has triggered off my career as a freelance writer. I write about events, art and craft, talent and a whole lot more. Being an MBA in marketing I know how social media and content complement one another. My philosophy -Simple living, high thinking! Want to know me any better, then come find me at Instagram ( kreative.hitie)

Latest posts by Hitika Gambhir (see all)