Cinco De Mayo or the 5th of May is the celebration of the victory of the Mexican Army over the French Empire at the battle of Puebla, 1862. This holiday is celebrated annually on May 5 in Mexico and the U.S. if compared between the two we can observe that Cinco De Mayo is celebrated more in the U.S. than in Mexico.
This is often misunderstood as Mexican Independence Day while the Day is a celebration of war victory, in Mexico that too in a very low- key manner while in the U.S. it is seen as THE day to celebrate Mexican food, drinks, culture, and traditions.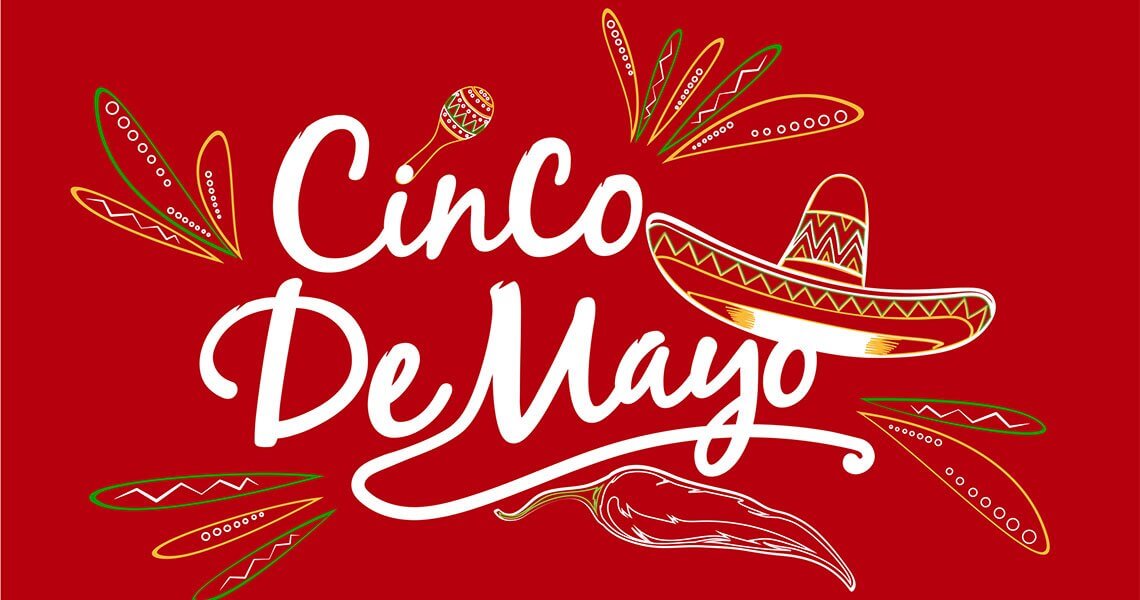 Now the question arises, "Why is Cinco De Mayo celebrated with such fanfare in the U.S.?" It is because of the great population of Mexican descent living in the U.S. it makes sense to celebrate Mexican culture, just as Saint Patrick's Day is a day to celebrate Irish culture, and also, for many, an excuse to party hard. The Cinco de Mayo holiday did develop in a special way in the United States, though, and can be seen as more of a Mexican-American holiday than a Mexican one. While there is also a historic reason behind celebrating this day in the U.S., it is  that during the war of Puebla, U.S. was involved in its civil war and French could have been a major turning factor in the war, while the victory of the Mexicans over the French proved out to be beneficial and relieving for them and helped them do advancements in the war.
Top things to do in Chicago on the 5th of May:
Cinco de Mayo Parade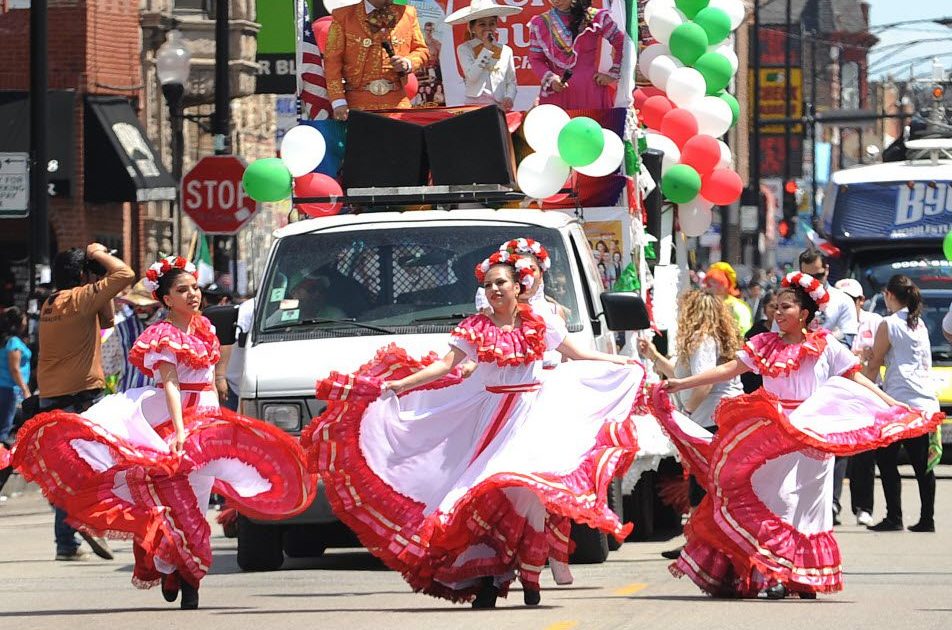 One of the major and most extravagant events of Cinco De Mayo is this Parade. This beauty of the parade makes it the highest attended event of the festival for Family, Friends, children etc. this experiences thousands of attendees, community organizations, event sponsors, and authentic Mexican dancers and performers.​​
Location: Wabasha to Ada.
Time: 9:30am

Cinco de Mayo Happy Hour Booze Cruise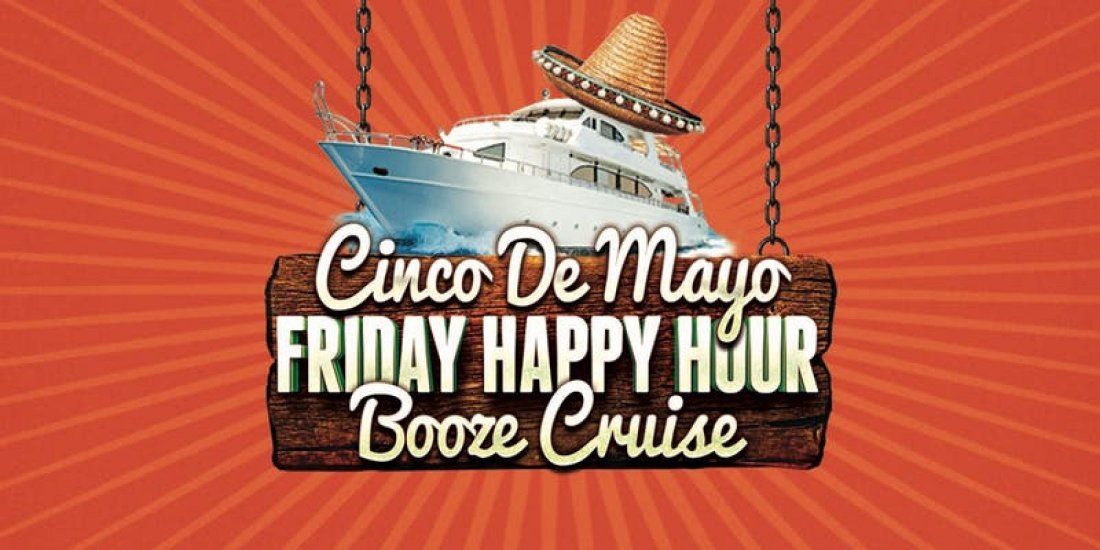 Cinco De Mayo calls for a celebration and what is a celebration without dance and booze? Cruise through Chicago and get the most scenic views from Lake Michigan and make the most of your time. Take a spin on the dance floor with the amazing party numbers and Hip-hop beats.
Date: Friday, 3rd May 2019
Time: 6:00 PM – 8:30 PM
Price: $20 – $30
Cinco de Mayo Saturday Afternoon Booze Cruise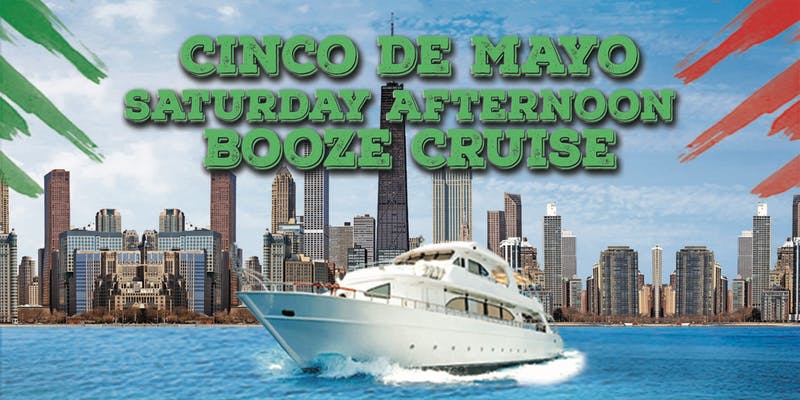 Why wait for the night to hit the dance floor when you can party in the daylight? Cinco de Mayo comes with a number of events for you to enjoy and make your weekend a happening one. Party in the afternoon at this booze cruise with your loved ones and dance to the tune of the DJ. Also, you can get free tickets and discounts so check the link and grab yours befoe they run out.
Date: Sat, 4th May 2019
Time: 1:30 PM – 4:30 PM
Price: $35 – $50
Cinco de Mayo Saturday Sunset Booze Cruise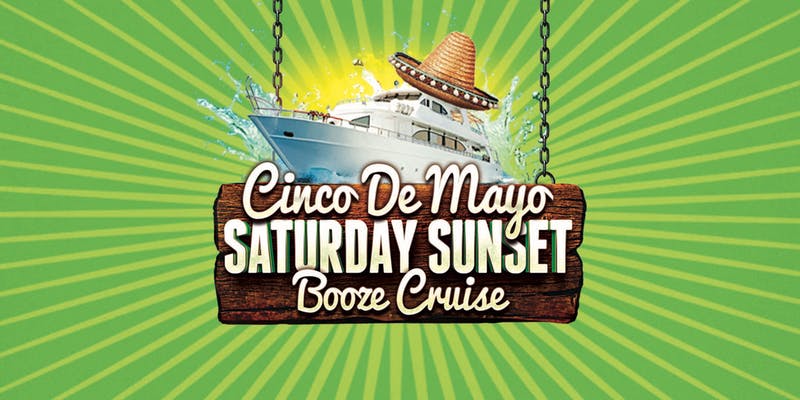 In Chicago and away from Booze Cruise? Are you kidding me? This is the country with first class booze cruises, and during the festival is the icing on the cake. Here, you will enjoy a 3 storied, 140 foot luxury yacht and you'll enjoy breathtaking views of Chicago's iconic landmarks from Lake Michigan. Explore among the options of breathtaking sights from the climate-controlled interior decks or the breeze on the open top deck. Do not miss to take a spin on the dance floor as the DJ plays the Top 40s, Hip-Hop, and party hits.
Location: Anita Dee II Boarding at Dusable Harbor, 200 N. Breakwater Access, Chicago, United States.
Date and time: 4 May 6:00 p.m. CDT
Cinco De Mayo Piñata Party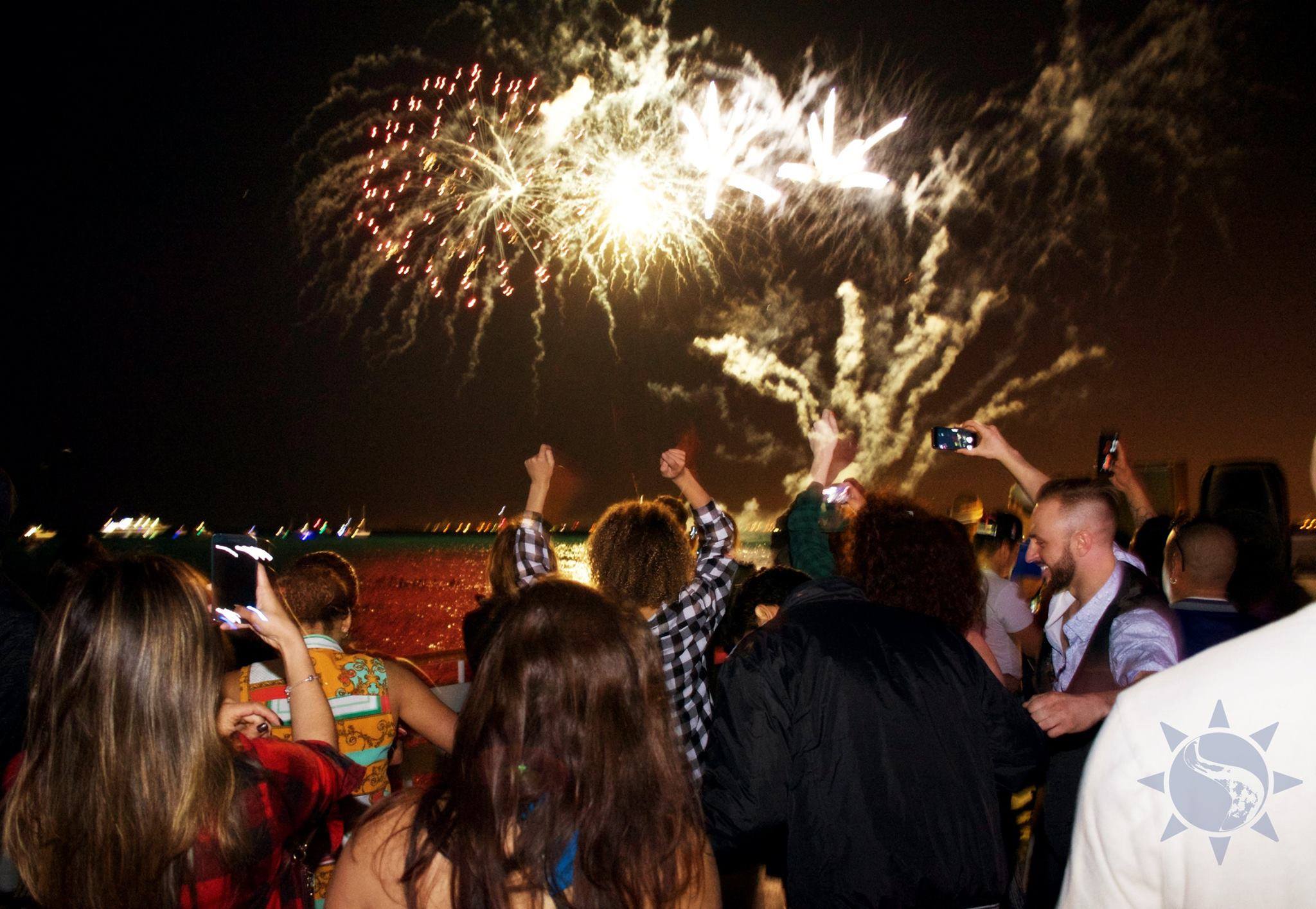 Pinata and your Tequila on Cinco De Mayo? Wait, that too swinging on a boat on the Chicago river? Oh, sounds like the perfect Cinco De Mayo Pinata Cruise Party. Kick the celebration with Wami Live Inc and Chicago Yacht Event and Cruise in your style.
Date And Time: Sun, May 5, 2019, 12:00 PM CDT
Location: 900 South Wells Street, Chicago, IL 60607, United States

The Cinco de Mayo Celebration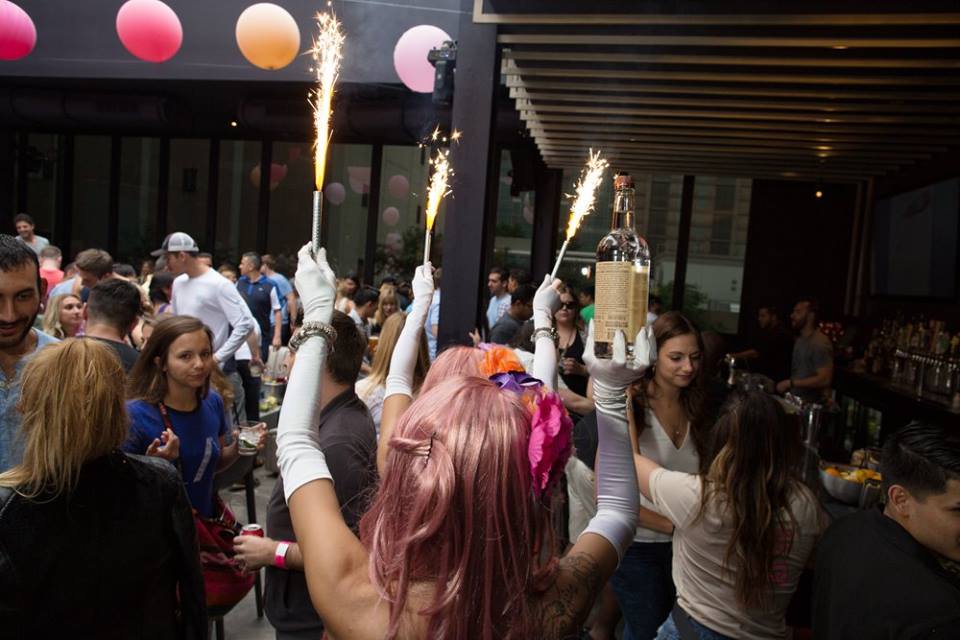 Good Music, Amazing people, outstanding Drinks selections, great atmosphere, and fancy dining. What else can one demand? Music tour guides, you said? You will be astounded to hear their names. Kenwood's own DJ Kev, DJ Dark Knight & Chicago Nite-Life extraordinaire DJ Commando will help you travel time with hits from the '80s, '90s, 2000s and TOP 100! Oh yes, there will be a MANDATORY coat check during this event. Coat check is $3 per item though it is complimentary for advance ticket holders.
Age Allowed: 21+
Time: 3 p.m. to 9 p.m.
Price: $10 – $20

The Tequila-N-Tacos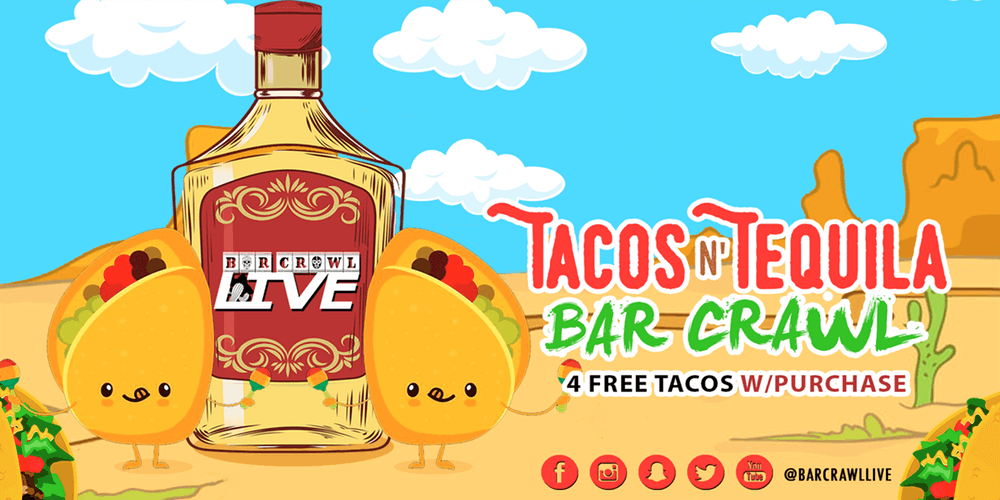 Let's Taco bout tacos! What do they best go with? Tequila, I would say. Also, it has been scientifically proven that Tequila is good for you so, what more could you want! Join The T-N-T Cinco De Mayo Bar Crawl for an extraordinary experience!
Location: River North
Inclusions: FREE TNT Bar Crawl T-shirt guaranteed with purchase on or before April 27th, Entry up to 4+ venues "No Cover", Up to 40% OFF Drinks Specials, Gift Cards, giveaways and more!

Cinco de Mayo Dance Party | Beginner Salsa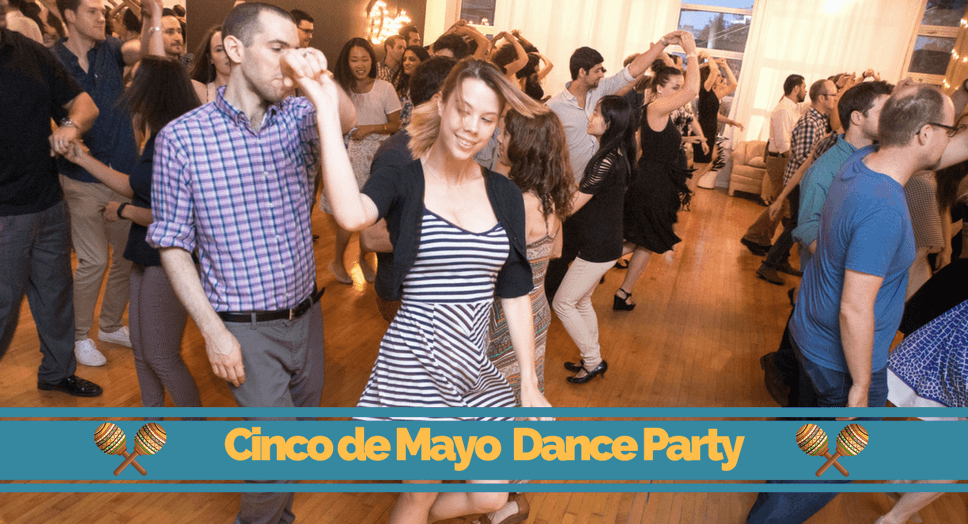 Want to add some spicy flavors to your life? Join the Cinco de Mayo Latin Dance party! Join them as they commemorate Mexican history by shimmying the night away. The celebration will be push started with a salsa lesson for the beginners accelerated by Mexican inspired refreshments and open dancing.The party will be fueled by open dance, music, and traditions. BYOB, as always. Have fun there like there is no tomorrow!
Location: Fri, May 3, 2019, 9:00 PM CDT
Date and Time: 2412 West North Avenue, #201, Chicago, IL 60647, United States.

Cinco de Mayo Fiesta De Baile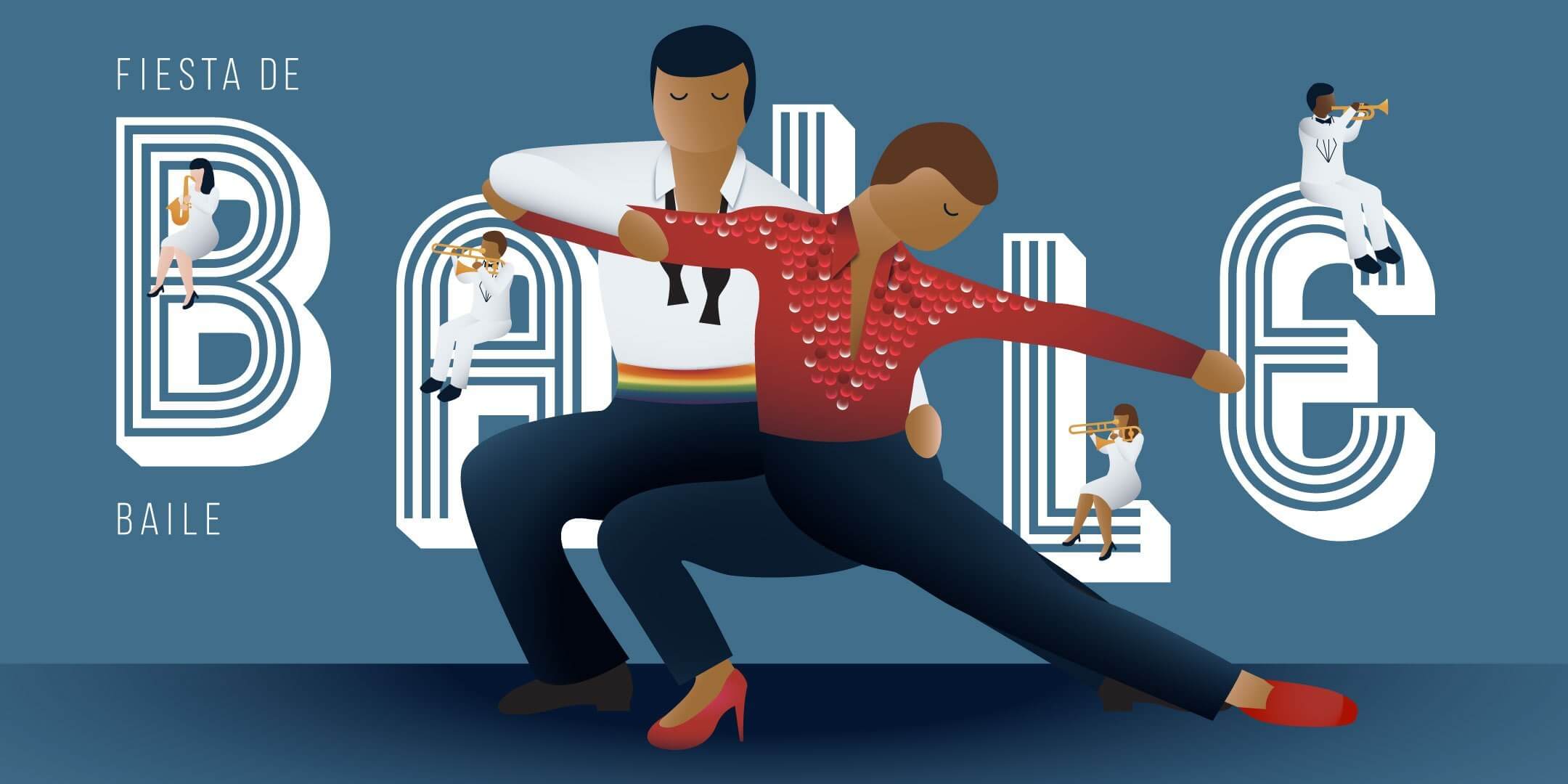 This Cinco De Mayo,A red hot setlist of music awaits you as the lakeside pride Latin band honours the close relationship of the LGBT communities with one another. Enjoy with Freedom here!
Location: Centre on Halsted
Date: Sunday, May 5
Time: 7 PM to 9 PM

All these celebrations are ready to set the stage on fire. The only thing that lacks here is your presence. Go impart life to these celebrations and enjoy your existence to the fullest. Happy Cinco De Mayo!

Anshika Sehgal is a travelling enthusiast and an avid lover of books and American TV shows.