Work-Home-Sleep-Repeat. Life becomes quite drab when this is all it is. You need an escape from the mundane and the monotony. If you are an Amdavadi then we have a magic bullet that will take you to an entertaining happy place in the city. Ahmedabad has got this attractive and pleasing cafe called The Unlocked Cafe- The Escape Room. You might straightaway go like duh, there are umpteen of cafes and food joints in the city, what's so fascinating about this one? Well, there surely is something special about Unlocked Cafe and you need to see this for yourself.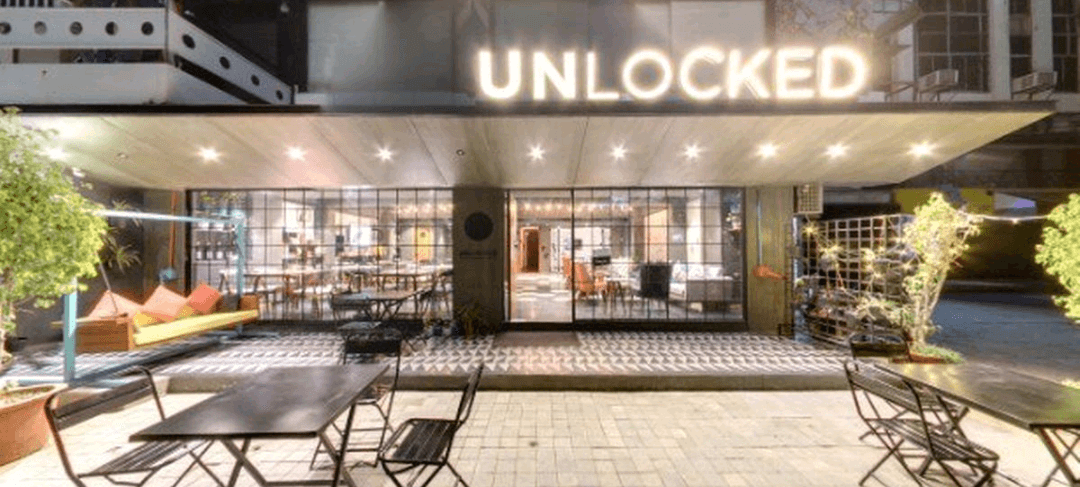 Unlocked cafe of Ahmedabad caters you with three menus, keep guessing what is in it until we spill the beans. Starting with something oh-so-basic that you will expect from any cafe, which is yummy and delicious food. So, number one the first menu definitely belongs to FOOD, FOOD and lots of FOOD.
They serve hot beverages, yum deserts, healthy salads, proper meals and everything that has cheese in it. All in all, they serve great and appetizing food that you don't want to miss. If you are confused on what to order then you can order anything from these: Coffee, Pasta, Peri Peri chicken, waffles or a cheesy pizza; these are the most loved food items here from Mexican, European, Italian, Continental, Desserts, and Drinks.

Image Source: The Unlocked cafe & Escape Room 
Menu Number Two:
No points for guessing, it's the board game menu. First things first, Board Games Are Not Just For Kids. You are going to have a lot of fun playing them if you aren't playing already. Few of them might be for kids but it's good to reminisce the good old days right?
The Unlocked Cafe has abundant games that you can choose to play from. (They have a legit menu for the board games, so you can guess that) They have free and paid games that you can choose to play with your family and friends. Also, they even organize board game nights every month which you can be a part of. You can keep yourself updated with all the details of the events happening in this cafe by following The Unlocked Cafe & Escape Room at AllEvents.in.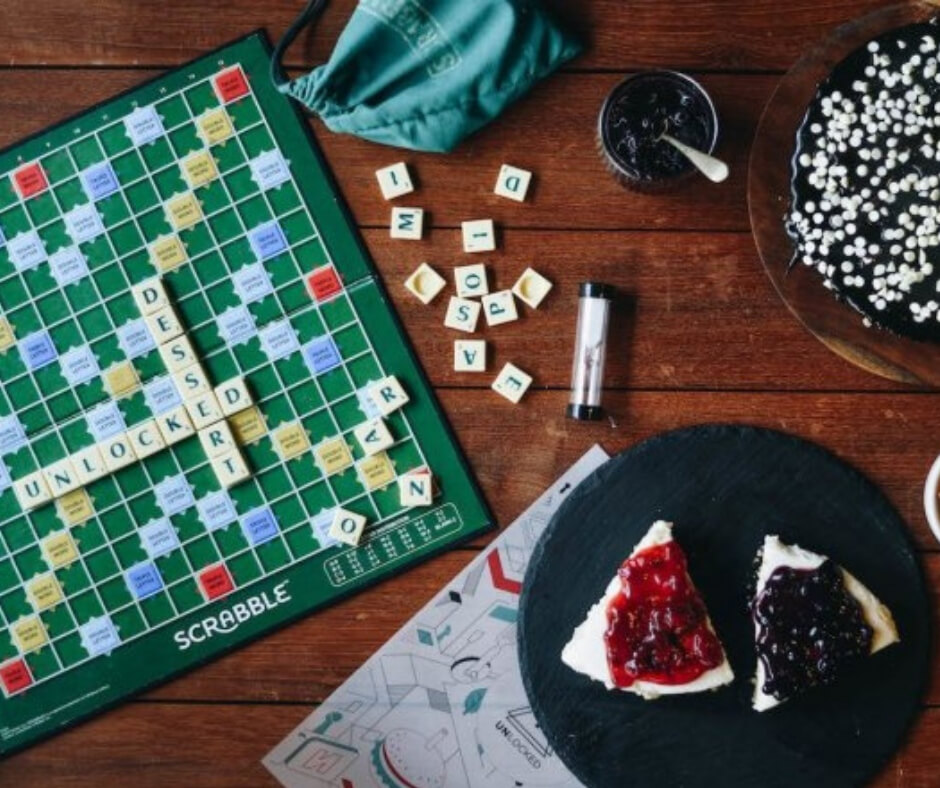 Menu Number Three:
The fascinating escape room of the Unlocked Cafe. Basically, the escape room is a team sport that gives you a real-life gaming experience, a maximum of 6 people can play this game.
The escape rooms are basically this place where the players are stuck in a room. They have to solve a series of puzzles with the help of the clues and get out of the place with the combined effort of the team players. At the Unlocked cafe, the teams are given one hour to solve the puzzles and riddles and get out of the escape room. Book a time slot and have a fun time throwing together with your friends and family.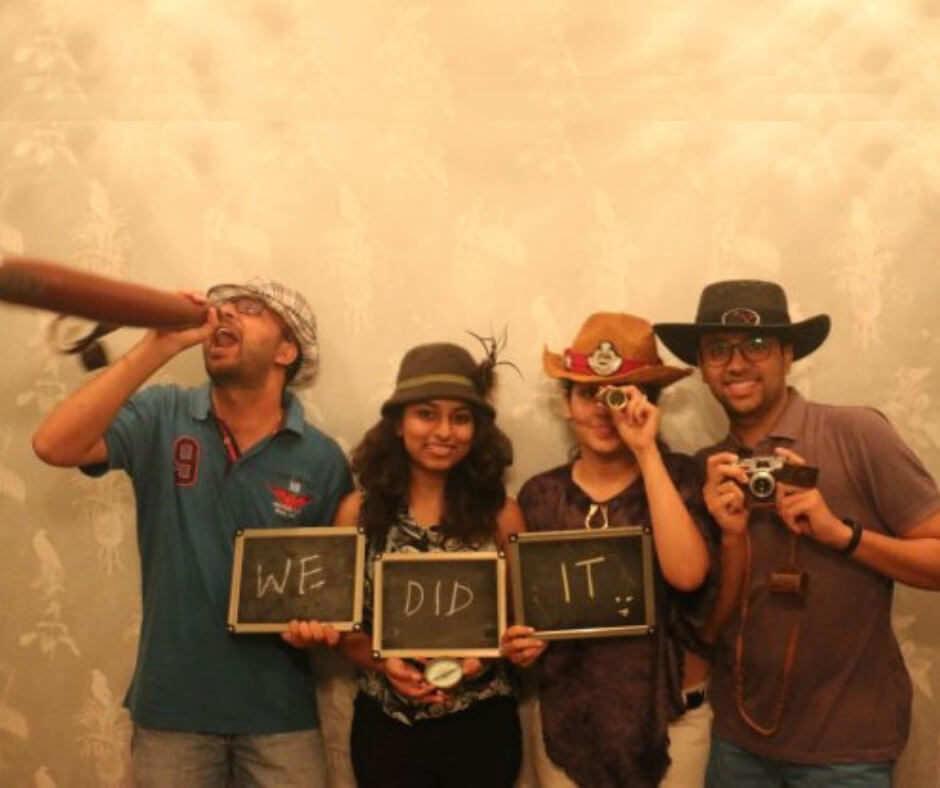 The Unlocked cafe is a great place to chill with your friends and family after a busy day or on a lazy weekend. The place has a pretty charming ambiance. They have this colorful couches, tiny sparkly arrangement of bulbs, and a cute swing in the outdoors. The cafe looks the prettiest in the evening, the fairy lights and bulbs make the place 2x more alluring. The Unlocked cafe is a compilation of pretty ambiance, delicious food, fun games and amazing time with the people you love.
Visit this beautiful cafe at C.G. Road in Ahmedabad and tell us how did you like it.
Hoarder. Overthinker. Dreamer. Mostly Writer. Lover of little things and coffee. Always wants to have the last word and wants to be chosen first. Might find her dancing or speaking to herself on the driveway.