Dad in this society is always meant to be the stronger one emotionally and has to carry his family on the shoulders till his last breath. He would sacrifice his life decisions for the betterment of their family and that too happily. Father's Day is a day that celebrates the parenthood and sacrifices done by dads all over the world. In the year 2020, Father's Day will be celebrated on 21st June, like every year it falls in the third week of June.
Unfortunately, this year we won't be able to celebrate Father's Day the way we did in the past due to the great pandemic of COVID 19 most of us are in lockdown. Due to which Father's Day celebration of 2020 will obviously be different. So to help you out with Father's Day ideas in this season of lockdown this article will help to make this day special for your dad.
Here are Father's Day Celebration Ideas for 2020 – Quarantine Version
1. Breakfast In Bed With Your Father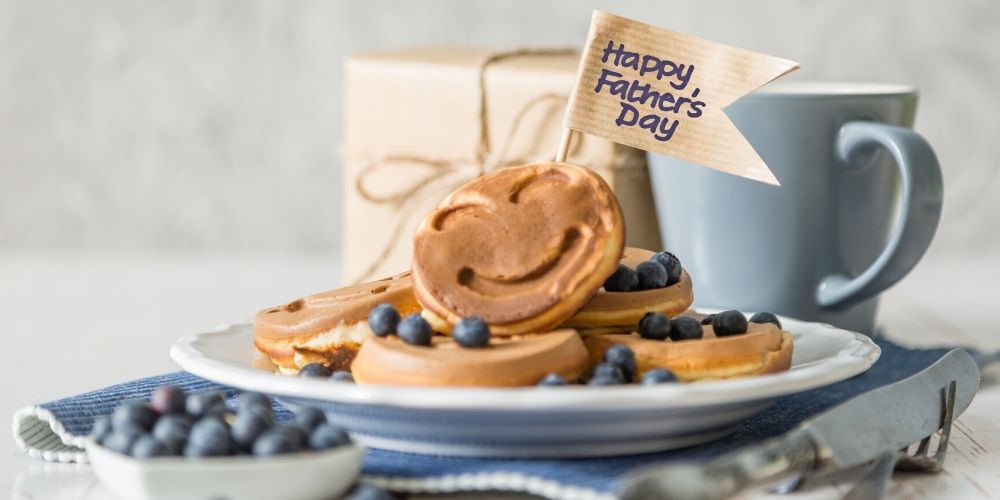 Treat your dad like the king that he is and make him breakfast which he loves the most. Commonly in every household dad would wake up for the job and would spend less time enjoying the food. This would be a sweet gesture for him if you wake up early and prepare something delicious for him, you can easily learn to make something very tasty from YouTube or even from an online cooking class!
So on Father's Day – this 21st June don't forget to set your alarm several hours early than you're used to. Prepare breakfast in bed for your dad, with a beautiful gift (if you can arrange it) along with a heartfelt letter for him to express your gratitude and love for him to kickstart the day.

2. Cook Or Bake For Your Father This Father's Day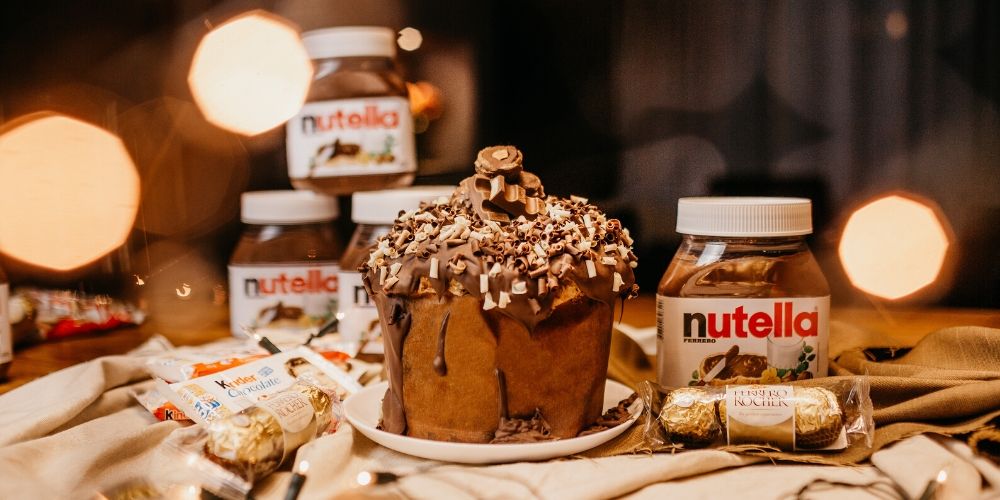 It may seem to you that many of the ideas for this day on this list consist of making food for your dad. Well, let's be honest your dad would love if you would cook for him, it wouldn't matter if the food that you made is up to the mark or not, he will definitely love it, and why wouldn't he? The way to a person's heart is through food.

Head to YouTube or take an online cooking class to learn that favorite dish for him (YouTube and classes to the rescue again) only if you have no idea how to cook it or if you want to be all experimental. Serve the food in your best crockery which your mother would be saving for the time when the queen comes. Yes, you have to convince your mom to use the best crockery of your house for the sake of your dad. Decorate your food like you're the winner of Masterchef. You can even bake a cake for him this Father's Day during the lockdown as the chances of going out for dinner or getting something from the bakery are pretty slim.
Related: 10 Best Online Cooking Classes In 2020 For You
3. Do It Yourself – Can't Go Wrong With This!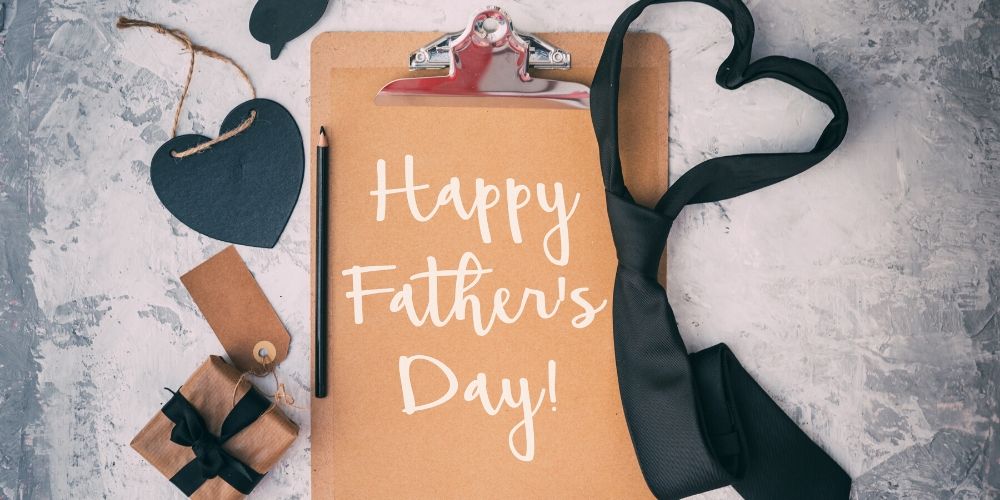 It's the thought that counts and when you put all the efforts and time just to make your lovely dad smile, we bet he'll be impressed (might shed a tear or be all emo too, something that you would've not seen). Gifting is truly about the thought and nothing will beat the DIY Father's Day gifts that you're planning for your dad.
It can be something as small as making a card and writing a few heartfelt lines that you feel about your big man but never knew how to express it or it could be going all out by creating some fancy scrapbook that is filled with all the memories you have lived together. You can even give him something he has not told anyone directly but subtly hinting for months. If you are dubious about this whole idea of making things from scratch just because you've never done it then you have online events to your rescue. There are endless Father's Day events that teach you all things crafts and personalization.
(The idea is still yours, but you just learned how to master it. That's okay, in fact, bonus points for going above and beyond)
4. Father's Day – A Virtual #FamJam Way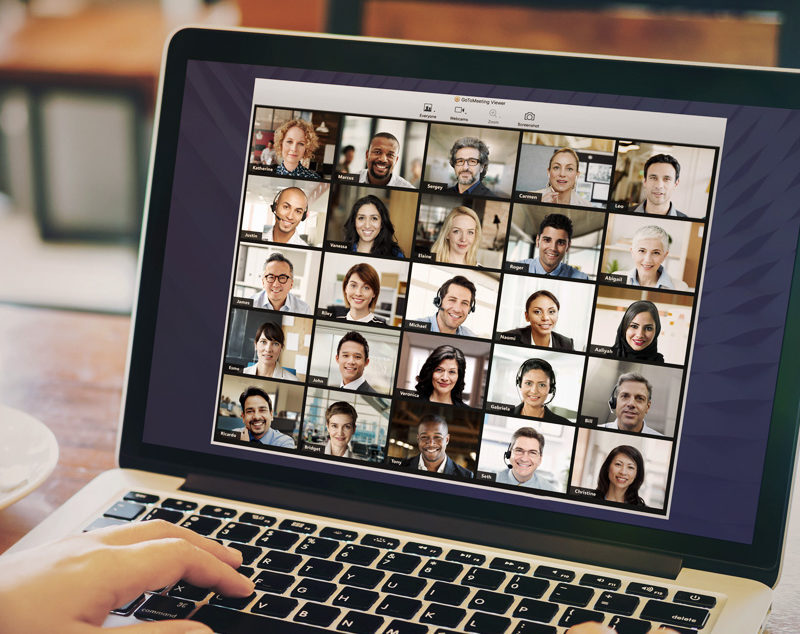 Father's day is also sort of a celebration and if we're doing it, we've to have our fam together. Plan a virtual #FamJam and get everyone on the video call to surprise your Father. You'll not need much of planning here because well it's your family and there are endless old memories to reminisce.
But if you want to go extra, plan some fun games a Q&A kind or everyone writes a letter to their father and reads out. This might sound absurd but you will love this especially when you're away from them. More or less, your father will really love the effort that you put behind making it 'HIS' day in a true sense! #MissionAccomplished
Related: 10 Best Father's Day Gift Ideas For Your Favorite Man
5. Have A Sports Day At Your House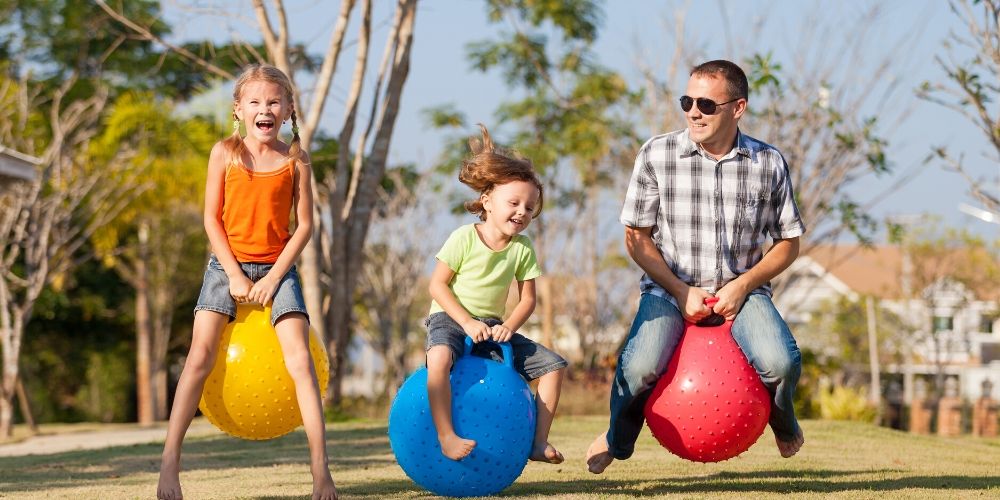 By sports day we don't mean the sports day that we celebrated back when we were in school, but a day that you'd create for your sports-loving father. Creating a video series of all the final moments of the matches he loves the most, sports montage of his favorite players, giving him merchandise of favorite club or team or player.
You could plan a match of whatever sport you like, you v/s dad! He's going to love it because there's no bigger gift for him than you spending quality time with him. Plan a game night or book tickets to a virtual sports event and surprise him with something exciting that he'd have never experienced. This will definitely make him happy and also, make his day better.

6. Have A Heart To Heart Conversation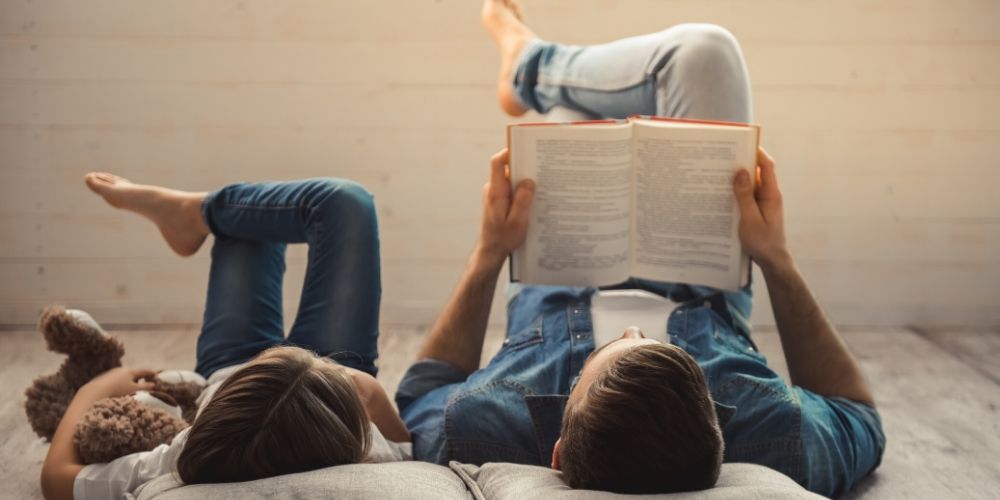 Dads are often a closed book and aren't in touch with their feelings as much. Sit down with him and talk about his childhood, his teenage, and how life changed after getting married and having kids. Talk about everything and anything he'd like to tell you or wants to share with you. This can be something good to strengthen your bond with your father, and he too would get all nostalgic.
We hope that this can help you in making your Father's Day a little better than other days. You may say that all days are Father's day but we think a special treatment for your lovely old man is long overdue. Make it all about your DAD and show him how much you love him in all the ways possible.
Explore Online Father's Day Events
Check Out Father's Day Events In Your City