Summer is here, a season to smell the sea and feel the sky. Time to plan some events that make our soul and spirit fly.
Every month comes up with a few special days when people look for new activities that they can join with their friends & family to make these special days even more special & memorable. And Event planners play a significant role here to make this possible.
In this May 2022, we are seeing the demand for these three trends picking up in terms of the number of events planned and event searches made.
Mother's day
May 8, 2022
There comes a day when people celebrate motherhood and want to make it special for their mother. The audience looks for decent activities and some small parties to spend time with their mother. Here is an opportunity for event creators to come up with some unique and amazing events.
Memorial day
May 30, 2022
Memorial Day is celebrated to pay respect to all the veterans who died in the civil war. This is the day when people visit cemeteries, plan small gatherings, and participate in parades.
Summer Parties
With the summer breeze, demand and searches for summer events have increased. Whether it is a beach party or boat party for adults or summer camp for children.
We don't want you to miss out on these major search trends.
Already planning for an event?
If yes, make sure you post your events on AllEvents to get maximum visibility. Otherwise, let us know if you need some ideas 🙂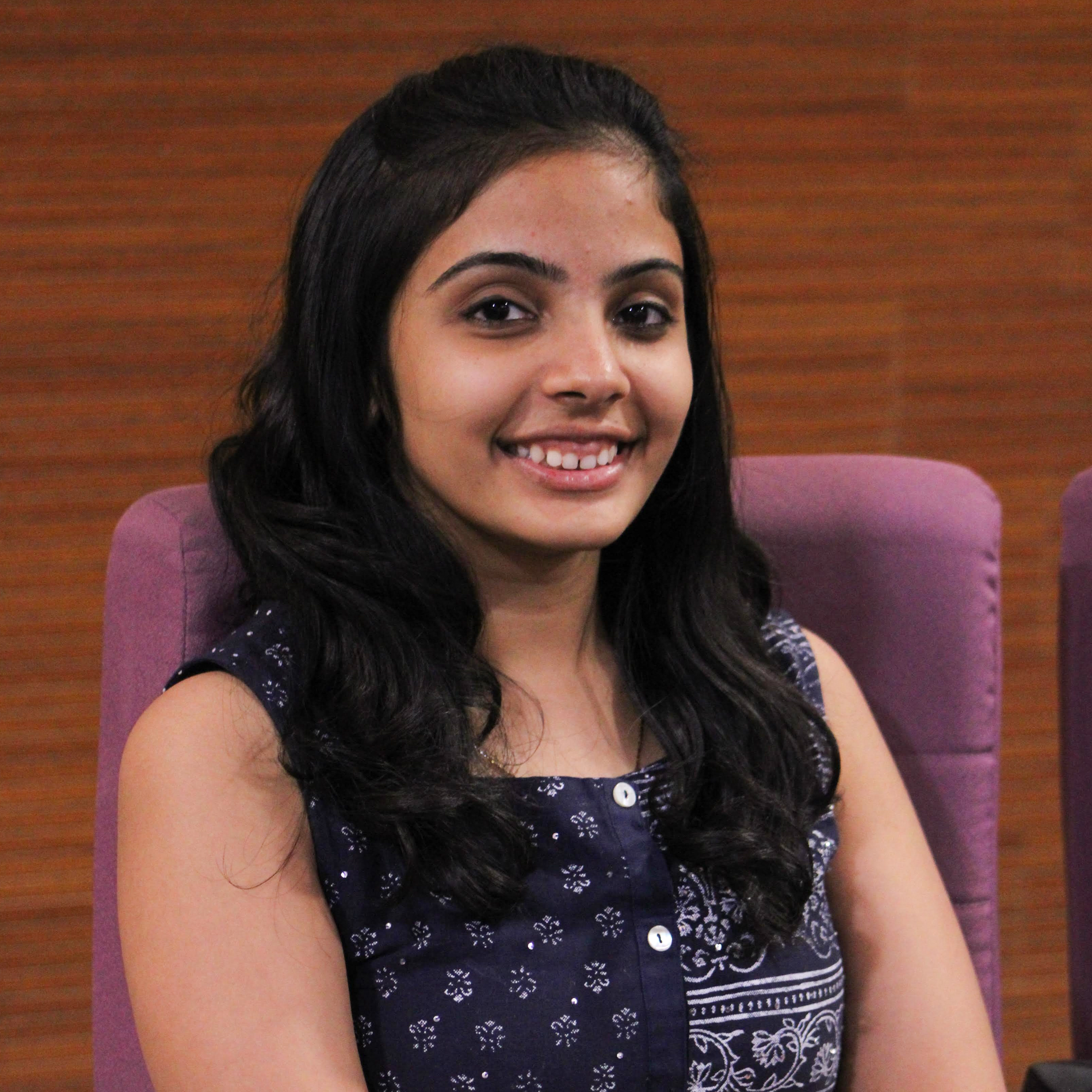 Helping event organizers in getting best results with AllEvents.in