Every month comes up with a few special days when people look for new activities that they can join with their friends & family to make these special days even more special & memorable. And Event planners play a significant role here to make this possible.
In this April 2022, we are seeing the demand for these two trends picking up in terms of the number of events planned and event searches made.
Easter Celebration
April 17, 2022 onwards
Easter is a time for togetherness and Family. People are looking for great experiences and events to celebrate. Easter will be celebrated from April 17 onwards this year. Here is an opportunity for event creators to come up with some amazing events.
Music Festivals
People around the world love to groove to the music. We've seen a spike in searches of music events from all around the world for this April from the concert, opera or Karaoke nights.
We don't want you to miss out on these major search trends.
Already planning for an event?
If yes, make sure you post your events on AllEvents to get maximum visibility. Otherwise, let us know if you need some ideas 🙂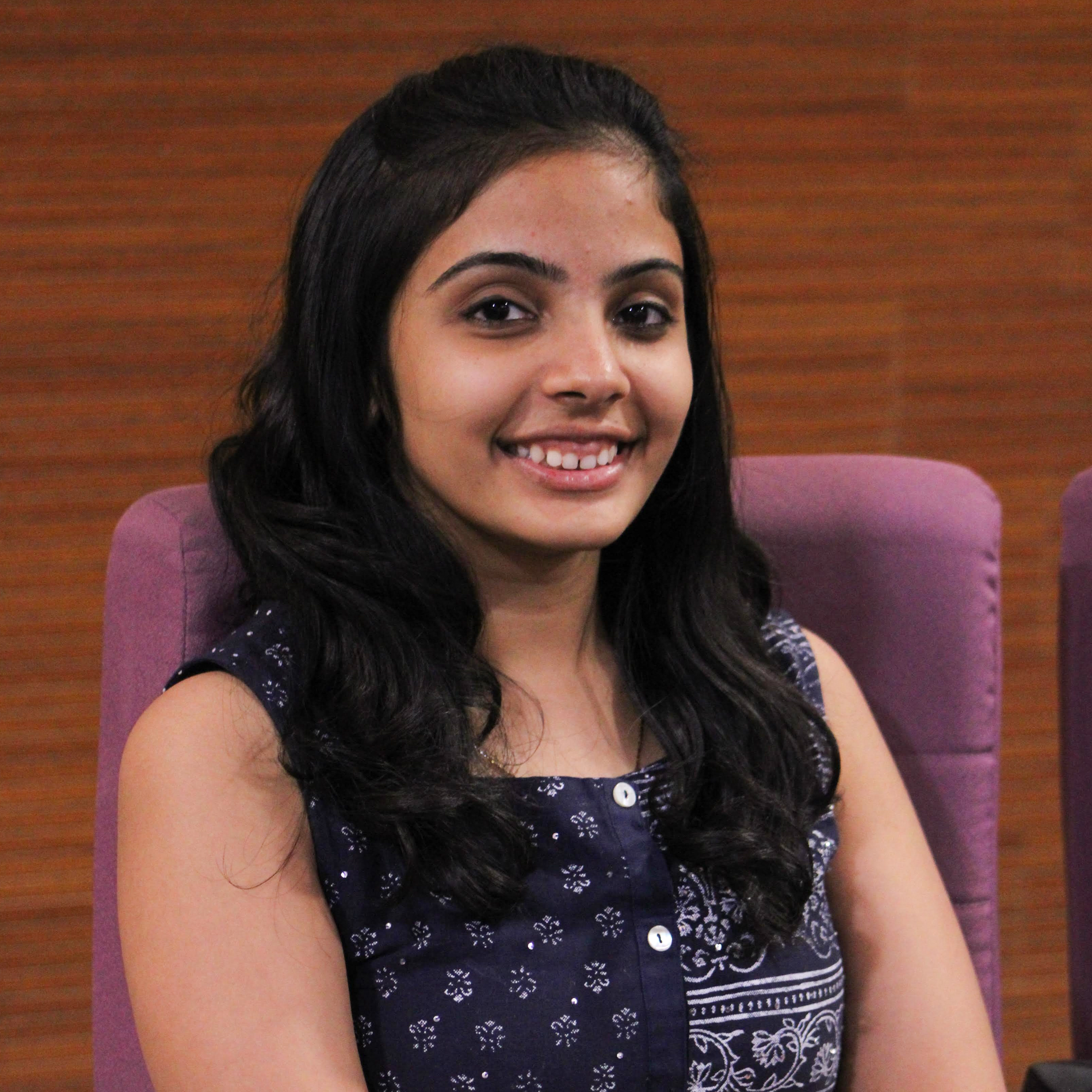 Helping event organizers in getting best results with AllEvents.in