This year has brought drastic changes in the event industry. Some have benefited event creators, and some have also worsened situations. But there are some trends which 2020 brought in the event industry, that will stay in 2021 too.
Being an event creator, following these trends is either compulsory or essential for the growth of event business.
Shift to virtual and hybrid events
Offline event hosting got stagnant because of safety reasons. Virtual and Hybrid events became a trend which, in turn, became an opportunity for monetizing events with minimum cost and without thinking about safety.
In 2021, these formats of events will be carried. Event organizers should focus on creating virtual or hybrid events and cater to the global audience.
Things to consider:
Event creators should try to engage their audience more and more to the events. Also, try to make the event relevant to the audience who connected through live-streams.
Venues should get prepared for hosting hybrid events.
Event creators can monetize live-stream. While selecting a platform for the same, you need to check the following points:
Cost of the platform
User-friendliness
Content safety
Ease of hosting events
Look how to monetize live-streams cost-effectively →
The trend of learning online
With 2020, people got habituated with learning online and also got comfortable with the same.
For event creators hosting workshops, that was a challenge, but improvement in event technology has made it easier. Event creators are now converting all their offline workshops into an online format with high quality pre-recorded videos and creating a lifetime revenue opportunity by monetizing these workshops. For the audience also, it has been very convenient to learn from recorded videos because of quality and anytime access.
2021 will be the opportunity for these organizers to invest more time in producing more such workshop content and generate revenue for a lifetime.
A way to monetize recorded events →
Contactless event registration
In 2021, the whole event ticketing, payment & check-in process will go contactless. The method of getting offline registrations with ticketing booths and cash payment has been obsolete either due to safety reasons or convenience.
Changes you need to make:
Online ticketing with website or app
Online payment
Use of digital tickets
Check-in with QR scanner
The digital event invites via email or social media.
Shifting to a contactless method completely is a trend and far more convenient than running an offline ticketing booth at a venue and taking registration with pen and paper.
2021 is the year to go completely digital with your event operations. There are various event platforms that can make your job easy, and make it convenient for your audience too. Eventbrite is one of the most popular options however here you can explore a better alternative to Eventbrite to increase your profits!
Online marketing for the event
The use of online platforms and social media has increased with lockdown scenarios. And that has become a habit of the individual. Online marketing has also become more effective than traditional marketing for your events.
Things to consider for online marketing:
Targeting the right audience
Choosing the right platform
Appealing communication
Budget
And Most importantly, Return on Investment from the marketing budget.
Event creators need to start with their online marketing to get a benefit over the competition.
Maximize your event marketing ROI of your event marketing budget →
Safety first
Safety has become one of the essential concerns after this pandemic. While hosting offline events, you need to make sure that you and your audience stay safe.
For Safety check, there are two things to follow.
Health-check booth, safety arrangements and social distancing at the venue
Spreading awareness through event description, instruction on ticket and questions in the ticket booking form.
Venue-safety
For offline events, venue safety is an essential aspect for your audience as well as organizers. It is important to follow government guidelines while hosting an offline event.
Things to consider:
Events with a large audience are shifting in an open space where social distancing can be maintained.
Venue sanitization
Health check-up booth should be there at the venue.
Check-in through an online event management app and QR scanner.
Seating arrangement with social distancing
Awareness posters at the venue.
Check this covid safety guide for more information.
Importance of community building
With the drastic changes in the event industry, many event creators faced a problem. So, sustainable growth became important.
For sustainable growth, event creators need a community who always look up to their events and are also genuinely interested in learning and engaging with the event.
How to get started with community building:
Event organizers should focus on hosting frequent events around one specific category or topic.
Collect & maintain all the participants' data on a central platform
Make it easy for your audience to subscribe to your event updates & keep the community engaged with your brand by sending regular event updates
Collect post-event feedback and make consistent improvements to your events
Engage with your audience regularly to understand their taste and interest and keep surprising them with the new events that they would not want to miss
Easiest way to do this:
Look for a platform where you can create an online presence of your brand, showcase all your upcoming events at one place, make them easy to discover & share, manage online registrations & payments, let people subscribe to your future event updates and track everything in real-time.
Start publishing your events with AllEvents.in!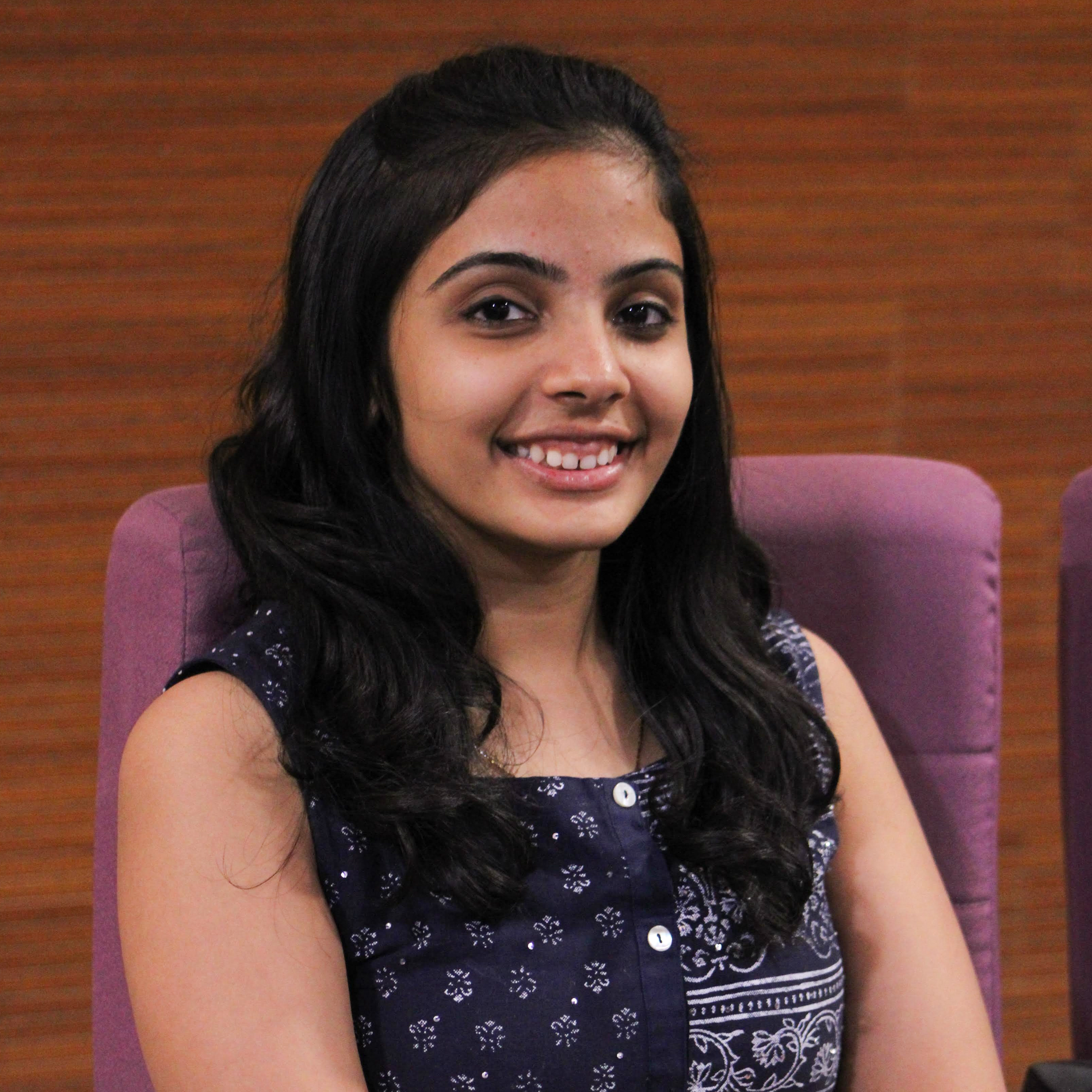 Helping event organizers in getting best results with AllEvents.in