Music is the sound that keeps you alive. Music is deeply connected to human beings, the melodious voices and the tunes that go with it give us a soothing feeling.
India has always been known as a land of classical and folk music. India wears the image of a country with antiquated music and dances. However with the passage of time it seems the breeze of western music is creating a storm in India also.
One of the major western music genres creating boom among the Indian music lovers is EDM (electronic dance music). EDM is very popular amongst the Indian youth more than 150,000 EDM lovers groove on it beats during the Sunburn; largest EDM festival of India.
Looking at the current scenario it seems India is catching up at a break neck speed with the western music. Earlier it was a dream to attend a live event of your favourite DJ's but in the past two years EDM Dj's have become the new rockstars of the nation.
Here are some of the best EDM Festivals of India
Sunburn Goa:  Vagator beach Goa
Sunburn is the largest EDM festival of India. Featuring more than 120 artists every year and attracting a crowd of around 150,000 EDM lovers. EDM lovers look forward to December for Sunburn.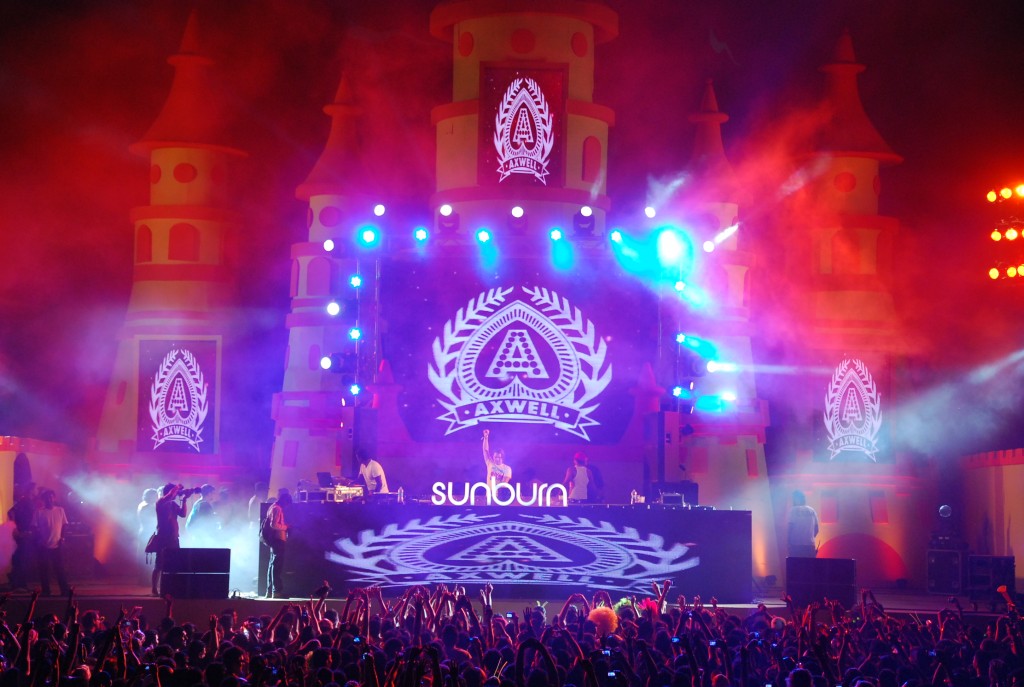 Ultra Electro Carnival: Vadodara
The Ultra Electro Carnival is the place to be for the EDM lovers of Vadodara. Featuring DJ Lenny Berlin, this place will make your feet sway and your body groove to the beats of the best EDM tracks. Let's go 

Super Sonic: Candolim Beach Goa
Amongst the largest EDM Festivals, Super Sonic by VH1 is the runner up that follows Sunburn. Super Sonic brings best DJ's from across the globe. Super Sonic this year is inviting Gareth Emery.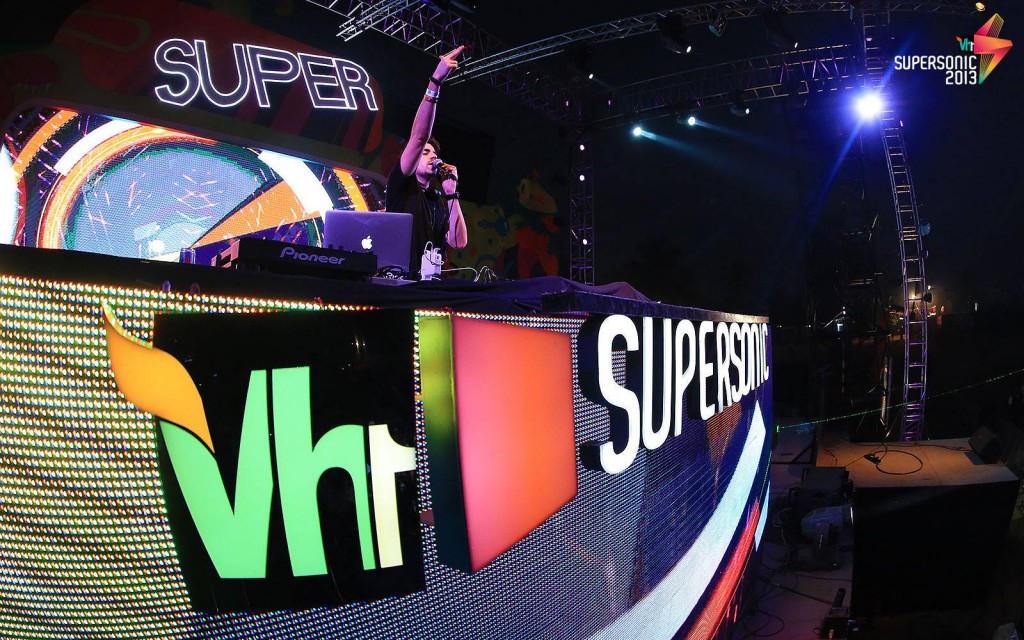 Selfie Party: Coimbatore
The selfie party at Coimbatore is one of its kinds in Coimbatore. Dance and enjoy as you keep clicking the best moments and bag a prize for the most special selfie. Let's go.

NH7 weekender:  Delhi,  Pune, Bangalore, Kolkata
For all those who can't wait till December and can't travel all the way down to Goa. NH7 weekender bought to you by Bacardi is the Festival for you.  NH7 makes your weekend more thrilling than you can imagine. It has several genres of music but with the love for EDM people groove on its beats too.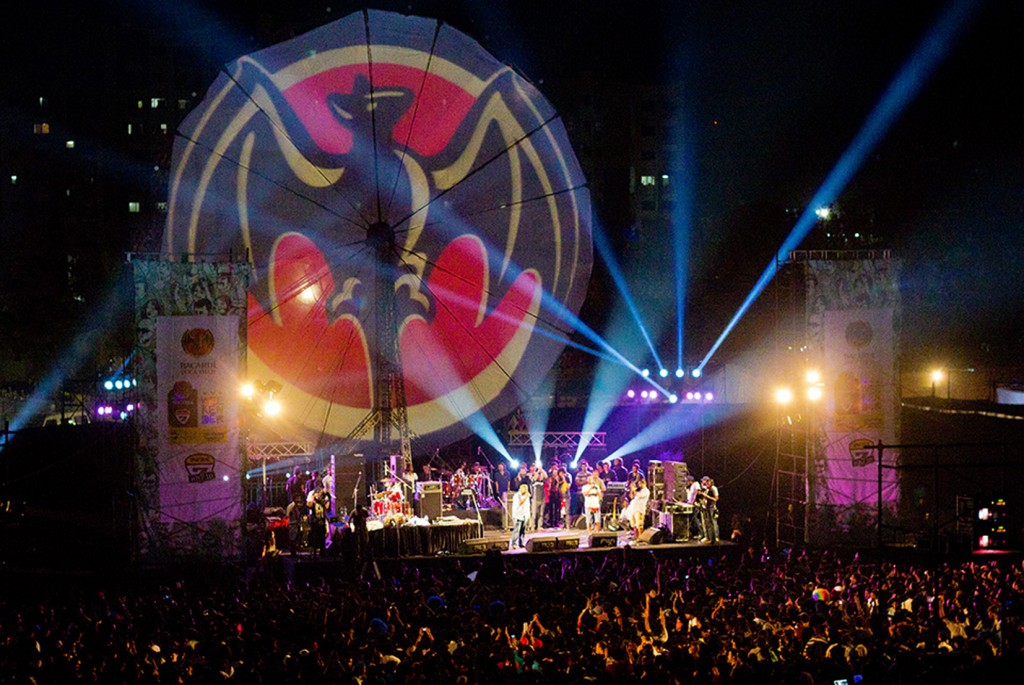 Re toxin 2015: Bandra Mumbai
Retox 2015 calls you out to start your new year with lots of energy and gusto.Retox  your soul with hallucinating music that directly touches the string of your mind. Let's go.

Moodi: IIT Bombay
IIT Mumbai is known for organizing the best cultural college fests all across Asia. Several Students strive and work hard to make the event happening and create the best experience for the visitors and their colleagues. The college has several music concerts that every day. EDM night is one of the most special nights at IIT Bombay. This year the students danced on the beats of DJ Sander Van Doorn.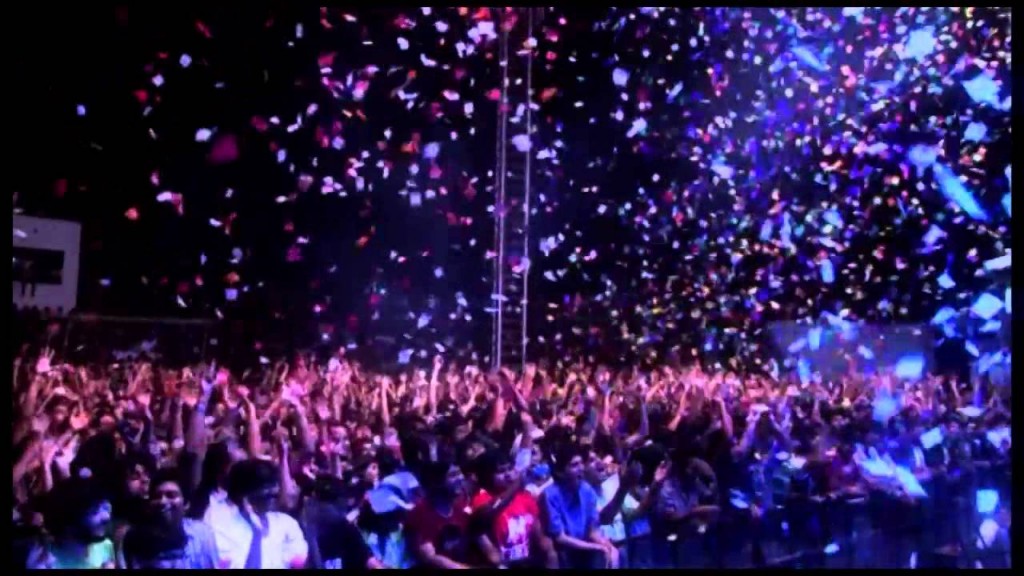 However, not every EDM lover can afford attending such expensive concerts. Moreover, music is a feeling you don't need many bucks to feel music and groove on it beats.  Apart from the major concerts All Events in City brings to you local EDM parties which are trending and explored by our event seekers to enjoy on this New Year's Eve.

Twenty-one five with Dual Vibes: Ahmedabad
Ahmedabad EDM lovers you need to step in here to move and dance your heart out as the year ends. Let's go
This is just a glimpse of how EDM and western music is catching up in India. Have a look at Parties and Concert Events in Mumbai, Pune, Delhi, Bangalore.
Check Out Parties Happening in Your City