While a lot of the states have reopened and you can get things for your pappy from the stores but personalized gifts have its own touch. Try out a DIY Father's Day Gift this year and make it very very special for your daddy. He'd be more than happy if you even wrote a small letter with a brief note on how much you love him. This might be a lowkey and a cheap Father's day gift idea in your head but it will definitely mean a world for your dad. Do something that is thoughtful and absolutely memorable. Oh, and of course this article is to help you with an idea or two:
Here Are Some Of The Best DIY Father's Day Gift Ideas For Your Favorite Man:
1. DIY Laptop Case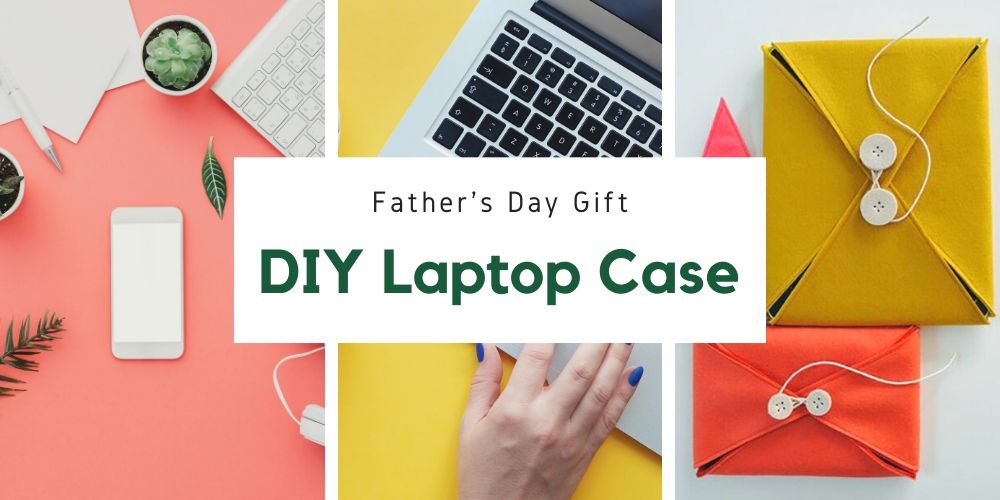 For the workaholic dad, one of the best DIY Father's Day gift would definitely be a laptop case customized by you. Just add a sleek style to his look and make his professional look even better. This will be a nice thoughtful gift for him plus he's going to love to carry his laptop in style. Finally, he'll get over his old black or brown and amp up his style with the DIY laptop desk that you gift him!
2. DIY Canvas Wine Bag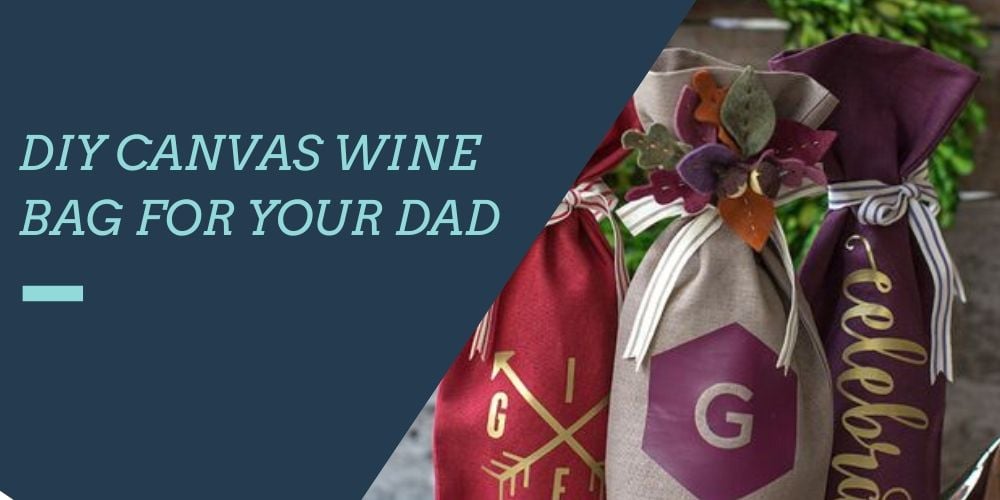 Image Source: thesprucecrafts.com
If your dad also the one who loves to party or spend time drinking at the porch in complete solitude then a DIY Canvas Wine Bag can be a fab gifting idea. He'd like to keep his favorite poison in a well organized with this present that you plan to give him. It's a classic gift and works just right for the dads who love alcohol to just keep their company on random days.
3. DIY Brownies & Cooking For Your Dad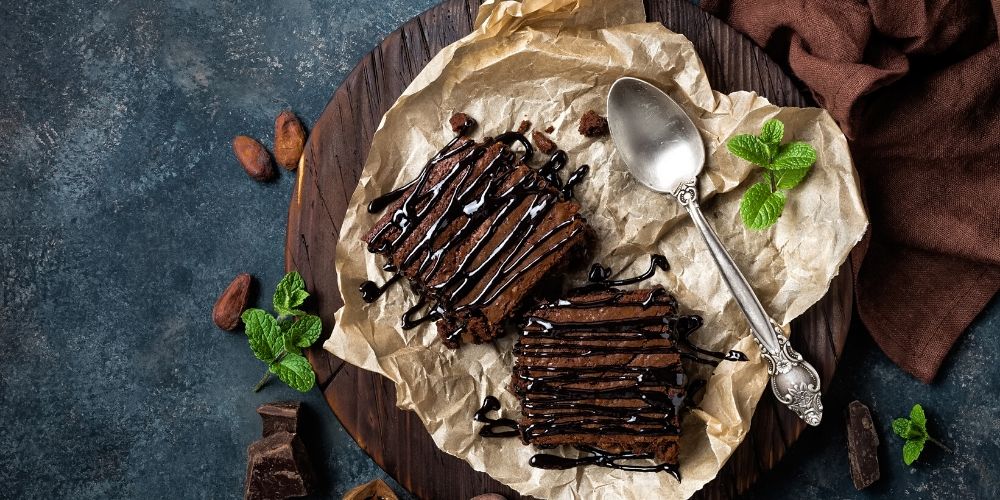 Buying designer cakes or getting dishes from your pappy's favorite restaurant is great any day but when it comes to extra effort, we can do much better. It's okay if what you bake or make doesn't look very fancy and presentable but it's the effort that matters. A fairly sweet option for a DIY Father's Day Gift is getting in the kitchen and making something that your daddy would love.
Bake some gooey brownies or a nice chocolate truffle cake if your hero is a fan of desserts. For the savory lovers, you can try to make a palatable dish from his favorite cuisine. There are too many online cooking classes & videos that can be at your rescue, so don't worry about that.
Also Read: 10 Best Online Cooking Classes For You

4. DIY Beer Bouquet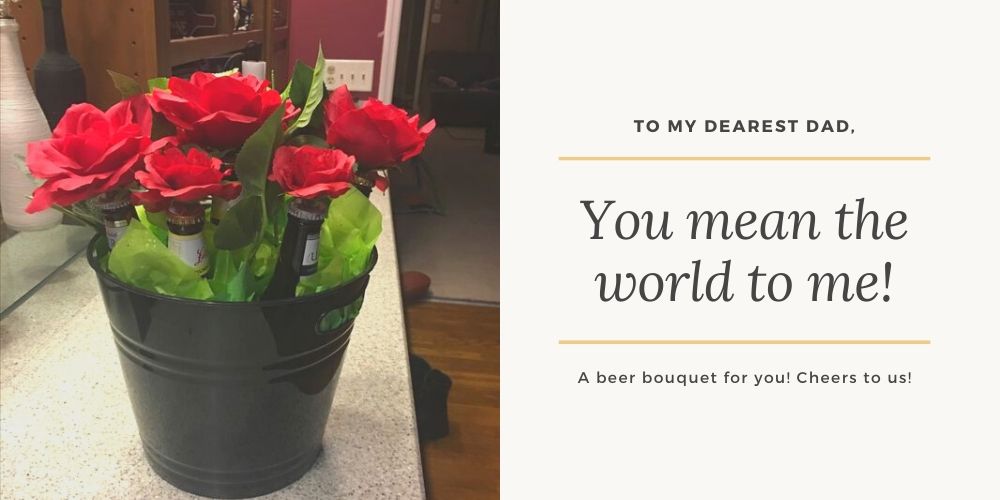 It's really easy to impress your beer-loving dad, you don't have to think very much about choosing what to gift. Make a nice beer bouquet for your daddy and give him what he really really loves. He'll thank you brew much for putting this effort in making it a bit more special with your crafty ideas. 😛
5. DIY Shaving Oils Or Cream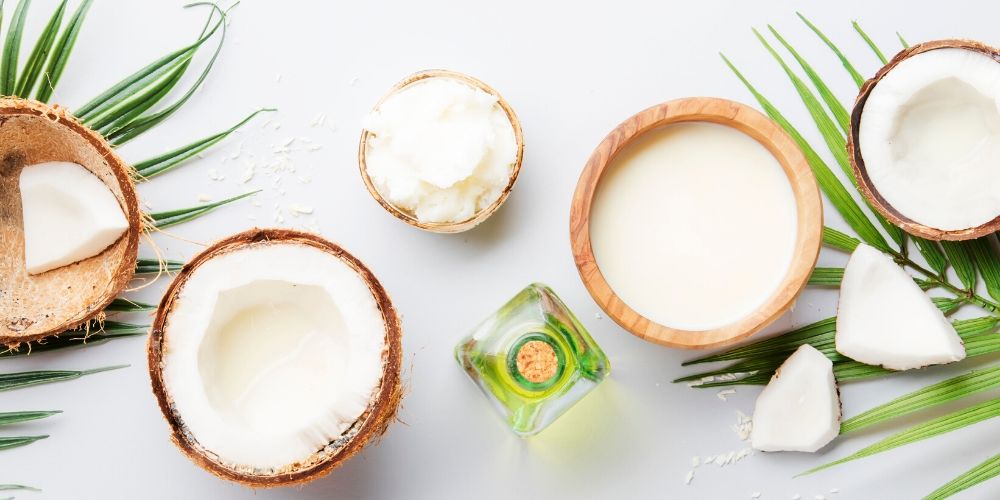 Gift him something that he will use every once in a while. Shaving oils and creams are something that your dad definitely would be using, make them even better with perfect scents. He'll get all the feel-good vibes with your DIY scented oils or creams, add rosemary, sandalwood, or scents that you know your dad will love. Give him something aromatic, natural, and useful gift with these ones.
6. DIY Mason Jar With Memories & Notes
A special DIY Father's Day gift would be making something very special and personal for your dad. Add some notes, chocolates and all things nice to make it a lovely gift for your dad. The notes could be anything; all the reasons why you love him or all the sweet memories that he can relive! Also, add photographs to take him back to the memory lane.
Also Read: Father's Day Quarantine Ideas 2020

7. DIY Father's Day Card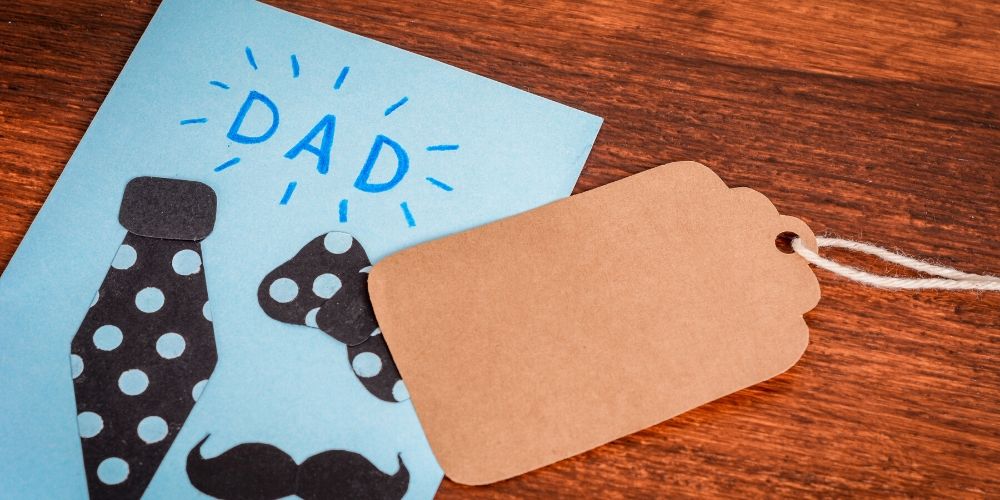 Bring out all the creativity that you have in you. Make a nice colorful DIY Father's Day card, add pictures, make a crafty pop-up kind, or anything that says "EFFORT" loud and clear. Create something from sketch, write heartfelt lines, bring out the colorful pens, and make it truly special for your father.
8. A Sweet Wall Art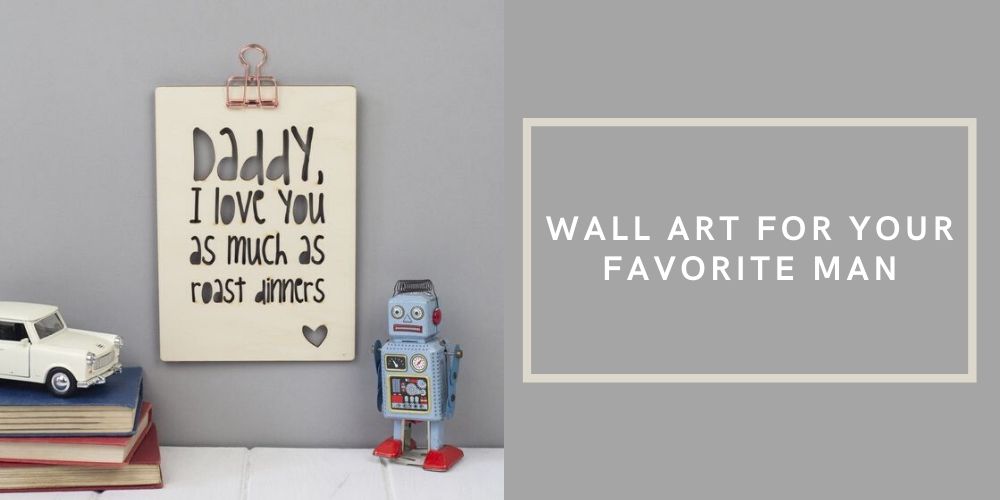 Show it in an extravagant way to your dad that this is how much you love him. Decorate the walls of his room with some creative masterpieces which includes a canvas that has all the pictures of the precious memories which includes the first photo when he held you to the photos of his personal achievements.
Also Read: 10 Best Father's Day Gift Ideas For Your Favorite Man
9. DIY Scrapbook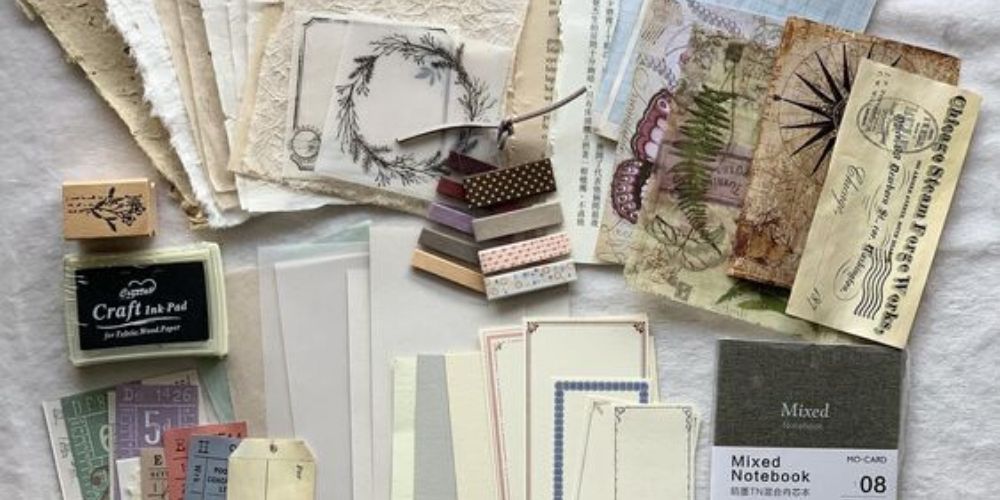 A lot of the gifts that you will make, would include memories and reminiscing the old times. This one is going to be just that, find all the photos of your daddy. From his school picnic to his wedding photographs, from friends to family; add all the memories together and make a scrapbook or an album that forever stays close to him. If you're able to pull out some personal messages from his friends and your family then definitely add that, it'll be 2x better.
10. DIY Tie Or A Tie Rack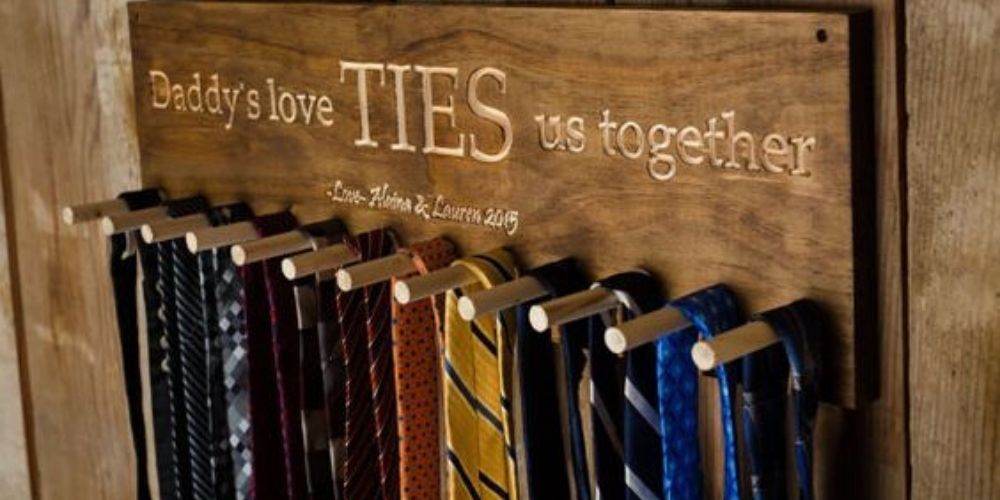 If your dad is a businessman then this is the DIY Father's day gift that you should definitely consider. It'll be something that will always remind him of you, gift him a DIY tie or a tie rack to keep his all the colorful ties in an organized way. Choose his favorite color and make the best tie for his professional meeting, he'll always thank you for this. Also, about how do you make this; well YouTube to your rescue always.
Try these interesting DIY Father's Day gift ideas that will make your daddy's heart melt and make this day all the more special and significant.
Explore Online Father's Day Events
Check Out Father's Day Events In Your City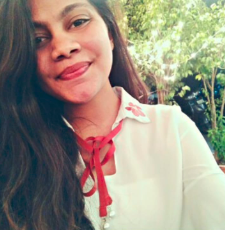 Hoarder. Overthinker. Dreamer. Mostly Writer. Lover of little things and coffee. Always wants to have the last word and wants to be chosen first. Might find her dancing or speaking to herself on the driveway.