They say time flies, but is it just me or it flew with supersonic speed this year!? Anyway, it's almost time to bid goodbye to 2016 with its bittersweet memories and hardly attempted New Year resolutions. Wondering how 2017 will be? Pretty awesome, if you follow my bucket list for 2017! Yes, I've sorted some crazy awesome stuff for you that you can look out for in 2017.
Experience "Avatar" vibes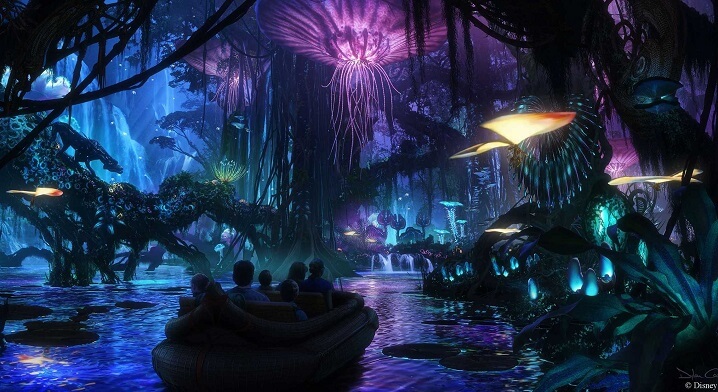 Do you really regret for not being even once to Disney World? Well, cry no more, amigo! Disney World of Florida has confirmed that it will open a new theme park inspired by the famous movie "Avatar" in 2017. It's Pandora, The World of Avatar. A ride in bioluminescent rainforest will be a dream come true.
Rush back to Westeros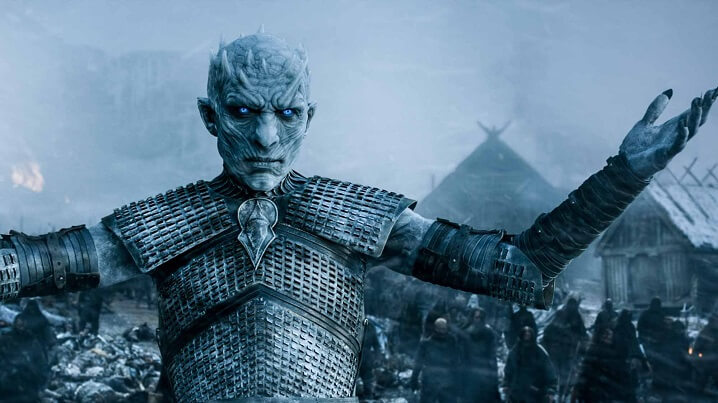 Yes, you read that right. Game of Thrones is returning with its brand new season, that is, season 7 in 2017. Even the thought of this TV series send for wide smiles. So, get ready to visit George Martin's world with a lot more dead people. Wondering how am I so sure? Well, that's what I do, I drink and I know things (you know!)
Try some vegetable yogurt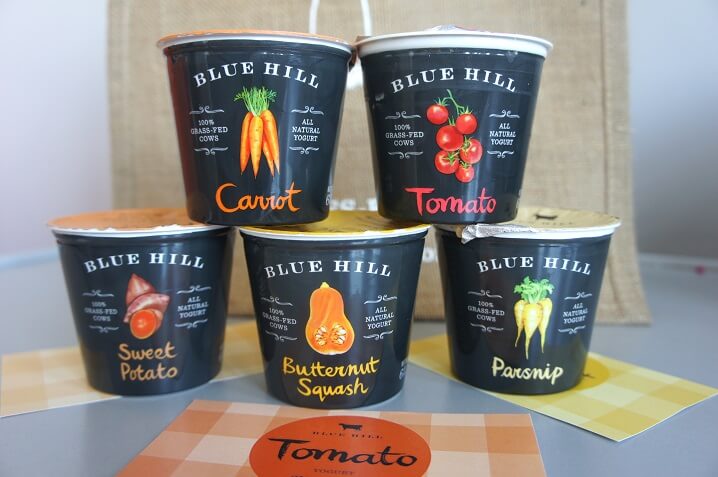 I won't deny this, vegetable yogurt sounds a bit… well, weird. But it is predicted that vegetable yogurt is going to be the hot new food trend of 2017. In US, people are already giving attention to these flavored yogurts as dieting is grabbing attention. Dare to have some!
Fall in love with Eminem, again!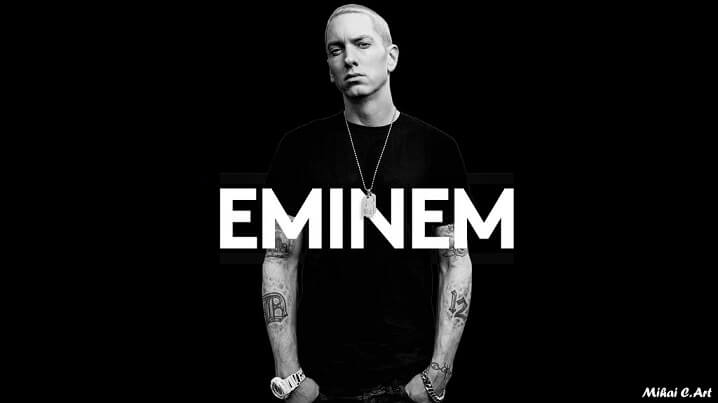 Eminem is love, there is no doubt in that. And what's more cheering to know that our very own Rap God is dropping his new album "Success" in 2017! Sources confirm that Eminem will collaborate with many artists which will be the cherry on top.
Rock in 80's style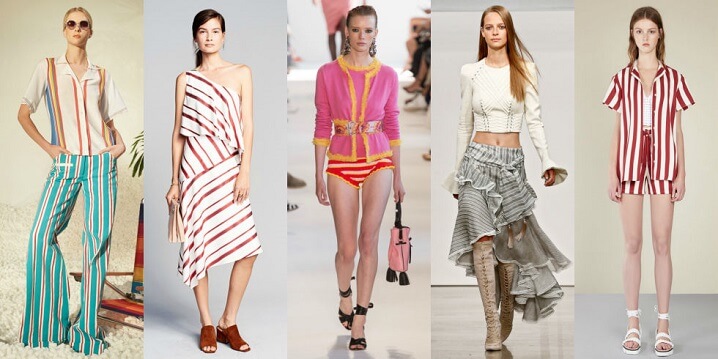 Fashion Gurus are certain that one the one hand, pastel shades will have their stand in 2017 and on the other, bold hues of pink will be back. Also, vibrant strips and one-off shoulder dresses will take the markets by storm. So, shop, shop, SHOP!
Take a feels trip with Coldplay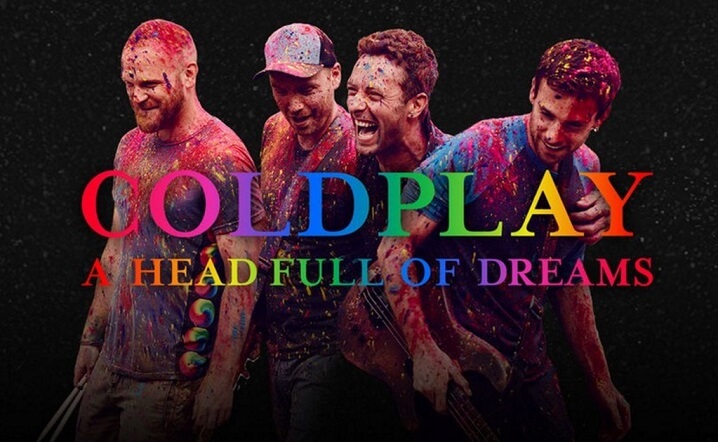 Oh yes! Coldplay has officially announced its 2017 tour of A Head Full of Dreams. The band will perform in multiple places of North America and Europe. So, grab the tickets of your nearest destination and get ready to have goose bumps for hours!
Own this beauty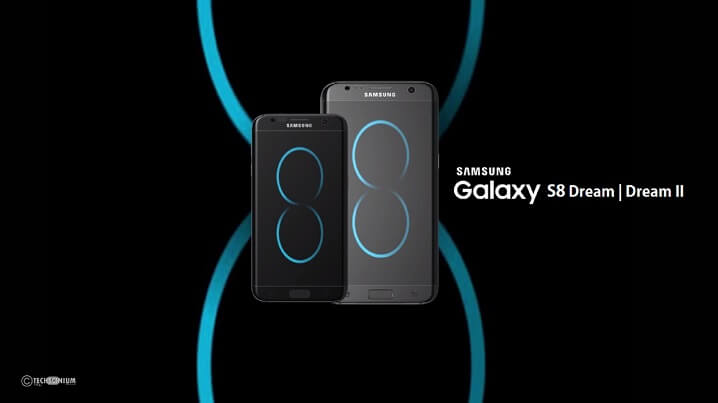 Samsung Galaxy S8 is likely to hit the markets in 2017 and there's no reason to overlook it. The details are not confirmed but there are rumours about its phenomenal camera quality and processor. Grab one, and call me maybe?
Live your Bollywood dream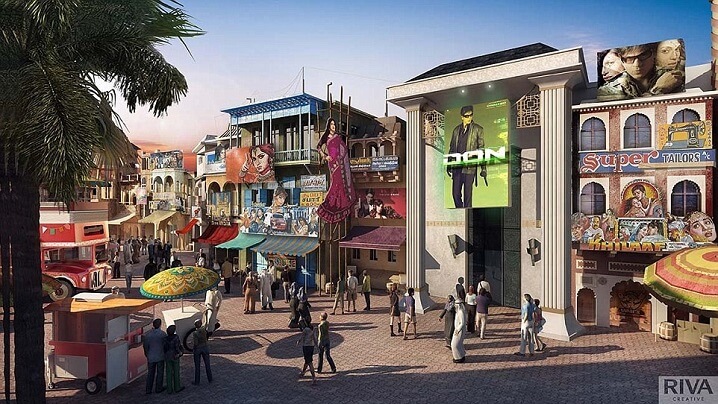 Bollywood Parks, Dubai is one of the newest destinations for Indian Cinema lovers. From Bollywood drama to Mumbai Chawk, this desi theme park is pure love for us Bollywood freaks. Live the drama! (Wipes tears)
Have your own Bucket List?
Share it with us at chandresh@allevents.in to get it featured on our blog.
New Year Events Near You

A writer, a fashion designer, a teacher and a part time blogger. She reads and likes to quote herself. An enthusiast, she is inspired by music and nature.