Detour Odisha
For the second edition of backstage stories, Sophia Simon shares the story of Detour Odisha, a travel startup with the goal to promote Odisha as a destination through the stories of its people and places.
For us, the journey has been pretty instant and organic. In June 2016, we just happened to document a part of the city we live in. We had some stunning visuals to share on social media and some lovely content writers to write about it. From there on, the story just weaved itself together. Currently, we are into creating content, as well as curating experiences around it. In this way, we are able to create some amazing brands and products that are self-sustainable.
Most of our curated experiences are themed around anything related to art, heritage, culture, crafts, people, places and their stories. We organize multiple heritage walks in Bhubaneswar every weekend. With a healthy blend of dance, music and stories, these walks take people around the temple corridors, caves, museums and heritage-rich neighbourhoods of the city. We've also curated a camping event at Satkosia Tiger Reserve to promote eco-tourism in the state.
In Detour, the team is pretty big right now, and most of them are all creative souls, they are very independent. We do not enforce a 9 to 5 working hours for anyone, it is more about being in your own zone. We allow them to drift and they deliver their best. Creativity cannot be controlled or curtailed, it needs absolute freedom, they trust us and we trust them. Our instincts and our ideas come together very beautifully during every project and that is how we are mighty good at what we do. Our assets, which are all these people, they grow with all these projects we give them, they have had hard times earlier but with us, they get all these projects to work on and that helps them showcase their talent. The team is always eager to learn, explore and share. We have so many ideas kicking in every day that it's never a boring day at Detour.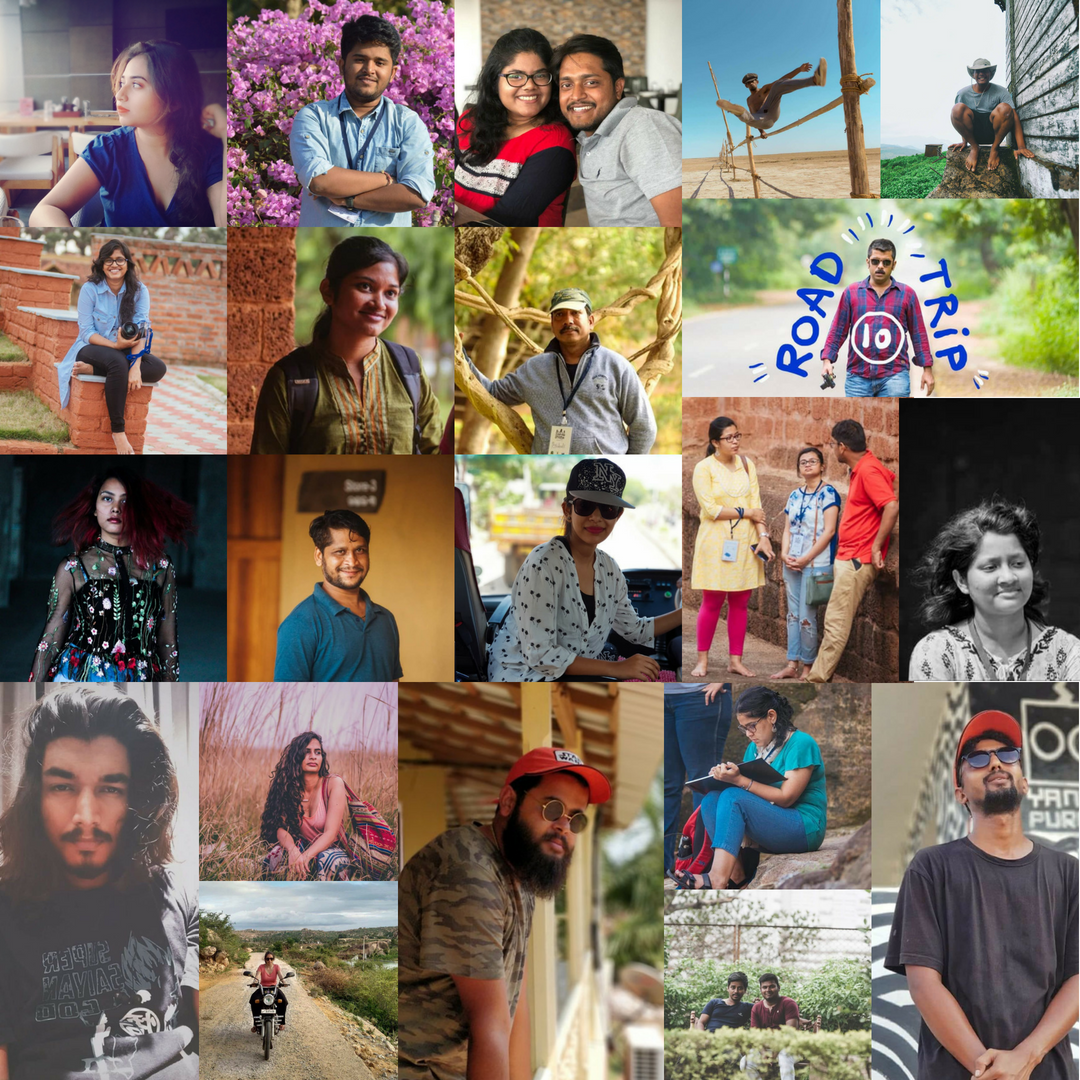 "There is this entire world out there of people wanting to make a change and it's incredible."
Everyone wants to do something for their land and what better way to promote the story of Odisha than through its people and places. We don't really have any competitors but since this is something that appeals to everyone we do see many like-minded people who share the same thoughts and ideas. In our opinion, that is how our state and cities can really grow, when you have all these brilliant minds coming together and bringing their ideas to life. We're sure, 5 years down the line we would have definitely taken Odisha's story to the world. It's time we went global by engaging with communities across borders and get a wonderful cultural exchange happening.
Explore Events Hosted By Detour Odisha
Everyone has a story, What's yours?
Through backstage stories, we try to put some light on the dedication, struggle and hard work that goes into making events successful.
Check out more Backstage Stories
Would you like to share your story? Send us an email on contact@allevents.in