How often do you find yourself spending countless hours on designing, printing and distributing registration forms for your event? For most organizers, the trouble does not even end there. Post-event you will need someone to go through all those registration forms, enter the data into a computer and save it in a format that is useful. You are organizing an event, and there are probably a gazillion different thing that you already need to worry about. Do you want to add registration forms to the list?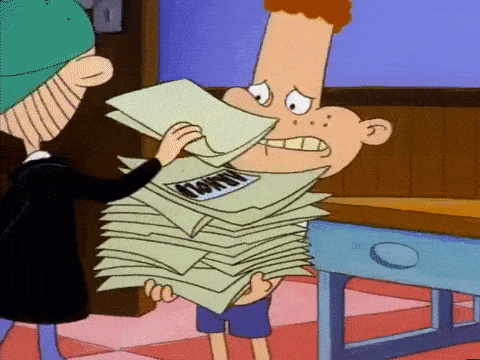 If you know something about Google Suite; chances are, you are using it already. It's up in the clouds, you can access it anywhere you want, it's free, and what not. It's something that even we love to use (Hence, it must be great). One of the tools that come with the suit is Google Forms. It lets you create customized forms that you can share with people all over the world.
Now, if you are a marathon organizer that has to call each attendee to ask T-shirt sizes; or if you are a business workshop organizer that has to call each attendee to know their designation and organization name, you might now be thinking, "Google forms will now make my life easier!".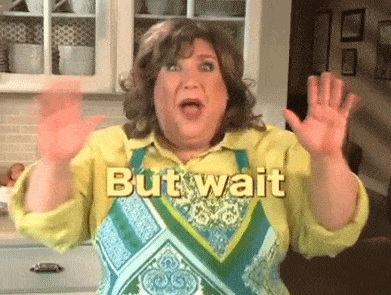 Even if you try to ignore the hassles of distributing your Google Form link among your attendees, your idea had a slight chance of being considered good, if you thought of it last month, because this month, you have a much better alternative!
You Can Now Customize Your Registration Forms On AllEvents.in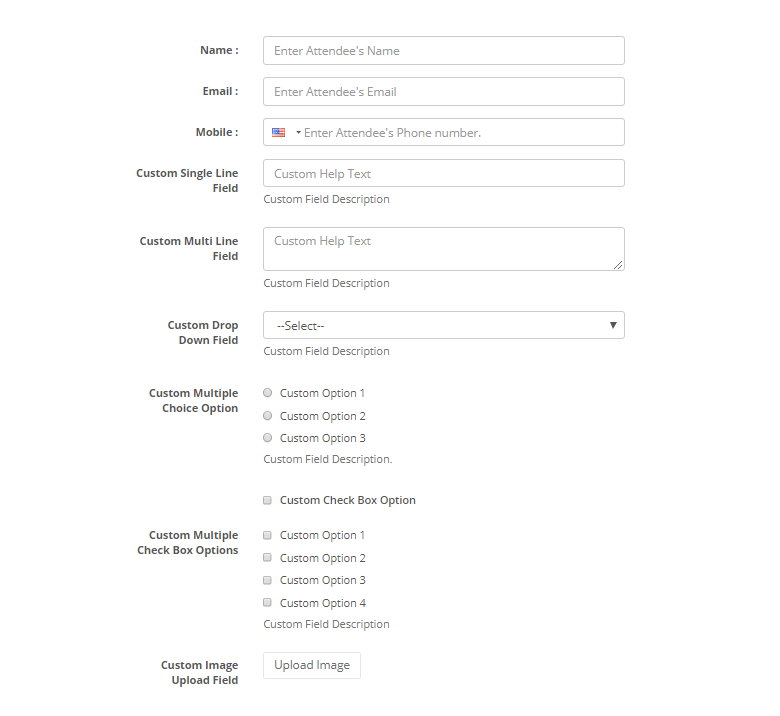 Create A Custom Registration Form For Your Event!
Create Forms That Are Easy To Fill
There is no need to ask the right questions in the wrong way. Through our custom registration form feature, a wide range of field types helps you frame your questions such that it is effortless and very time efficient for your attendees to provide inputs. You create a custom from the 'Manage Ticketing' option on your event's Organizer Panel or from the 'Action' drop-down of the manage tickets page of the event. 

A Form Creator That Gives You Total Control
Add value to your registration forms through descriptions & examples. Show your attendees that you care about their privacy by letting them answer only the questions marked as *Required. Add descriptions and help labels on your questions to get the response in the exact format you need. Oh, and did I mention you can add as many questions as you want and rearrange or edit them whenever you like? More power to you!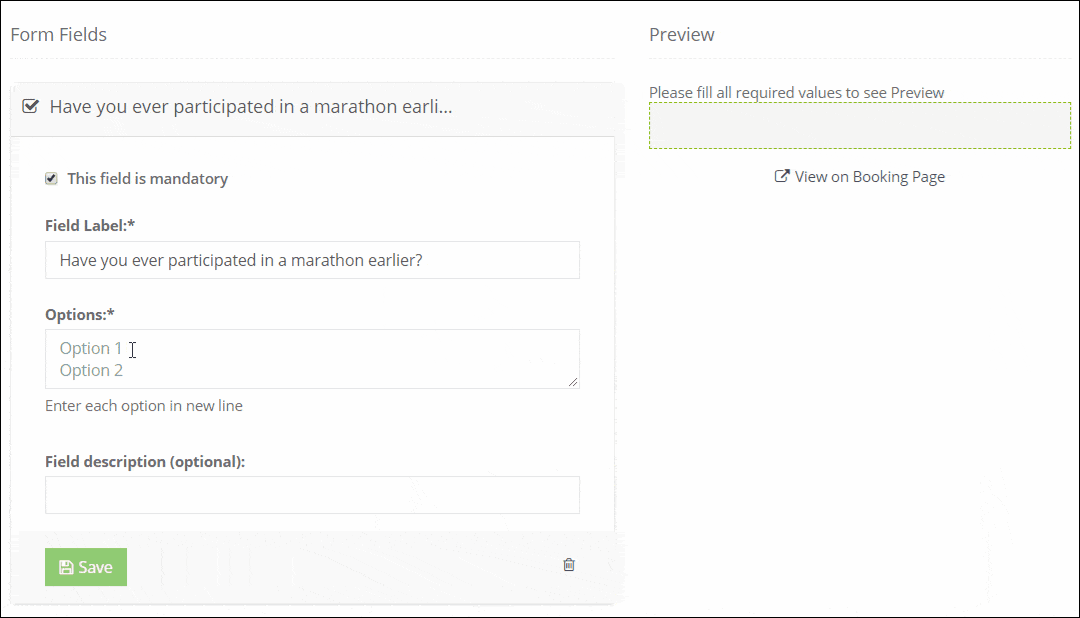 Viewing Collected Registration Data = Easy Peasy
Checking your attendee responses is as easy as it gets. Do it anytime and anywhere. View and download your attendee inputs at your office through a desktop or on the go through our event organizer app. Toggle the 'Show Custom Form Data' Button On or Off on desktop or click on 'More Info' in the Ticket Sales page on the AllEvents.in – Event Manager App.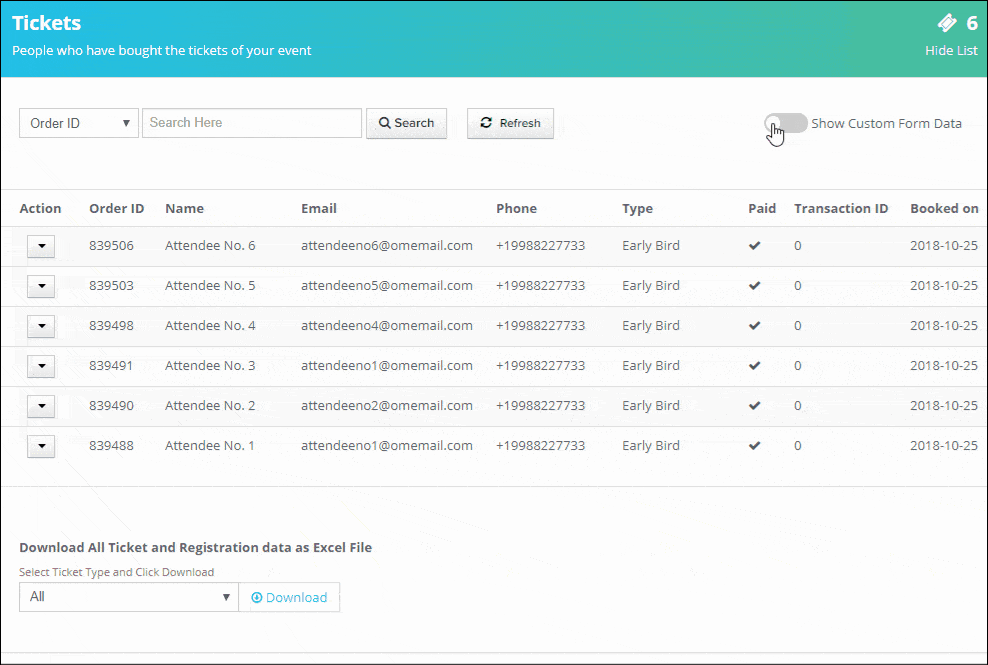 Many successful event organizers are aware of the importance of offering a better registration process. A better method does not only optimize your business process but also improves your attendee's experience. Building super registration forms is not rocket science, and there is just no reason why you shouldn't have access to such useful features!
Create A Custom Registration Form For Your Event!
Keep Making the world a happening place while we do our best to provide you with services that help you focus on things that matter!

That's all folks! #StayHappening