Paying and getting promoted is the easiest part. Going digital and catching eyes is everyone's cup of tea these days but the one who gets the word of mouth with all those digital promotions, wins.
So, before exploring different promotion/social media plans for your event, let's find out if you have completed the basics of the event page that you just created. (How do I get maximum attention for my event?)
Never leave any space empty while describing your event
Complete all the descriptions in the profile. Even the optional fields like twitter hash (#) tag for your event. If you don't have an event hash (#) tag, then create one so you can track your event promotions later.
Visuals rule the world of internet
Always upload a thumbnail and cover picture with your event. This helps in catching eyes when people explore events through app. Spare some time for event creatives. Visuals rule the internet world more than anything else. Make it as much tempting as you can.
Better the event content, better the chances of gaining on attendees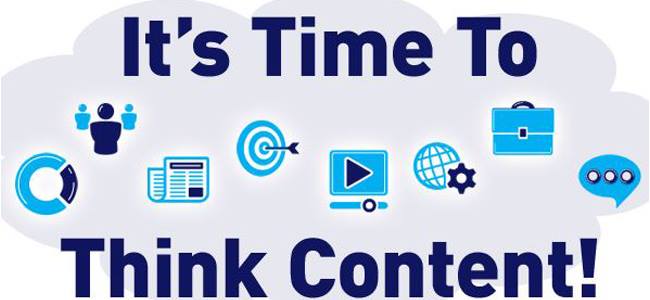 It is said that a picture is worth a thousand words. But when the right content is served with the right picture it can turn the world around for you. So make your description as readable and attractive as possible keeping the picture in context.
Using free Email Templates
After you have created your event with all the information, it's time to promote your event. Before you jump to the promotion plans, we suggest that you checkout the free email credits that you already have unlocked by creating your events.
Easy Sharing – A short link that communicates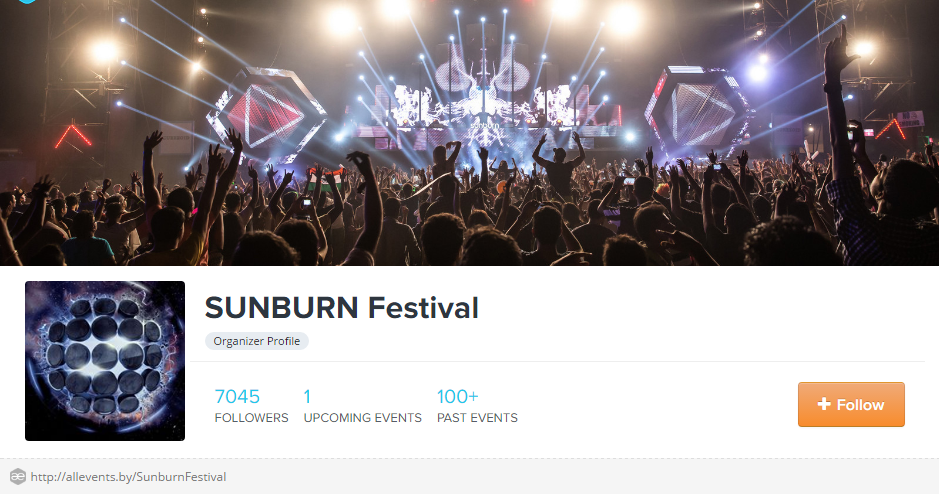 Claim your organizer profile to get a short link to promote across those microblogging platforms and even use it an image. The shorter the link the more easy to remember for your audience (For eg allevents.by/SunburnFestival)
Don't just generate leads. Make valuable relations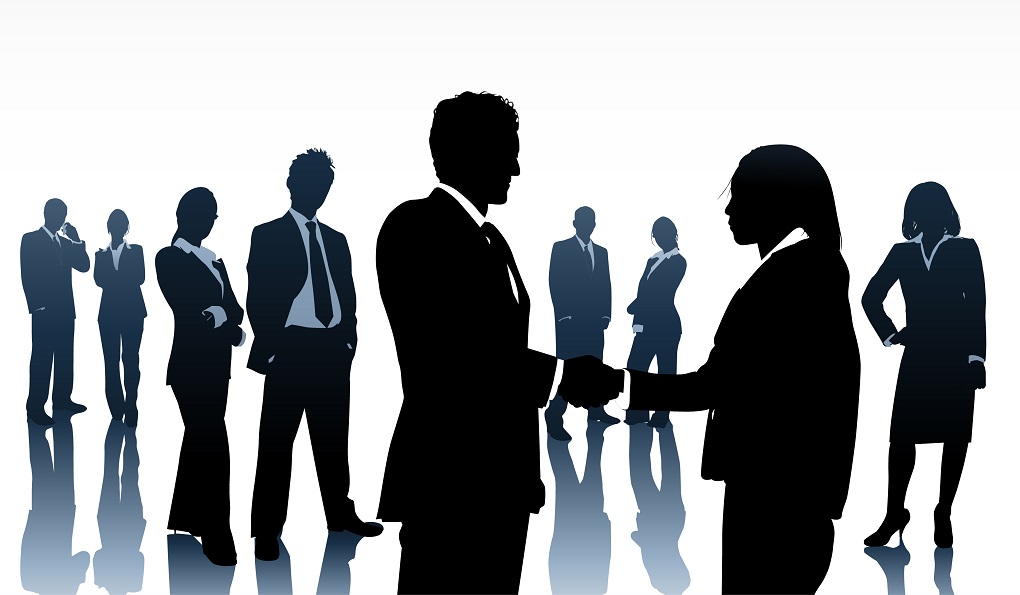 Get as much followers as you can on your organizer page. It helps you in organizing past and upcoming events. Whenever you create a new event, your follower is notified via notification and email. This way, your followers never miss out on your events and you can make relations with them.
Now that you have done your homework, let's see what we have in store for paid promotions.
Check out our event promotion plans – Promotional Plan
Have more ideas related to event promotions, share your suggestions below.
Quick Learner | Marketer | Sometimes A Writer | Business Development @allevents_India | Enthused about #startups | Music Lover