If you are a newbie in the event industry and can't be more excited to tell the world about your first event.

If you have no idea where and how to begin, plus you are on a tight budget.

Or you have been working on events for a while and you are at that point where all the ideas are used up.

In whichever situation you are, you've come to the right place!

Promoting an event is not necessarily complicated and you absolutely don't have to pour all your money into it. In fact, there are even a huge bunch of creative and useful things you can do without having to pay anything at all.

Interested? Have a look at our creative and budget-friendly event promotion ideas and try using it to make your event fabulous!

1. List Your Event On Top Event Promoting Platforms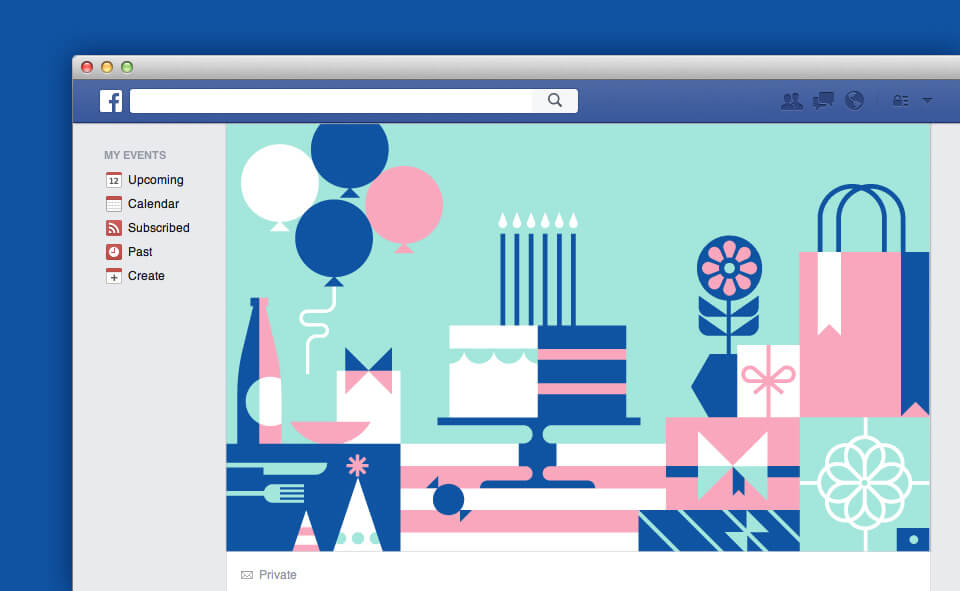 One of the first budget-friendly event promotion method must be through Facebook and it very well should be. Facebook added event exploring feature in 2011 and since then it has always been the top event promoting platforms.
However, if you are looking for a place where you can promote and manage your events more professionally and easily, you should definitely have a look at some popular events listing websites.
Some recommendations from us are Eventbrite, AllEvents.in, Yelp, Evvnt and Fatsoma. Spend some time discovering them and you will figure out which one suits you the best.

2. Make Use Of WhatsApp Broadcast Group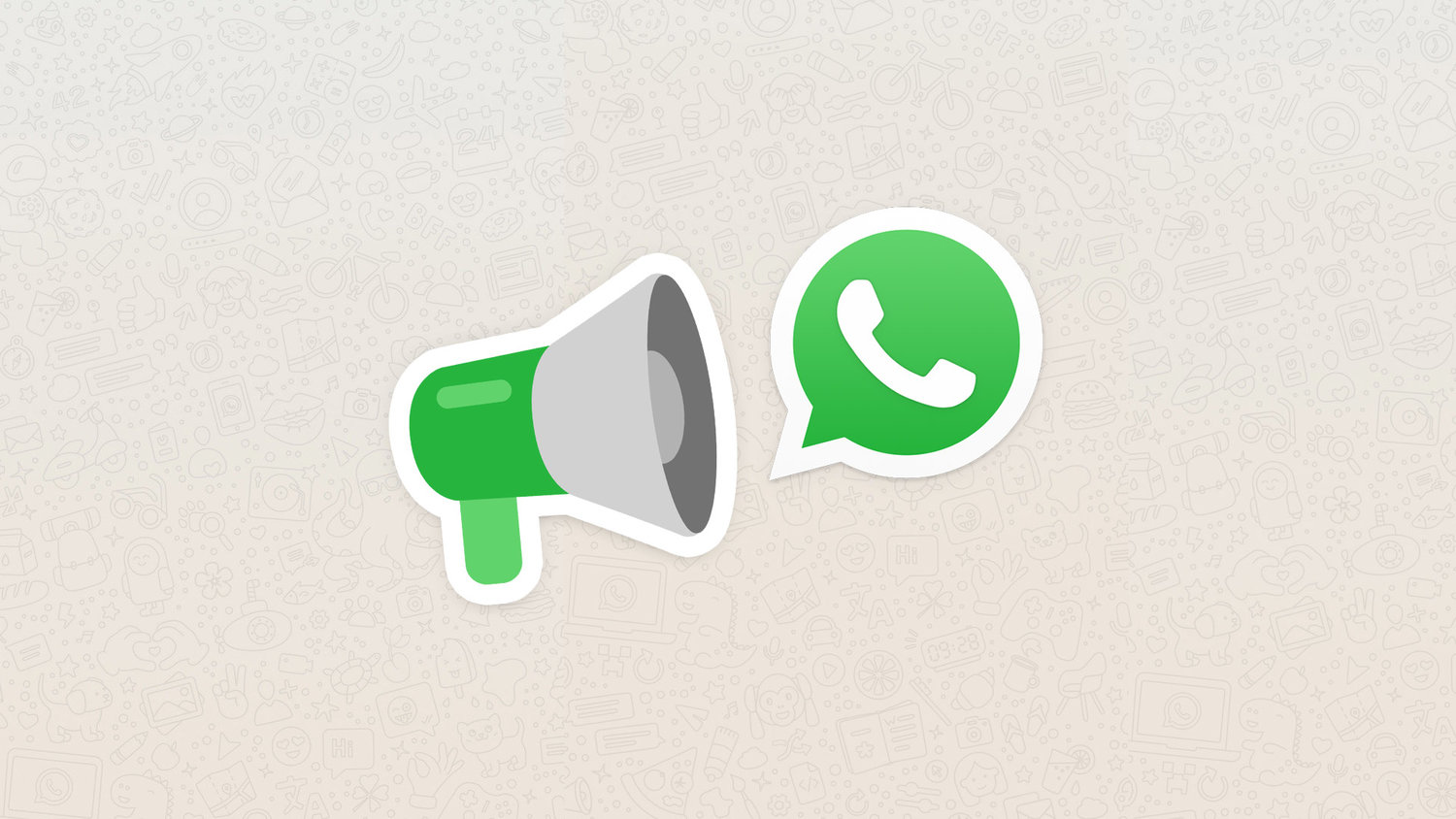 Everyone likes to stay up to date no matter how busy they are. With the attention span of less than 20 seconds, people seemingly like to get updates and book tickets on the go.
Add your past attendees, potential leads and your connections to a whatsapp broadcast list. Make sure you have their consent while adding them to your list. Explain to them that they will be updated before each event.
And just as importantly, do not forget to mention the ticket links in the updates.

3. Invite Local Influencers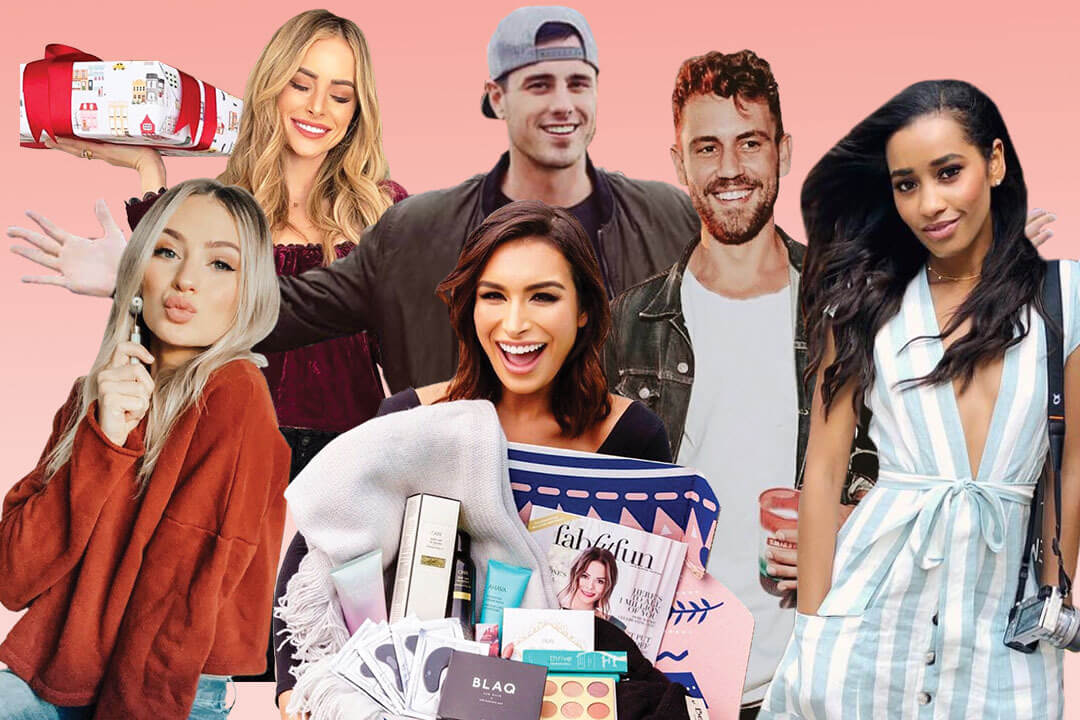 Influencer marketing has been a dominating trend in recent years and you undoubtedly wouldn't want to miss it while selling your event.
One budget-friendly event promotion idea related to this is to reach out to the local influencers in your industry and ask them to talk about your event on social media, or to show up at your event and share their personal experiences with the attendees.
You can also have a fun interactive session where the attendees get to meet the influencer in person and take selfies. Once the influencer shares about this through their accounts, your event will reach a large-large audience.

4. Create Strategic Partnerships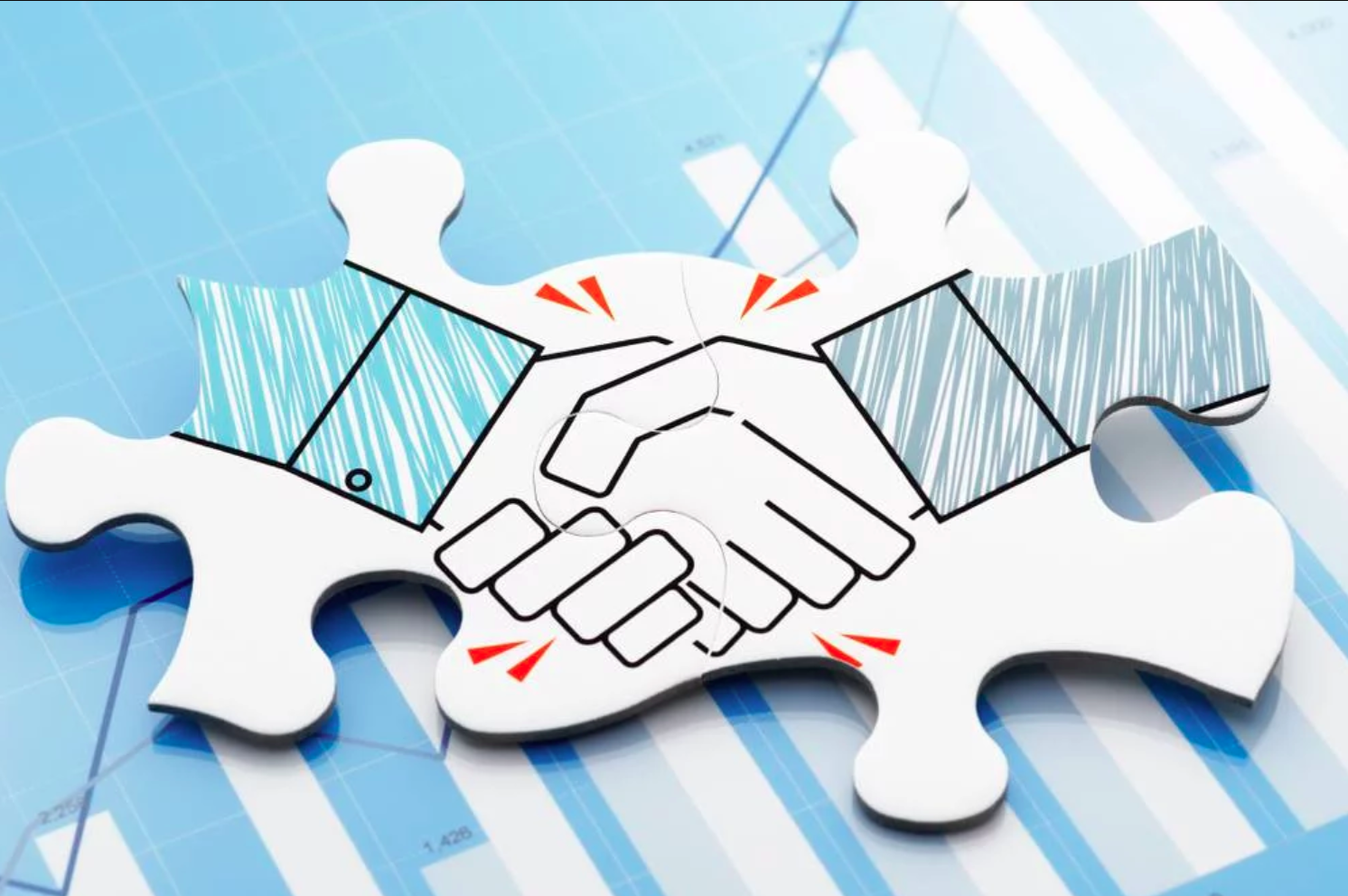 Strategic partnerships are the ones in which there is an exchange of ideas or products or business. It does not directly involve monetary exchange, hence could be perfect for your budget-friendly event promotion plan.
Few examples of strategic partnerships could be:
Product placement at your event.
Free tickets for journalists or radio hosts in exchange of broadcasting about your event.
Partnering with events happening before you and cross-promoting each other's brands and upcoming events.
5. Give Out Event Leaflets At Targeted Places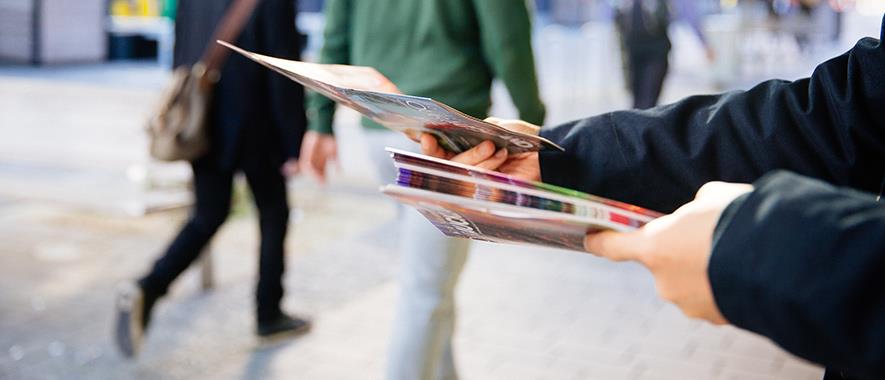 A targeted place is defined on the basis of your target audience. Once you have figured out your audience, you'll know where to approach them.
For example, if your audience includes young people interested in art and craft, then it makes a lot of sense to distribute leaflets outside an Art University.
So first things first, define your audience, then select a place where you can find them and share your event leaflets with them.

6. Place Your Event Leaflets In Direct Mail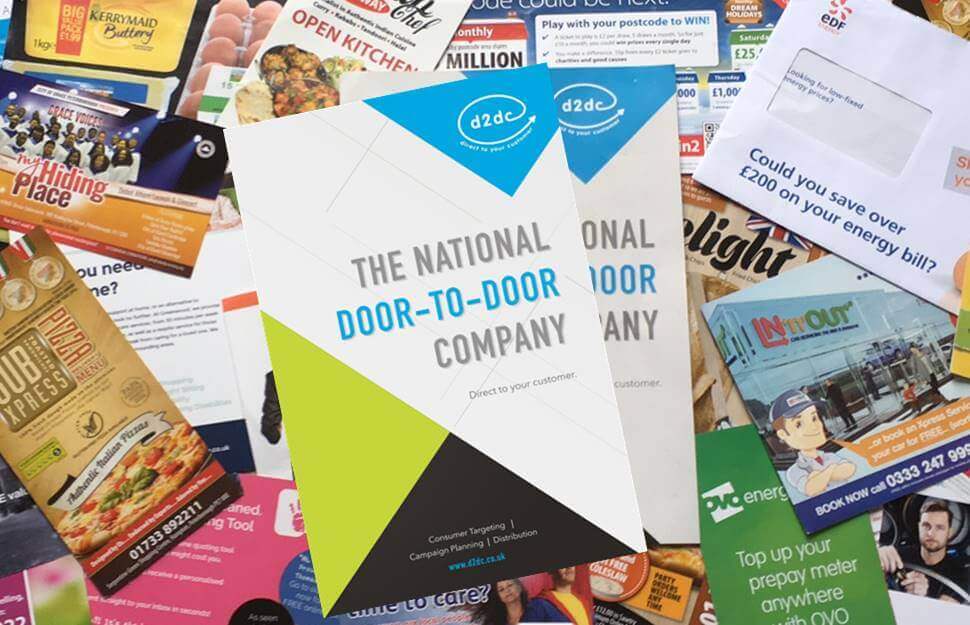 In the world of Digital Transformation, a direct mail invitation is unexpected and stirs up a person's interest. Make sure your event leaflet or invitation card is something out of the box so that the person who is receiving it would consider it as a good gesture.
You can also pay to the local newspaper delivery guys to slide your leaflets in between the newspapers. It will save you a good amount of money and have the same impact as with opting for a hefty newspaper ad.

7. Send Email Invitation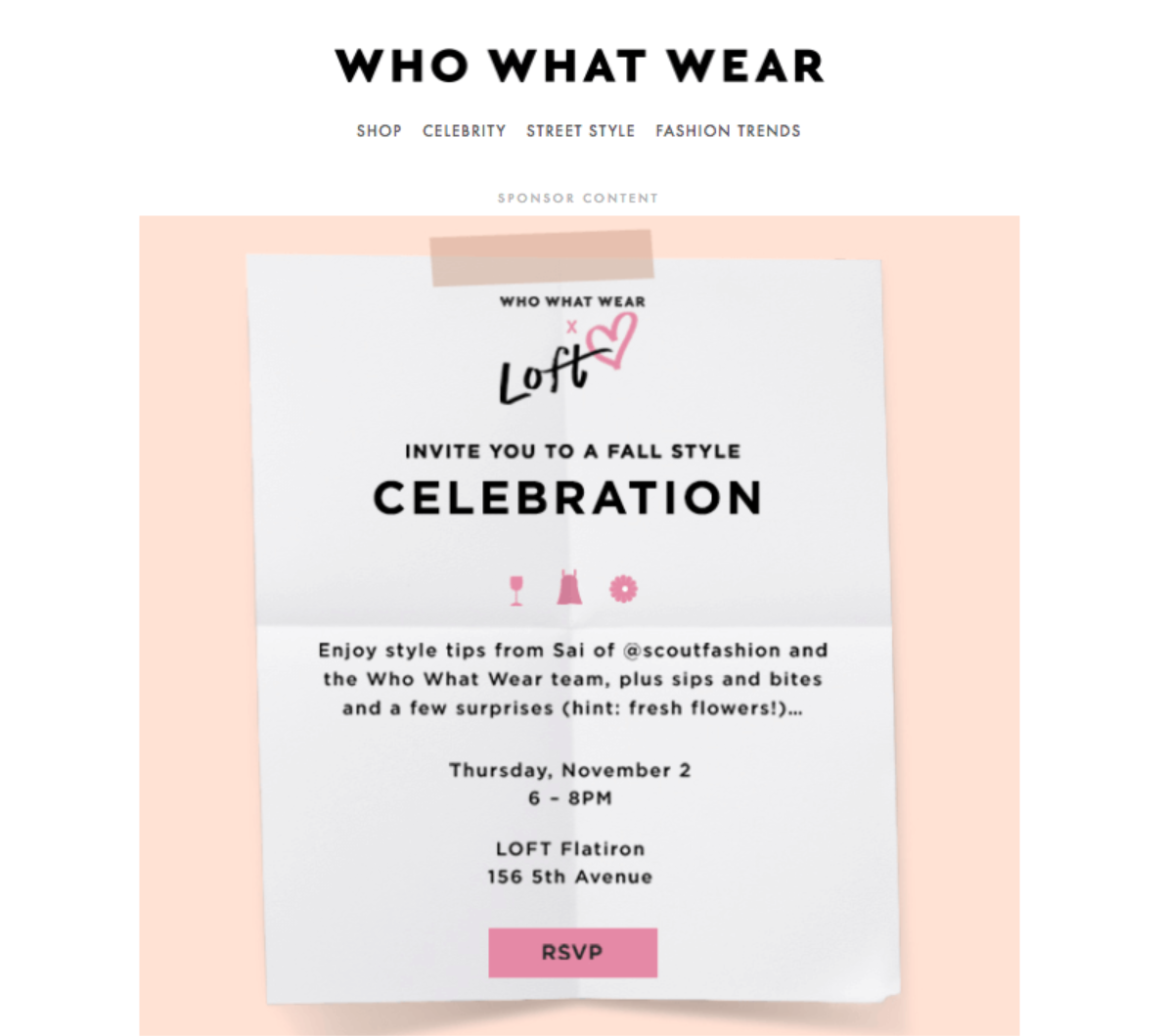 Yes, email invitation still works! In fact, it is said to work better than organic social media. Email is not only the key to build your audience but also to engage with them personally.
Here at AllEvents.in, we help our event organizers to send email invites hassle free by just uploading the email list. With just a click of a button, your audience gets a beautiful template-ready email invitation for your event.

8. Develop A Compelling Website Or A Landing Page For Your Event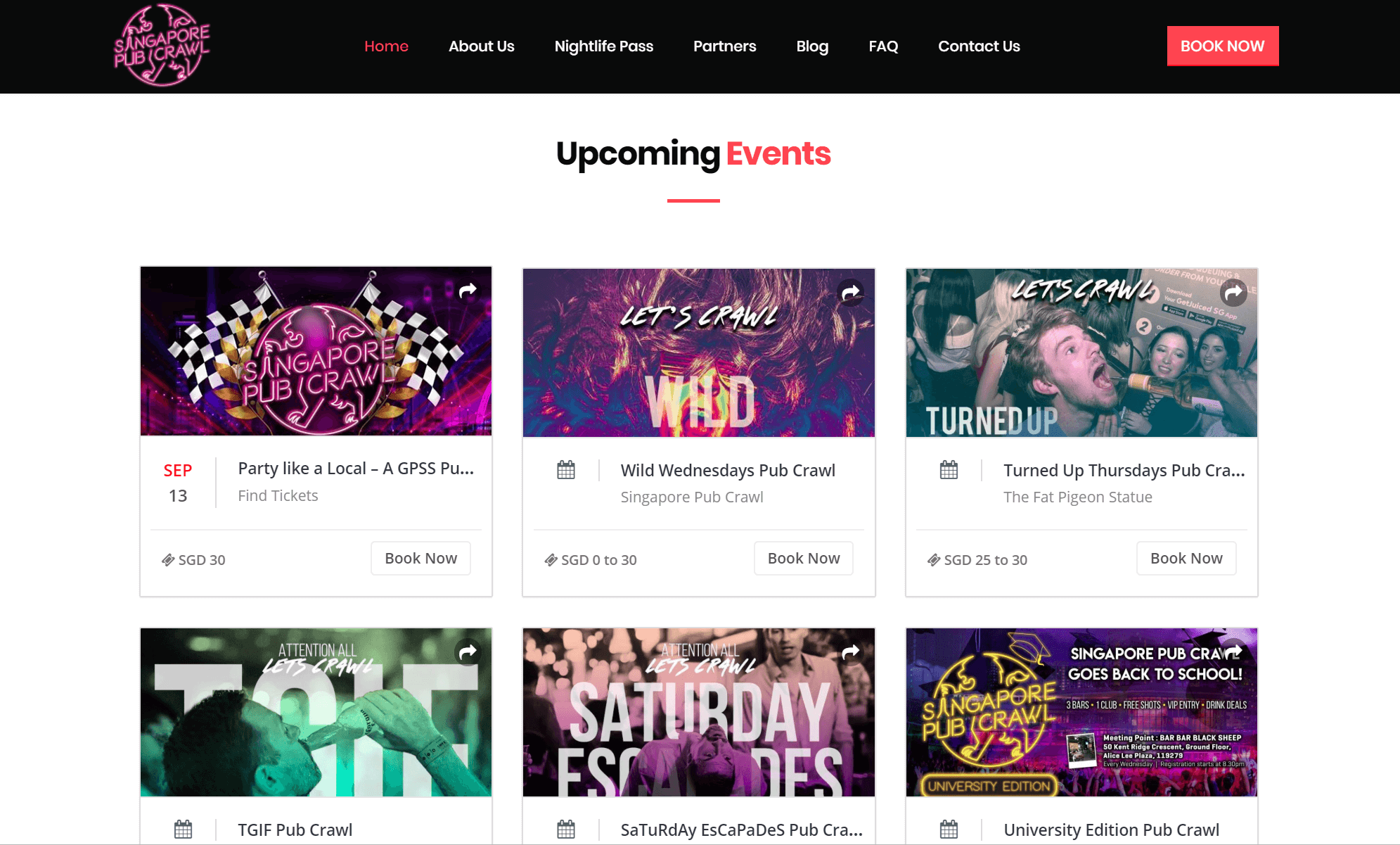 A lot of event organizers think that having a landing page for their website will take a lot of time and they would have to invest heavily for the maintenance.
However, there are a lot of products and tools available that can help you build a beautiful event website and at the same time save a considerable amount of time as well as money.

9. Use Lead Generation And Lookalike Audience Campaigns For Facebook Ads.
While getting traffic to your event page sounds more promising, it actually does not help unless you have a proper lead capturing on your event landing page.
Lead Generation ads in Facebook help you to generate leads for your events. This type of ads works more for exhibitions, conferences and workshops.
A lookalike audience ads campaign is more of reaching out to the relevant audience. In this campaign, you have to upload your customer data in Facebook Ads Panel and in return Facebook will create a lookalike audience that will help you reach out to people with similar interests.

10. Create A FUN Contest
Hosting a contest is not only a great way to engage with your audience online but also empowers them to spread the word about your event.
The basic rule of a contest is that it should be rewarding. Rewards could be a gift, a prize money, a free ticket or a free couple entry or even as simple as recognition.
Make sure the contest is not too hard to attempt and not too easy to lose interest. It should be something that creates interaction and also involves people in tagging their friends and peers. Make it FUN!

11. Add Your Event Registration Link In Your Email Signature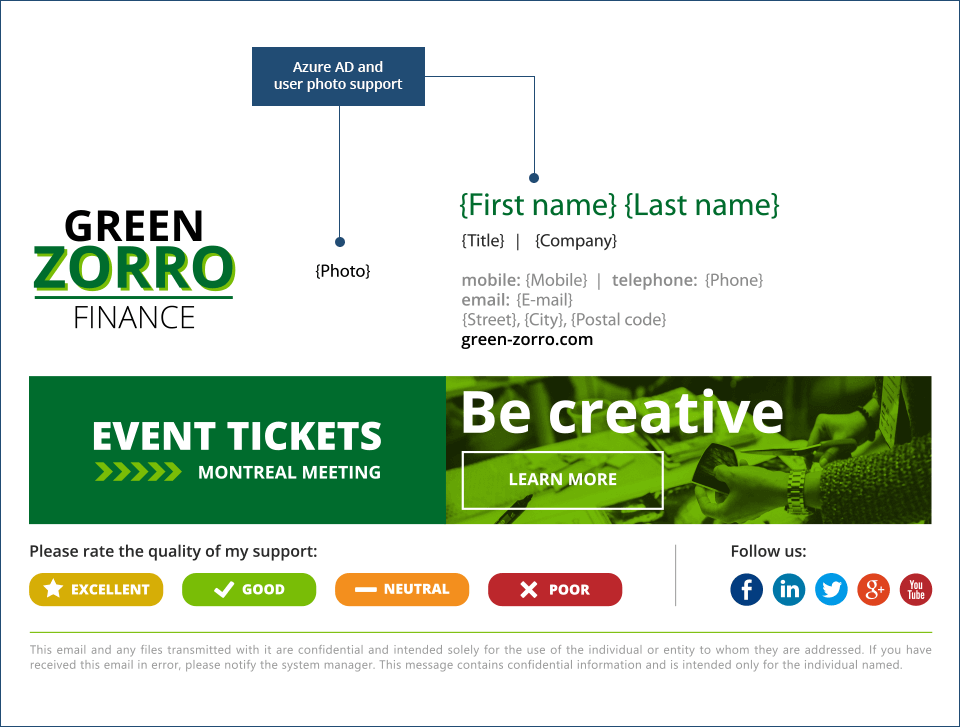 An email signature is more than just a name and title. It's also a statement about your personal brand as well as your business. And of course, you can utilize your email signature to promote your upcoming event.
However, don't just throw a boring event registration link into it. Do something nice with it, like design a fine event banner or at least put a catchy call to action.

12. Leverage The Power Of Twitter
It is undeniable that social media channels provide access to limitless sources of potential customers, and Twitter is the perfect channel to draw people in.
If you haven't made much use of Twitter to promote your event, it's now time to give it a shot!
You can start with following simple but helpful steps:
Follow a number of people in your domain
Promote your event hashtags
Include Registration Links in your BIO
Participate in a trending hashtag and invite people through comments.
13. Build a Team of Affiliates
This might sound way too complicated but it's actually easier than you think. Have a lot of contacts? Invite them to become your affiliates and share a few percentages of amount per ticket sold through them.
You can use AllEvents.in Affiliate Tool for Event organizers. It is hands down the most easiest tool to get going with affiliate selling of event tickets.

Apart from these creative and budget-friendly event promotion ideas, there are also countless other cool things to learn about event management and promotion. Spend some time researching on it every day and you'll see the magic!

Born Vietnamese but is all over the place. She talks to everyone. She's that "bad Asian driver" friend who'll drive you out of your comfort zone. Make sure your seatbelt is securely fastened!