December is right around the corner and we are all set to embrace the Christmassy vibes! With the beautiful atmosphere and all the feels of the holiday season, celebrating Christmas in Washington DC definitely sounds like a plan. The entire city; be it a restaurant or a Christmas market, everything is decked up with pretty decor items and its just BEAUTIFUL. Washington DC is one of the best places to celebrate Christmas, there is so much to do in the city that you remain in fits on what to miss and where to go.
Here's a list of things to do or events to attend on Christmas in Washington DC to make it a great & memorable celebration: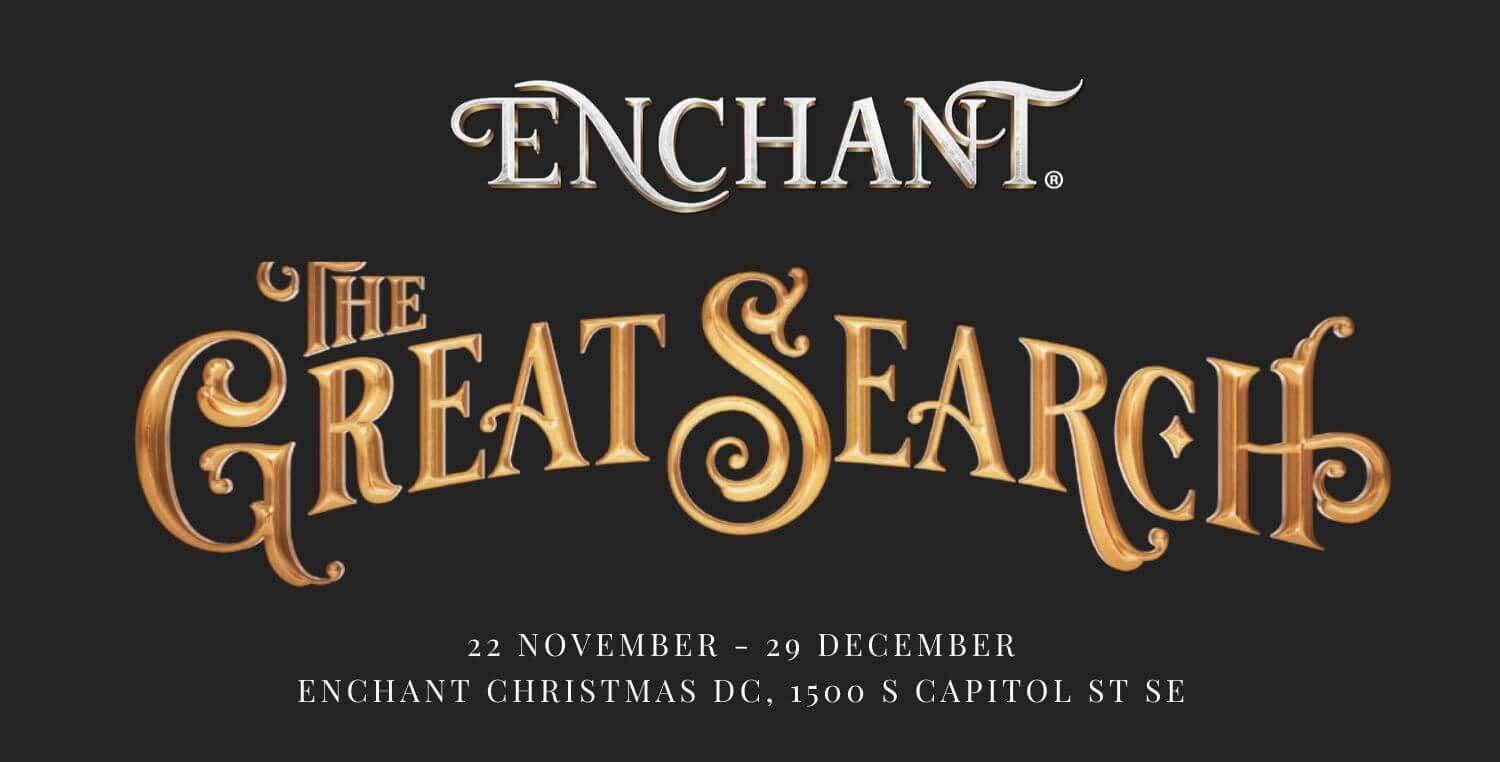 Enchant is the creator of the The World's Largest Christmas Light Maze and Market coming to Nationals Park in Washington DC. The event is also host to a bustling artisan Christmas Market, an Ice Skating Trail, seasonal food and beverage, visits with Mr. and Mrs. Claus, as well as exciting VIP and group experiences.
It's true – a world of Christmas wonder awaits!
When: Nov 22 – Dec 29 2019, 04:30 PM – 11:30 PM CST

Where: Enchant Christmas DC, 1500 S Capitol St SE, Washington D.C. 20003, Washington
Book Now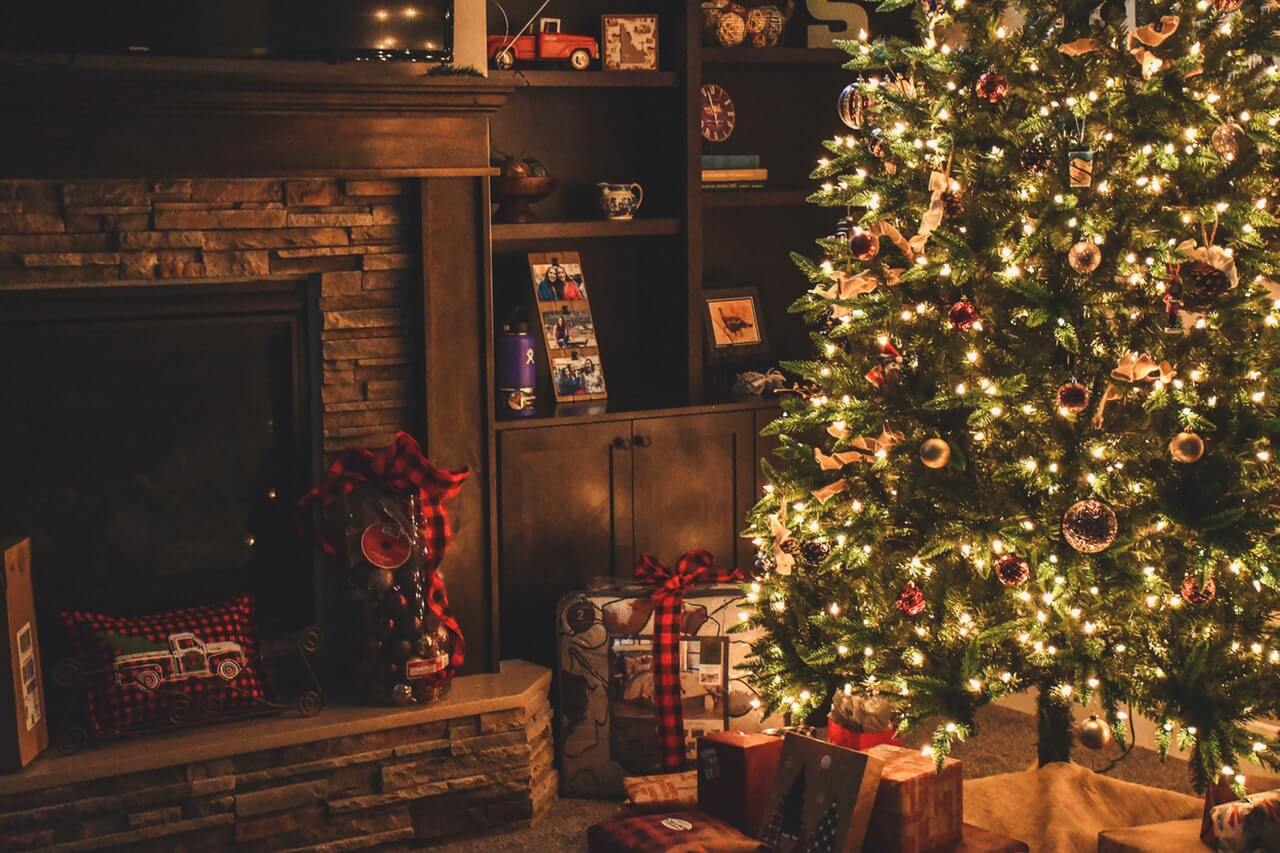 Fairmont Washington, D.C., Georgetown is pleased to announce its 16th annual tree lighting ceremony in the hotel's courtyard and lobby. The courtyard will be filled with tiny white lights and shimmering Christmas trees, becoming the perfect venue for a holiday celebration.
Fairmont's Tree Lighting Ceremony, which is free and open to the public, will benefit Horton's Kids . All families and guests are encouraged to bring a popular toy such as Legos, basketballs, footballs dolls, books, games or arts and crafts.

When: Tue, 3rd Dec 2019 at 05:30 PMto 07:30 PM

Where: Fairmont Washington DC, Georgetown, 2401 M Street NW, Washington
Book Now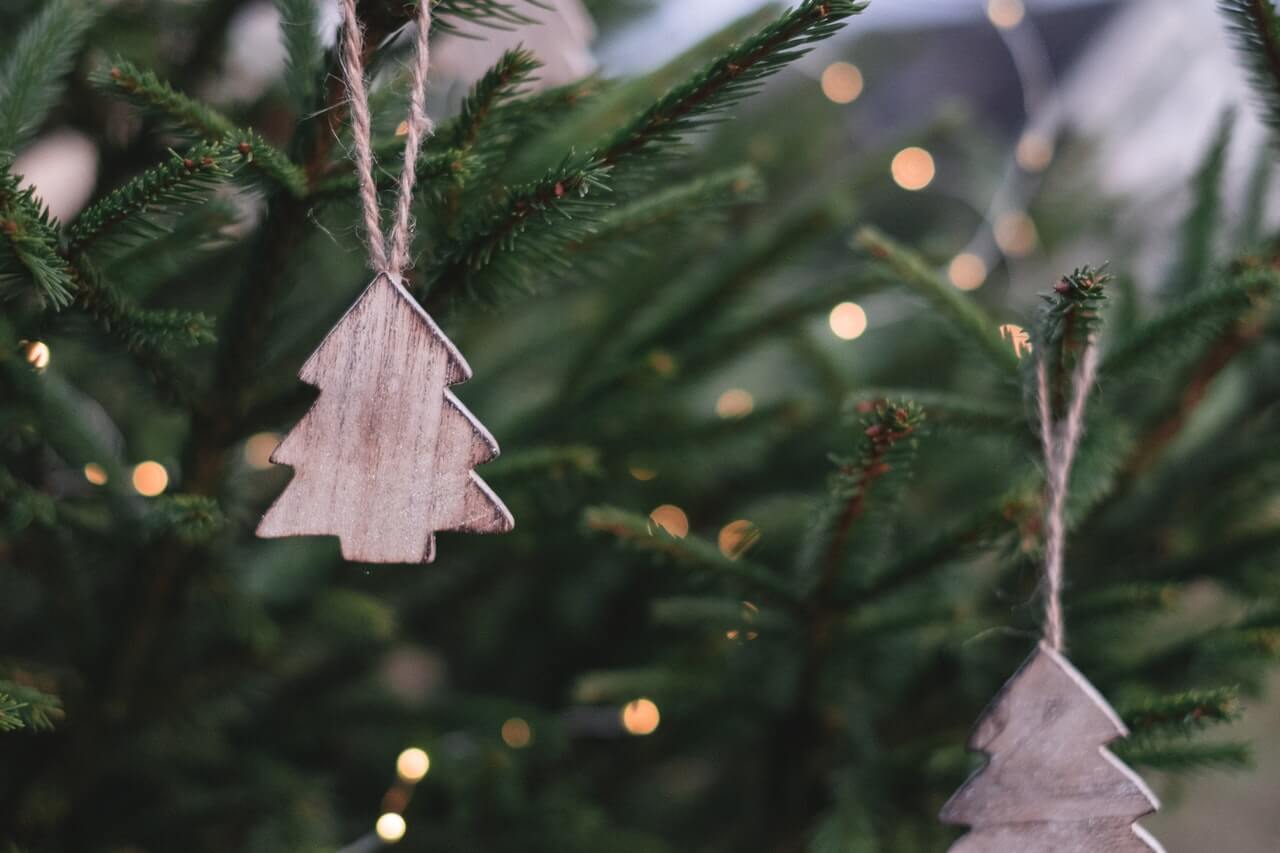 See Washington, DC at its most magical on a 2.5 hour Christmas tour by bike! Under the watchful eye of a local guide, you'll experience quintessential Christmas in Washington.
Tour highlights include the Botanical Gardens Holiday Showcase; a hot chocolate stop; the exquisite decorations at the Willard Hotel and of course the Capitol and National Christmas Trees!
Snap the perfect family photo as tour guides share yuletide stories about what it's like to spend Christmas at the White House. Don't miss the chance to shift gears and awaken holiday cheers with Bike and Roll!

When: Fri, 6th Dec 2019 at 01:00 PM to 06:00 PM

Where: Bike and Roll DC, 955 L'Enfant Plz SW, Washington D.C. 20024, Washington, United States
Book Now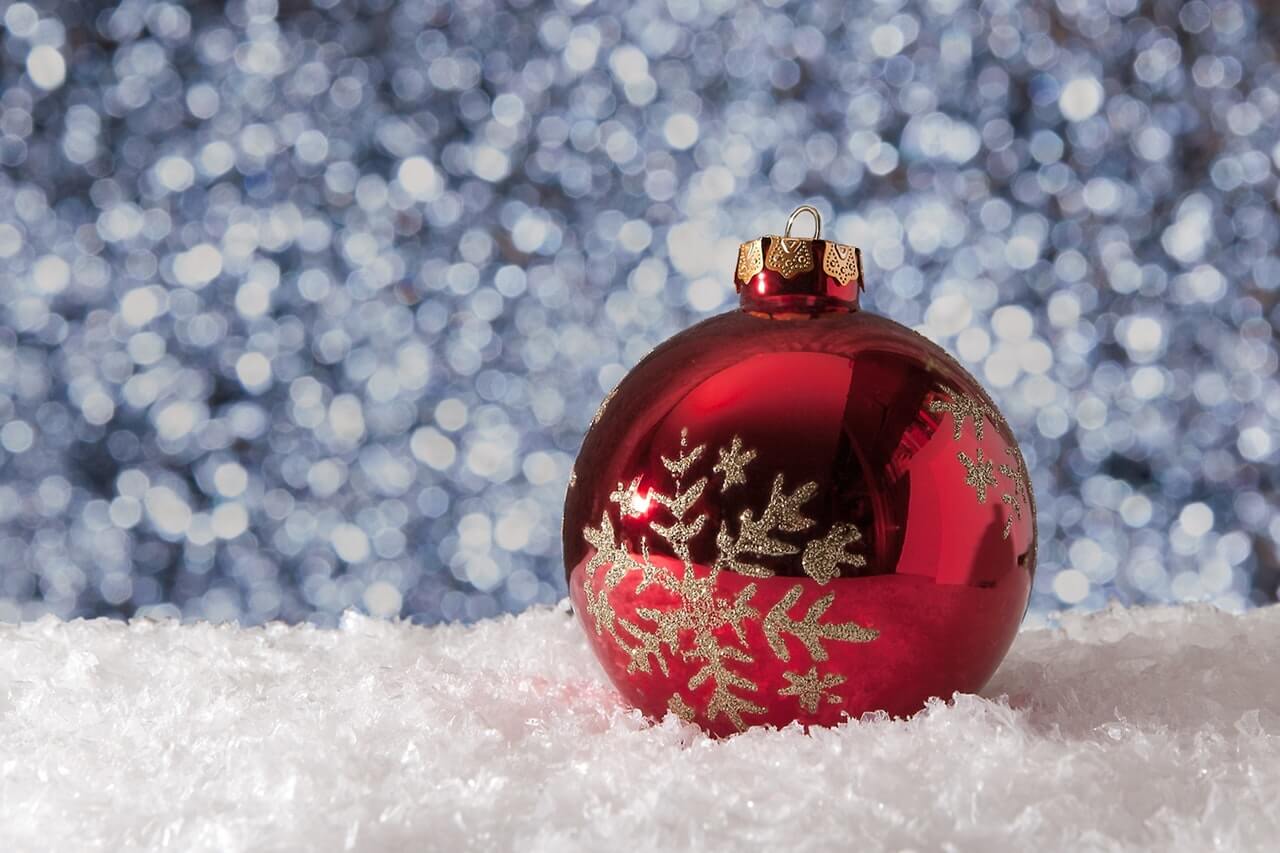 WINTERFEST boasts the city's most festive and lively atmosphere and is a one stop shop for Holiday cheer. The temperature-controlled Bier Garten will be transformed into a Hoppy, Holiday Wonderland from top to bottom.
Find everything from Christmas trees, holiday gifts, seasonal beers and warm cocktails to a variety of holiday activities at Wunder Garten's WINTERFEST.

When: Fri, 6th Dec 2019 at 03:00 PM to 08:00 PM

Where: Wunder Garten at NoMa, 1101 First Street Northeast, Washington DC
Book Now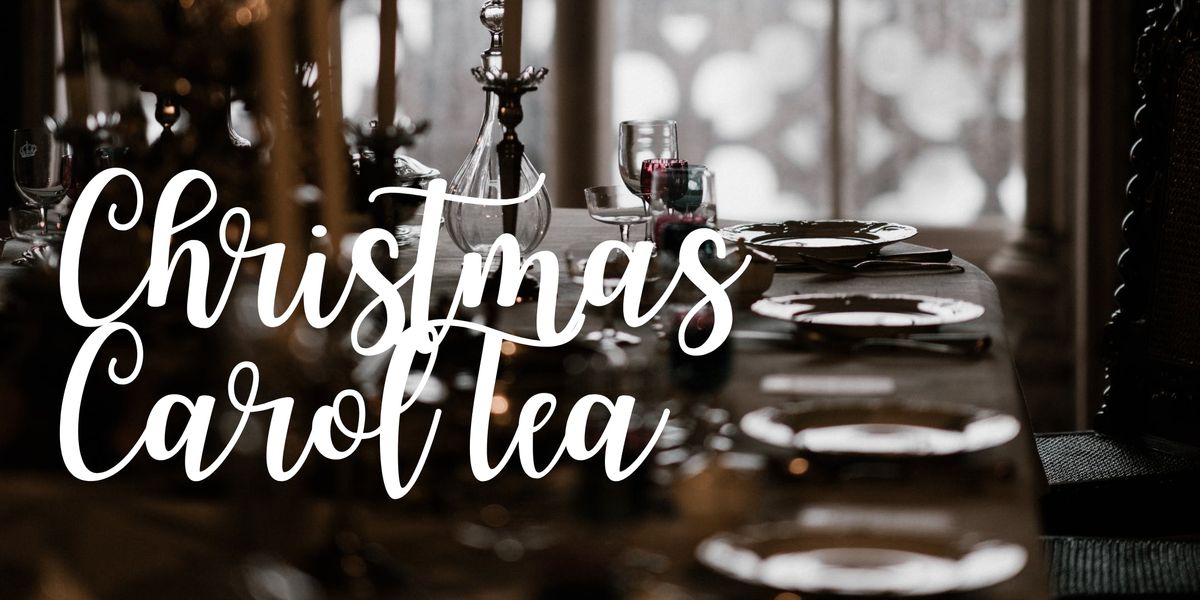 The topic of the Literary Tea for this holiday season is a Christmas Carol! Cosy up with us at the darling Lady Camellia Tea House in Georgetown over an afternoon of delicious tea, a full afternoon tea, and a this celebrated literary work.
This event is part of the Literary Tea Series.

When: Sat, 7th Dec 2019 at 03:30 PM to 05:00 PM

Where: Lady Camellia, 3261 Prospect Street Northwest, Washington, United States
Book Now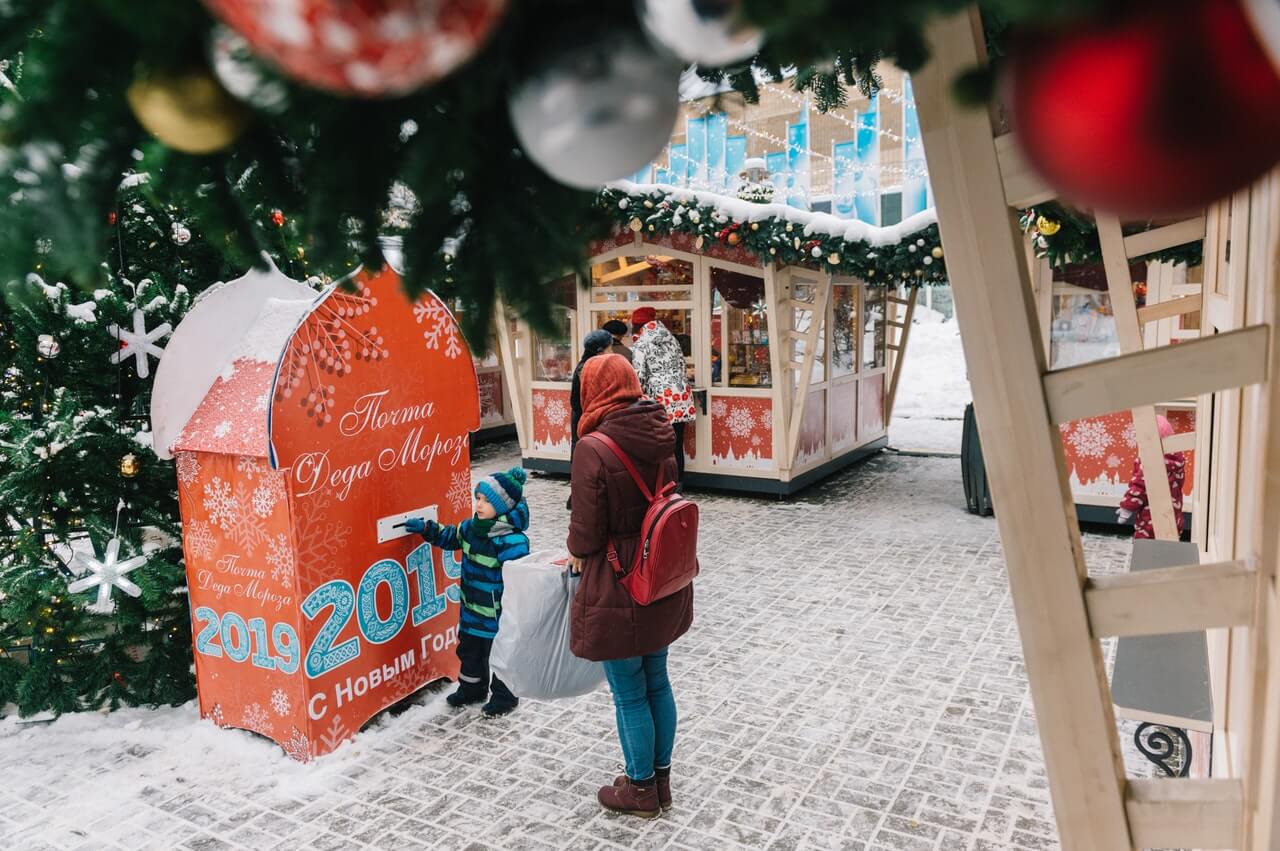 The world's largest Christmas light maze and market is coming to Nats Park! In addition to the amazing light maze, there will be over 60 local artisans and vendors, seasonal food and drinks (hot cocoa and mulled wine), and an ice skating rink.

When: Tue, 10th Dec 2019 at 07:30 PM to 10:30 PM

Where: Enchant Christmas DC, 1500 S Capitol St SE, Washington D.C. 20003, Washington, United States
Book Now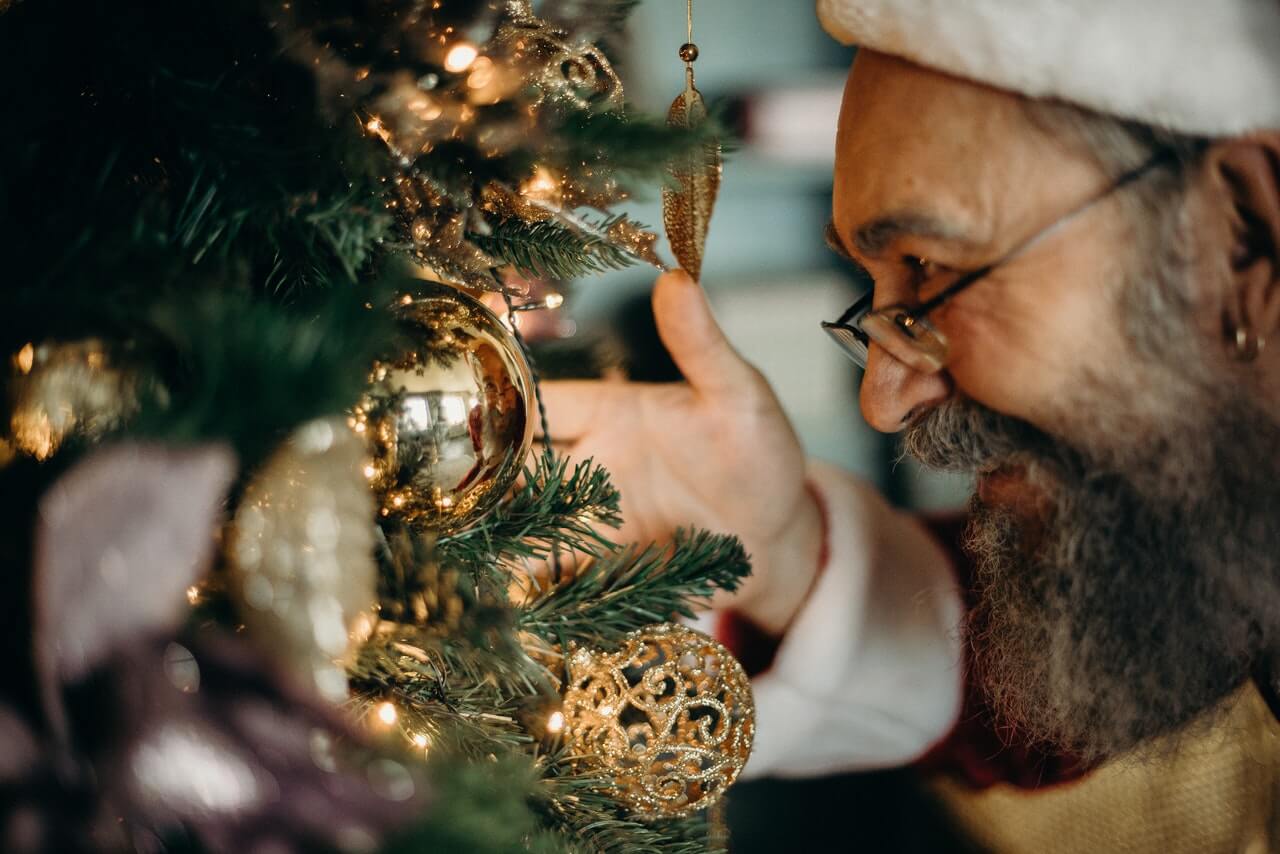 Come Join Santa and Mrs.Claus for a delicious breakfast buffet.
Children will enjoy breakfast, write letters to Santa and decorate their own holiday themed cookies. Santa's elves will even help to assist them in making their own "magic reindeer food", in hopes that Santa and his reindeer will come and visit on Christmas Eve.

When: Sat, 14th Dec 2019 at 08:45 AM to 11:00 AM

Where: Maggiano's Little Italy Chevy Chase, 5333 Wisconsin Avenue Northwest, Washington, United States
Book Now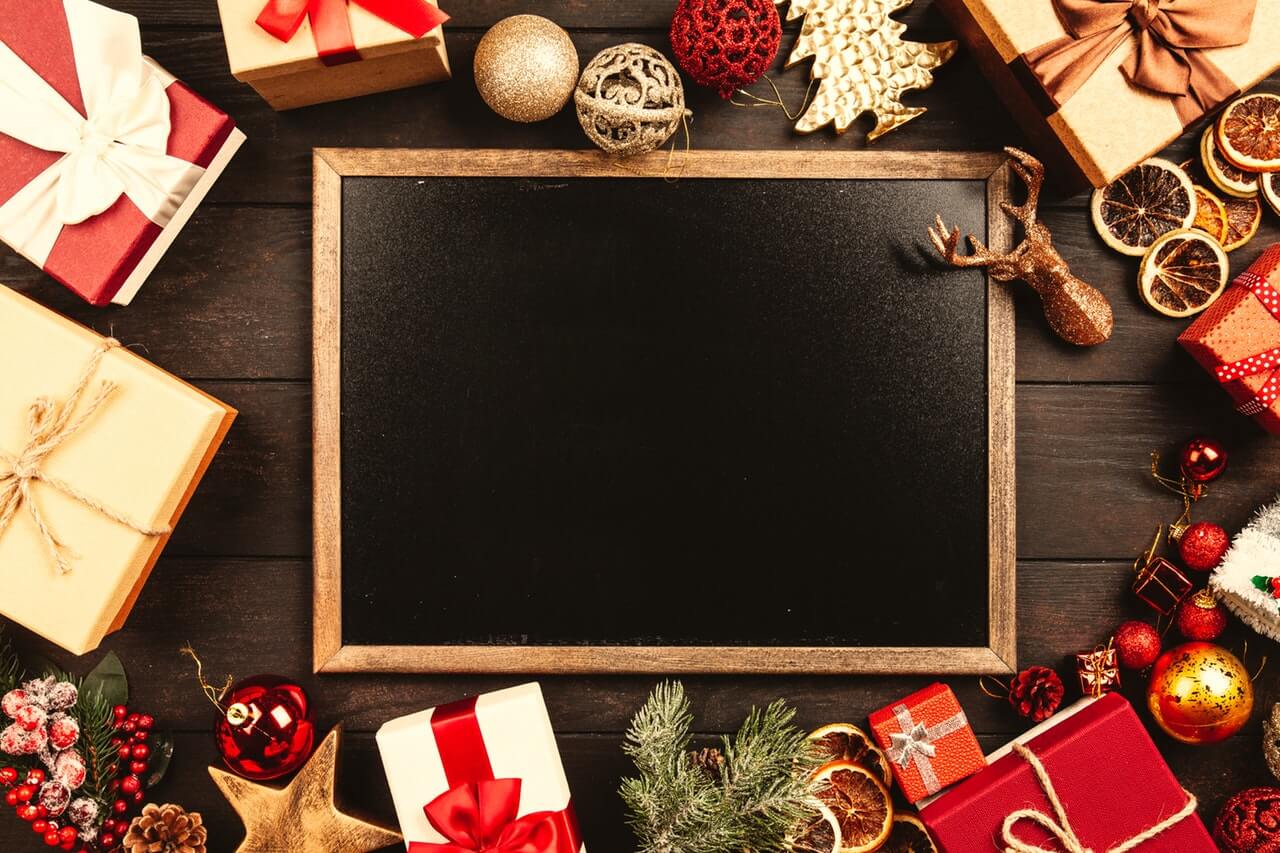 Enjoy spiked eggnog and seasonal treats as local young professionals, along with members of The Thomas More Society of America, bring the spirit of the season to DC with their favorite Christmas poems.

When: Wed, 11th Dec 2019 at 06:00 PMto 09:00 PM

Where: Catholic Information Center, 1501 K Street NW, Suite 175, Washington D.C. 20005, Washington, United States
Book Now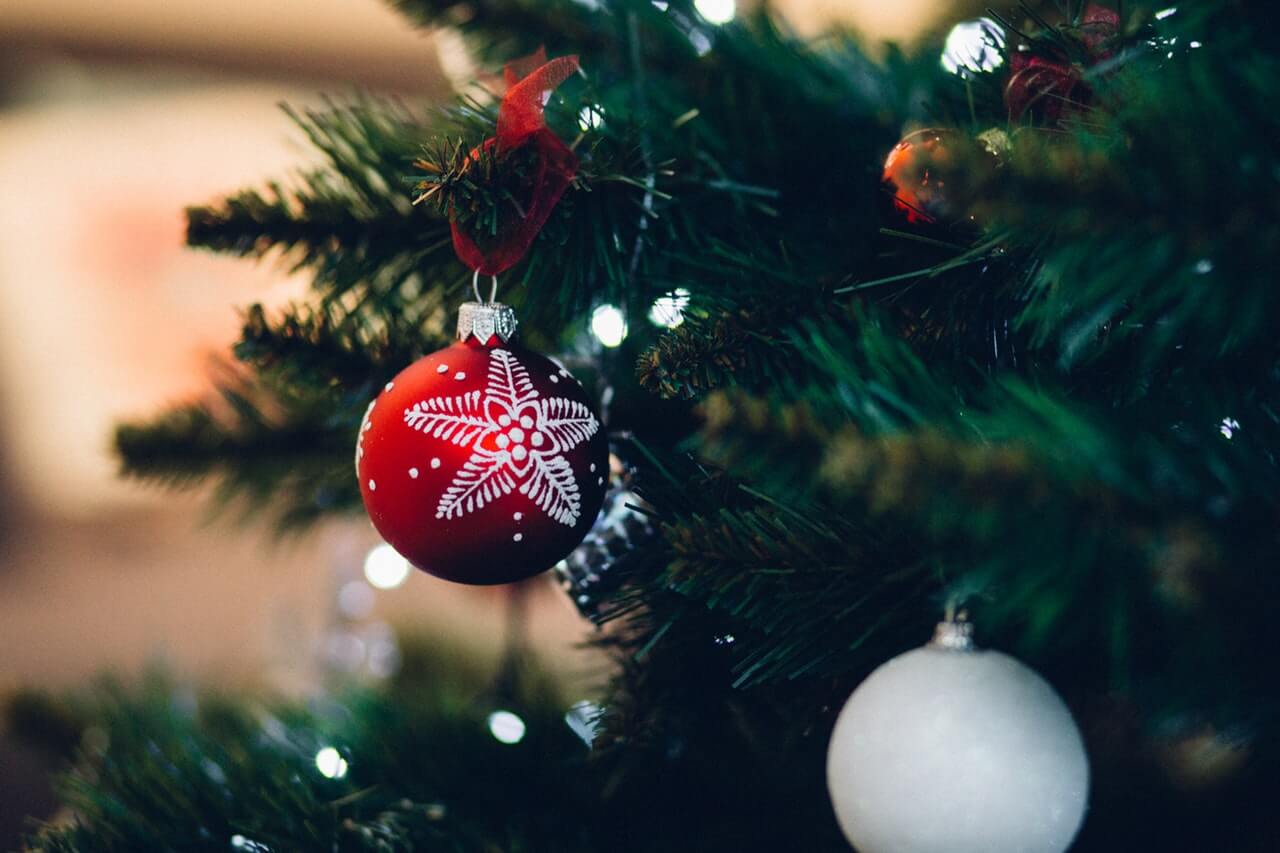 Choral Arts brings the Songs of the Season to the Kennedy Center!
Glad tidings we bring with a selection of our favorite holiday carols and seasonal classics performed by the Choral Arts Chorus and Youth Choir. We'll combine traditional favorites and choral jewels of the season with masterpieces performed by soloist Kristina Lewis. Bring the entire family for a concert of festive treats that will leave you with the joy of the season in your heart!

When: Sun, 15th Dec 15 2019 at 08:00 pm to 09:30 pm

Where: The John F. Kennedy Center for the Performing Arts, 2700 F St NW, Washington DC
Book Now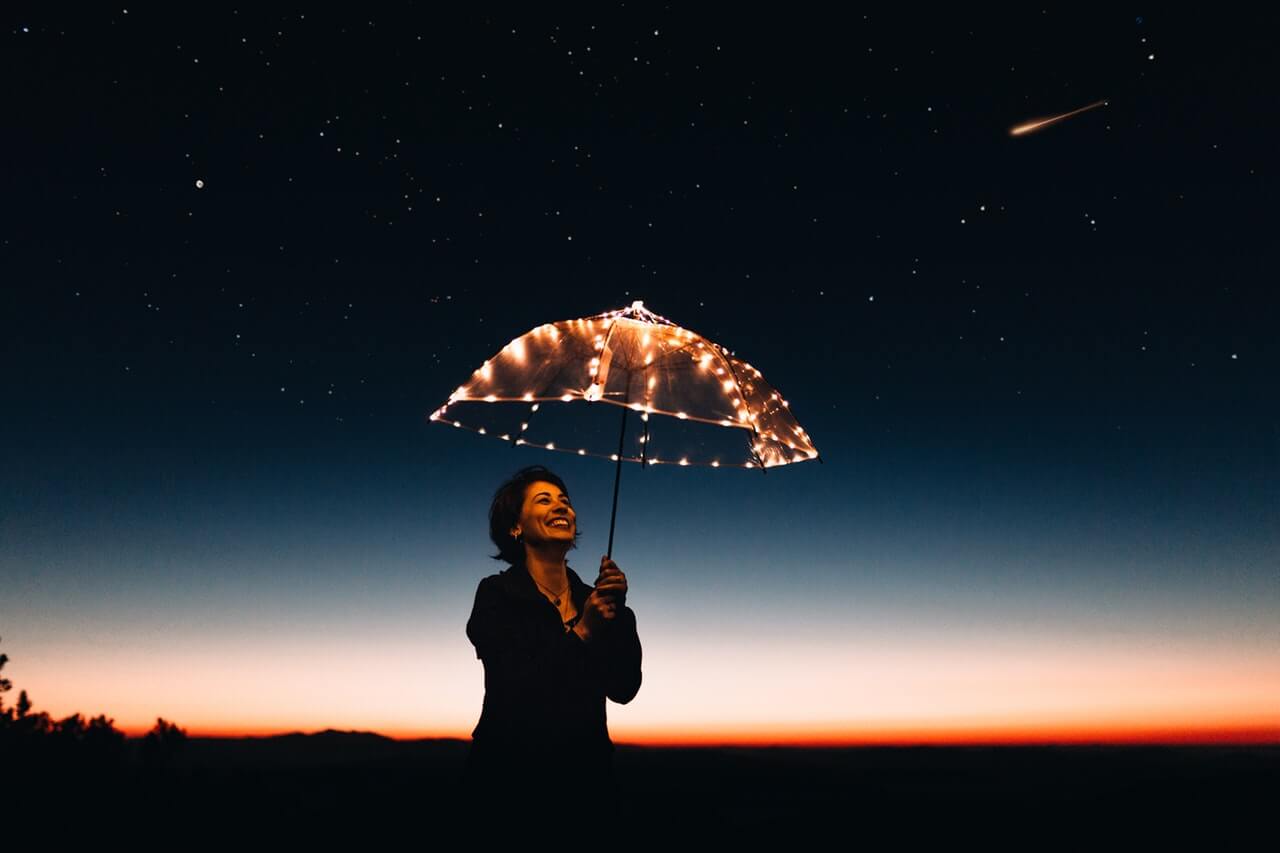 This holiday season accompany The Thirteen's song-filled journey through the cosmos and the Christmas story. Featuring your favorite holiday carols, The Thirteen's own arrangement of "Silent Night," and contemporary composer Kile Smith's driving and touching "The Consolation of Apollo," this concert can't be missed!

When: Sat, 21st Dec 2019 at 07:30 pm to 09:00 pm

Where: Live at 10th & G, 945 G St NW, Washington D.C. 20001, Washington, United States
Book Now
There's still a long list of Christmas events and parties waiting if this doesn't make you excited. Explore all the fun and exciting Christmas Events in Washington DC just by a click and get all your plannings sorted.
Discover More Christmas Events in Chicago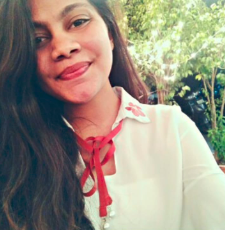 Hoarder. Overthinker. Dreamer. Mostly Writer. Lover of little things and coffee. Always wants to have the last word and wants to be chosen first. Might find her dancing or speaking to herself on the driveway.