You'd be surprised to know that Christmas is not celebrated once but twice in a year. Celebrating Christmas in July is a concept adopted by many countries and millions of people all around the globe. It is an unofficial holiday celebrated, don't ask your boss for a holiday for celebrating this unofficial festival.
It originated from the southern hemisphere where in July is the peak of the winter season. And everyone knows the peak of winter is also the peak of Christmas spirits. Many of the people are unknown to this concept of Christmas in July, and even who celebrate this festival. It is far less important than Christmas in December (obviously). It is celebrated majorly in these six countries which are New Zealand, Australia, South Africa, USA, UK & Canada.
Here Are Some Interesting Ideas To Celebrate Christmas In July:
1. Conduct A Christmas Eve Party
A Christmas eve party is suitable for this occasion, the same as Christmas. Don't forget to invite people to your bash. There are many party destinations in different cities that conduct a special Christmas in July party, but a private party with your friends or family will be more fun.
Create a music list containing all the Christmas songs to lift up your Christmas spirits. You can even add party songs that will get everyone grooving. Set the mood of the evening with all things Christmassy; dance, make merry and enjoy this fun not-so-holiday holiday.
2. Decorate Your House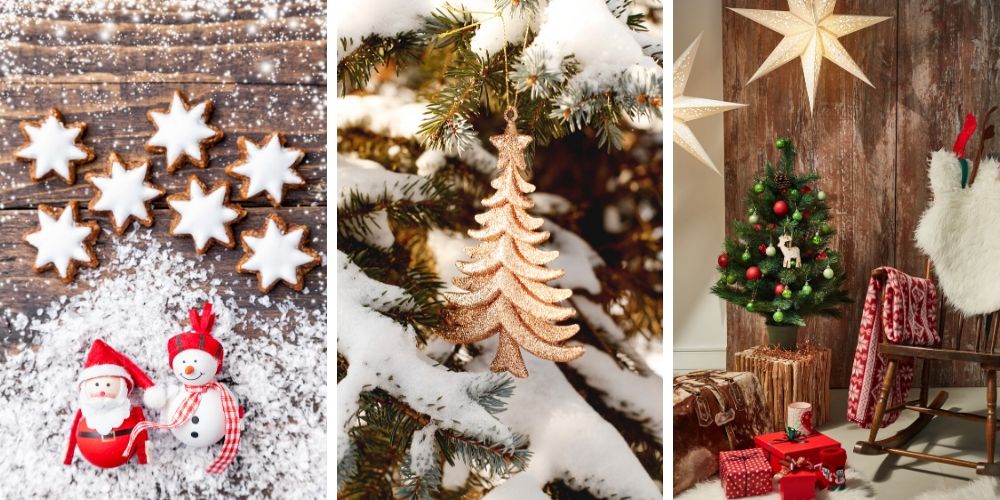 Christmas is not Christmas without adorning your house with all that themed decorations. Get your mistletoe, holiday lights and everything that can be used for brightening up your spirits. Don't forget to create artificial snow if no snow is available, use spray can for some artificial snow wherever you can in your home and even on the lawn of your house. The chances that a tree would be available is low so there is no choice or option here whatsoever.
3. Create A Jaw-Dropping Menu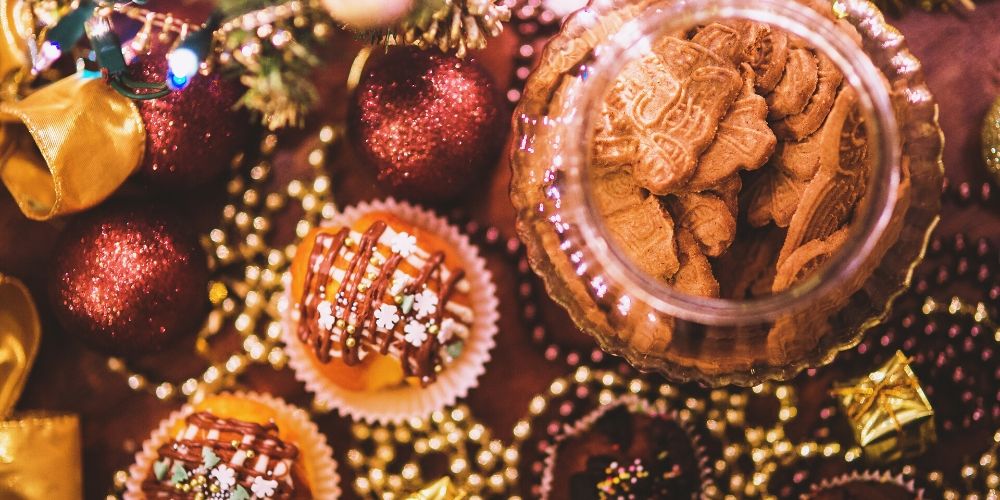 What's a festival without delicious, mouth-watering food? Nothing, food is absolutely important for any celebration that you have, be it a small intimate party or a huge Christmas in July celebration. Pick up the most amazing dishes; from scrumptious roasts to yummy puddings make everything there is to celebrate Christmas in July.
Eggnog should be on the top of your list, eggnog is loved by everyone; it's a trademark dish during Christmas which goes along with hot chocolate, Christmas ham wrapped in puff pastry, mashed potato, cold ham and cold turkey and gingerbread sandwich cookies among many others.

4. Take Up Christmas In July Activities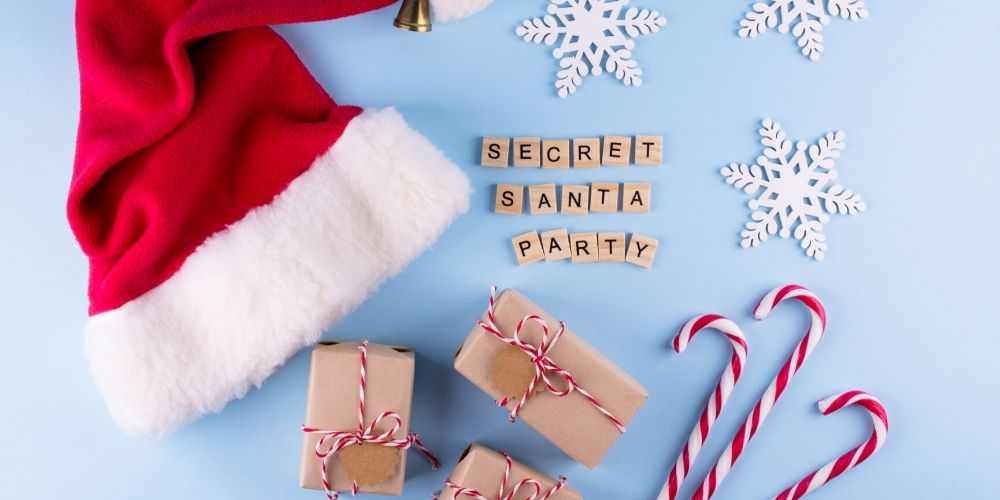 Have a Christmas themed movie marathon with your friends or family, a fun way to spend time with your loved ones. If it's winter where you are celebrating this unofficial holiday and there is snowfall, make a huge snowman with your kids or even alone because it's always a fun thing to do during July Christmas. Do a secret Santa to exchange gifts with each other or traditional gift exchange, whatever suits you. Indulge in random acts of kindness, you can never have done enough kindness for the people in need. Take a family Christmas portrait to forever remember this festive season.
5. Attend Christmas In July Events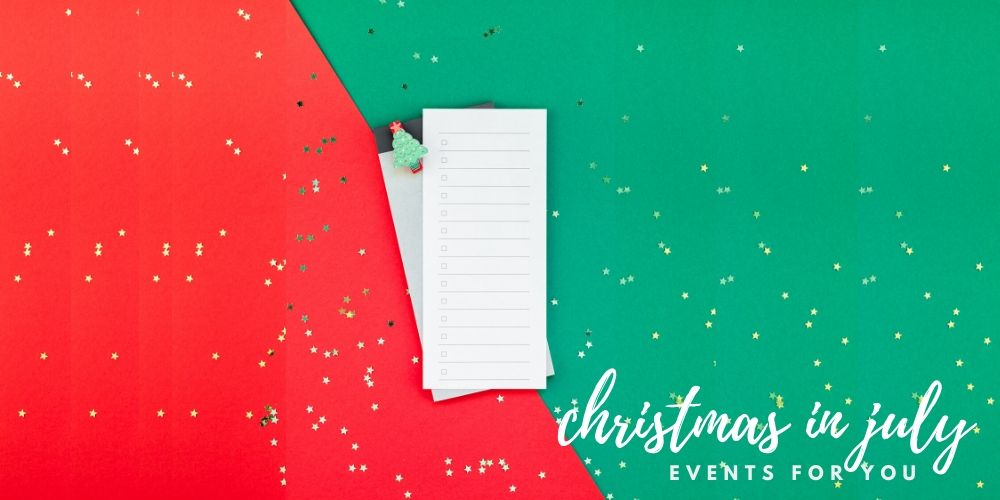 There is a lot more to do at home and even in the city rather than just making snowmans! Attend some of the exciting Christmas in July events to make it a memorable one. Considering the current situation a lot of the states have not reopened and have also stopped mass events, in that case you can attend virtual events.
But if your state permits and you are lucky enough to find events then attend one with all the safety measures.Indulge in wreath making workshops, paint parties, summer camps, tournaments and all your favorite Christmas in July events that best suit you. There is a lot that you can actually find and do to celebrate this holiday, make the most out of it and enjoy it to the fullest.
This unofficial holiday shall be fun and exciting for you, obviously not as fun as the real Christmas but definitely the next best thing that you can ask for. So get your hot chocolate and eggnog ready and enjoy Christmas in July.
Explore Online Christmas In July Events
Check Out Christmas In July Events Near You