Mother's day is a special occasion which is celebrated to remember and acknowledge the efforts of all the mothers in the world. The day is a testimony to give a little credit and love to all the mothers who have done a lot for their family. However, the mother's day is not just dedicated to the mothers; it is meant for all the motherly figures like mother-in-law, grandmothers and other such.
The married individuals do need to utilize the occasion to keep their mother-in-law happy along with their real mothers. Here are the few mother's day gift ideas that can help in making your mother-in-law really happy on the occasion of mother's day.
Gift a special coffee mug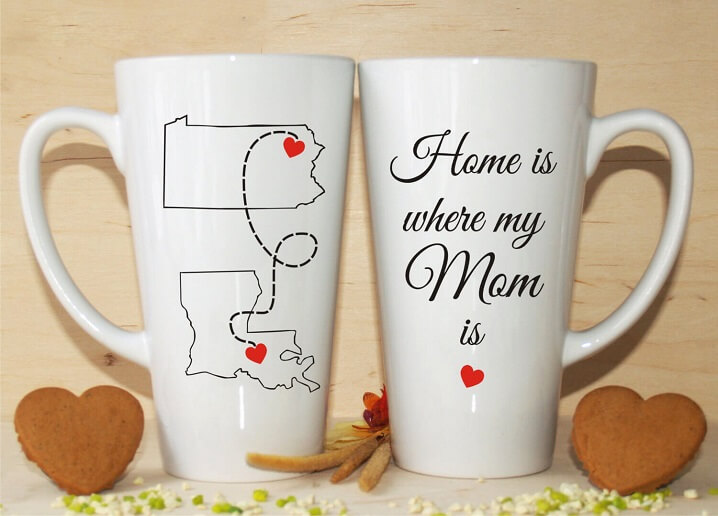 Coffee and tea are the beverages that are consumed by most of the people to start their day. If you want to make the day of your mother-in-law really refreshing, gift a personalized coffee mug to her. It is both fascinating and a wonderful token of love that can easily strengthen the bonding between the two of you.
Wish her good morning with flowers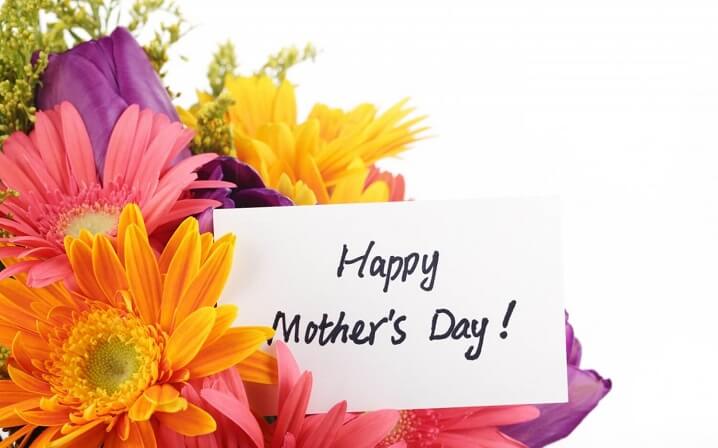 Surprise your mother by sending a marvelous bouquet of flowers from any online florist shop. This amazing breeze of freshness, beauty and positivity together makes the best gift for mother's day that can bring an endless smile on her face. Select the desired mothers day flowers like roses, tulips, orchids, carnations, chrysanthemums and others to get them arranged in an eye grabbing pattern for the mother's day occasion.
Explore the gift hampers for her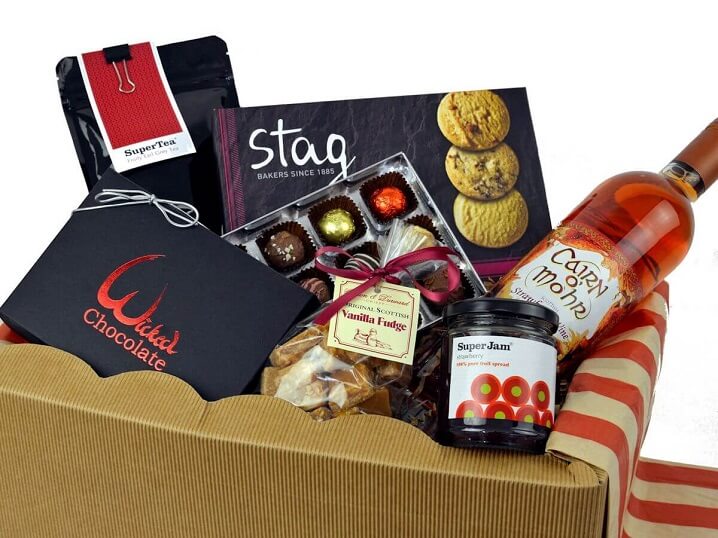 Gifting multiple items for your loved ones is becoming a common trend among people these days. This has led to the popularity of gift hampers that are dedicated for the various occasions. Make this mom's day celebrations special by gifting any gift hampers to your mother for making her feel special and privileged.
Offer her good luck item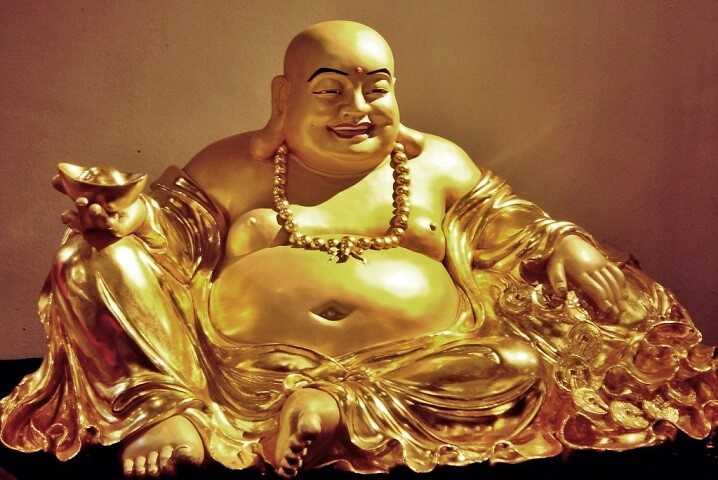 If you wish to give her something lucky and blissful, you can try out an idol of Lord Buddha, Lord Ganesha, Lord Lakshmi or any other gods and goddesses. In case, you are bit inclined towards nature, you can offer them valuable household plants like air purifier plants, lucky bamboo plant, basil plant, money plant, bonsai plant and other varieties to retain the good luck and positive vibes in your home. This will be one of the best mothers day gift and will easily find its place into her heart.
Go for a celebratory mood with cakes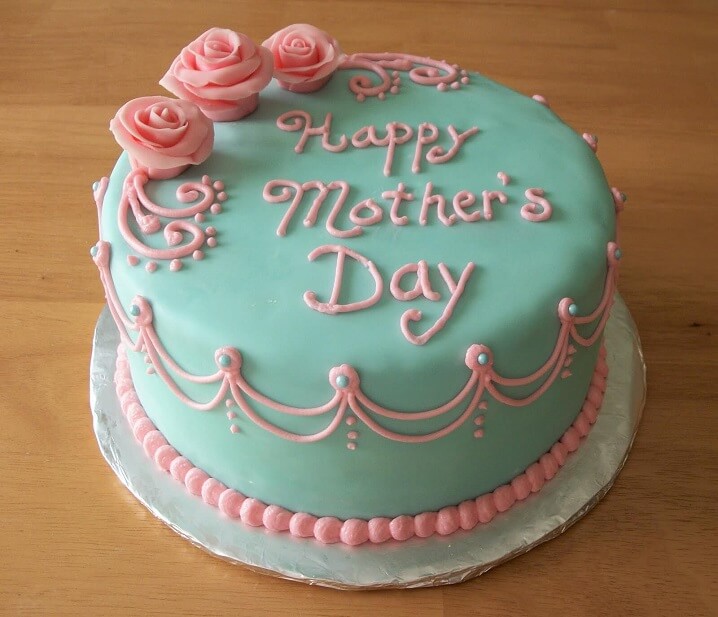 Cakes are meant to enhance the mood of the occasions and is the foundation stone for any celebrations. Send mother's day cakes online to your mother to celebrate the occasion with fun and excitement. Explore the luscious cakes available on any online cakes portal and order it for your "special mother" to celebrate the wonderful occasion.
Follow these gift ideas and let her feel special on the occasion. It is definitely your way of expressing the heartfelt emotions towards her with the help of mother's day gifts.

Trishana Kashyap is a food lover and social media enthusiast. She is working in Ferns N Petals Pvt. Ltd., New Delhi. Being A Writer/Blogger/Explorer, she finds nothing more beautiful than framing emotions into words. Apart from work she loves gardening and cartooning.

Latest posts by Trishana Kashyap (see all)