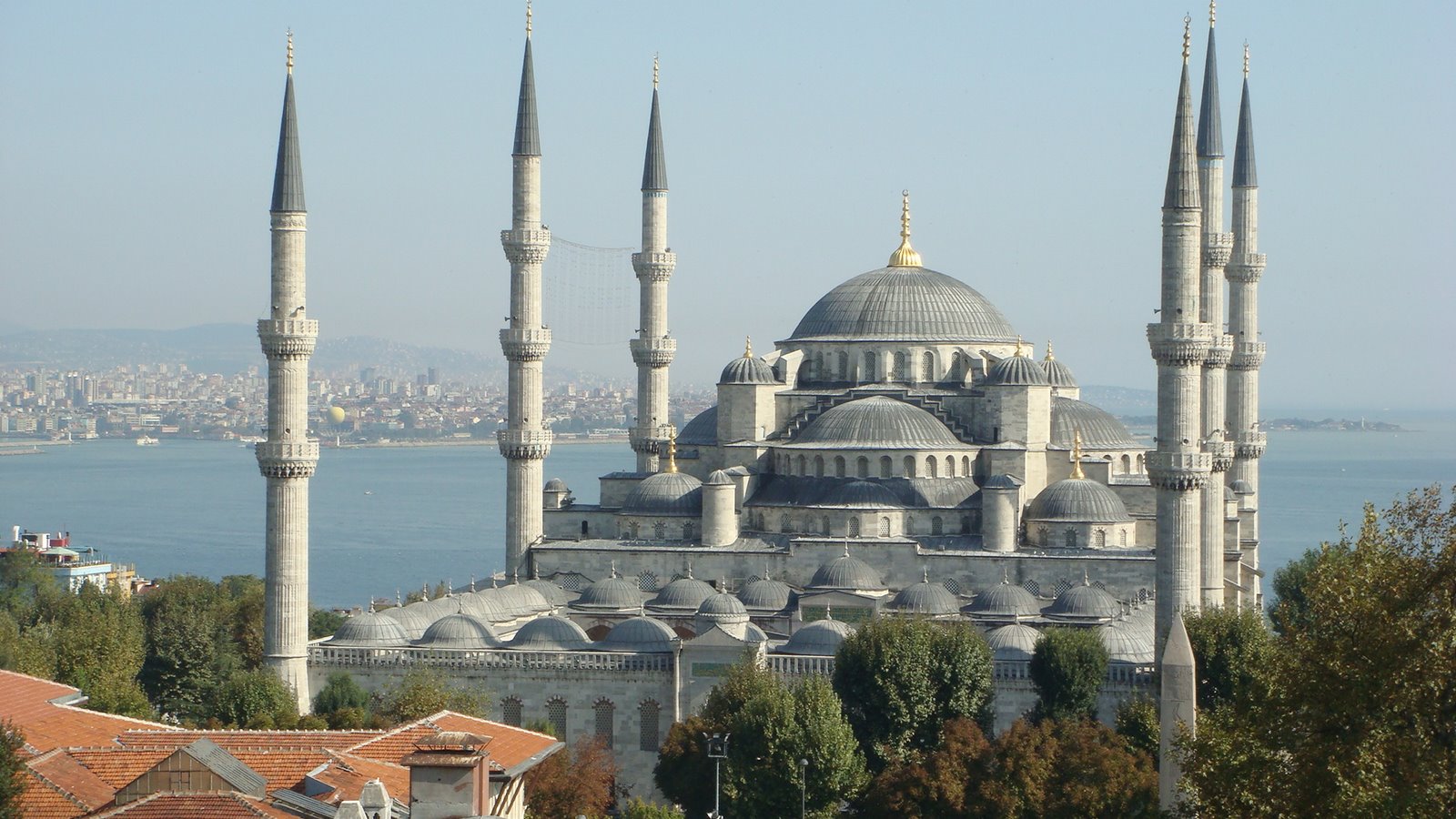 Serif Yenen is our Country Evangelist from Turkey, the person behind the book 'Turkish Odyssey', the first travel guidebook of Turkey ever written by a Turk.
He started his journey serving the Turkish Military Forces, teaching English as a second language for four years. He left army then and attended tourist guide training programs offered by the Ministry of Tourism of Turkey and became qualified as a national tourist guide later.
We came across Serif through his event which was listed on our portal – CIP event, Cultural Interaction Point. Through this event, he brings people together to help them to experience the culture of Turkey while travelling places such as museums and various other places which are listed under UNESCO's World Cultural Heritage.
We realized that he shares the same ideology as of ours, to connect people and we thought it would be great if he could represent our team there in Turkey, on the contrary, we would also be happy to represent Turkey on All Events in City. (more…)
Quick Learner | Marketer | Sometimes A Writer | Business Development @allevents_India | Enthused about #startups | Music Lover