Let's Make the world a #HAPPENING place!
We welcome you to be a part of our #Happening journey!
All Events in City is not merely a workplace; it is a platform to explore, learn, ideate and innovate. Mondays charge us because of the admiration for our team and work on the weekends are never dull with so many events to attend. We believe events unite people irrespective of their backgrounds and that it's our privilege to help explorers discover these great events around them.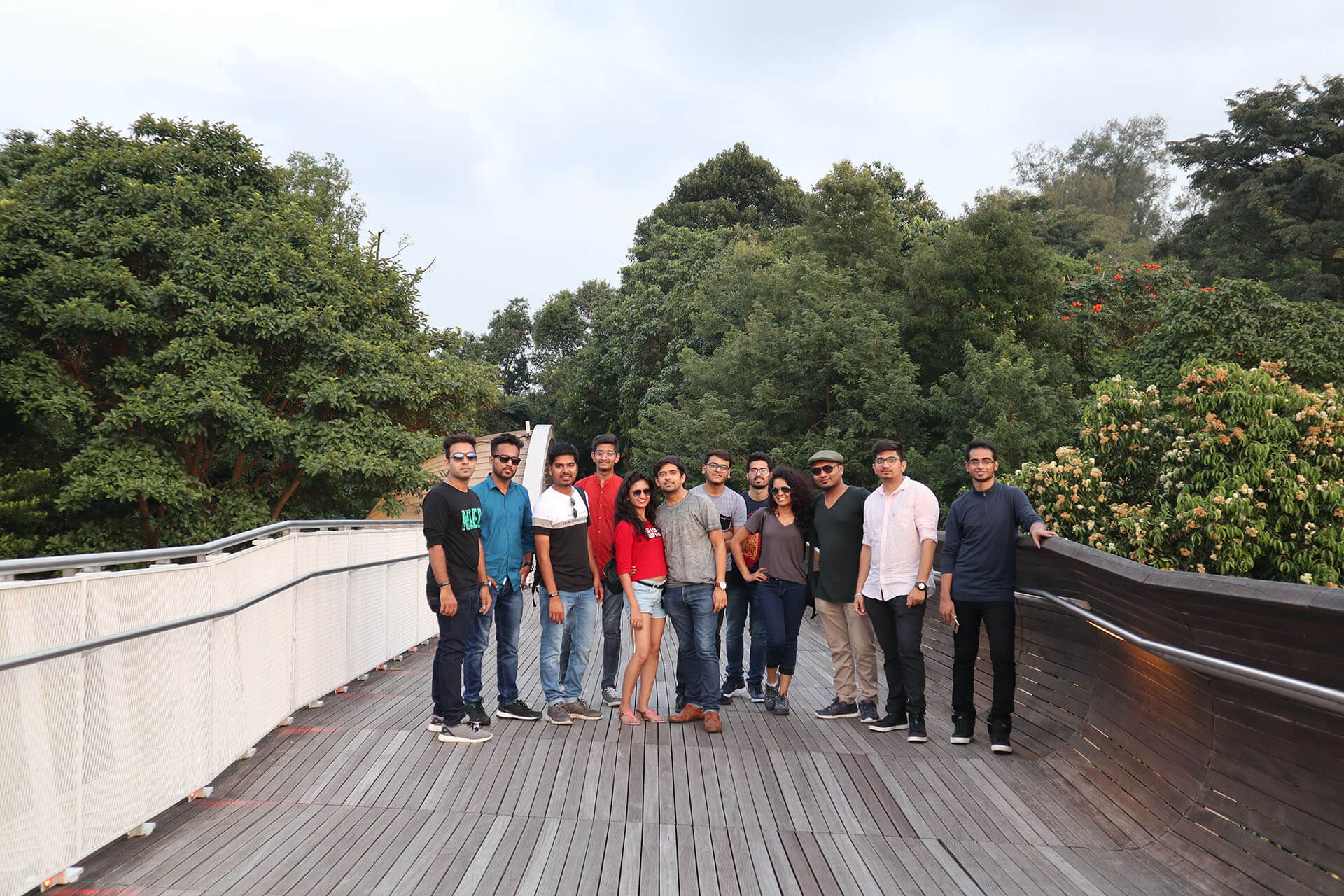 The team celebrates AllEvent's 7th foundation week at Singapore.
#HappeningCareers
When you join All Events, you don't take up a job, but you align yourself with an invigorating way of life that helps you discover your real potential. Our doors are always open for energetic individuals who are talented, excited to work in a highly challenging environment, passionate about innovation and updated about the latest technologies. If you love events as much as we do and have got the spark to drive this incredible journey, a #Happening future at AllEvents.in awaits.
Apart from the available positions mentioned above, if you possess a set of skills that you believe may add value to our company feel free to send us your details at career@allevents.in