Careers
When you join All Events, you don't take up a job but you align yourself to exciting way of life that see you discovering your true self. The doors are open for talented, always fascinated to work in highly challenging environment, excited about innovation, updated about latest technologies and packed with full of energy.
Culture @ All Events in City
All Events in City is not merely a workplace, it gives you a platform to experiment with new things; learn, ideate and innovate. We are excited by Mondays because of the love for our team and work on the weekends are never monotonous with so many events to attend.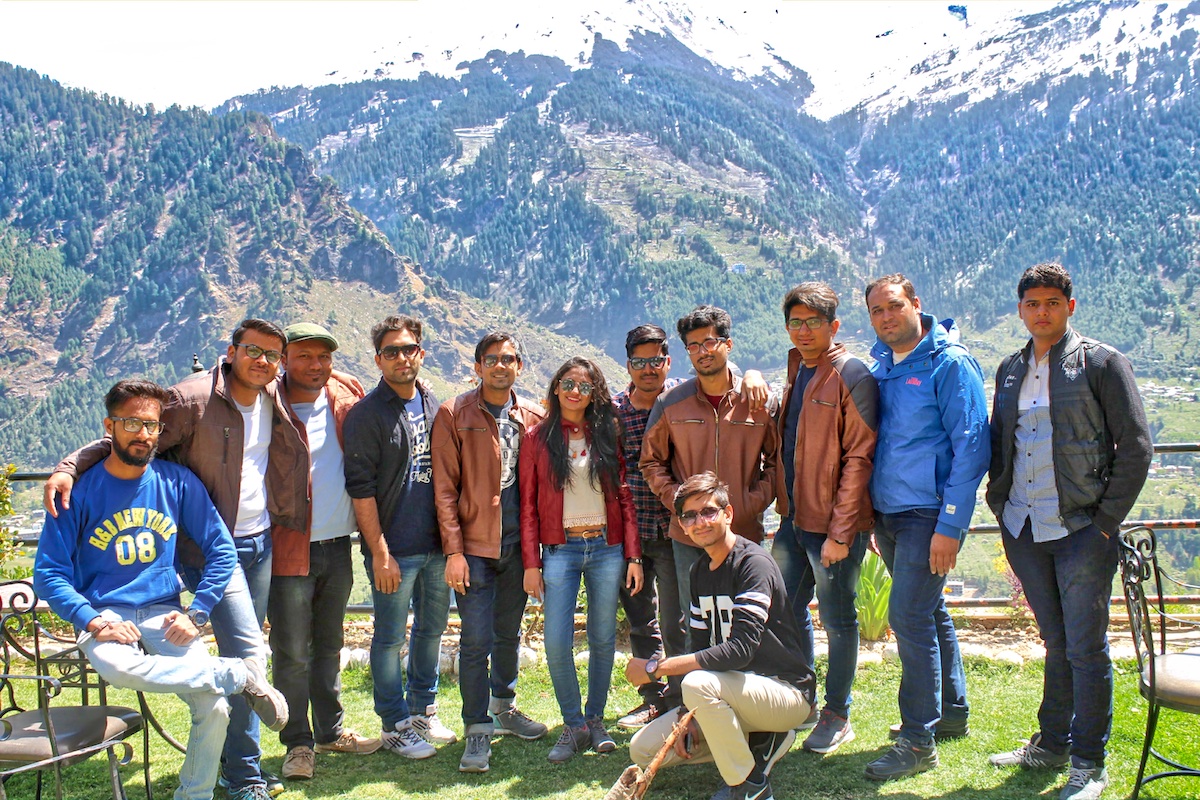 Jobs @ All Events in City
"Growth is never by mere chance; it is the result of forces working together"
in the time span of 4 years we have grown and we are still growing making online event discovery and event promotion even more simpler.
To grow and expand we need several work forces to ride with us on this wonderful journey to bridge the gap between event seekers and event organizers. Yes! We are adding members to our family. We are growing. If you feel you've the spark in you to drive this wonderful journey and have the qualifications we welcome you as our family member.
We are welcoming :
Front-End Developer
Live and breathe HTML, CSS, and JavaScript
Passion for building fast, responsive applications
Skills required: jQuery, Angular
Graphic Designer
Hands on experience of Adobe Photoshop, Illustrator and Coral Draw.
Skills required: Good Communication & Creative ideas for digital campaigns.
Content Writer (Full Time/Part Time)
Ability to write original engaging content relevant to the current or upcoming events happening in the world.
Must be an event/travel enthusiast and aware of local & global trends.
Software Engineer – iOS
Must have hands on experince with iOS App development from wireframe to app store deployment.
Skills required: Objective-C ,Swift, OO-design, Data Structures, Using APIs and problem-solving
Software Engineer – Android
Must have hands on experince with Android Development
Skills required: Core Java, RESTful web services , Android SDK's, Push Notifications,OOP, Data Structures and problem-solving
Relationship Manager
Responsible for handling product & services related queries from customers on email & phone. Regular interaction with the customers, understanding their queries and help them to make their events successful.
Skills required: Excellent Communication, Regular Followups
Business Developer
Build & Maintain relationship with the Event Organizers
Explore various channels to expand the business
Pitch solutions & Product & Services specific support
Skills required: Excellent Communication,Networking, Sales, Onboarding
Email Communication
Handle general user queries from Email & Social Media
Directing queries to respective department or team member and followups.
Skills required: Candidate should be proficient in English, Work from anywhere.
Digital Marketing & Communication Manager
Plan & execute effective strategies for online-offline communication channels.
Analyze & optimize the overall communication language & content.
Observe and analyze usability reports/feedbacks, and improve conversion ratio.
Apart from this if there's something special that you've which may add value to the company feel free to drop in your details and apply.
Job Location: Ahmedabad, GJ. India. Send your CV's on career@allevents.in