Ahmedabad is a storehouse of all things wonderful. There are ancient museums that house historic things and possessions that have cultural value. Ahmedabad has this huge museum called Auto World Vintage Car Museum that houses some of the amazing vintage cars. The city has another museum that holds the memory of the iron man; Sardar Vallabhbhai Patel. Ahmedabad has many such museums, of which one museum is sincerely dedicated to textile and fabrics. It is the Calico Museum of Textiles in Shahibaug, Ahmedabad founded by Sarabhai Foundation.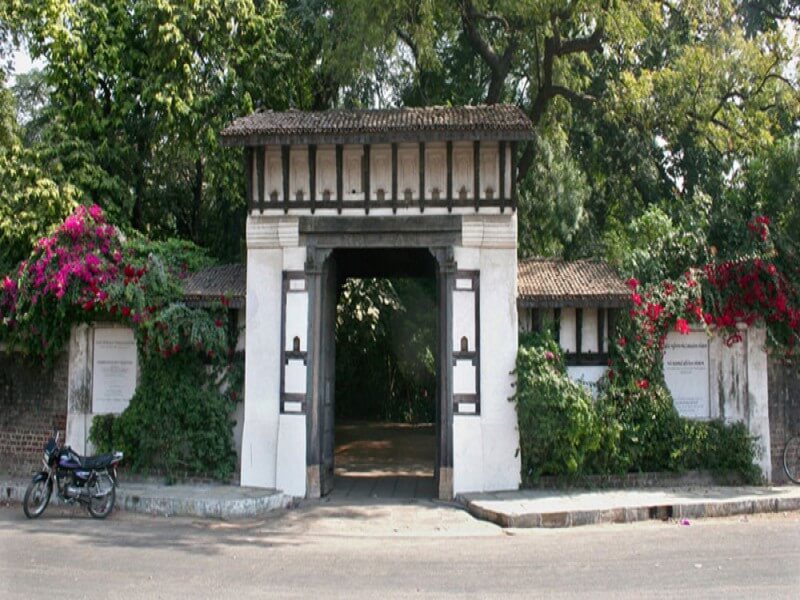 Calico Museum shifted to Shahibaug in 1982, until then it was a part of the Calico mills complex in Ahmedabad. Calico Museum is divided into two wings which are, 'The Chauk' and 'The Haveli'. Both these wings store distinctive textile merchandise, the chauk houses costumes of Mughal and other regional courts. Whereas, the haveli stores religious textiles, crafts, bronze and paintings of Jaina and Mughal art. You can purchase products that are on sale from the museum shop, both online and offline.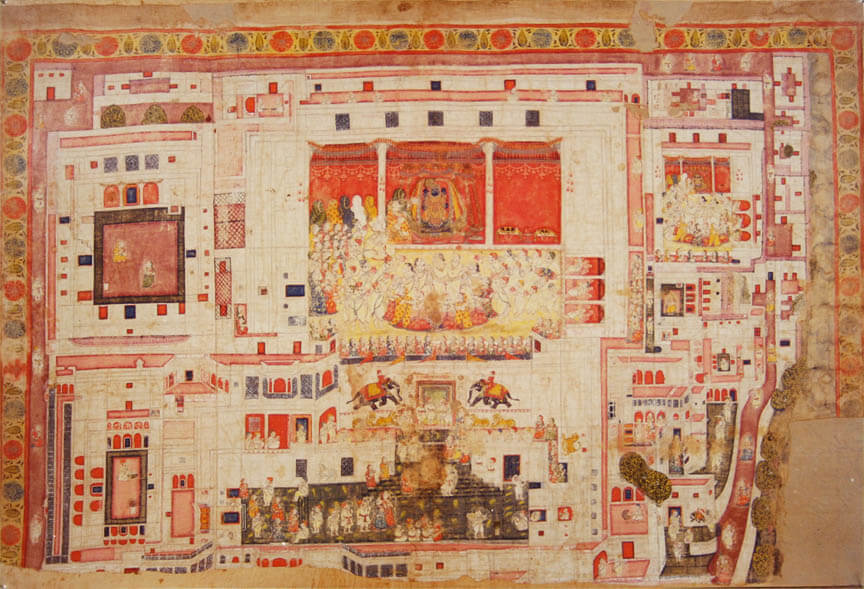 The Calico Museum is open on all the days of the week except Wednesday and public holidays between 10:00 AM to 1:30 PM. There is only one tour organized in the entire day for 20 people. If you are planning to visit the Museum, remember that a prior booking is needed and the entry is free so you don't have to worry about that.
Also, even if you have booked in advance and you show up late, you won't be allowed. Be on time if you don't want to miss out. The museum tour takes almost three hours. The guide explains the evolution and history of the textile industry. The museum has a gorgeous ambiance and the tour is super informative and interesting.
(Remember: Outside food, Mobiles, Tablets and clicking pictures is strictly not allowed.)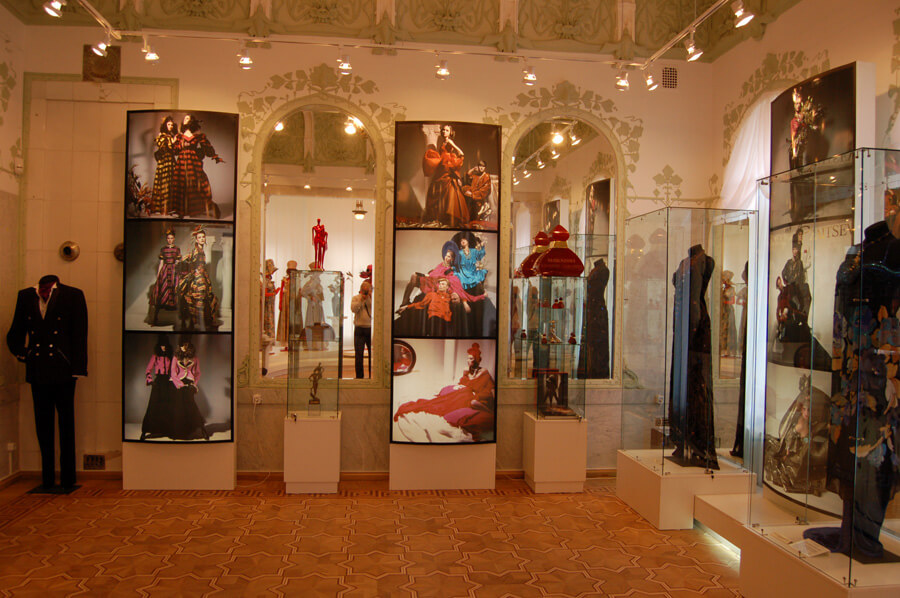 The Calico Museum in Ahmedabad is a must visit for all the history lovers and textile aficionados. Even if you are neither of these, you still need to go and see this place for yourself. You will enjoy the brilliant and informative tour, also it will be a treat for you to see the artifacts and masterpieces on the display.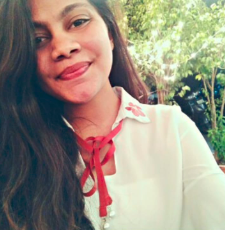 Hoarder. Overthinker. Dreamer. Mostly Writer. Lover of little things and coffee. Always wants to have the last word and wants to be chosen first. Might find her dancing or speaking to herself on the driveway.