While we are all stuck at home, it's best we utilize this time for our growth and to develop our skills. If you are into art then taking a creative art class only makes sense and for anyone into business, developing their professional skills is the right thing to do. If you belong to the tech background; javascript and PHP is where your life revolves then you might want to develop yourself there. Look for some of the best programming courses to hone your skills!
Here is a list of 10 best Udemy course that you must take into consideration if you are looking for some of the finest programming courses online:
1. Python 3 Complete Masterclass – Make Your Job Tasks Easier!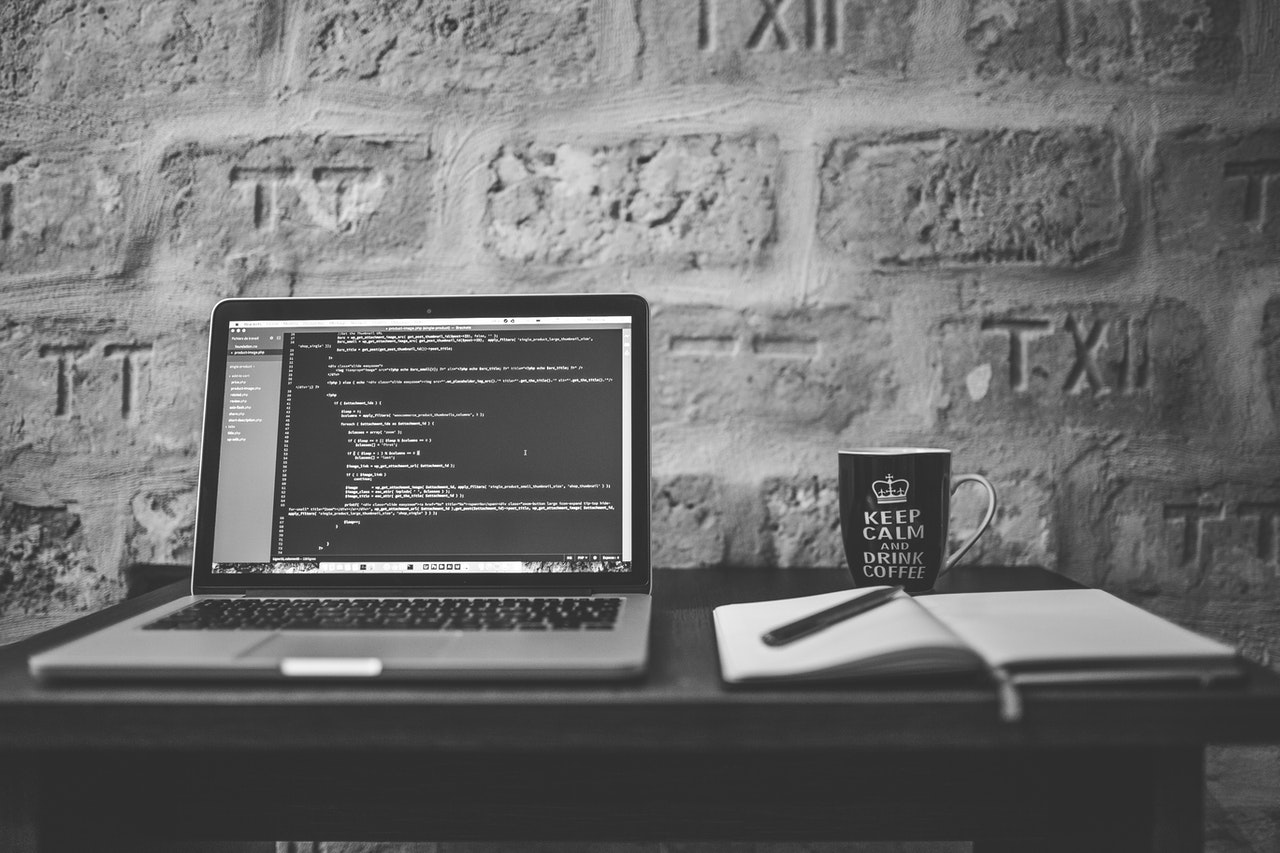 Python 3 programming course aimed at anyone having little or no experience in coding and a great desire to start learning Python from scratch. This hands-on training takes you from "Hello World!" to advanced Python topics in just a few hours.
First, you will learn and practice every Python 3 key concept, which is explained in one or more video lectures, usually followed by a short quiz and several exercises.
Each video is filled with relevant examples, created in a learn-by-doing fashion and the quizzes, coding exercises and assignments will help you consolidate the main ideas behind each Python 3 topic.
After laying the foundation, you will start exploring some advanced Python 3 topics, thus quickly growing your skills from Zero to Beginner to Intermediate to Advanced to Superhero level. There's so much to learn right from this one course.
To book your place for one of the best beginner programming courses, click here.
2. The perfect coding course for complete beginners. Go from scratch to coding a real app!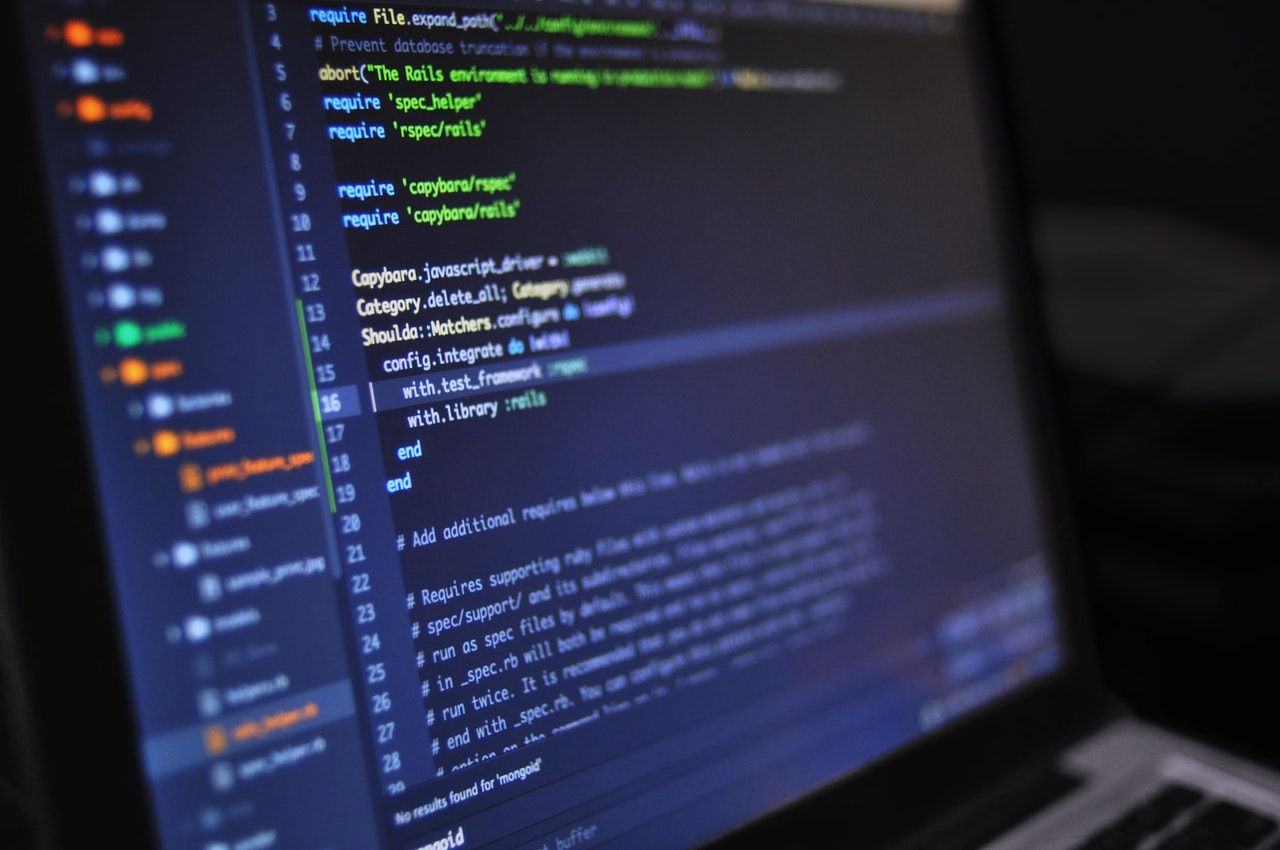 Become a Coder, have fun, and learn one of the most employers requested skills of 2020!
Have you ever wondered if you could code? Well.. you can! In fact, enroll now and you could have written your first lines of Python code before you next check your Facebook!
Coding for Beginners is the most beginner-friendly eLearning course for complete beginners on Udemy! It doesn't matter if you've never even seen a line of computer code before – if you're interested, or just wondering if you could learn to code, then this is the course for you!
" – Take this course before taking any others!"
This course is perfect for students who are thinking about learning a specific coding language, but don't want to get dropped in at the deep end.
Coding for Beginners has been specifically designed as a generic, foundation level course, to introduce you to many of the common coding concepts that you'll go on to use in whichever programming language you choose to learn next – giving you a real head start before you start mastering a dedicated language, and it's syntax.
To book your place for this coding course, click here.
3. Learn how to create desktop and Internet GUI Java programs and take your Java programming to the next level.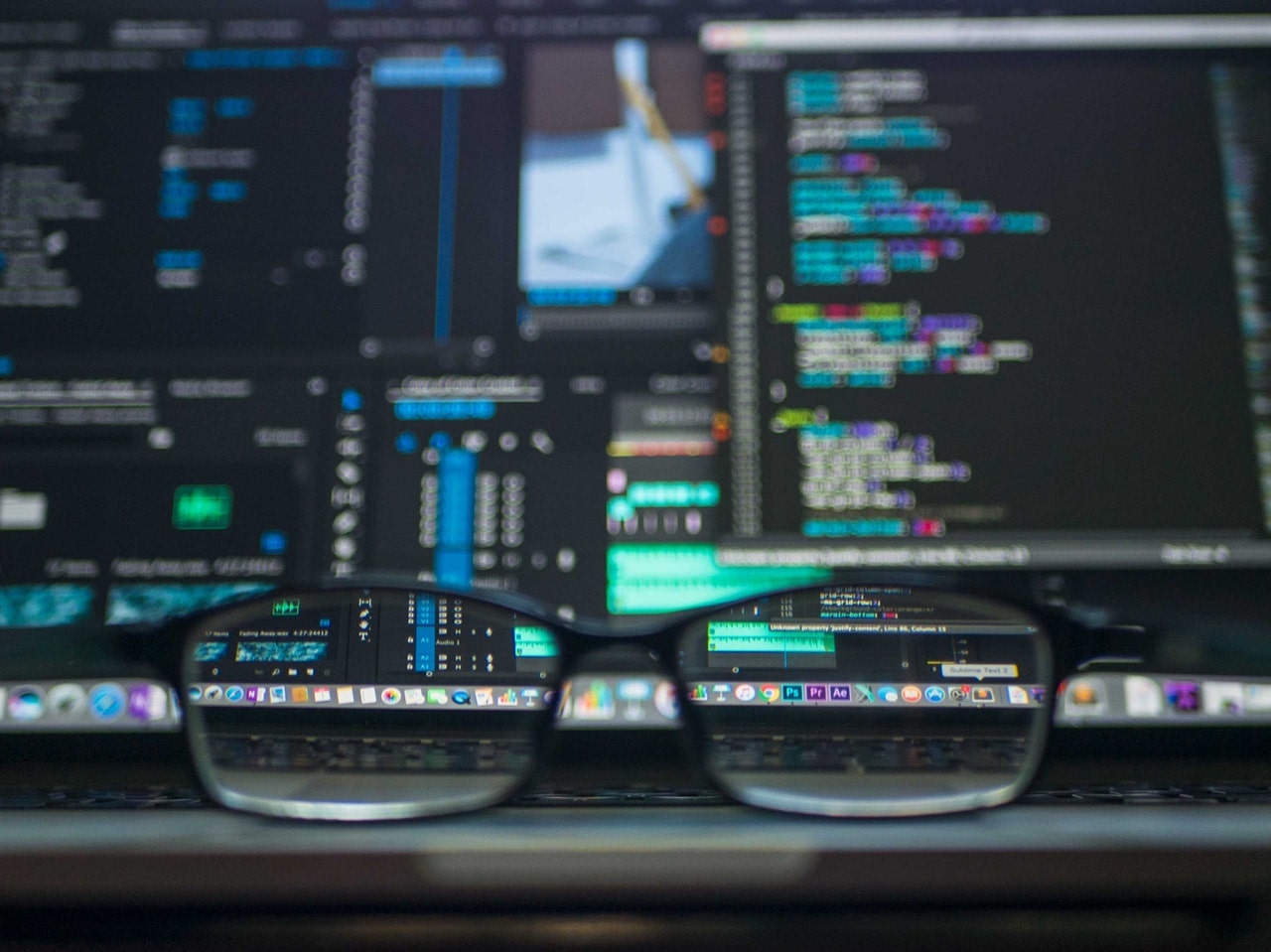 This course teaches you how to create desktop and web-based applications using Java Swing, Java's built-in user interface toolkit.
Each tutorial is fairly self-contained; but we'll also build two complete applications step by step along the way, so you can choose either to work through the whole course or to dip in and out.
Among other things we'll look at nearly all Swing widgets, we'll take a look at JDBC for database access, the graphics API, model-view-controller (MVC) architecture, serialization for saving data, the listener-event model and even basic animation.
When you finish the course, you'll be an advanced Swing developer, capable of creating complex and scalable Swing GUI applications.
Who this course is for:
Java beginners who are OK with learning new stuff rapidly
Fluent Java programmers who want to learn desktop programming in Java
To book your place for this Java programming course, click here.
4. Learn Java In This Course And Become a Computer Programmer. Obtain valuable Core Java Skills And Java Certification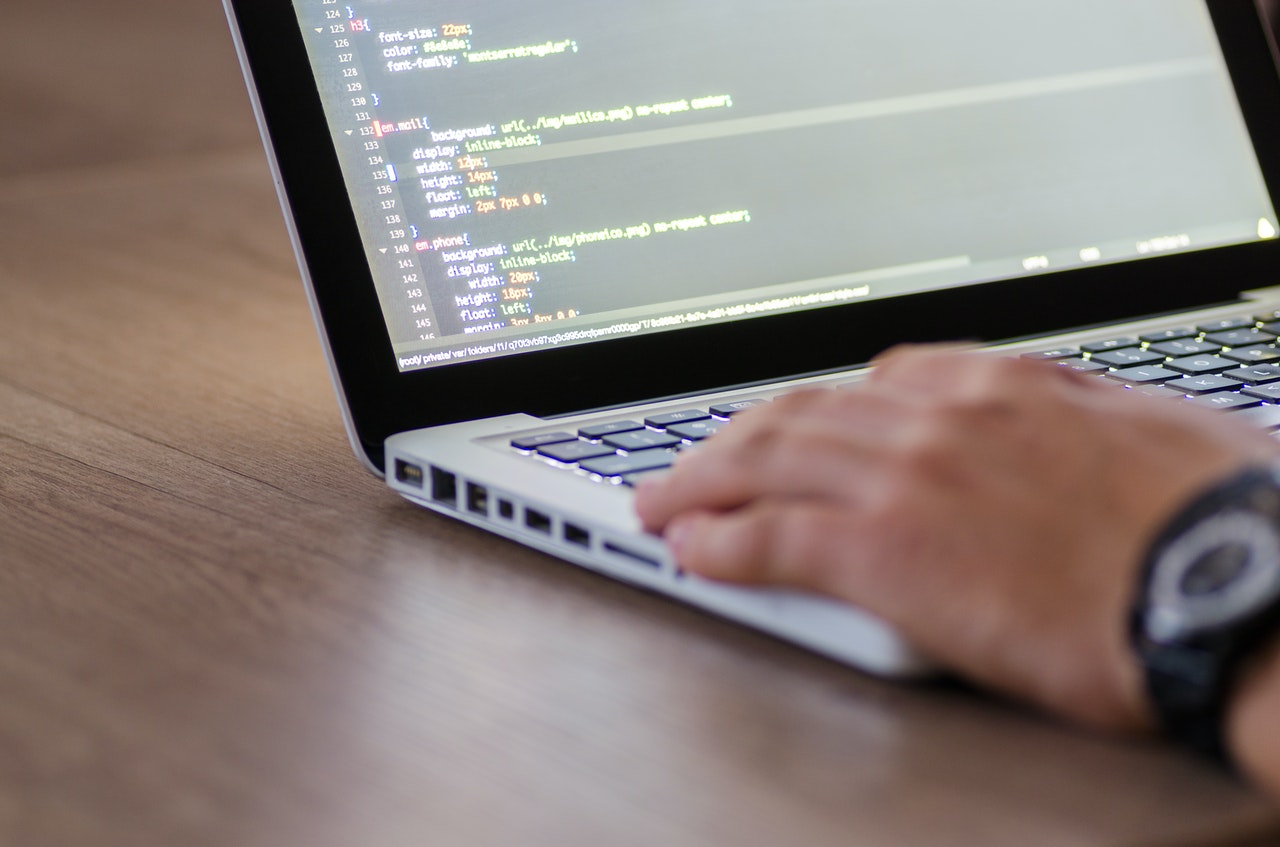 You've just stumbled upon the most complete, in-depth Java programming course online. With over 260,000 students enrolled and tens of thousands of 5-star reviews to date, these comprehensive java tutorials cover everything you'll ever need.
Whether you want to:
– build the skills you need to get your first Java programming job
– move to a more senior software developer position
– pass the oracle java certification exam
– or just learn java to be able to create your own java apps quickly.
…this complete Java Masterclass is the course you need to do all of this, and more.
Are you aiming to get your first Java Programming job but struggling to find out what skills employers want and which course will give you those skills?

This course is designed to give you the Java skills you need to get a job as a Java developer. By the end of the course you will understand Java extremely well and be able to build your own Java apps and be productive as a software developer.
Who this course is for:
This course is perfect for absolute beginners with no previous coding experience, to intermediates looking to sharpen their skills to the expert level.
Those looking to build creative and advanced Java apps for either personal use or for high-paying clients as a self-employed contractor.
Those who love letting their own creative genius shine, whilst getting paid handsome amounts to do so.
To book your place for this Java programming masterclass, click here.
5. Master C# fundamentals in 6 hours – The most popular course with 50,000+ students, packed with tips and exercises!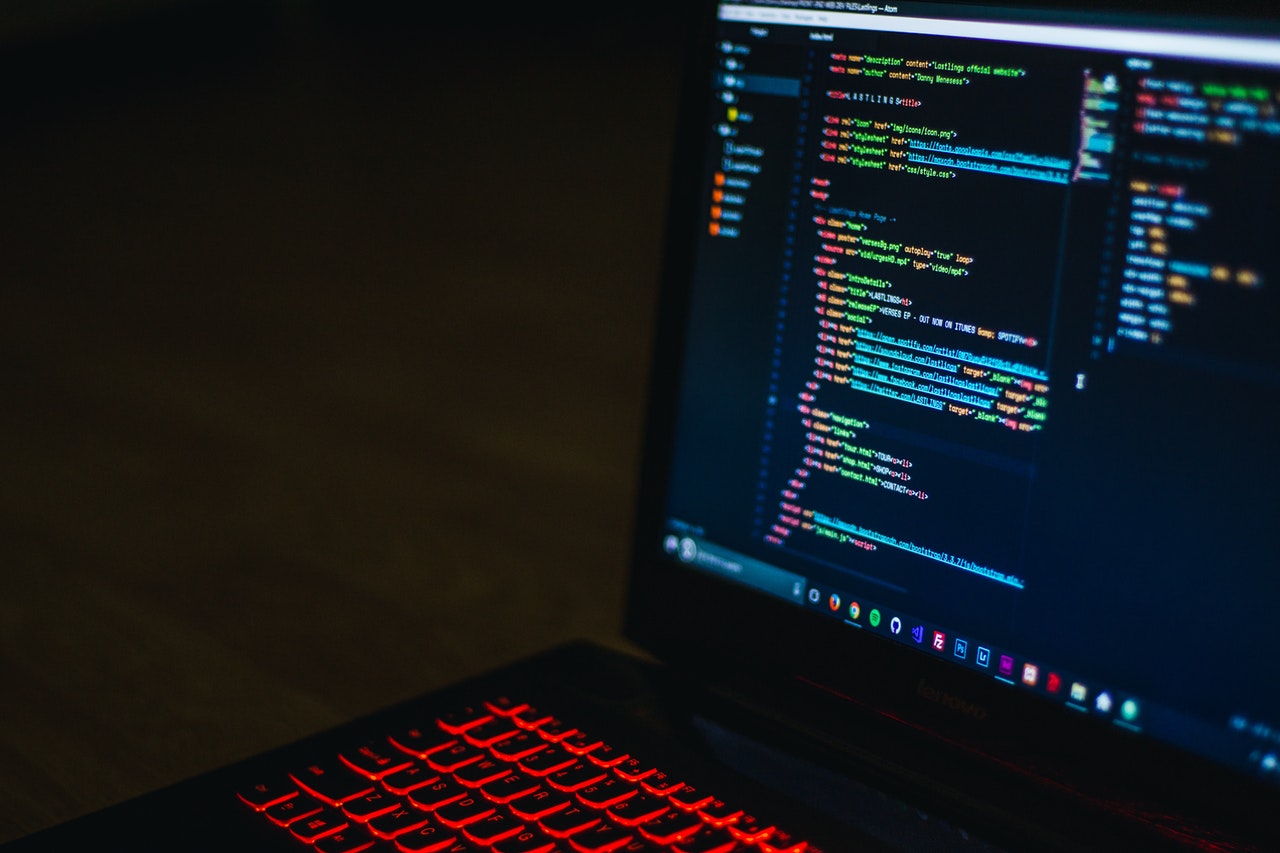 C# is a beautiful cross-platform language that can be used to build a variety of applications. With C#, you can build mobile apps (for Windows, Android, and iOS), games, web sites and desktop applications.
Once you master fundamentals of C# and programming with .NET framework, you'll have lots of options in front of you.
You can choose to build mobile apps if you prefer, or you can change job and work as a web developer. As long as you know the fundamentals well, switching to different technology stacks is pretty easy.
In this course, Mosh, author of several best-selling C# courses on Udemy, teaches you the fundamentals of C# programming in a clear, concise and step-by-step way. Not only that, but he'll also teach you best practices and shortcuts to help you become a better developer.
Who this course is for:
Newbies or students looking for a refresher on the basics of C# and .NET
To book your place for this class on fundamentals of #C, click here.
6. Master Angular 9 and build awesome, reactive web apps with the successor of Angular.js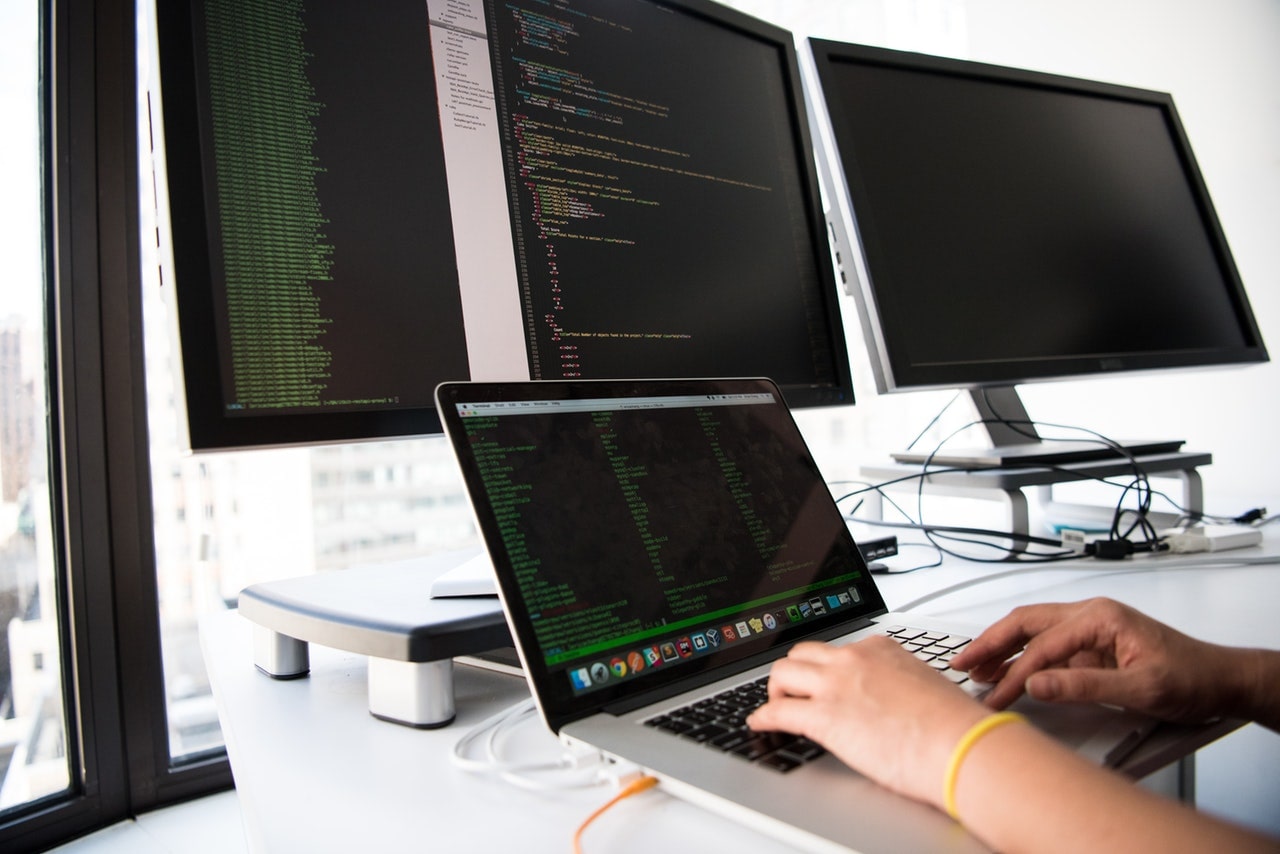 This course starts from scratch, you neither need to know Angular 1 nor Angular 2! Angular 9 simply is the latest version of Angular 2, you will learn this amazing framework from the ground up in this course!
Join the most comprehensive, popular and bestselling Angular course on Udemy and benefit not just from a proven course concept but from a huge community as well!
From Setup to Deployment, this course covers it all!
You'll learn all about Components, Directives, Services, Forms, Http Access, Authentication, Optimizing an Angular App with Modules and Offline Compilation and much more – and in the end: You'll learn how to deploy an application!
But that's not all! This course will also show you how to use the Angular CLI and feature a complete project, which allows you to practice the things learned throughout the course!
Angular is one of the most modern, performance-efficient and powerful frontend frameworks you can learn as of today. It allows you to build great web apps that offer awesome user experiences! 
Learn all the fundamentals you need to know to get started developing Angular applications right away.
Who this course is for:
Newcomer as well as experienced frontend developers interested in learning a modern JavaScript framework
This course is for everyone interested in learning a state-of-the-art frontend JavaScript framework
Taking this course will enable you to be amongst the first to gain a very solid understanding of Angular
To book your place for this class on fundamentals of #C, click here.
7. Full Stack Web Development Tutorial For Beginners: Your First .NET Application using an enterprise approach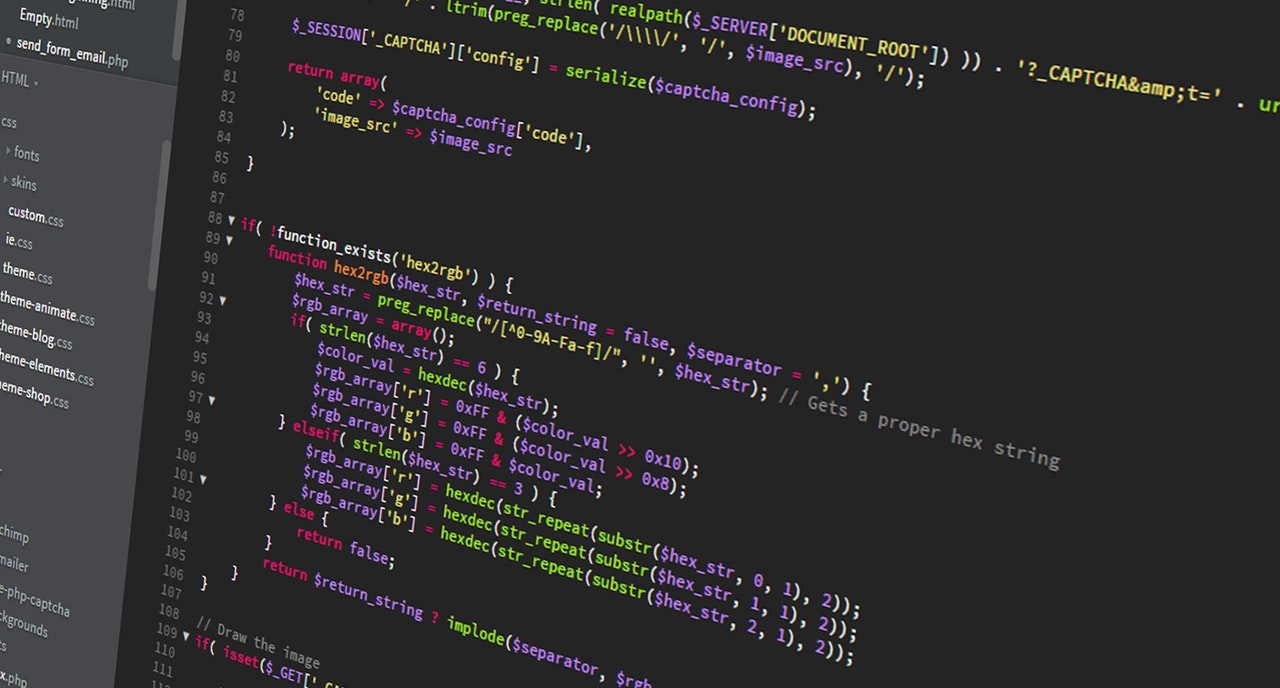 This course assumes no previous experience. It's intended for beginners who are preparing for their software engineer career.
This course helps you to:
Improve your logical thinking
Improve your problem-solving abilities
Improve your searching skills
Understand how software applications work
Find a nice and well-paid job
Improve your self-confidence
After completion, you will be able to:
Understand the basic concepts of C#
Understand the basic concepts of Web Development
Understand the basic concepts of Full Stack .NET Development process
Build a web application using the methods presented during the course
Understand basic concepts of databases and queries
Learn more complex algorithms by yourself
Participate at interviews for junior software engineer or internships at international companies
Who this course is for:
Designed for those who have always wanted to create a web application but had no idea how
Designed for those who want to make a career change (anyone with zero programming experience)
Not recommended for experienced programmers
It's perfect for complete beginners with zero experience
To book your place for this class on full-stack development, click here.
8. Applications: decrypting ciphers, spam detection, sentiment analysis, article spinners, and latent semantic analysis.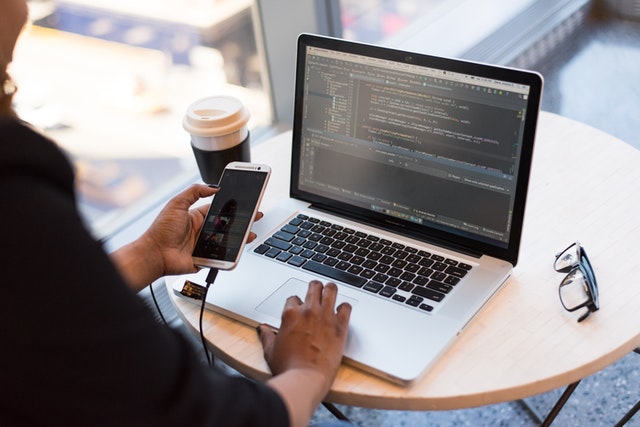 In this course, you will build MULTIPLE practical systems using natural language processing, or NLP – the branch of machine learning and data science that deals with text and speech.
This course is not part of my deep learning series, so it doesn't contain any hard math – just straight up coding in Python.
This course focuses on "how to build and understand", not just "how to use". Anyone can learn to use an API in 15 minutes after reading some documentation.
It's not about "remembering facts", it's about "seeing for yourself" via experimentation. It will teach you how to visualize what's happening in the model internally. If you want more than just a superficial look at machine learning models, this course is for you.
Who this course is for:
Students who are comfortable writing Python code, using loops, lists, dictionaries, etc.
Students who want to learn more about machine learning but don't want to do a lot of math
Professionals who are interested in applying machine learning and NLP to practical problems like spam detection, Internet marketing, and sentiment analysis
To book your place for this class on natural language processing, click here.
9. The boring theory that YOU NEED if you want to make solid games and apps – Swift, C# Unity3D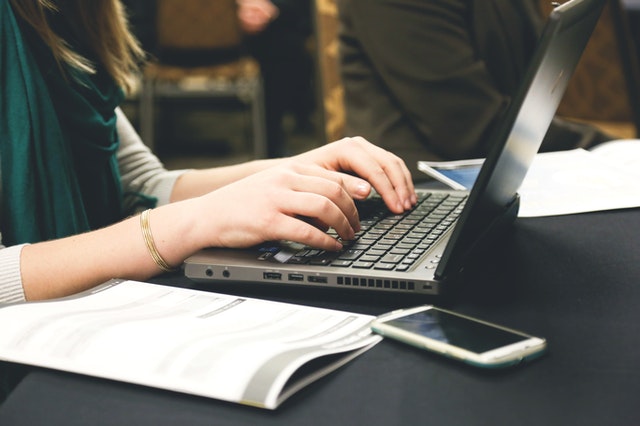 Do you want to make cool video games and apps?p
Do you feel uncomfortable with programming?
You should, because programming is not always easy.
Sometimes, making one mistake in the code can bring software bugs
Some bugs can be devastating such as this bug in the PACMAN game where the letters appears on top of the level, making the level unplayable.
To write good code, you need solid foundation.
This is what this course is all about.
This course teaches you the fundamentals of programming, just like you would learn in an American University, but in a fun way with real-life example that everyone understands.
Who this course is for:
cool kids
nerds and geeks
Mark Zuckerberg fans
Ironman fans
To book your place for this programming course and learn how to make solid gaming apps, click here.
10. Learn Golang from Scratch by practical examples. [Basic to advanced level]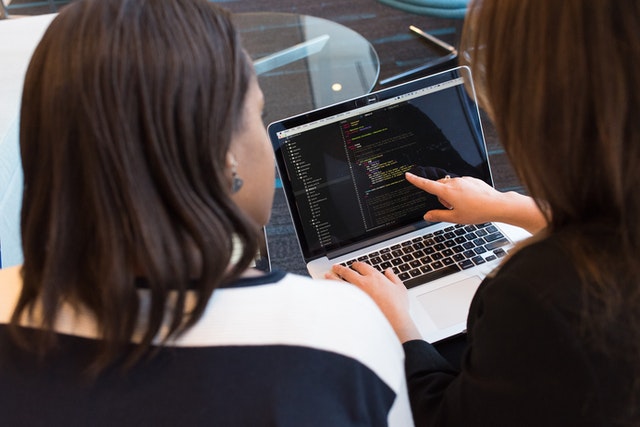 In this course, we start learning Golang from Scratch. Go is an open-source programming language created by Google. As one of the fastest-growing languages in terms of popularity, its a great time to pick up the basics of Go!
We start with how to install Golang on your system and then we proceed to develop our first Golang hello world program.  Then we start diving into Golang structure and syntax.
Once we become familiarized with initial go structure, we will start working with more advanced topics like concurrent programming and working with packages. During our course, we will explore a lot of aspects of Golang in detail and use important packages for everyday tasks.
Golang is very easy to pick up and its syntax is fairly simple as compared to other programming languages.
However, Golang requires a lot of effort and practice to master its concepts (for example concurrency) which could be very tricky for programmers to understand at first. This course aims to make Golang learning easy and simpler by working with simple yet useful examples to make the concepts clear.
Who this course is for:
People with no prior experience of Golang
People who want to learn this new and exciting language
To book your place for learning Golang from scratch, click here.
These were our recommendation of some of the best programming courses for all you techies! We hope you are able to use this lockdown to brush your skills and develop your skills! Take up a course right now, what are you waiting for?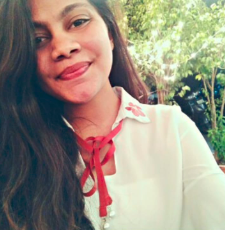 Hoarder. Overthinker. Dreamer. Mostly Writer. Lover of little things and coffee. Always wants to have the last word and wants to be chosen first. Might find her dancing or speaking to herself on the driveway.