Life is tough and times are tight but what usually keeps a lot of going are the few great friendships and memories that we are tied to. And what's better than reminiscing the old times with your best friends. This time it will be a little difficult to say if we will be able to go all out and have this nice cup of coffee with our lovely bunch of friends but we can just have wishful thinking. If we really are a lucky bunch of people and the lockdown just lifts up allowing us to celebrate the 2nd of August with our friends then here is a list of some of the best cafes in Mumbai that we all would definitely want to hit with all the safety and precautions of course.
1. Prithvi Cafe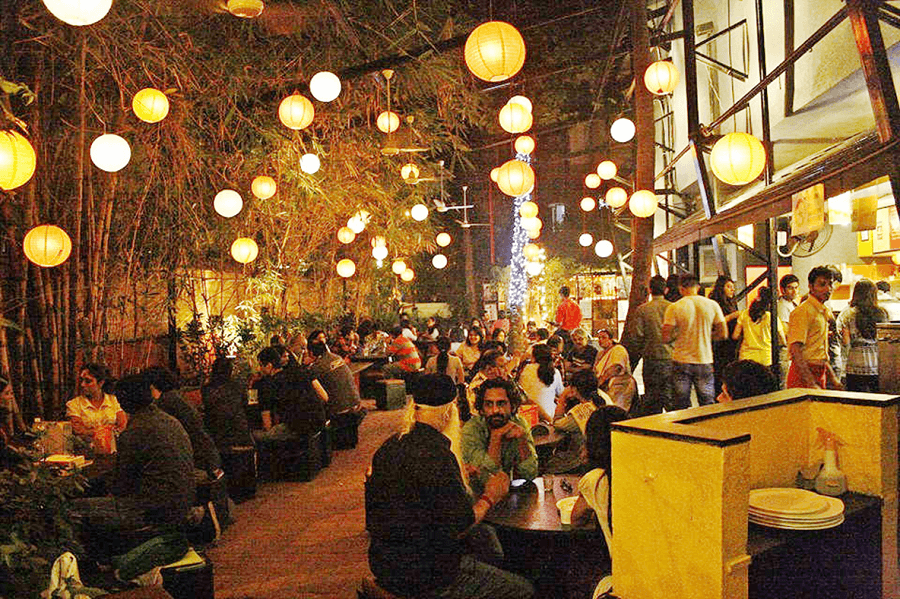 Very famous and loved, the Prithvi Cafe in Juhu is one of the most amicable places to hang out with your friends. With a beautiful outdoor setting and some golden fairy lights lighting up the ambiance, this cafe in Mumbai is frequently visited for its delicious food and chill vibes. While you're there, do not miss out on its tempting Parathas and the special apple cinnamon muffins served at very affordable prices.

2. Khar Social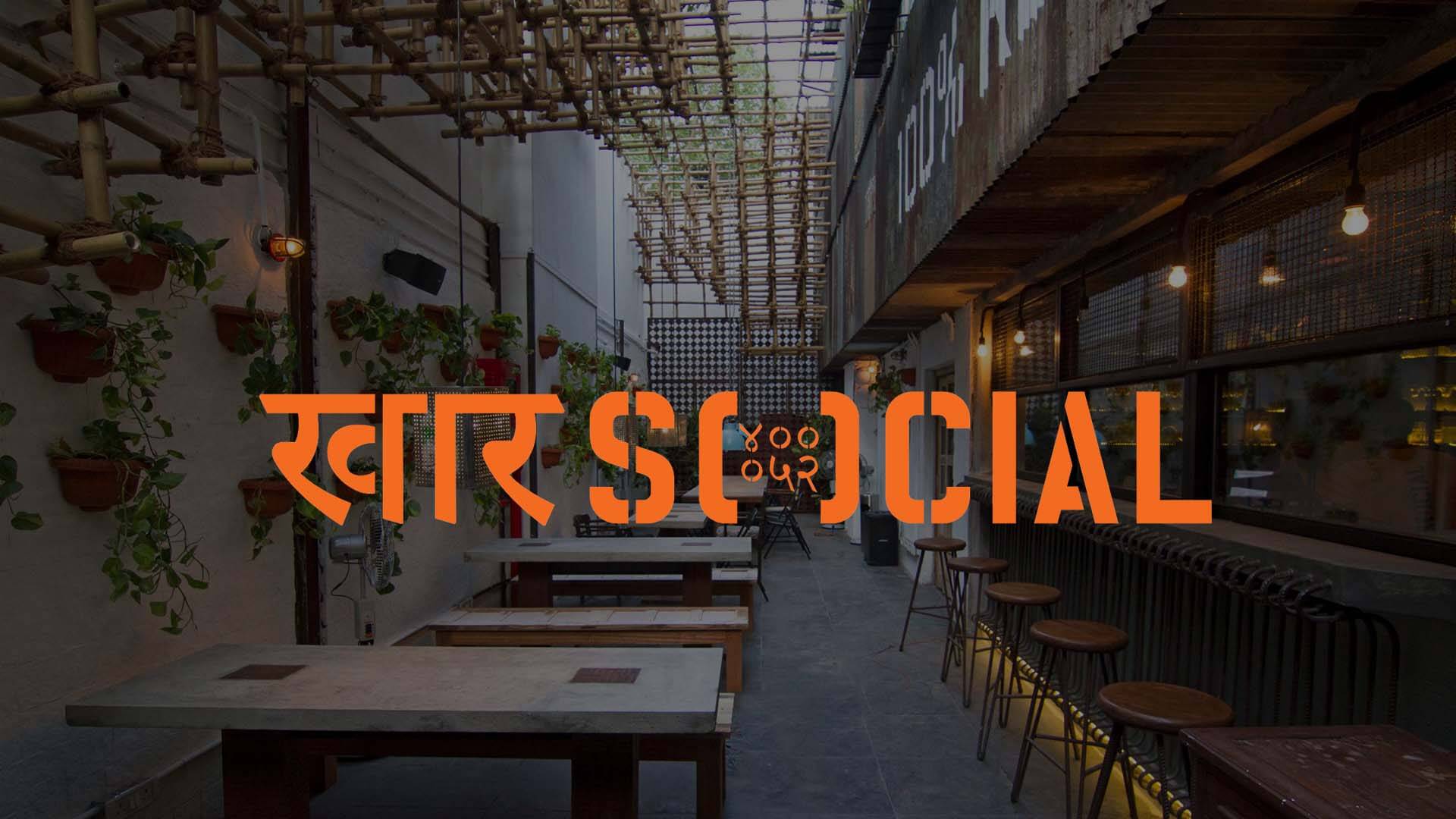 If you have a huge gang and a lot of gigs to catch up on, this place will serve you just right in its ambiance and food. With a unique interior and a comfortable setting, this place is a good spot to visit with your pack. The Socials are very popular in the city and the best place to big-time chill with your gang.

3. Leaping Windows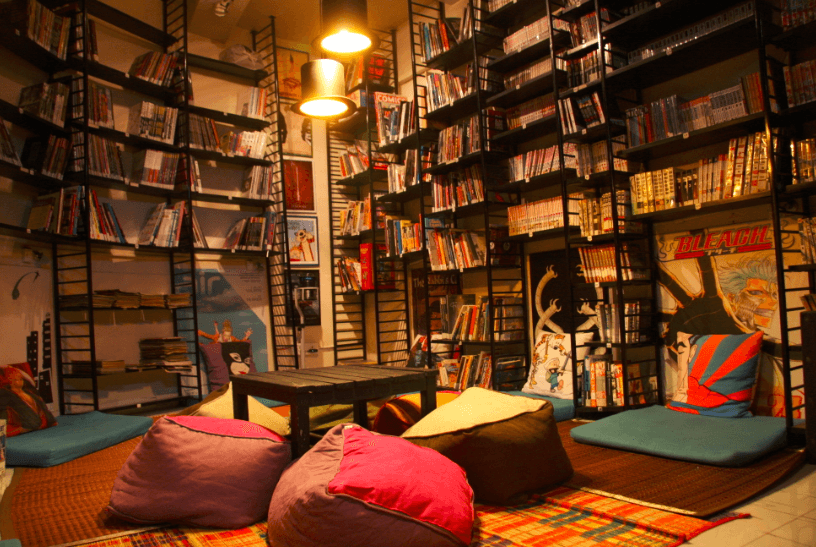 Does the quote – "Books are our best friends" apply to your life? If you're a book lover and simply wish to spend this friendship day in your shell, reading a book and sipping coffee, then Leaping Windows located in Andheri West is the exact place you're looking for. Happy Reading in the coziest and comfy setup and some great food.

4. Leopold Cafe & Bar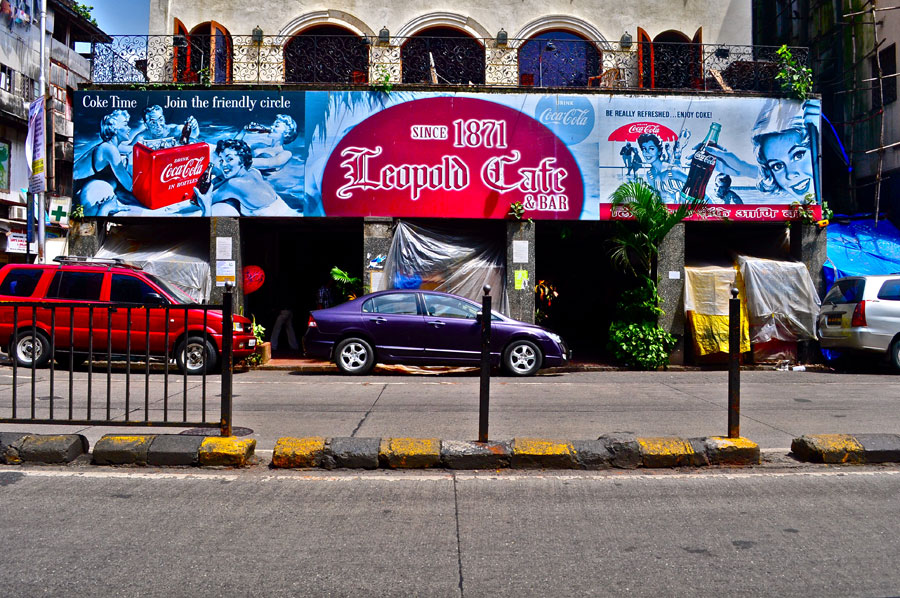 Amongst the best beer serving cafes in Mumbai, this cafe has its own place in the city. It is undoubtedly one of the most ideal and fun places to have its special four cheese pizza and beer with your best pals. Located in Colaba, this cafe in Mumbai is ideal for brunch or lunch and is best known for beer, pasta, chicken, cheesecakes, and burgers along with the vintage decor and a DJ.

5. Hard Rock Cafe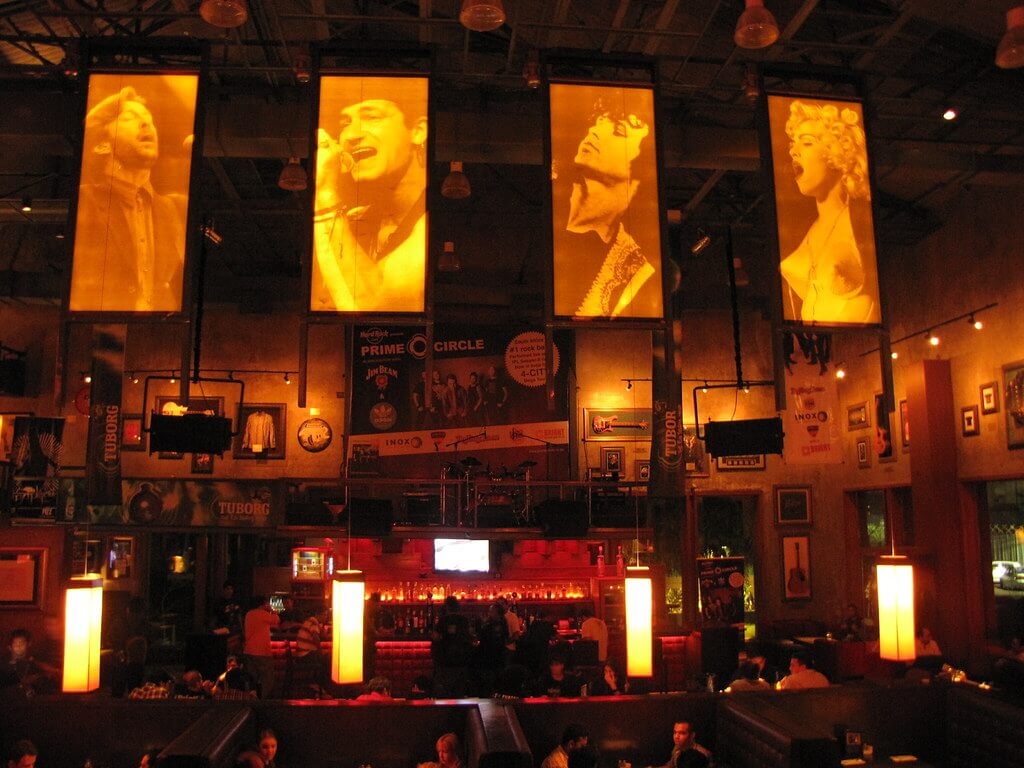 With the most classic tabletop games, Hard Rock Cafe in Mumbai is your obvious stop with your gig on the Friendship Day. Singing to the same beats with your friends with a bottle of beer and the other hand in the air sounds like a plan to me! They have many events and bands coming to perform which set the mood up.

6. The Daily Bar & Kitchen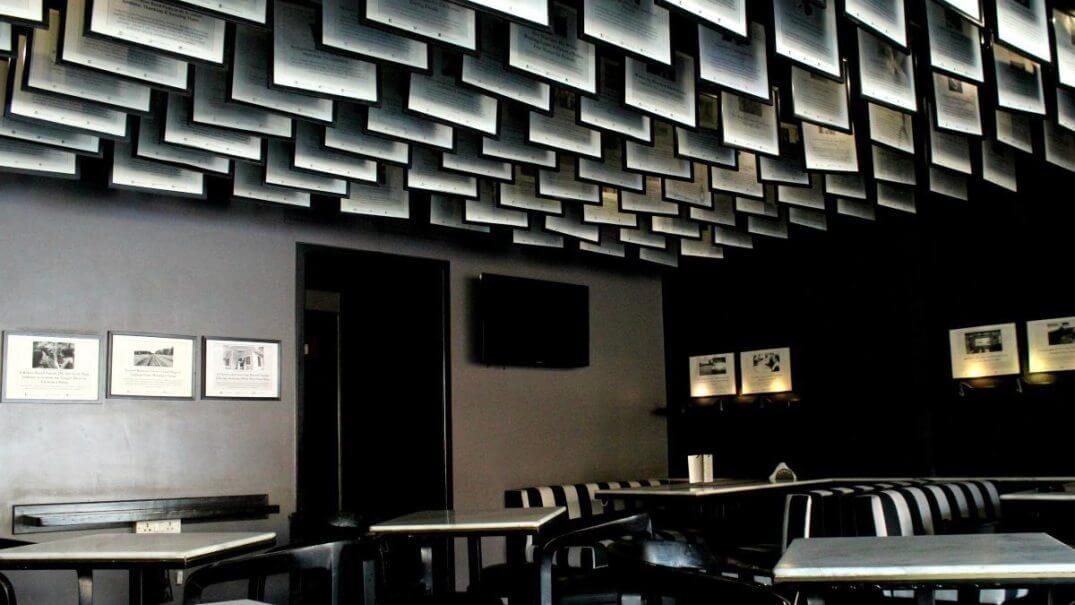 Often coming up with exciting events this place is filled with de-stressing vibes. Located in Linking Road, Bandra West, this place has both outdoor as well as indoor seating. A perfect brunch is cooking up in mind with my friends, what's your order going to be?

7. Grandmama's Cafe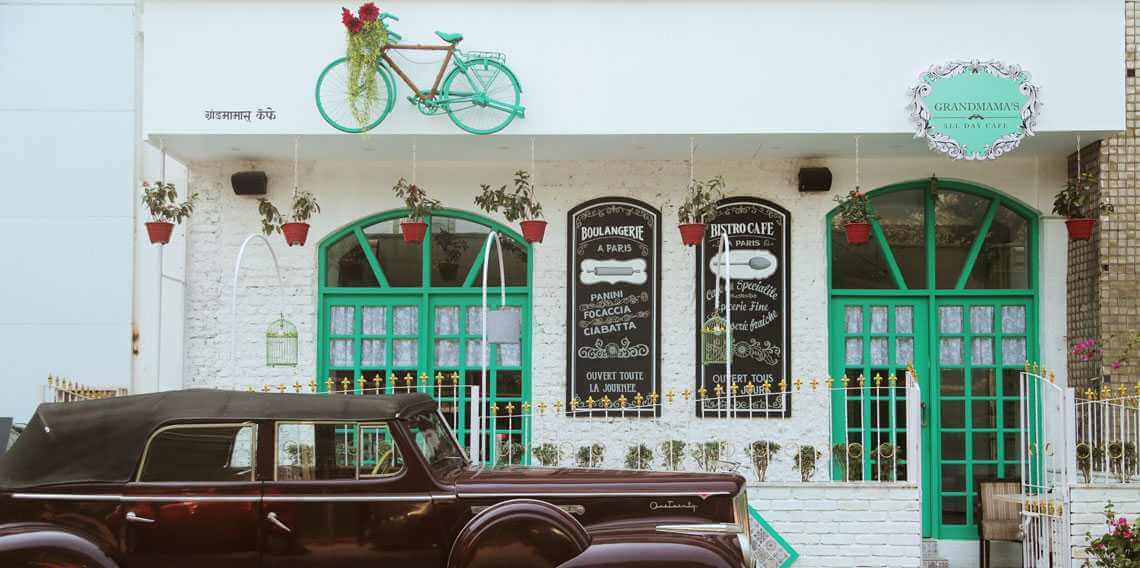 With a beautiful decor of pastel walls, cozy sofas and the vintage paintings indeed make you feel like you're Grandma's home. This place is best to hang out with your girl gang at a brunch to enjoy delicious food over some gossip! Its Rajma chawal are everyone's favorite along with the pasta and shepherd's pie.

8. Pizza by the Bay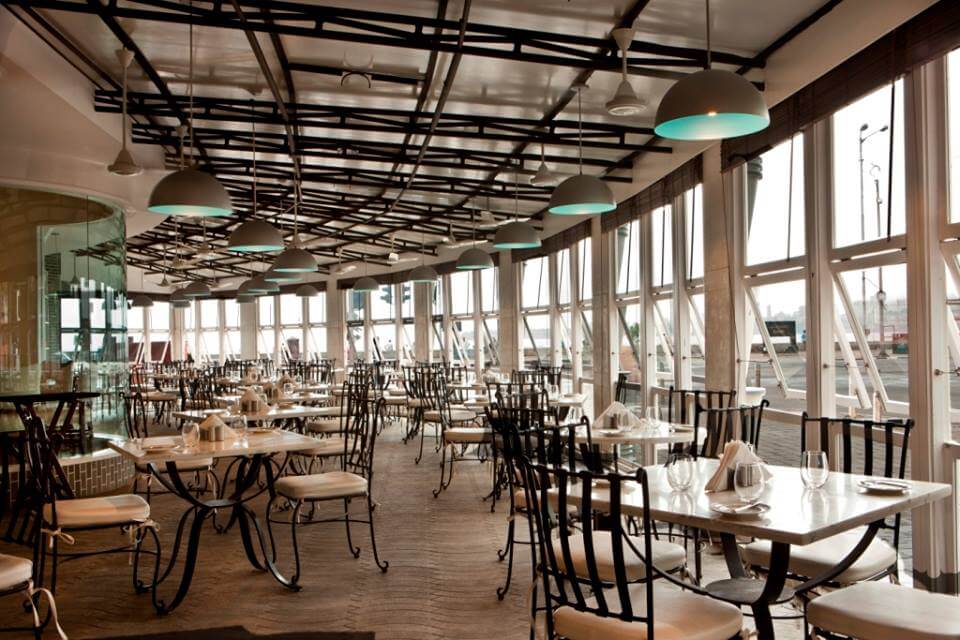 A personal favorite and a beautiful place to dine at, this place is for ardent pizza lovers. Serving the best pizza in town along with some great drinks sounds like a chill plan. But what often attracts people to this place is its location. Located just opposite the Marine Drive, this place should be on your list to go to on an August-y Sunday evening with the calming winds passing by.

9. Aromas Cafe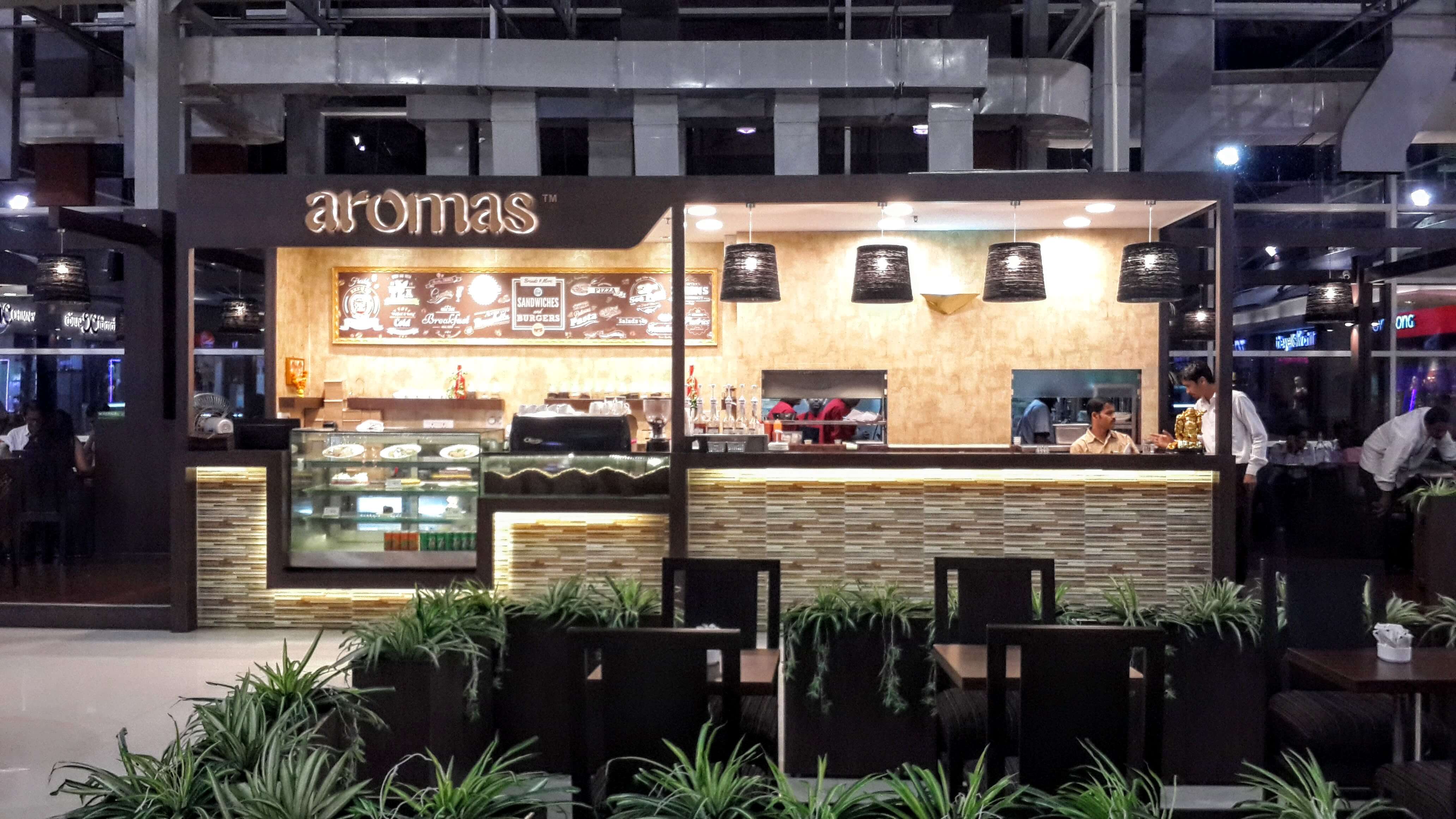 Located in almost all top localities, the aromas cafe in Mumbai has been one of the most popular places amongst the young crowd. It has a very chilling set up and an outdoor seating which makes it even more loved. With the regular snacks and drinks like coffee and sandwiches, this place would be perfect for your evening snacks.

10. Flea Bazaar Cafe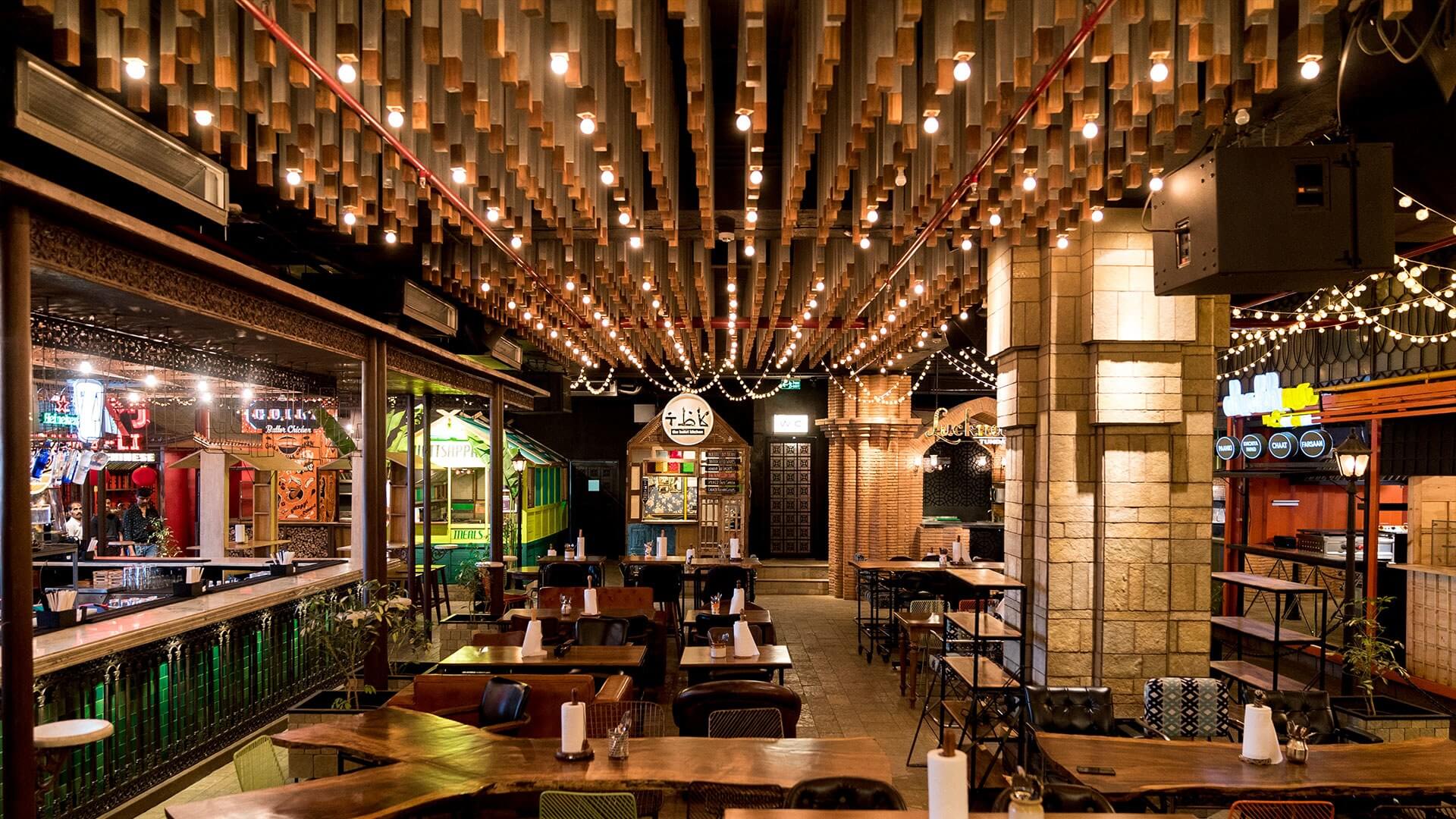 Located in Lower Parel, Kamla Mills, the flea bazaar cafe is a unique cafe wherein there's a variety of events taking place. This place is must visit with your friends and pals for its amazing food and a vast variety of drinks along with the dope ambiance and great music.

11. Cafe Mondegar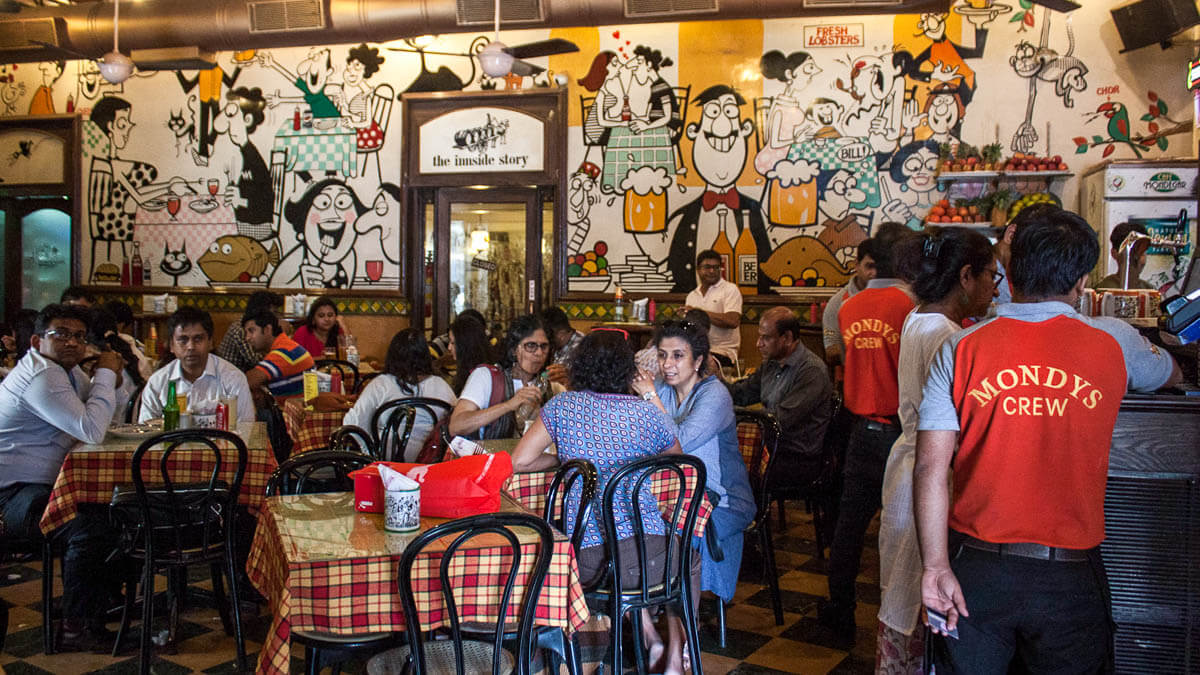 With an amazing ambiance, retro posters and wall caricatures, Cafe Mondegar is located in Colaba. Being the first restaurants in Mumbai to house a joke box makes this place very iconic and fun. That's the very reason that makes it an interesting place to visit with your squad along with the murals over the wall constantly accompanying you!

12. Cafe Madras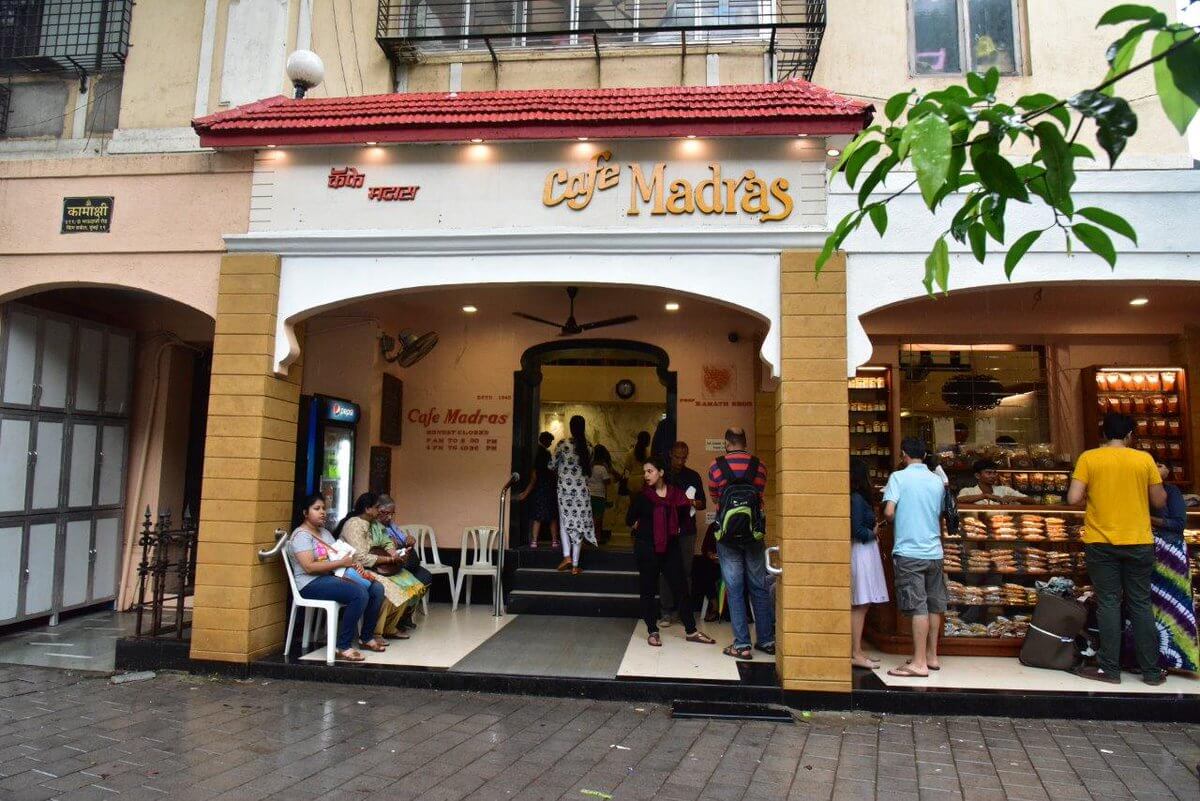 Located in Matunga, Cafe madras is a 75-year-old cafe best serving its South Indian menu. With all the amazing dishes like neer dosa, ragi dosa, appam with stew, pineapple sheera and so many more, this cafe will surprise you with its extremely cheap rates for its regular dishes. Dig in with your friends, this is the place to get your tummies filled.

We hope we get to see the face of the day where we are enjoying the time with our friends whilst we share coffees, memories, and just pure love. Even if it's not 2nd August, we really hope it's a day in the near future where we stay out and celebrate friendship in the best cafes in Mumbai. It'll be the Friendship day in 2020, we don't make the rules
Check Out Friendship Day Events In Mumbai