Mumbai is a city that is always running. From people catching the next local train to drivers bringing out their best fast and furious moves to beat the peak hours in traffic, everyone's in adventure mode in this busy city. While you can't help but get used to this kind of adventure, the real adventure is outside the city, when you hit the high waters, soar from skies, and feel an adrenaline rush as you jump off a cliff.
Take a look into the best adventure sports around the city:
Water Sports In Mumbai And Around The City
1. Jet Skiing In Mumbai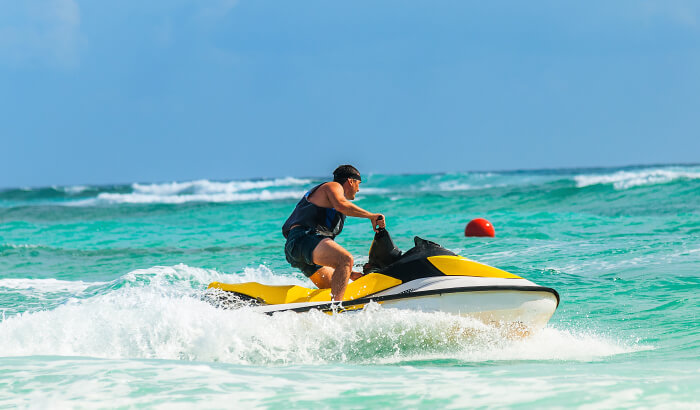 Jet Skiing in Mumbai can be a great and exhilarating experience. It is fun and adventurous at the same time. It could be taken as an equivalent to riding a superbike but in the ocean. Which in hindsight is rather more fun, because if you fall you will be falling in the water. One is given the safety instructions before going ahead on this adventure ride. 
Price: Rs 300 per round
Where: Mandwa Jetty and Alibaug Beach
2. Kayaking In Mumbai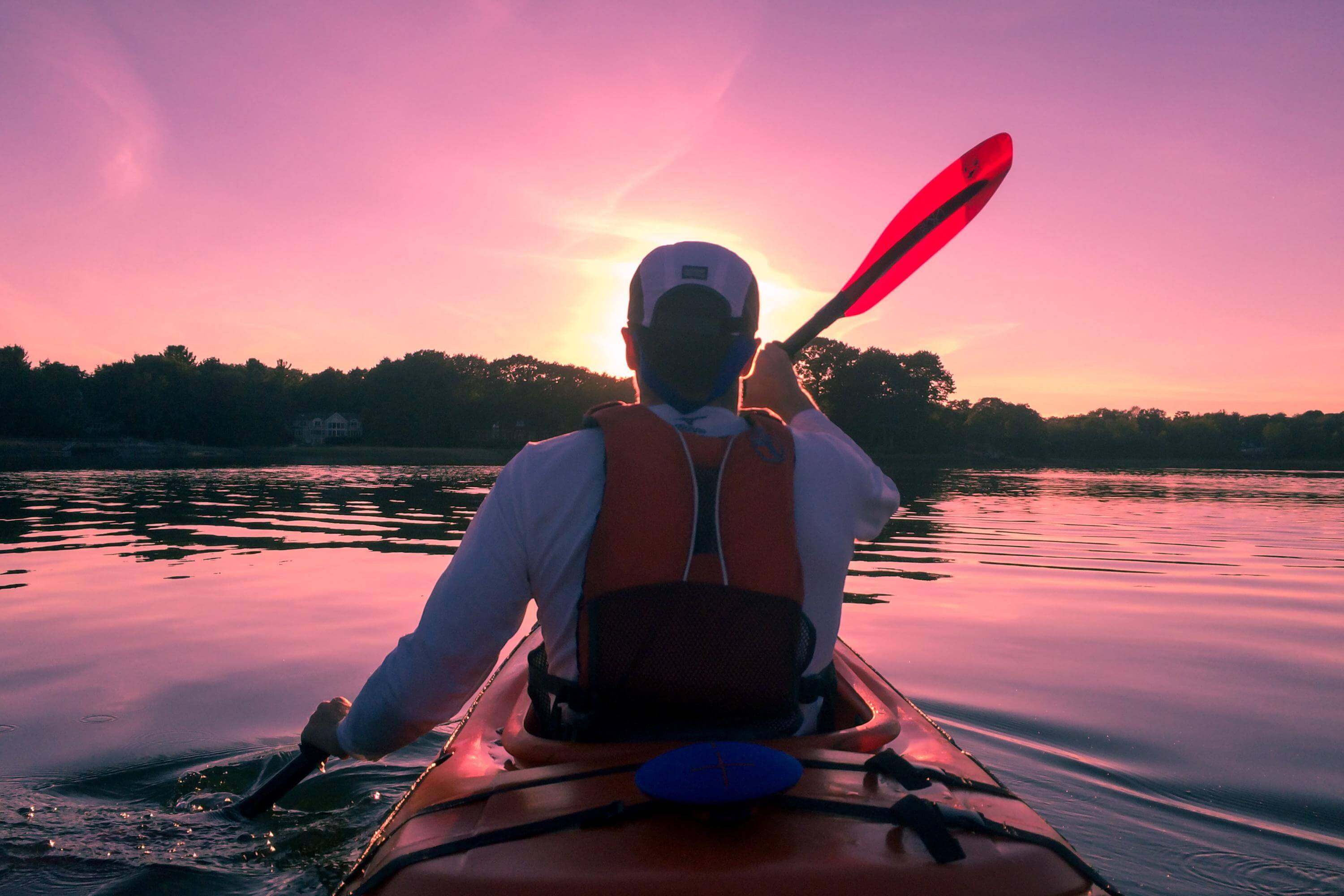 Kayaking can be a very cathartic and focused adventure sport. It requires being aware of the surrounding and acting upon it, so one needs to be extremely alert. Kayak is essentially a peapod-shaped boat and requires paddles to maneuver it around. These instructions are provided before one gets into the kayak.
Just imagine you on the kayak and gushing waters and tackling the natural obstacles on the way. It can leave you to feel extremely accomplished and satisfied.
Price: Rs. 900 to Rs. 3000 per adult
Where: Vasai-Virar
3. Trapezing Near Mumbai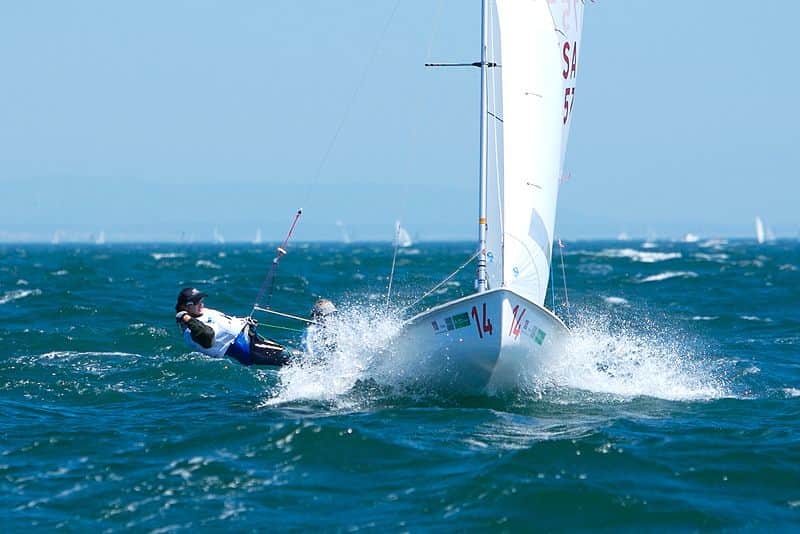 You are harnessed on the sail and placed on the edge of the boat with your legs extended on the edge of the railing. Imagine enjoying the splashes of sea waves as the boat moves with those waves and creates a hip hop movement. You are hanging safely while enjoying this movement and making the best out of it.
Price: Rs. 800 to Rs. 6000 per adult
Where: Mandwa beach
4. StandUp and Paddle Boating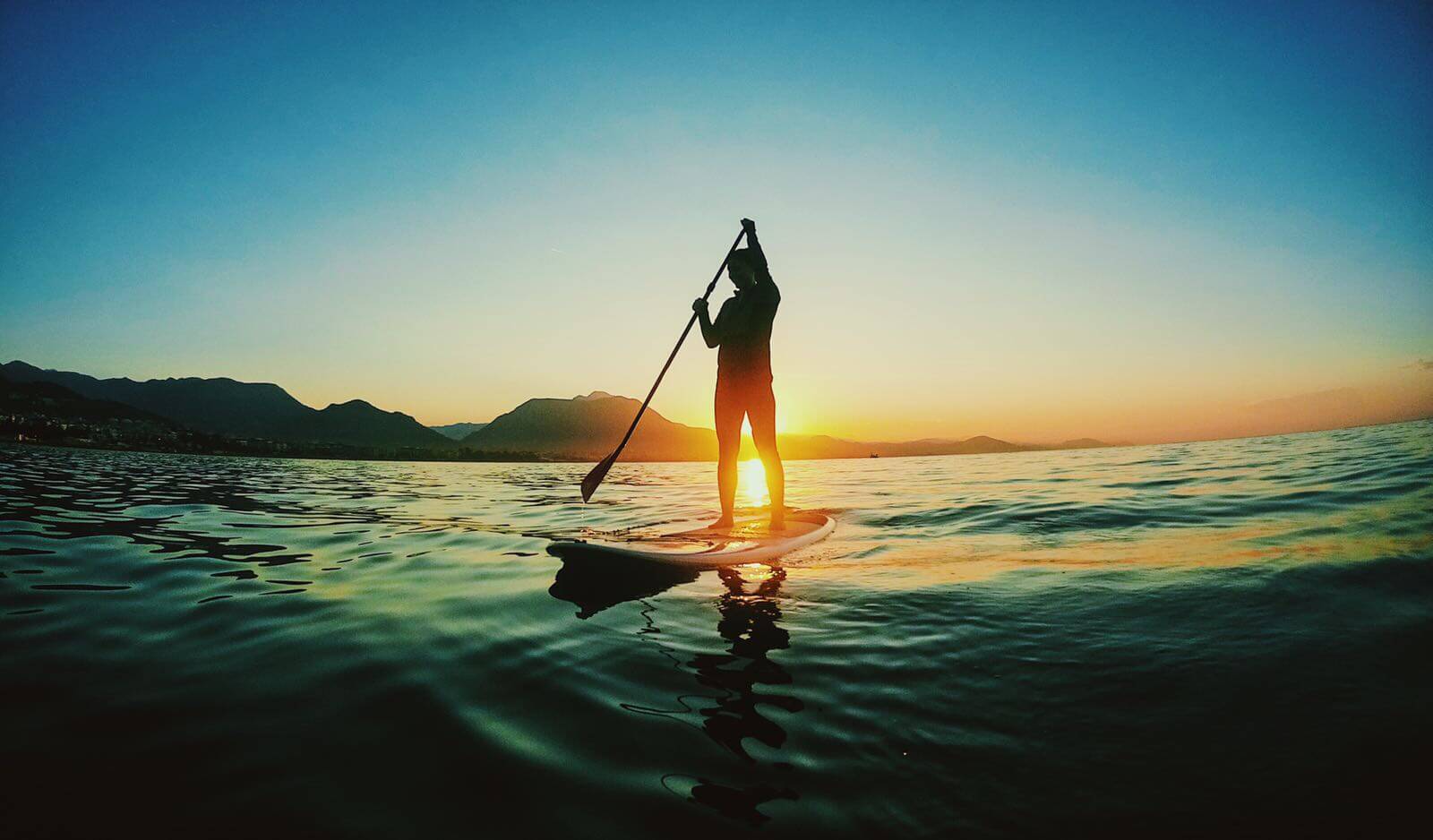 A paddle boat is a small human-powered watercraft propelled by the action of pedals. In this sport, you are required to paddle the boat while standing and keeping your focus. This activity requires a lot of stamina and strength. It lasts a good 40 mins and you are accompanied by an instructor.
Price: Rs. 300 to Rs. 4000 per adult
Where: Mandwa beach
5. White Water Rafting Near Mumbai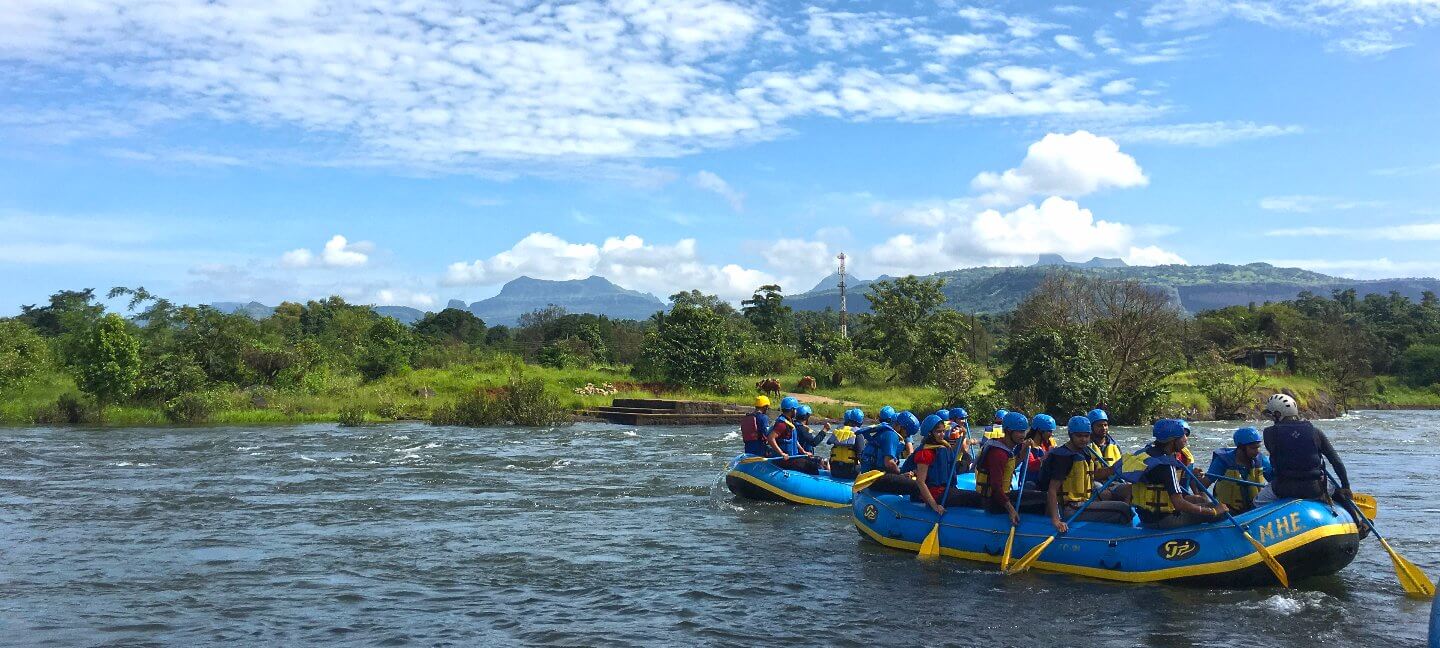 No need to take a long break and go up north for this fun and exciting sport. This activity involves thrill and adventure. It is a group activity, so do take your friends along. Teams of three and above are required in order to go for this sport. You and your team are set into a rafting boat, instructions are given and then the journey through the great and gushing rapids begin in the Kundalika river. You are also given a chance to topple the boat if you want some more fun.
Price: Rs 1500- Rs 4000 per adult
Where: Kolad
Ariel Sports In Mumbai And Around The City
1. Swoop Swing Near Mumbai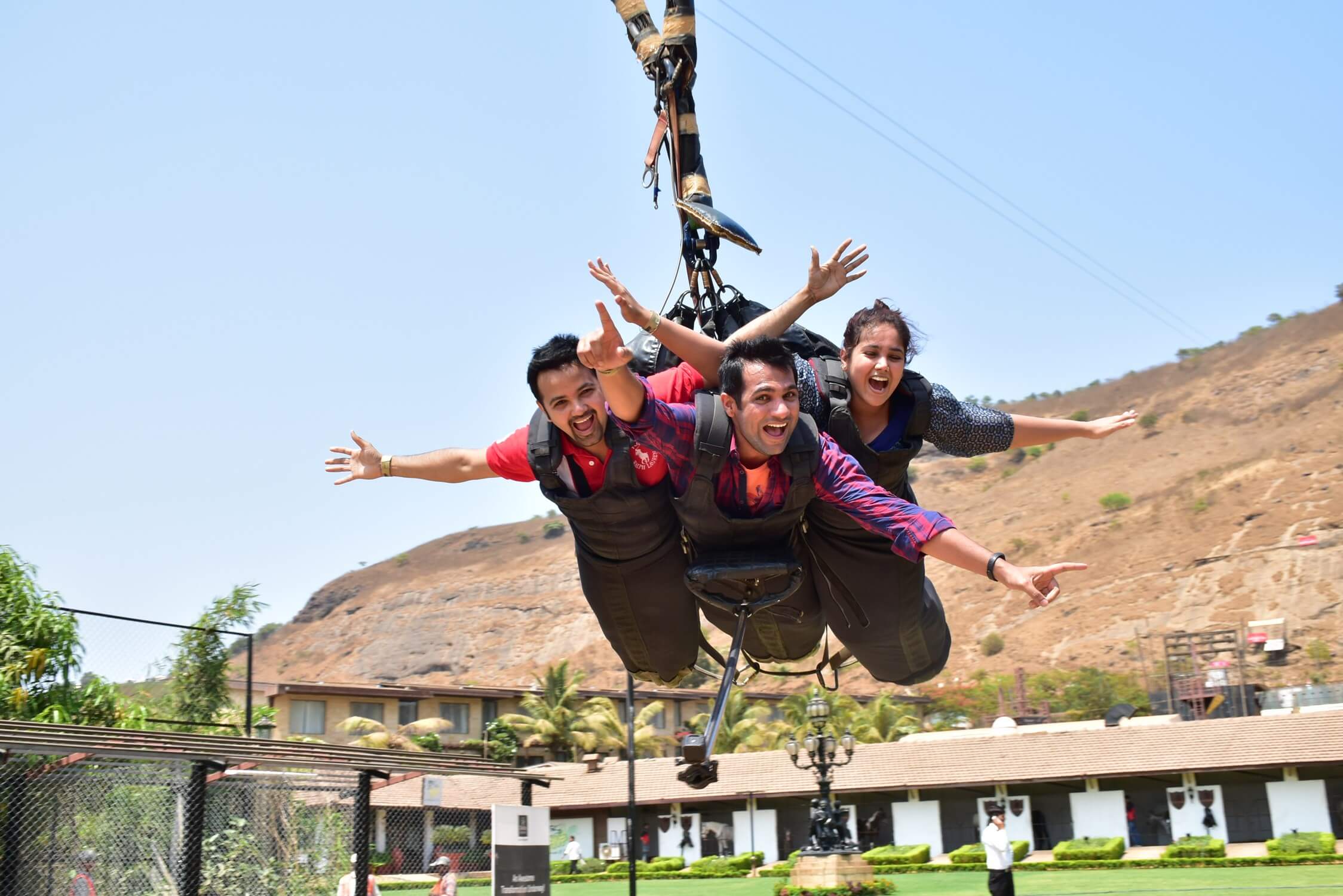 Swoop swing is a fun and exciting sport unlike any other that you might have come across. This will surely leave a lasting impression on you because it is unlikely that you might have done something like this before. Imagine this, you are put in a body bag and hauled up in the air reaching for heights up to 30 meters. An average round of Swoop Swing lasts 30 seconds, but in case you want more thrill you can request for a few more seconds. Keep in mind that if you suffer from vertigo and/or are afraid of heights, it would be best if you don't go ahead with this sport.
Price: Rs. 2000 to Rs. 8000 per adult
Where: Della Adventures, Lonavala
2. Paragliding Near Mumbai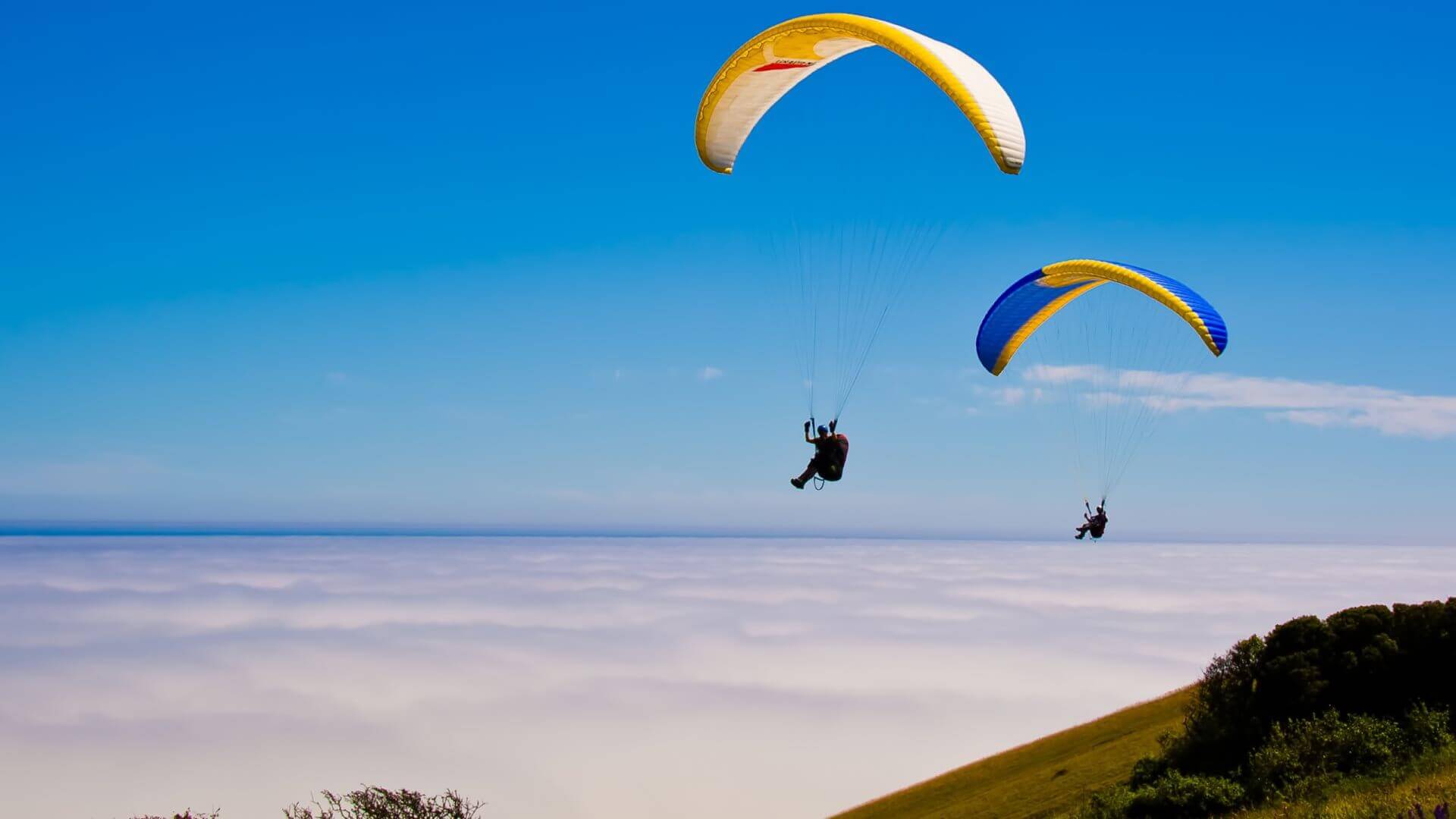 Living in a city like Mumbai surrounded by sky-scrapers can be one experience but soaring in the sky by yourself can be a different experience when you are on top of the world. Imagine you are cutting through the breeze and floating in the sky. Surrounded by the peaks and the mountains. One is given all the safety instructions and equipment.
If you are not too confident in doing this on your own, you can always ask the instructor to accompany you.
Price: Rs. 12,000 per adult
Where: Kamshet
3. Bungee Jumping Near Mumbai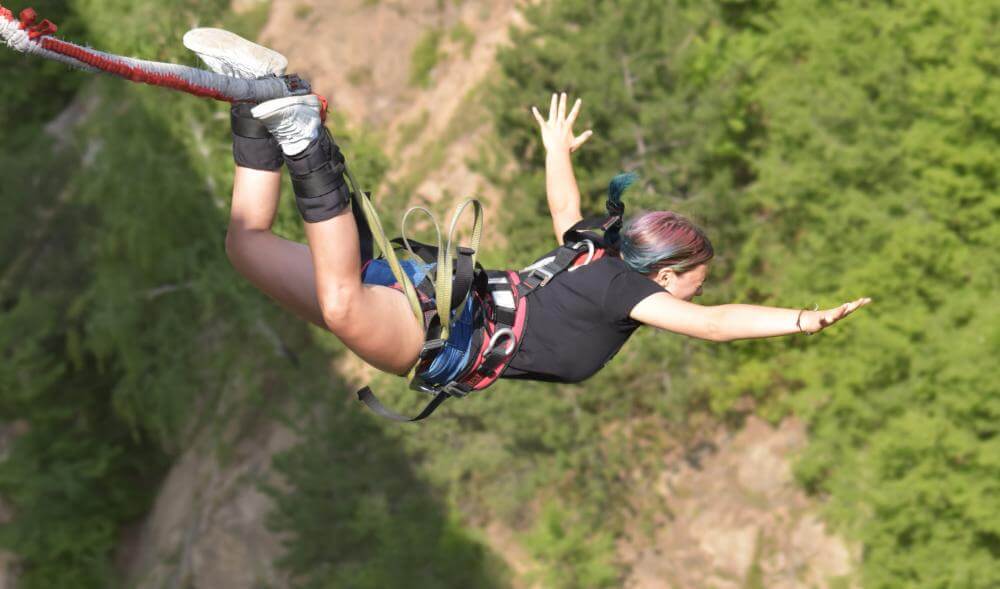 One of the most sought-after adventure sports near Mumbai. Could there be anything more adventurous than making a 147 feet leap above the sea level and bouncing back up in the sky? This can be such a great and extremely adventurous experience. Make sure you understand the instructions and all the safety rules with regards to the sport. One also needs to be physically fit in order to go ahead with sport. Again, if you have vertigo or fear of heights, it would be best to avoid this sport.
Price: Rs. 2000 to Rs. 8000 per adult
Where: Lonavala
4. Parasailing Near Mumbai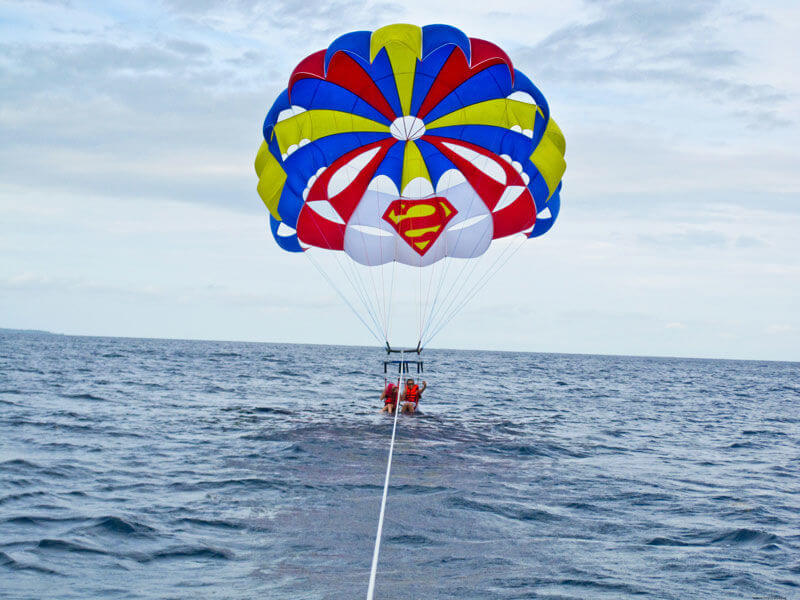 A fun recreational activity where a person is towed behind a vehicle while attached to a specifically designed canopy that looks like a parachute, known as a parasail wing. The vehicle you are attached to is essentially a boat. High up from the sky one can soak up the lovely landscapes and the views of the beach.
Price: Rs. 1000 per adult
Where: Mandwa
5. Skydiving Near Mumbai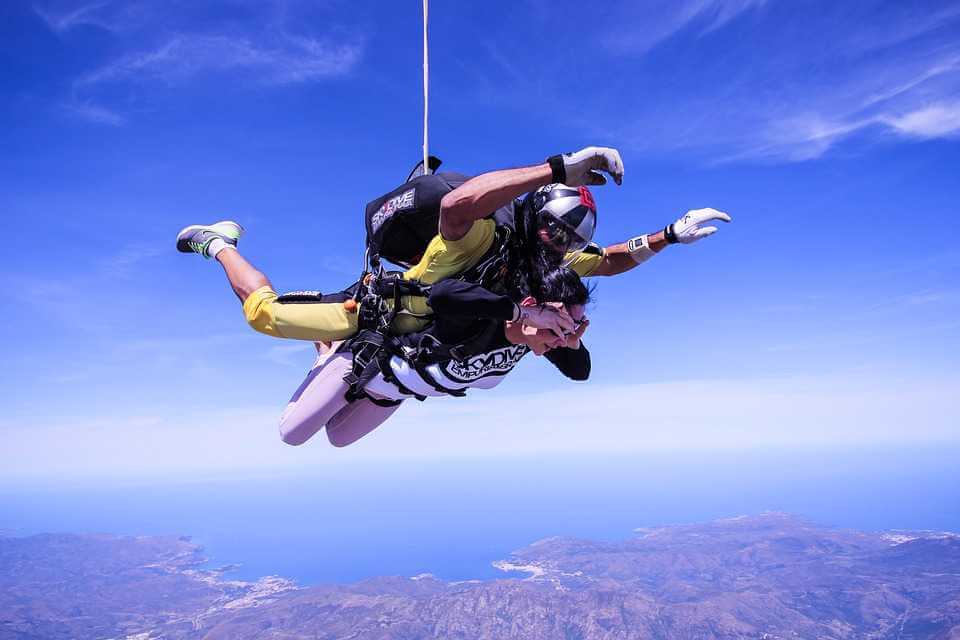 Who all have wanted to do this after watching the movie Zindagi na Milegi Dobara? If you have ever thought of jumping off a plane for fun then skydiving should be on your list. This activity is conducted at Amby Valley.
You will be dropped from a height of 15,000 feet above the sea level with a canopy attached to you. Since this requires a lot of training, an instructor accompanies you through the fall for your safety. The falls is concluded by deploying the parachute. Although it might feel like the fall did not last that long, the experience and the feeling will last forever.
Price: Rs. 8000 to Rs. 30,000 per adult
Where: Aamby Valley
6. Valley Crossing Near Mumbai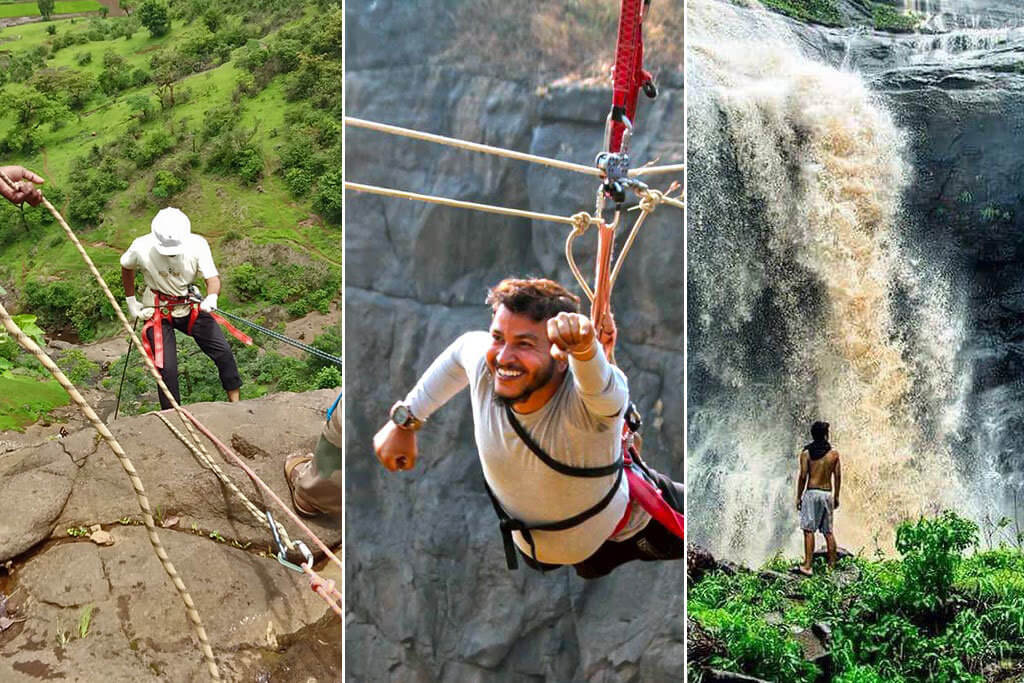 Zip through the lush green mountains in Lonavala via a rope. This fun activity makes you cross two peak points quickly and without hassle. Highest safety standards are in place and the ones who opt to take up this adventure sport are harnessed on a tightrope that protects them. It is a simple yet extremely fun activity.
Price: Rs. 900 to Rs. 3000 per adult
Where: Lonavala and Aamby Valley
Land Sports In Mumbai And Around The City
1. Archery In Mumbai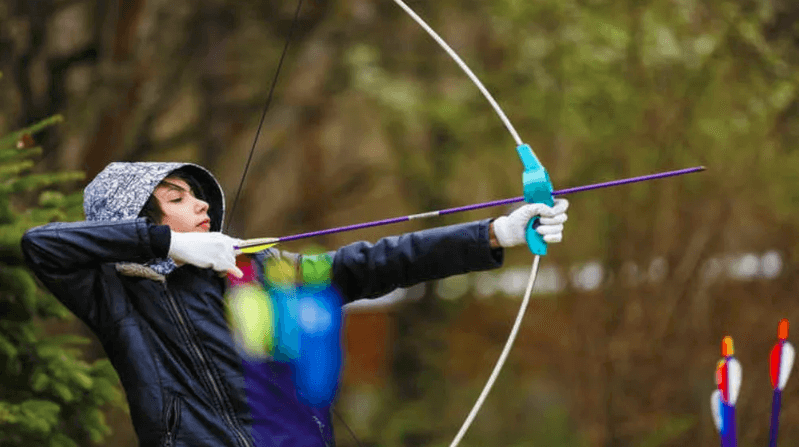 A sport that requires both mental and physical strength. The best way to enjoy it is by taking a group of friends and competing with each other.
Price: Rs 150 for around
Where: Powai, Mumbai
2. Caving Near Mumbai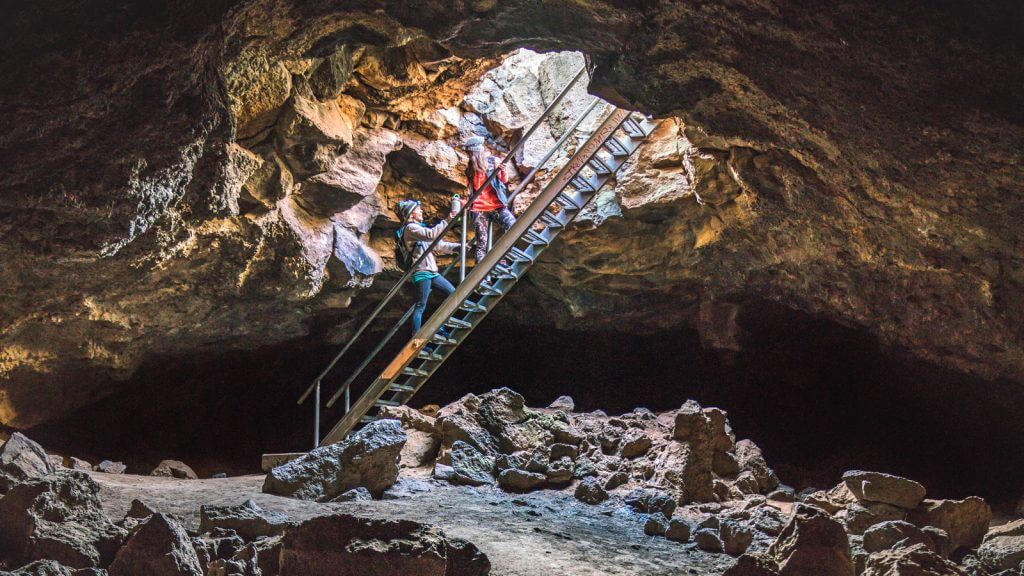 Caving also known as spelunking, is a great activity to be taken up if you are up for some really great adventure. It can be best enjoyed in the mountain caves of Matheran. There are instructors present to guide you through the caves and they also teach you survival skills like moving through the tricky caves and making your way through the dimly lit caves. This sport is safe and is carried out under the guidance of certified experts.
Price: Rs. 4000 for a weekend trek
Where: Matheran
3. Zorbing Near Mumbai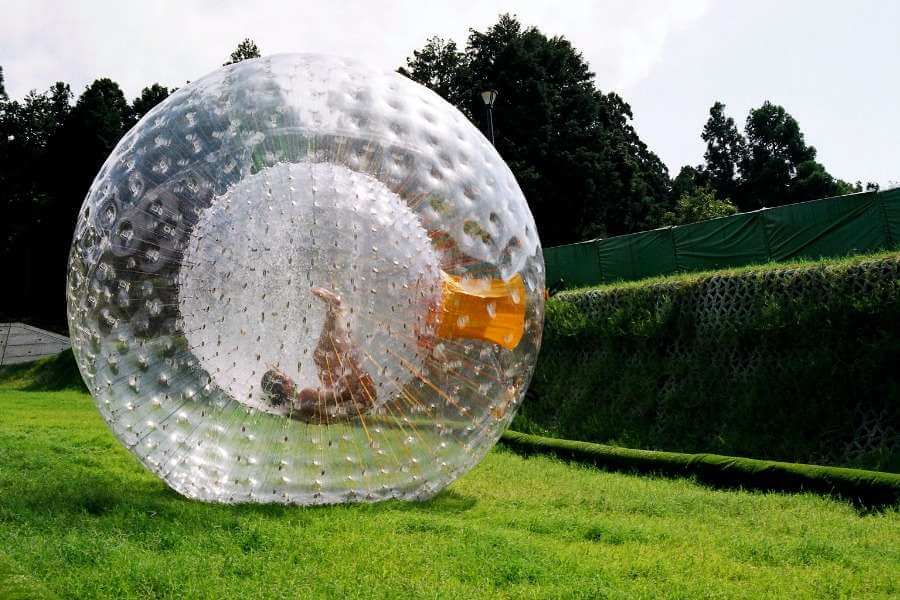 Zorbing is one of the simplest, yet the most fun activities to do. All you need to do is to get into a big balloon and get pushed around. At Della Adventures, they have one of the best facilities for zorbing.
Price: Rs. 750 per downhill track
Where: Della Adventures, Lonavala

There are just so many adventurous things to do in Mumbai and around the city that you can never have a dull time in the city.

Check Out More Adventure Sports In Mumbai
(Visited 62 times, 1 visits today)