Monsoon calls for lots of adventurous events near Mumbai like rock climbing, forest trails, camping, and treks. Some of the amazing places to trek near Mumbai are Korigad, Kalsubai, Rajmachi, Tikona, Bhandardara, and so many more. These are some of the great getaways to feel energized and recharged. If you need an instant getaway, we have got you covered. These trek organisers in Mumbai host adventurous events all year round and you can always find some trek or camping event on any of the weekends.
They are a go-to if a fun-filled and thrilling time is what you are seeking. When the monsoon is here, there will be countless waterfall treks, rappelling events, fireflies camp and so much more to bring you closer to nature and soothe you with picturesque views of mountains, canyons, and all the lush green forests.
Check out the top Trek Organisers In Mumbai and across India who give you the best experience of trekking and adventures: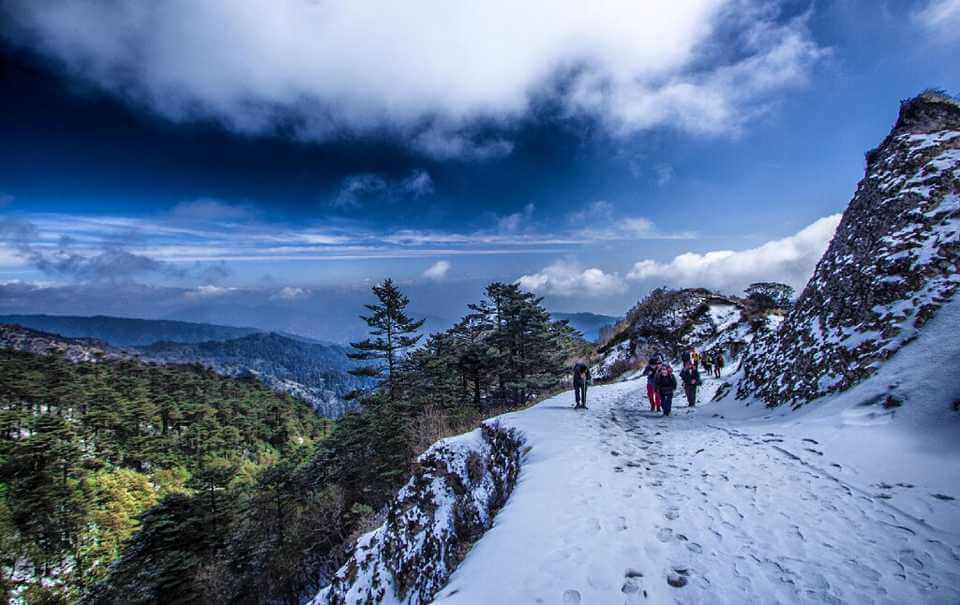 Travel Trikon is a highly enigmatic group of individuals who will help you connect with nature, exploring the best possible getaways and finally helping you unwind a long hectic week with the help of their exciting events and treks.
Their upcoming events include a beautiful and mesmerizing walk through the Sagargad Trek. Along with that, there is also Gokak Waterfalls, which will be equal parts exciting and endearing.
They have about 30 upcoming adventurous events for Mumbai itself, they have also facilitated travel and adventure plans to Dharamshala, Bir Billing, Macleodgunj, Kasol, and Goa. They have very affluently organised many camps and treks near Mumbai, and also to Ladakh.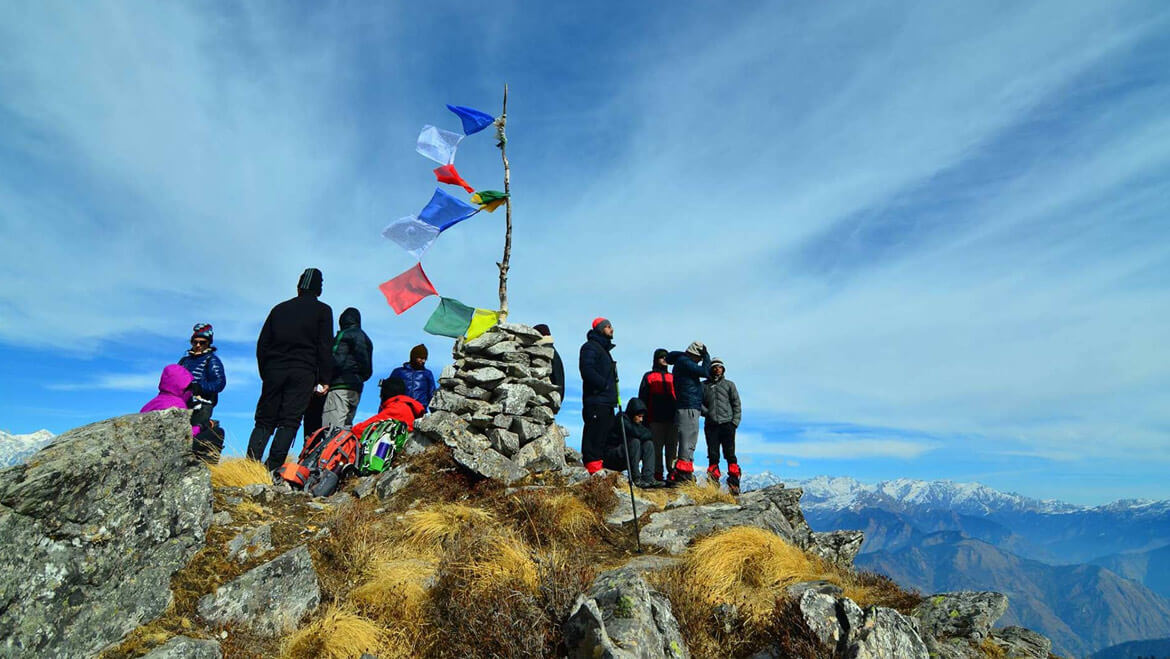 Treks and Trails India is not just any ordinary trekking club; they aim to do the ordinary in an extraordinary way. It's a culmination of like-minded individuals who believe in having fun and are enthusiastic about adventure.
They bring to you a thrill and fun-filled experience, taking you through some of the adventurous events near Mumbai. From camping at the Rajmachi Fort to river rafting at Kolad; there is a lot that they have to offer.
Treks and Trails have very successfully organised Lohagad Monsoon Trek, Visapur Monsoon Trek, Kothaligad Monsoon Trek, and Fireflies Special Night Trek. These are just a tip of the iceberg mentions, there are many more tours and treks near Mumbai that are organised throughout the year.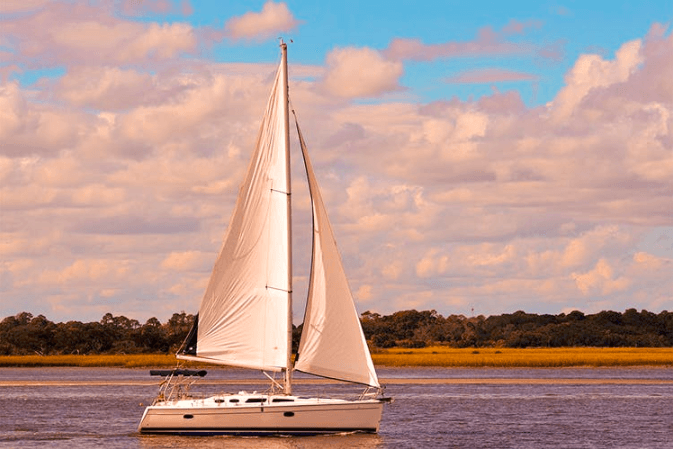 Jack & Hill Adventures caters to outdoor & adventure experience in and around the city of Mumbai. They take you to picturesque destinations from where you would never like to turn back. Some of their extremely successful treks and camps near Mumbai have been at Kalavantin Durg, Grand Garbett, and Yeoor Hills. Apart from treks and camps, they have organised adventurous events like Sunset Cycling and Kiting, Bombay Sail Dash, and even Sailing in Mumbai.
Indulge in some of the refreshing travels to beautiful destinations. The adventures and treks in Mumbai that are lined up for you include: One Tree Hill Trek, Sailing In Mumbai, Night Trek To Maharashtra's Highest Peak, The Yeoor Hills Forest Walk and many more.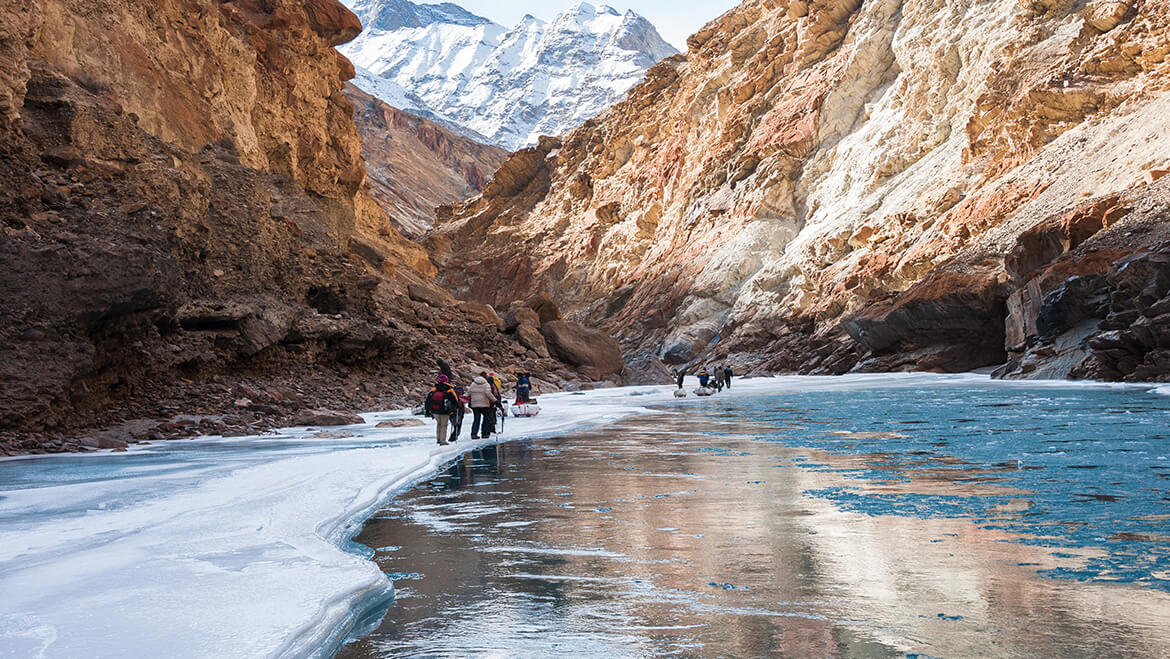 Kshitij Calling- Trip and Trek Organiser In Mumbai, they organise trips not just to places near the city but they also cater to adventures and exciting fun in Ladakh. They will never let your spirits go down and give you one helluva experience. You will definitely come back with a satiating and 'wander-ful' experience!
They have very successfully organised tours with well-trained guides or trainers to Ladakh and exhilarating night treks to Kalsubai Peak.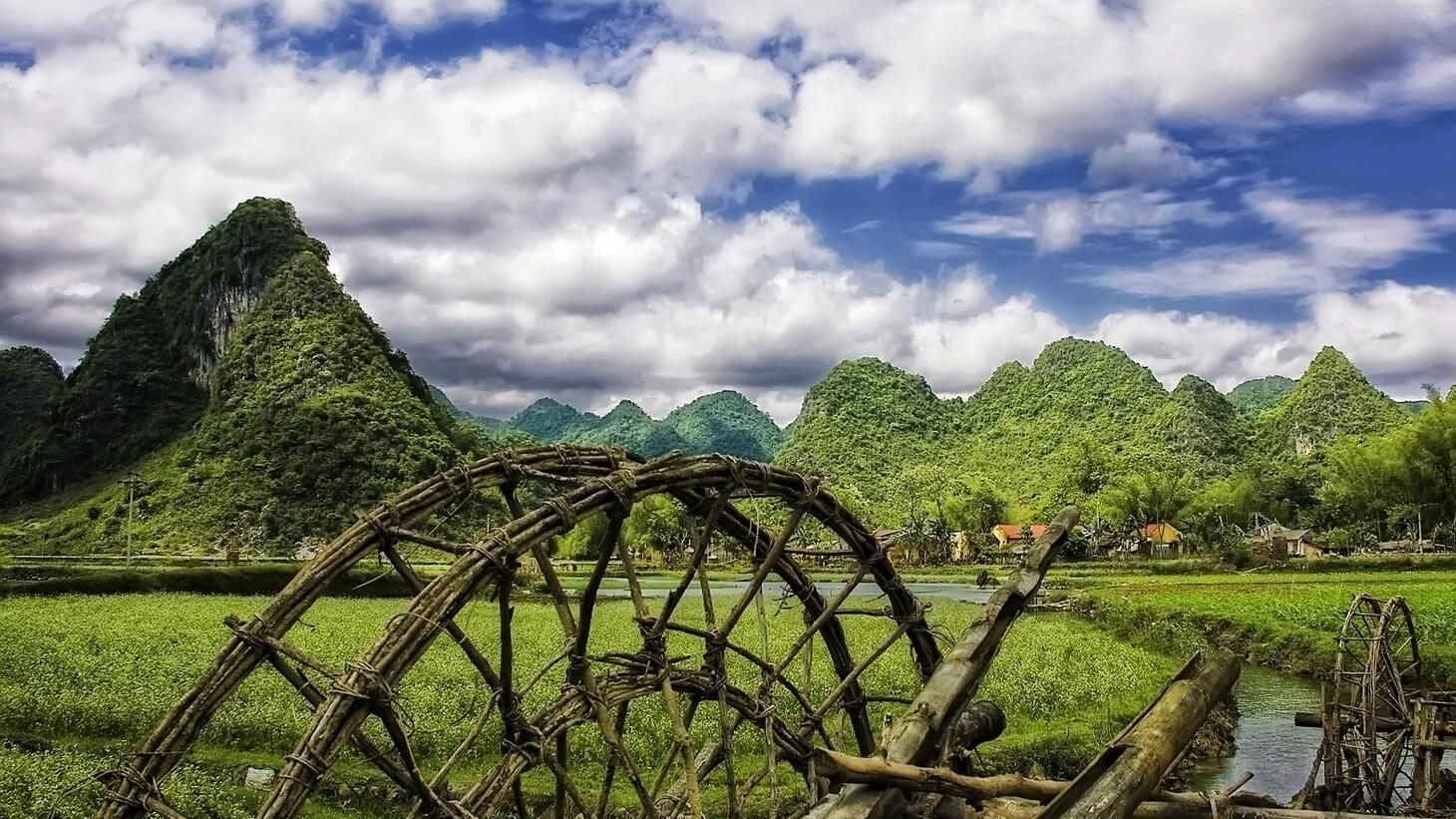 Wandering Souls lend you a gift of experience, a cherishable one. They have many camping, cycling, trekking, and adventure events near Mumbai as a part of their initiative. Even if it's an impulsive decision of yours to take a trip near Mumbai with them; you will not regret it, if anything you will cherish it. It will be your best decision and you will take back truckloads of memories with you.
They have been very successful in organising Kalavantin Durg Trek, River Rafting and Bungee Jumping at Kolab, International Day of Yoga Celebrations and Breakfast Cycle Ride at Colaba Causeway.
They have 41 thriving events in Mumbai, the latest and an exciting trek near Mumbai being Andharban Trek – The Dark Trail, River Rafting Kolad, Tikona Fort Trek and Kalsubai Monsoon Trek.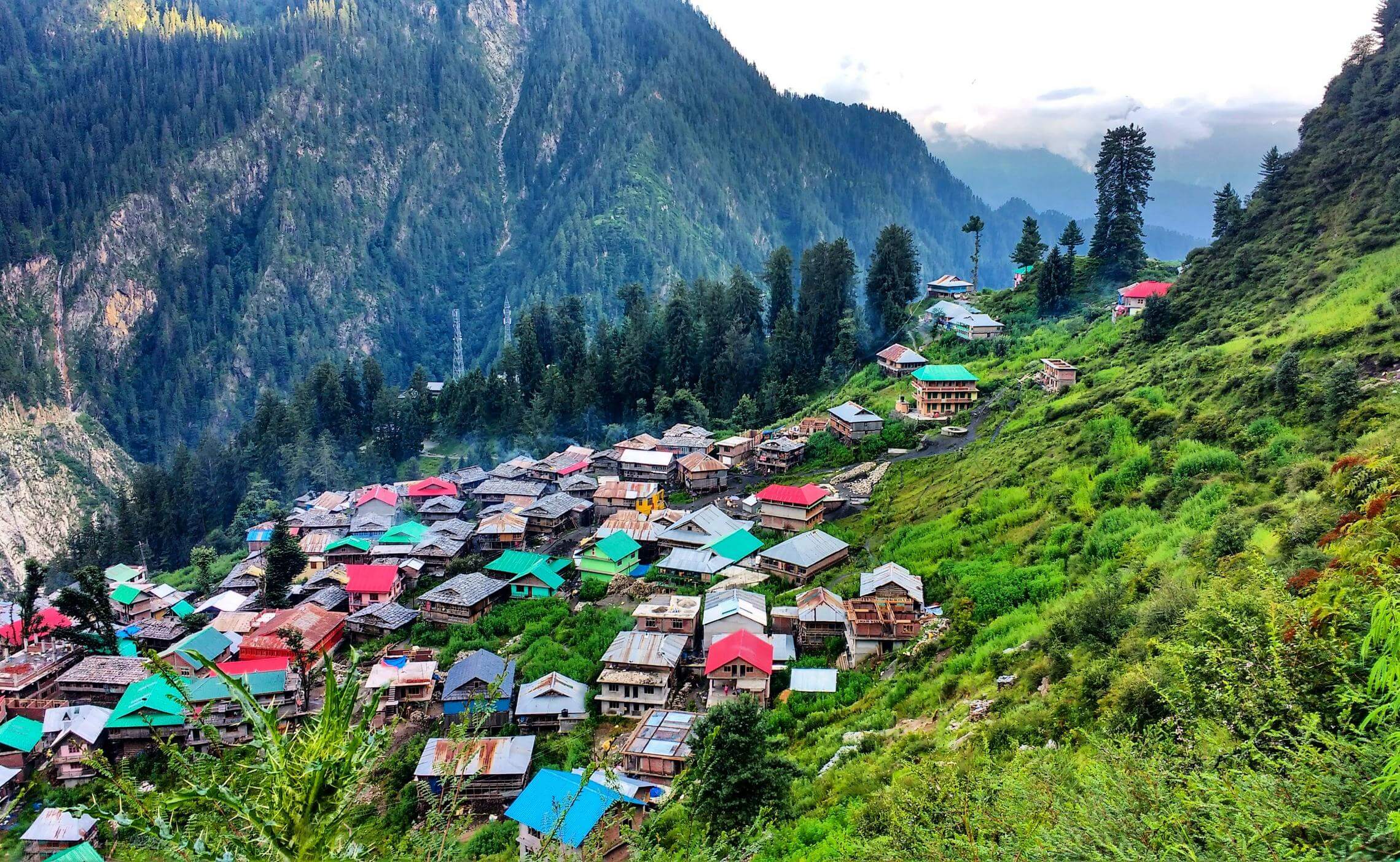 They are a team of great and energetic travelers who are passionate about making amazing memories. They are creative professionals with years of experience, specializing in homestays, tent accommodations, camping in the wild, treks and biking trips.
Take a trip to some adventurous destinations with Travellers point and get exploring the unknown.
They have successfully organized Parvati Valley Kasol & Kheerganga, Trip to Jim Corbett National Park, and Bir Billing Fly High Getaway (paragliding). Find your pick and get going already.
Also, did we tell you that they even help you with destination weddings? Well, take your wandering soul a level higher if you want your wedding to be an adventurous affair.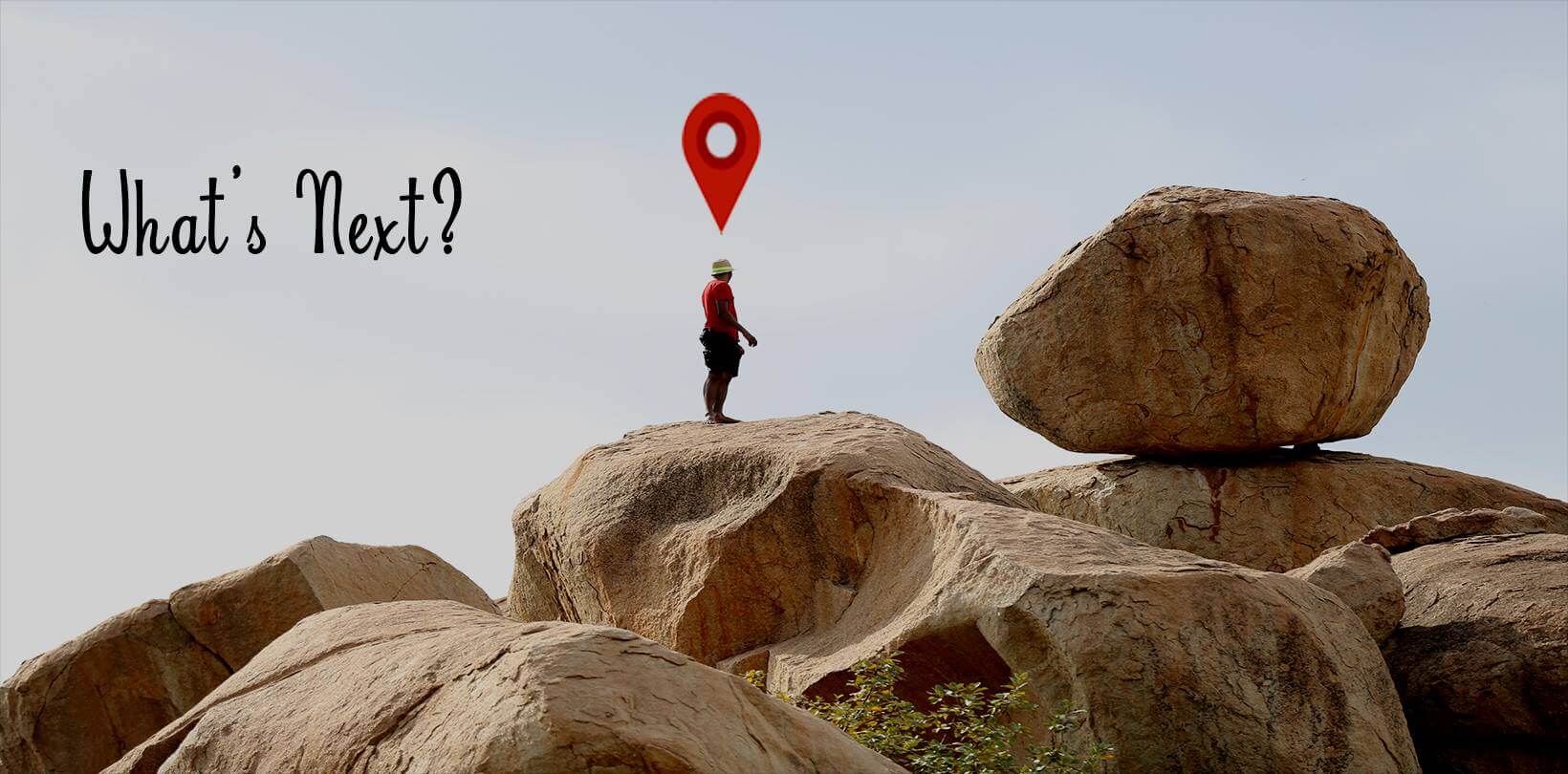 Mapping Journeys is an adventure travel company looking to create a community of travelers who learn from experiences and immerse themselves in the local culture. Whether you are a newbie or a frequent visitor to the adventurous world, Mapping Journeys will lend one exhilarating experience to you nonetheless.
Their upcoming events near Mumbai include: Waterfall Rappelling at Dudhani, Pawna Lakeside Camping, and Andharban Trek
They have very successfully organised One Day Trek to Duke's Nose in Lonavala, Rajmachi Fireflies Trek, Chandrashila-Rishikesh Tour and Night Trek to Naneghat, just to name a few.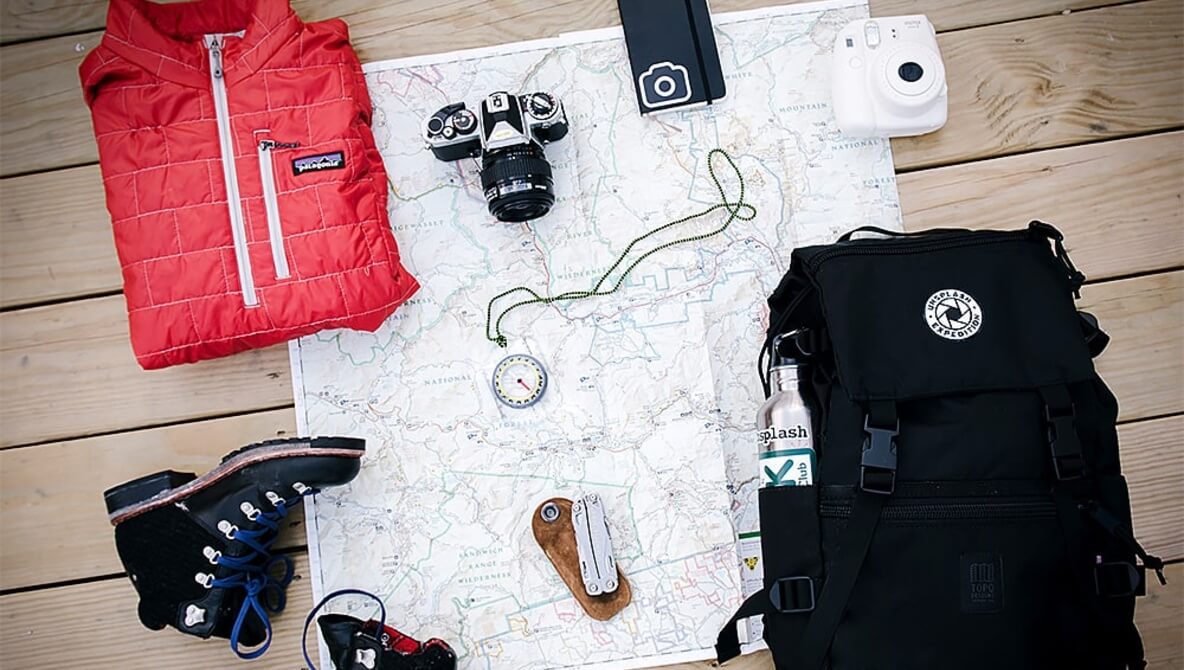 They are all about passion, and they have the experience to customize travel and adventure. If fun and thrill is what you are seeking, you need to look for all the adventurous events near Mumbai organised by Back Packing Ventures.
They excellently plan and organise rock climbing events, rappelling, trekking and a bunch of adventurous events across Mumbai
They have been successful in organising Summer Camps, Basic Rock Climbing Workshops, Fireflies Festival, Tail-Baila Climbing Expeditions and many more such fun events.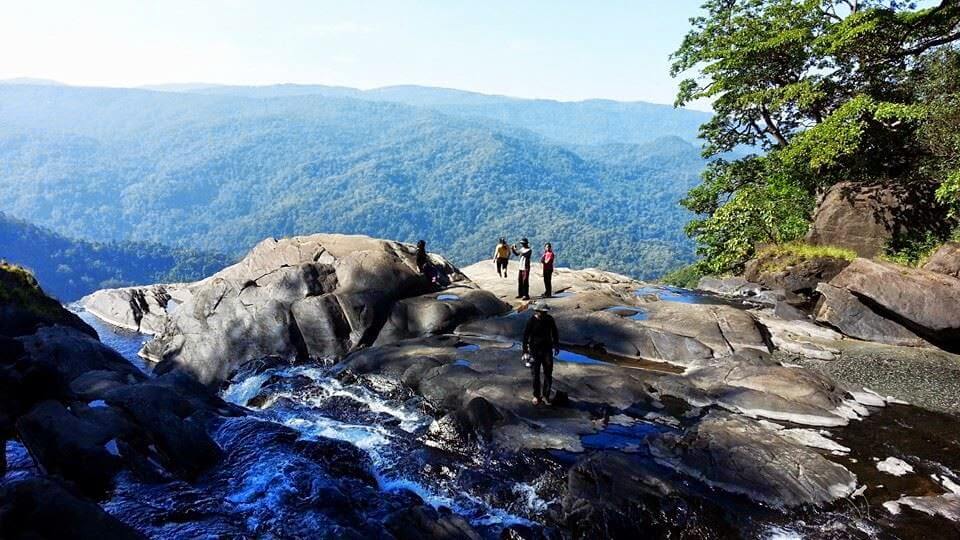 The name itself speaks enough for you. Try the thrill and become a storyteller with all the travel experiences that you hold. Stargazing, beach camping or an adventurous waterfall trek; there is a lot that this adventure trip hosts or trek organisers in Mumbai have planned for you and worked on so far. Find events that best interest you and get planning your stargazing trip or a weekend getaway from Mumbai with Try The Thrill.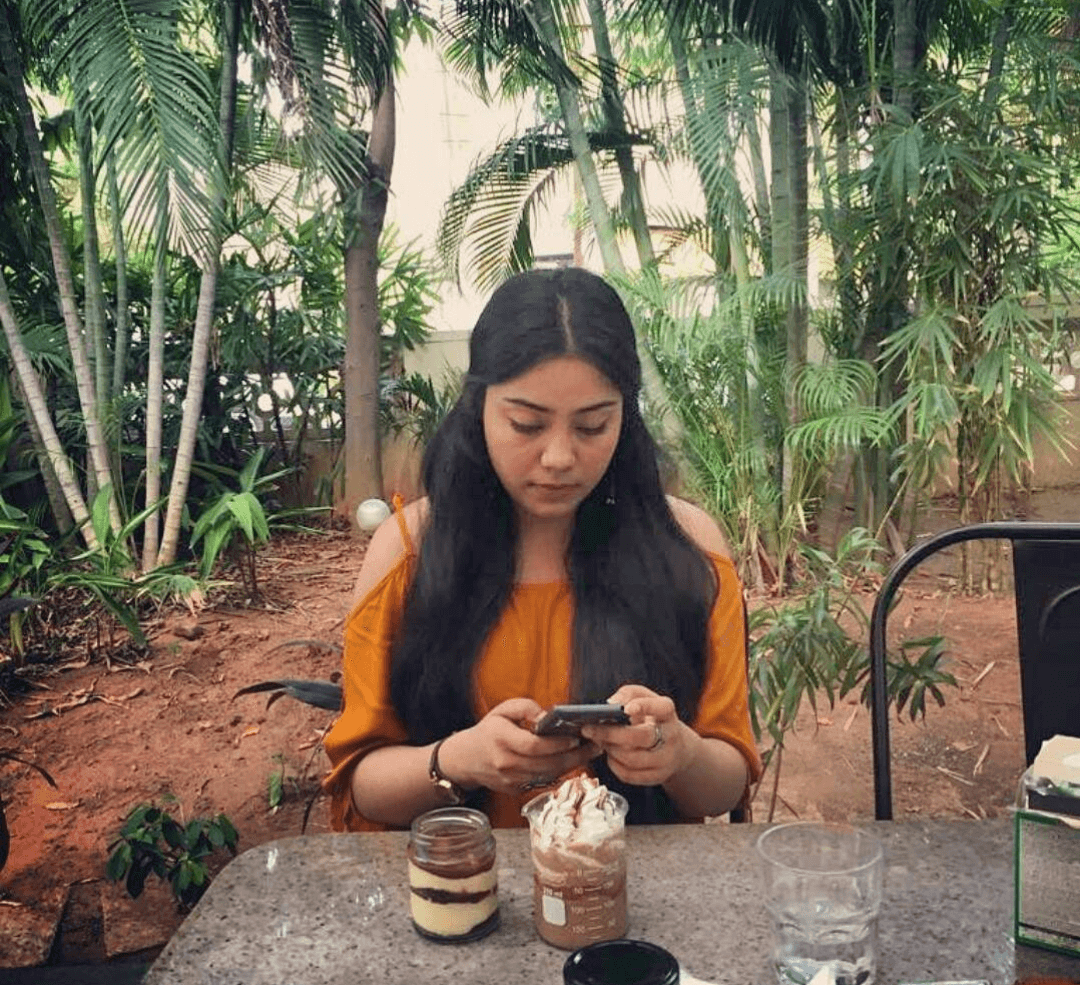 Spends a large portion of her life thinking, traveling and sleeping.