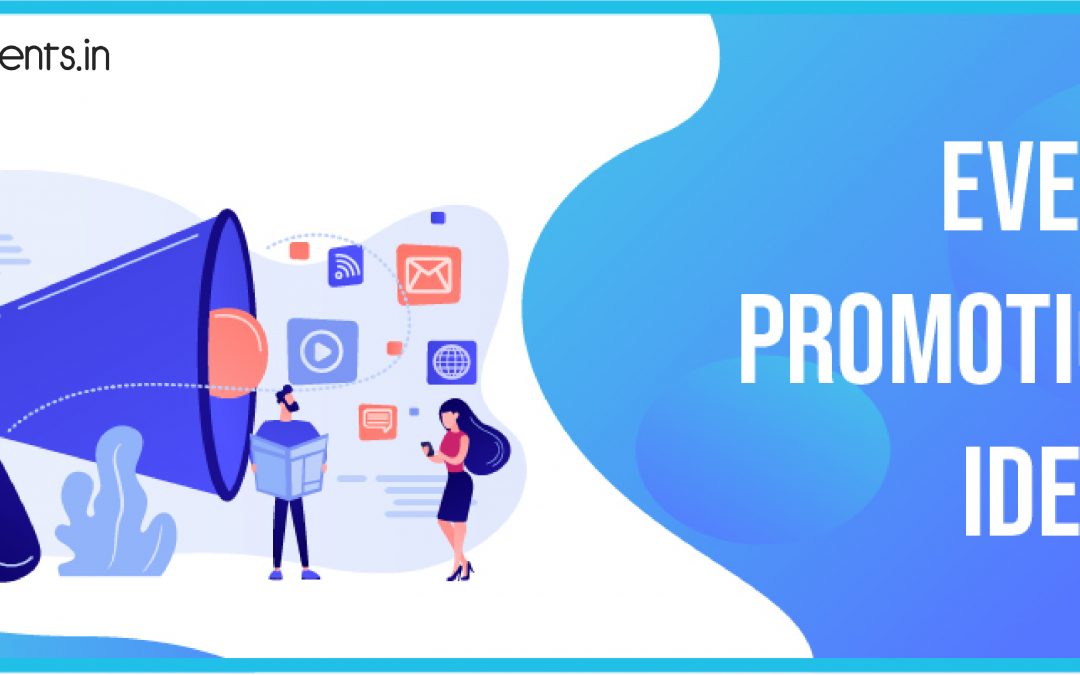 Any event without promotion would be like 2020 without COVID.
The efforts and money you put into building any event go into vain if it does not reach the desired audience. Successful event promotion would be the most crucial step for any organizer after the idea.
The potential audience won't be interested in attending your event if they don't find your marketing activities engaging enough. With the industry's ever-changing trends, it is essential for you to stay creative with your event promotion tactics.
(more…)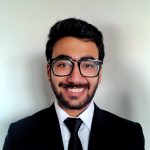 Persistent and enthusiastic marketeer, using knowledge and creativity to develop marketing strategies to help event organizers based on new trends and innovations for their holistic success.