The end of the year calls for a major celebration. New Year's Eve is definitely something we look up to; a fancy night with booze, dancing shoes, glam dresses and your loved ones around. New Year is a major extravaganza and when it's about India there are few cities that top the list when it's the best New Year Celebrations we are talking about and Bangalore definitely stand on top in the list. New Year's Eve in Bangalore has all the bars and nightclubs brimming with music and excited hoomans, and how! But that is not about it, all the conventional celebration is found almost everywhere but what stands out is the unique ways of celebrating the New Year's Eve in Bangalore.
You can find crazy adventures on 31st of December to make your NYE Celebration a unique one. There are some quaint camping places near Bangalore where you can just raise a toast and enjoy music while you bonfire. If not bonfire then the city still has alternatives which are quite thrilling like going to treks in Bangalore or getting into adventurous activities at new year destinations near Bangalore in Kerala or Coorg; in the bosom of nature. Keep it unconventional this new year's eve and welcome 2019 in a unique style.
Check out the list of new year events in Bangalore that you surely need to look up to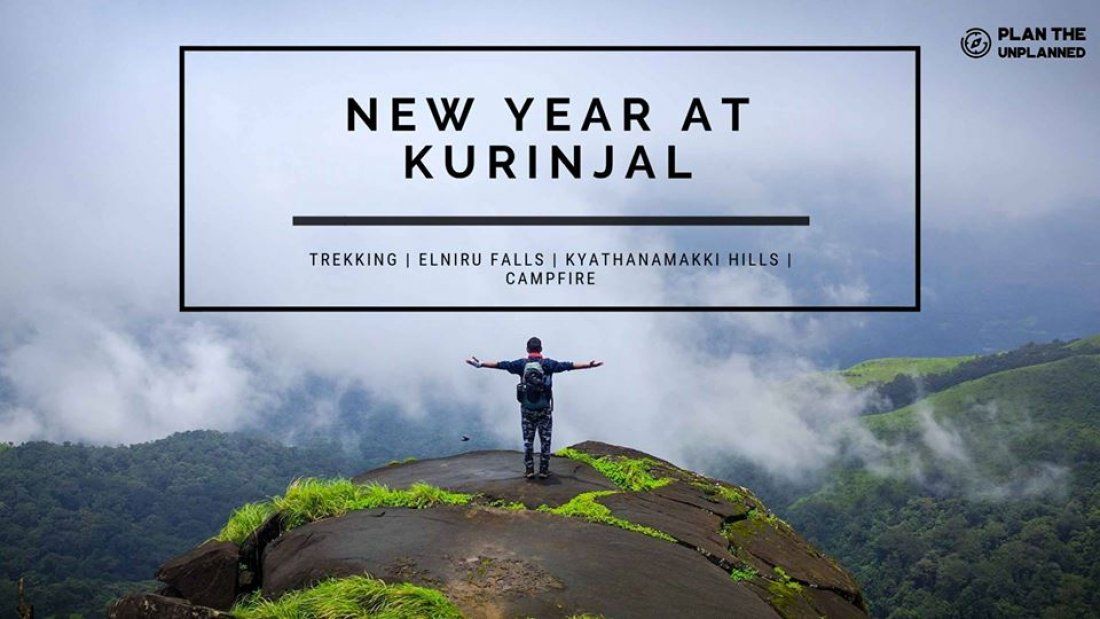 Are you looking for a weekend getaway from Bangalore with the urge of escaping the fast-paced life of the city? What better time than on the New Year's Eve?
Join Plan The Unplanned as we head back to nature and celebrate the dawn of a new year the way it's meant to be celebrated.
Price: Early Bird (Till 25th Dec) ₹6299
Book Now
Have you ever dreamt of escaping the maddening crowds of the city life and getting lost at a place not even found on Google? Well that's exactly what you're looking at.
Sandwiched on the border between the lush greeneries of Kerala and Karnataka, and hidden away from the usual tourist crowds, this campsite offers you the best of both worlds.
Price: Starts from ₹5803
Book Now
What better place to celebrate the arrival of the New Year, than the glorious heritage city of Hampi, under the open skies dancing to the tunes of the local musicians as you get transported to a different era altogether.
Awaken the hippie in you and simply live for the moment as we welcome a new era. Because as they say, 'Don't worry, be Hampi!'
Price: Early Bird (Till 25th Dec) ₹5774
Book Now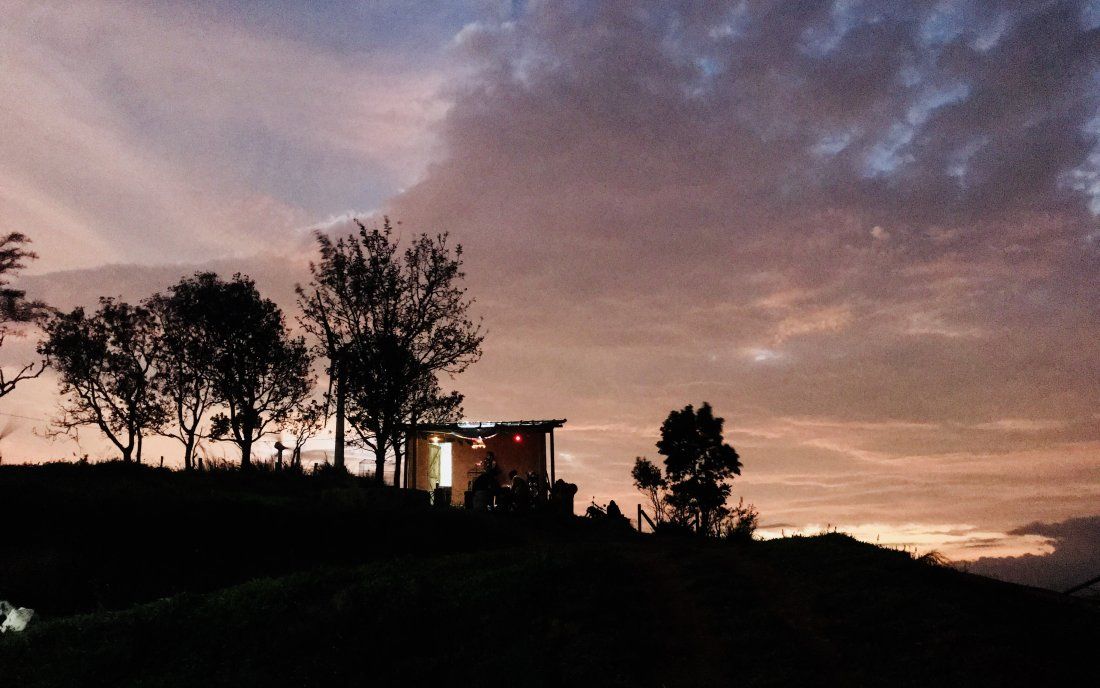 Located in the Idukki District, Ramakkalmedu is a hill station on the Kerela-Tamil Nadu state border. Nearby attractions to this hill stations include Periyar Tiger Forest, Munnar, Parunthumpara and spice farms.
Book Now for this amazing night tent camping experience with music and dinner.
Price: ₹1500
Book Now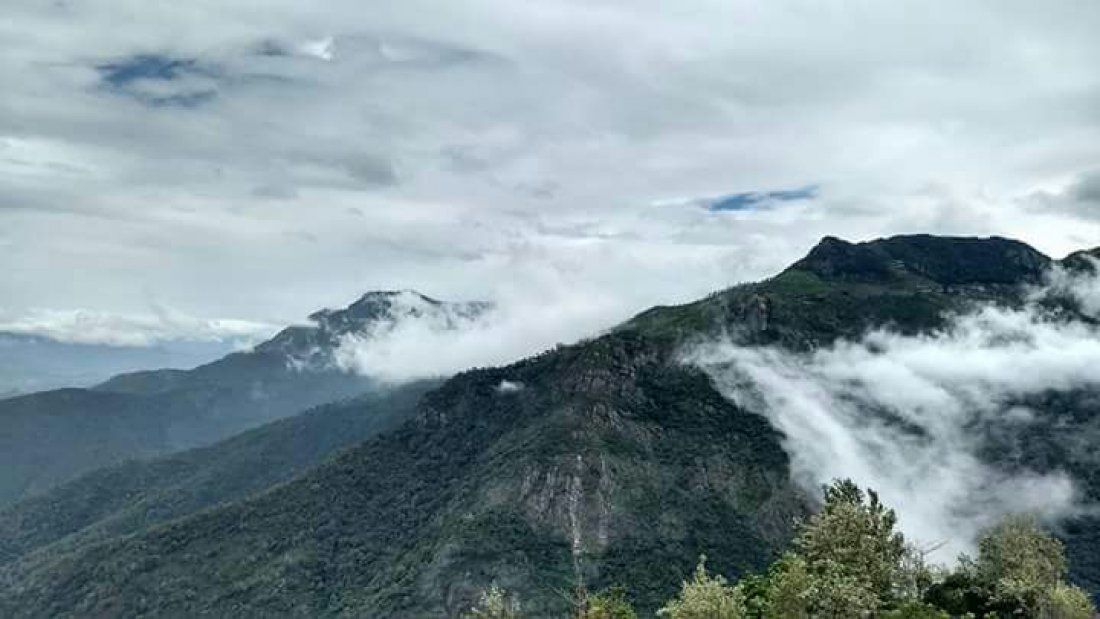 One of the three popular hills of Nilgiris, Kotagiri is situated at the height of 5882 meters above the sea level. It is famous for it's tea and coffee plantations.
Book Your Tent for the night camping and have the experience of a lifetime.
Price: ₹2000
Book Now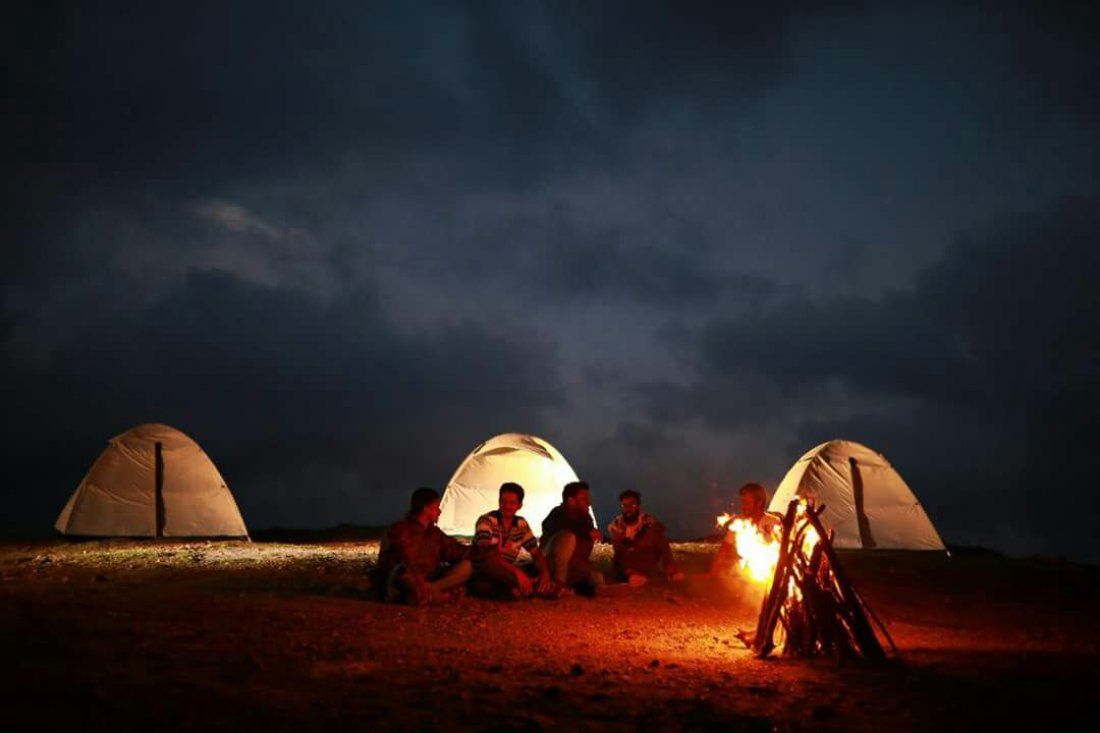 Known for it's grasslands, Vagamon is a mount of heritage. Hushed in the western ghats, Vagamon Mountain is located at 1100 metres above the sea level in the Idukki district.
Book your tents for this amazing experience and depart home back with lots of memories to cherish.
Price: Starts from ₹1800
Book Now
Kolukkumalai offers an exquisitve views of the green plains of Tamil Nadu. Situated only 32 kms from Munnar, it is suited for those who are longing for a peaceful and relaxing vacation.
Pitch your tent, trek to the view point and visit the tea factory.
Price: ₹2500
Book Now
Get your new year plans sorted and explore all the amazing, unique and best new year parties in Bangalore and at places close to the city on AllEvents.in
Check Out New Year Events in Bangalore
Hoarder. Overthinker. Dreamer. Mostly Writer. Lover of little things and coffee. Always wants to have the last word and wants to be chosen first. Might find her dancing or speaking to herself on the driveway.