Indian Stand-up comedy scene has grown quite well over the past few years and so have the poetry slams in the country. Specifically, in Mumbai, many new venues and many more such events have been established. Where comedy is liberating, poetry sure can be cathartic. These platforms give the audience exactly what they need to get out of feeling mundane and bored. And not just for the audiences, they are great for individuals who are aspiring to give comedy and poetry a try. Some of the best comedians have been a product of the city. Where do they perform? At the best poetry and comedy clubs in Mumbai.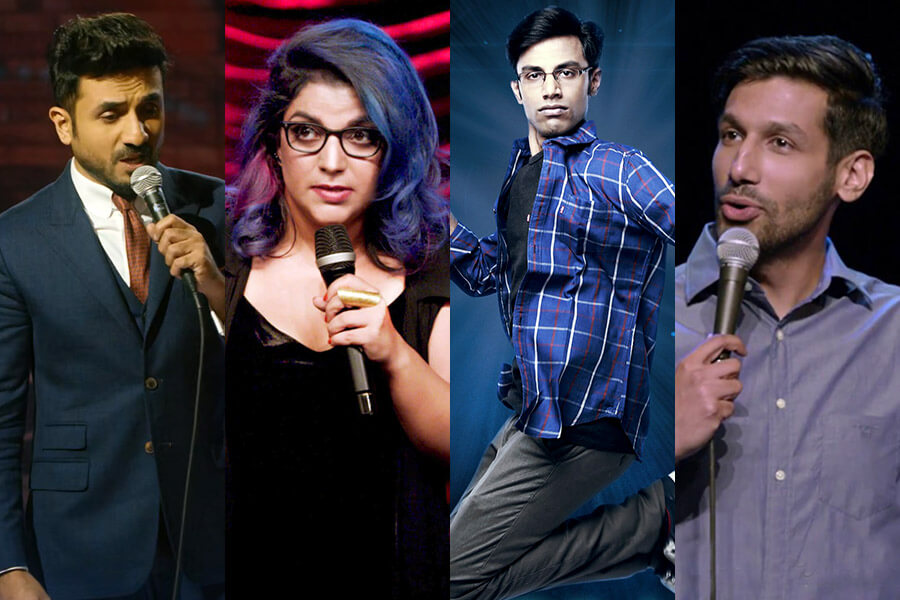 The unpredictability and the energy of the live performance is what sets these platforms and events apart from the mainstream viewing experiences. Struck with a good range of poets and comedians, its time one checks out these venues and events in Mumbai. A lot of people want to attend these events and take part in them; however, it can be very tricky and difficult to pin down what exactly are you looking for.
If you are trying to find the best comedy shows and poetry slams, just take a look inside the best slam poetry venues and comedy clubs in Mumbai. Also, if you are someone who feels they can make people laugh with your wit and humor or if you feel you can justice with the spoken word in the form of poetry. Definitely keep these venues on your radar
Here is a rundown of the best comedy and shows for poetry in Mumbai and it has something of everyone who is in to bust a laugh or interested in poetry:
Poetry Clubs In Mumbai:
Kommune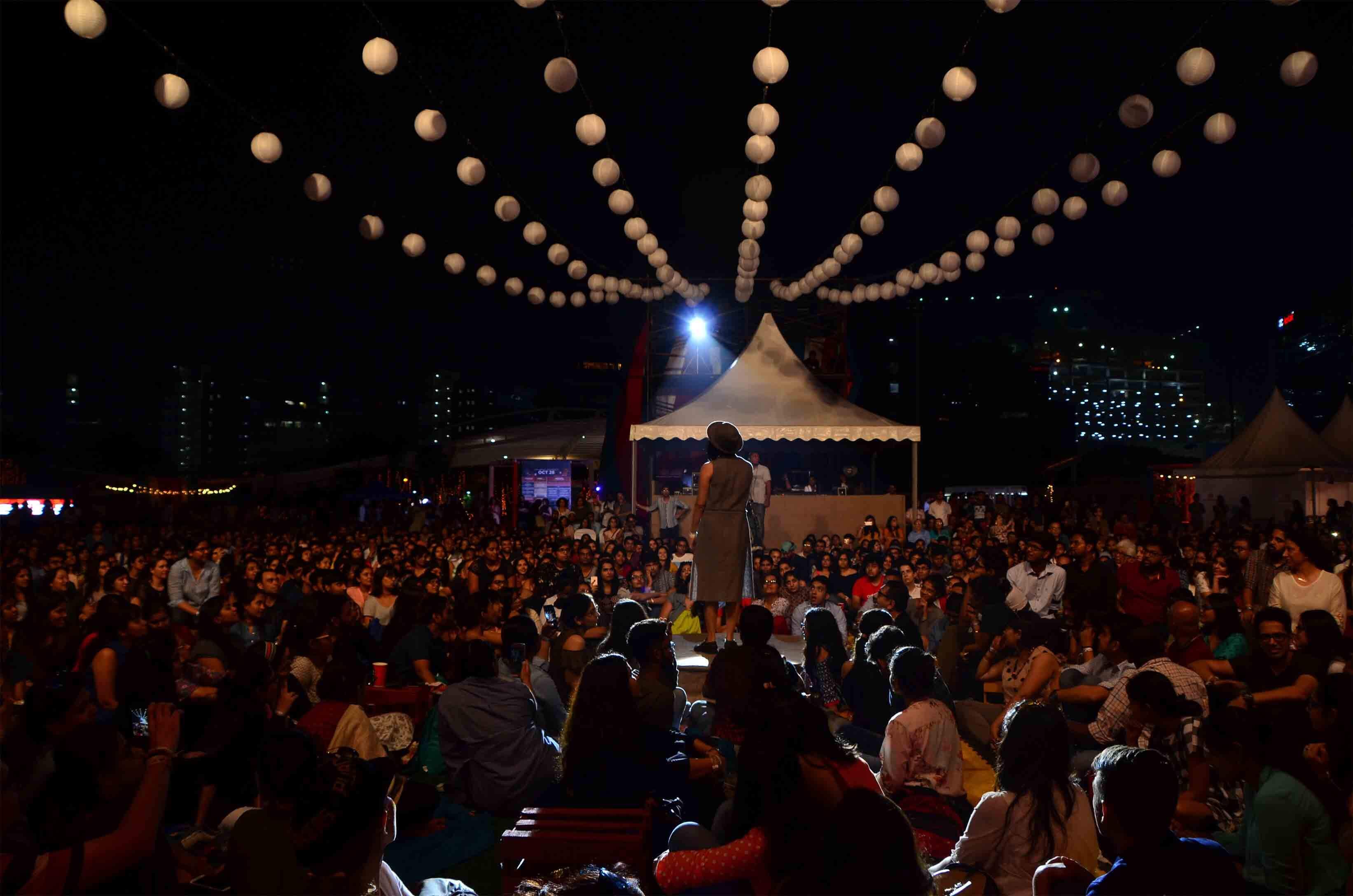 It is a huge storytelling platform for curating shows and workshops in Mumbai. Their in-house initiative "The Spoke Fest" is a brilliant amalgamation of storytellers from all walks of life and some of which have turned out to be highly renowned.
The Poetry Club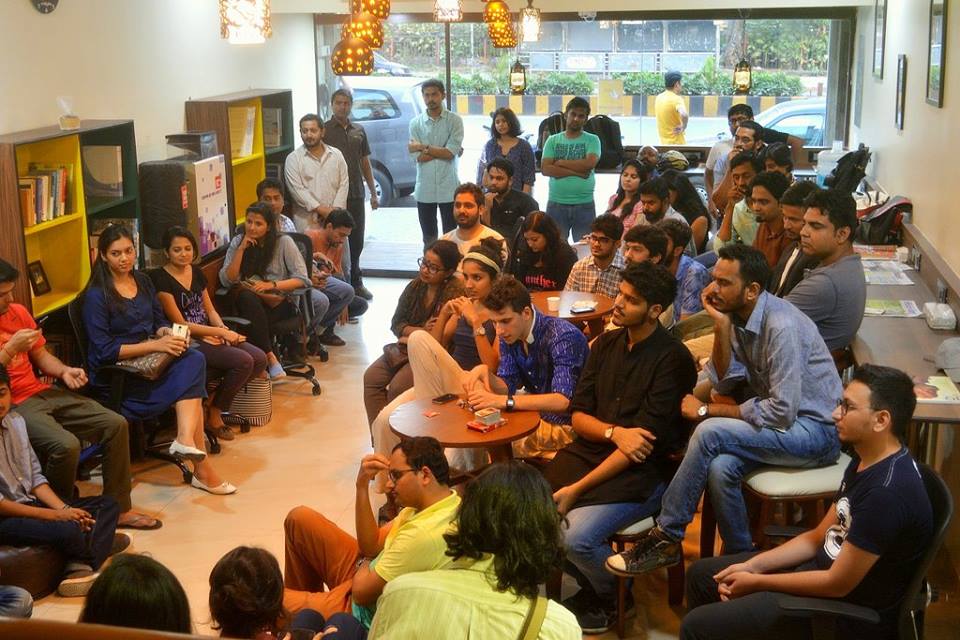 A beautiful initiative by 2 students with the idea of meeting once in a month to share new stories and to network among the members. Its aim is to inspire new and budding talent in poetry and give them a chance to get a first-hand experience at the on-stage performance. The venture that was started in 2013 is a great place for budding new talent as they give an opportunity to the aspiring poets and storytellers. The poetry club helps those who have inhibitions sharing their poems and feel the need to improve. Poetry club hosts free events in Mumbai, the only condition is that you have to get along poetry written by you.
Open Sky Slam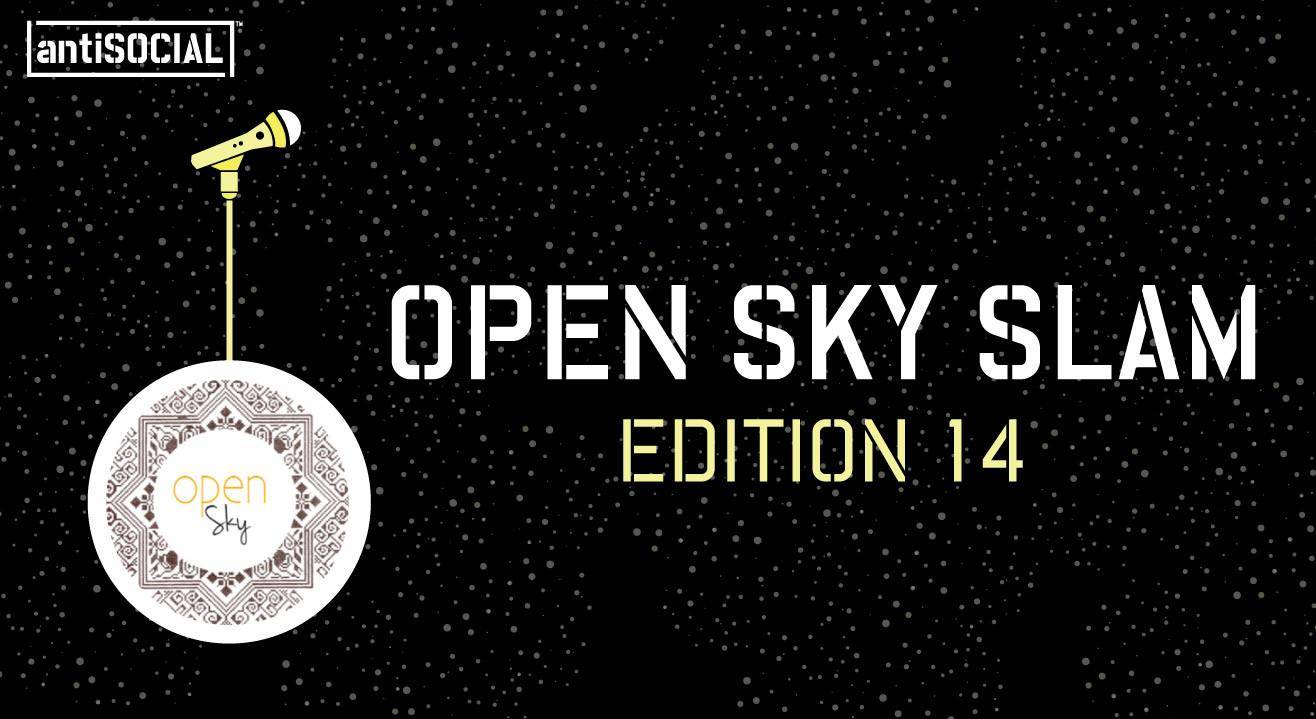 Pretty much anyone who has any talent at any genres of stage performances can be a part of this community. You could be a singer, a stand-up comedian, a beatboxer…anything at all. You are welcomed at the Open Sky Slam. The collective of artists that came together in 2015 in Bangalore have now branched out to many other cities; Chennai, Hyderabad, Kozhikode, and Mumbai.
Words Tell Stories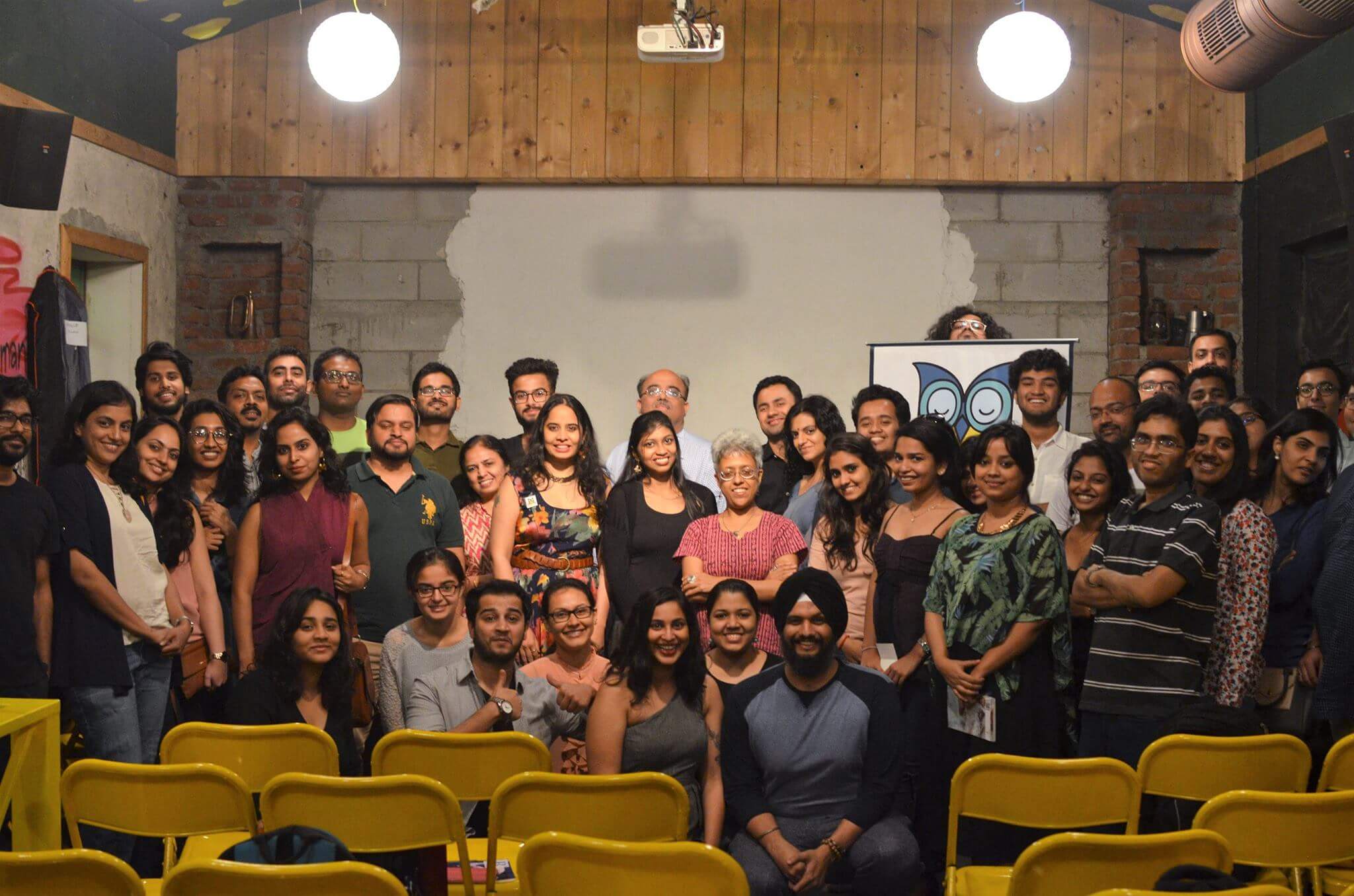 It is a brilliant platform for individuals who are poets and love poetry. It hosts a monthly open mic with local and international poets and musicians. They also organize workshops in Mumbai for those who want to improve and better the art of performing poetry on stage.
Comedy Clubs In Mumbai:
Canvas Laugh Club
Palladium, Phoenix Mills, 3rd Floor, Lower Parel

Also regarded as the "Comedy's Official National Theater" Canvas Laugh Club is pretty much the inception of stand-up comedy in Mumbai. When you want to get down to the nitty-gritty of comedy this is the place to be. It is a huge platform for stand-up. Shows such as The Vagina Monologues, EIC Stand up Marathon, SNG Improv have been produced here. Also, most of the renowned comedians in India have performed here. The venue offers a great ambiance with a comfortable seating arrangement and a bonus of a bar. The open mics take place every Monday and Friday nights.
The Habitat
Khar

You know you have established yourself as a comedian when you have performed at The Habitat, Mumbai. The venue offers a huge array of comedians and just the humor one would want to lighten up a busy day. It is known for its "weekend specials" and Thursday night "Variety". The open mic takes place on Tuesdays from 8:30 onwards. You're definitely in for a hearty laugh once you visit this place.
The Cuckoo Club
Bandra (Near Candies)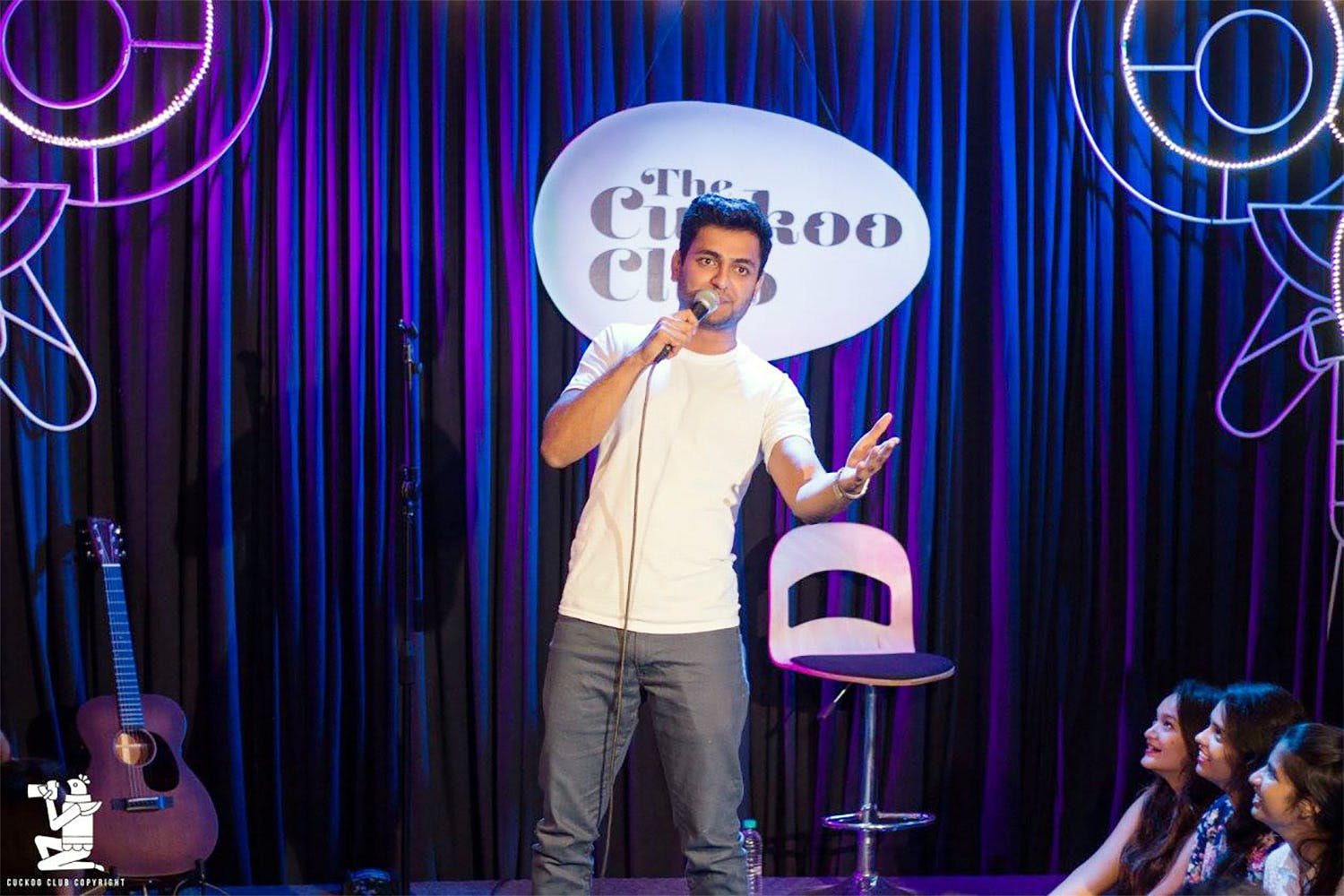 The Cuckoo Club is a great place for a dose of comedy to everyone who is near Bandra. Kanan Gill has performed a surprise act at the venue in their open which takes place on Mondays, Wednesdays, and Sundays. The venue also hosts many plays and workshops in Mumbai. The Cuckoo Club is an initiative by HIVE. The venue comes with a great café on top and a very quirky entrance. Check this place out if you are in Bandra.
The Square
Powai
The Square organizes many open mic nights and several other events in Mumbai. The venue is also a studio for workshops, fitness sessions, self-defense, dance, musical hymns, and yoga. The open mics take place on any given weekday depending on the schedule. Go check it place out for some fresh and raw humor.
Of10
Powai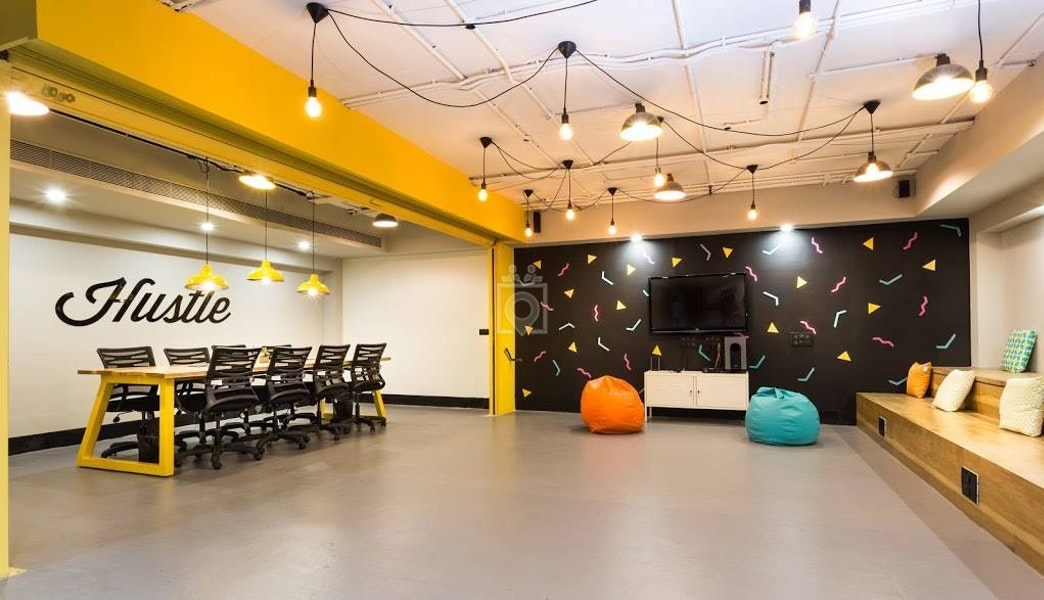 Of10, as in "often" is a co-working space which is open to all kinds of unique experiences. Their idea is to give out the best possible and this place means business. Their comedy nights that happen often, are an experience in themselves. What makes the whole experience better is the proximity between the performer and the audience, it gives a great chance for many to interact and perform.
Adagio
Bandra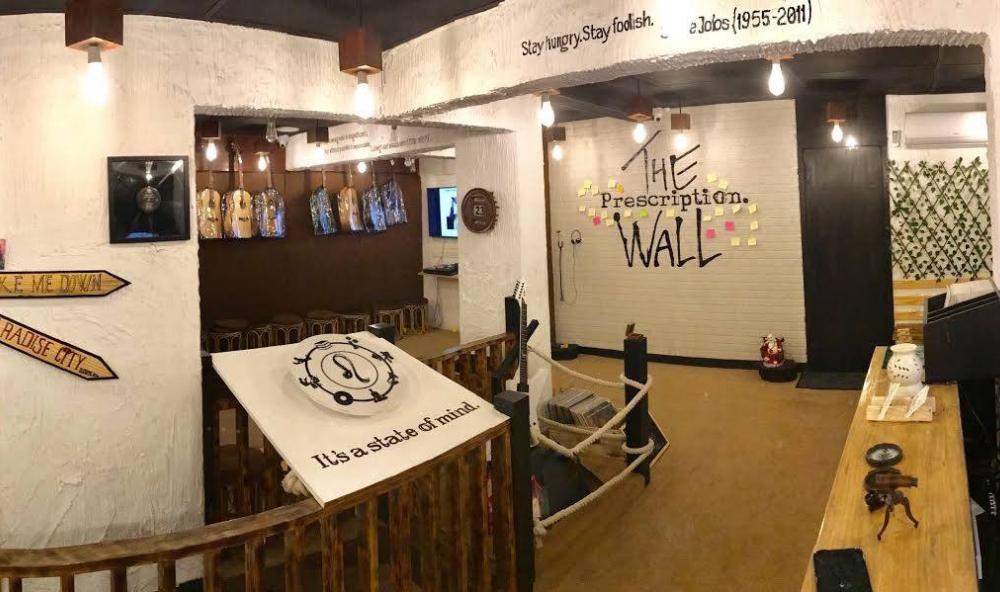 The venue is primarily hosting music events along with stand-up comedy in Mumbai, every Monday at 8 PM. They believe in going back in time when people interacted with each other as opposed to the digital invasion of communication.
Check out these clubs from the list and attend some of the hip and happening events in Mumbai, from comedy events to free open mic events; Mumbai has everything that the creative head in you needs.
Check out open mic events in Mumbai