Every day has to be exciting and thrilling but weekends have to be doubly riveting you know, they are like the extra cheese in the cheesy sandwich called routine. Most of us look forward to weekends and end up being a couch potato just because there's nothing to do and nowhere to go in Ahmedabad.
There are so many places close to Ahmedabad that are unseen and places that we still haven't explored yet the complaint still remains the same "Where do we go on weekends"? Well, here's a list of places near Ahmedabad for your weekend getaways that you can hopscotch in the coming weekends and stop whining that there is nothing around Ahmedabad.
These are the 9 Places that you must visit for your next weekend getaway
1.Maniar's Wonderland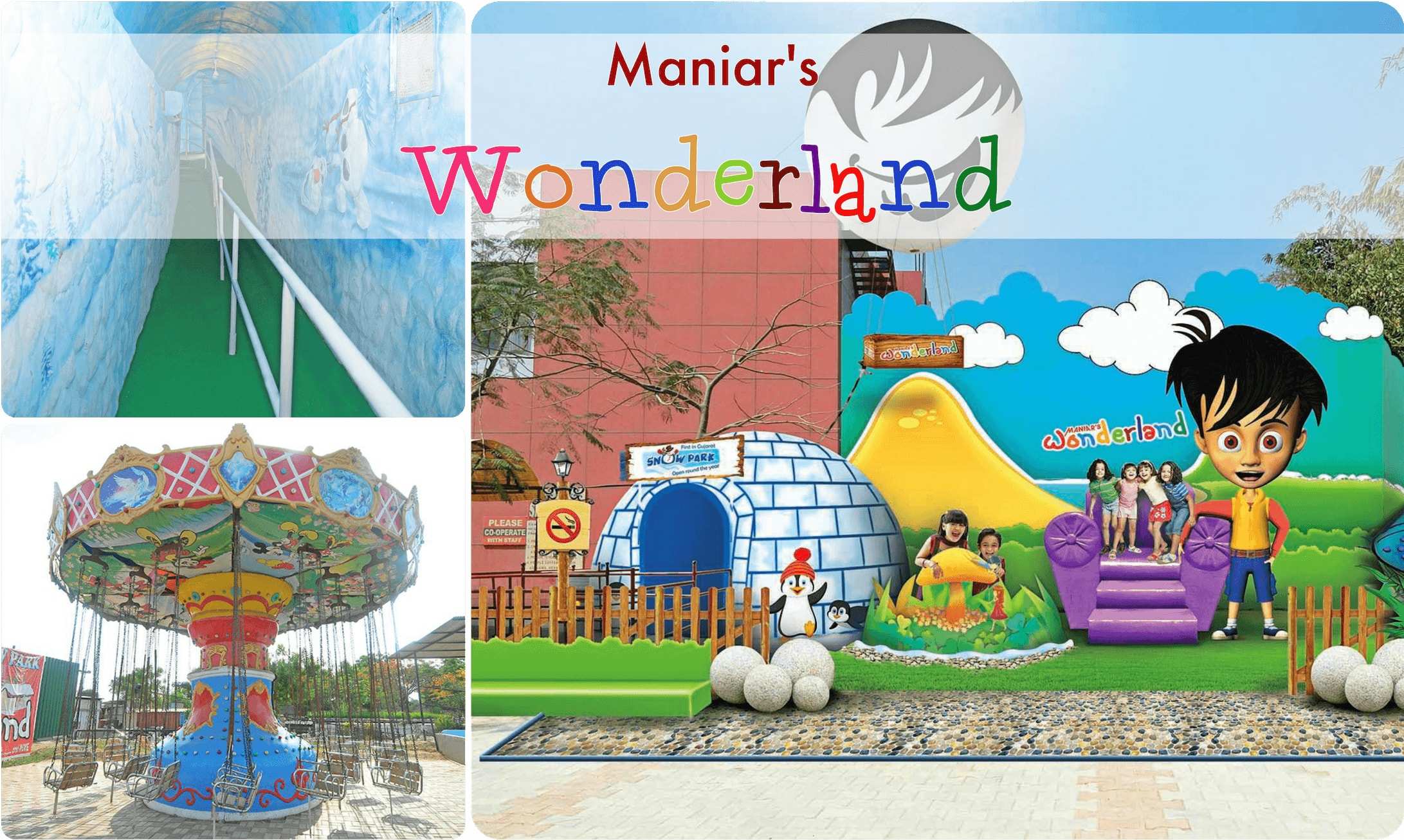 Maniar's Wonderland is a snow themed park which is very close to Ahmedabad that the driveway feels like a regular commute. The park is divided into two, wonderland and snow park. Wonderland has some amazing rides like a zip line, aqua ball, aqua roll, jumping jack, and a lot more whereas the snow park is clad in the snow where one and all can enjoy a crazy snow fight and if it's summer when you have visited, then this place is a blessing in disguise. The park remains open for all days between 10:00 AM to 8:30 PM. You can go in the morning and have a fulfilling experience by the end of the day.
Distance from Ahmedabad: 13 km
2.Adalaj Step Well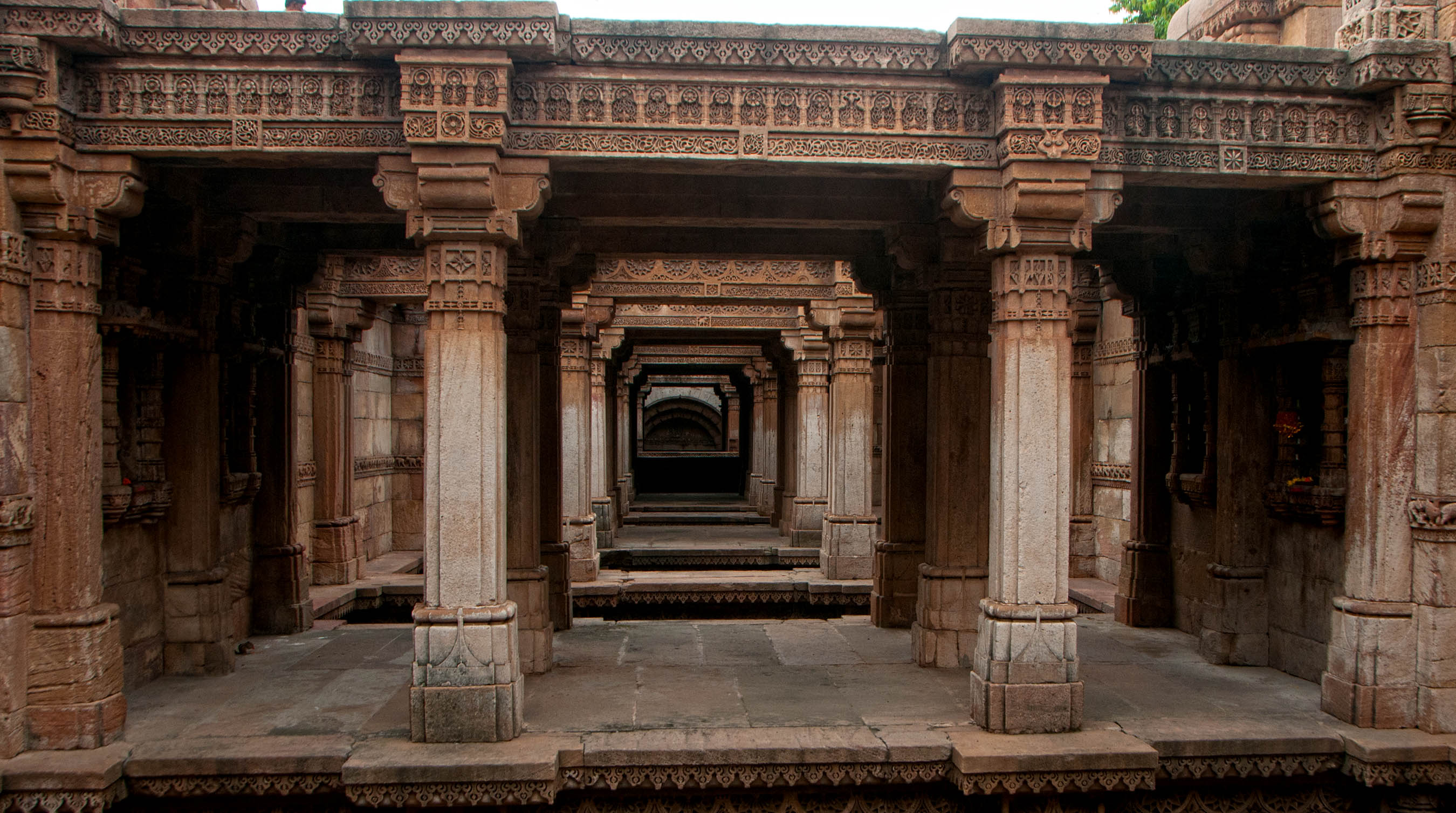 If you are a fan of architectural pieces then Adalaj Step Well has to be on your 'weekend wander list'. The step well is five stories deep and is intricately carved, get some amazing shots of this place and learn about its history. It is a place where you can feel detached from the noisy city and soothe yourself in the company of your friends or family. The entry is absolutely free here and it is open from 6:00 AM to 6:00 PM.
Distance from Ahmedabad: 19 km
3.Gandhinagar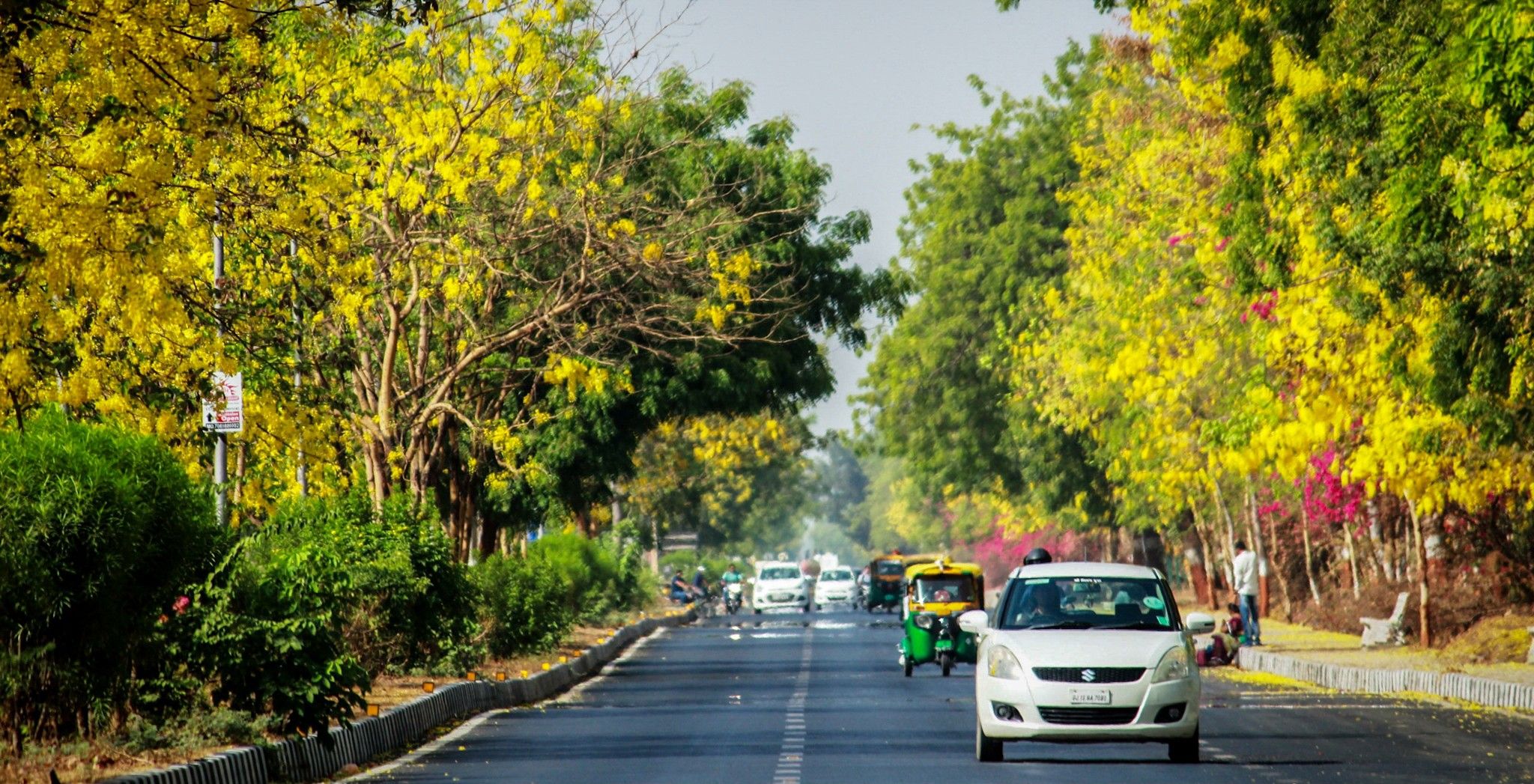 Gandhinagar- The capital state of Gujarat has two very famous places; Indroda Nature Park and Akshardham Temple that you can visit and make the best out of your weekend.
Indroda Nature park is called the Jurassic Park Of India. It has this huge botanic garden, zoo, and remains of animals. Akshardham temple is a place that gives you a sense of spirituality. It has an amusement park that has varied rides and one absolutely fascinating water show that you would never want to miss.
Distance from Ahmedabad: 27 km
4.Thol Lake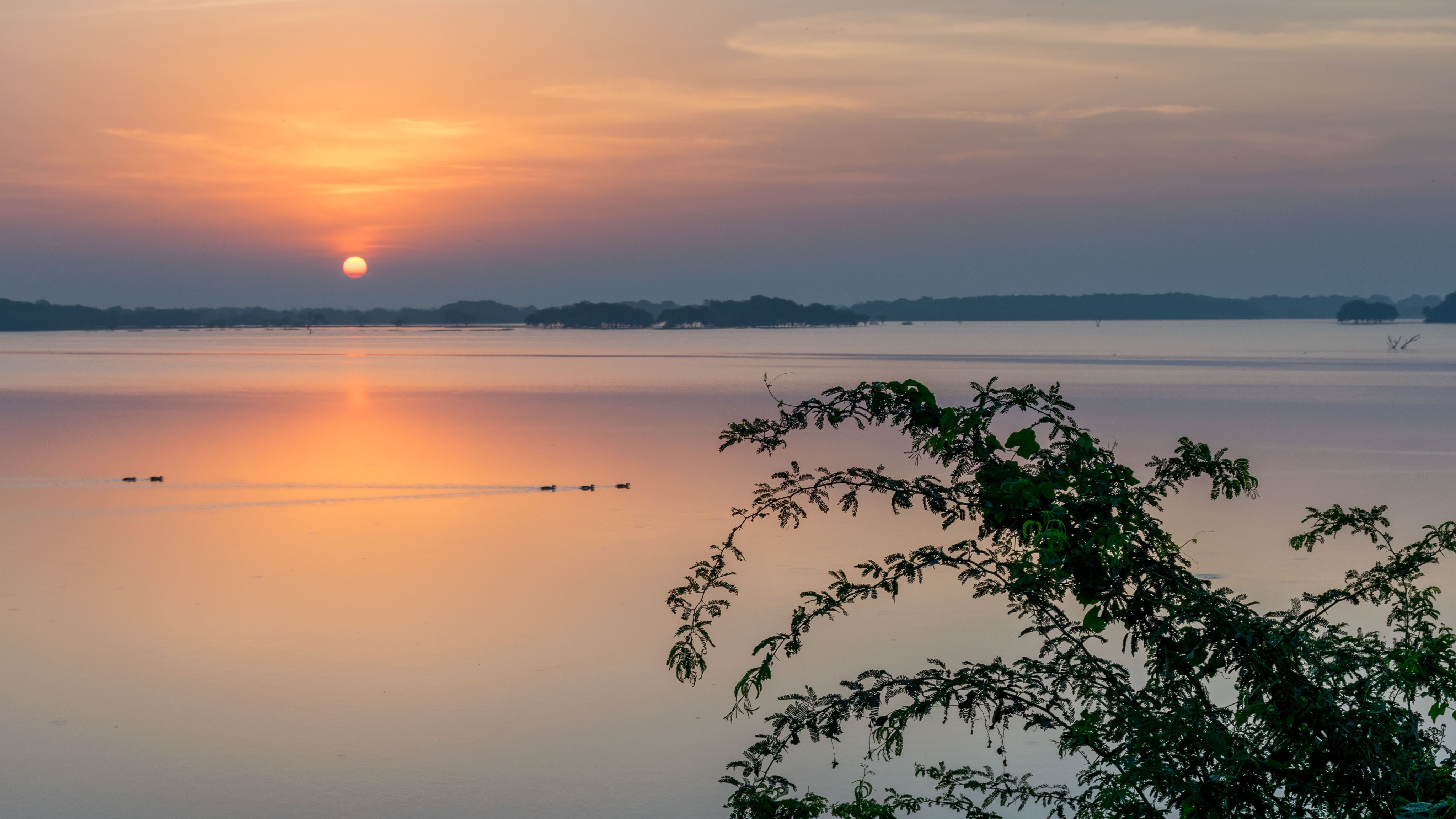 Thol Lake is a mesmeric bird sanctuary near Ahmedabad. It is a nest of 150 species, you can witness birds like flamingos, sarus cranes, geese, mallard, great white pelicans and many more. It is an astounding place that amazes you with nature's beauty. The excellent time to visit Thol lake is in the winter and that too in mornings where you can find the highest number of birds & have a relaxing stroll in crisp weather round the thol lake.
Distance from Ahmedabad: 28 km
5.Nal Sarovar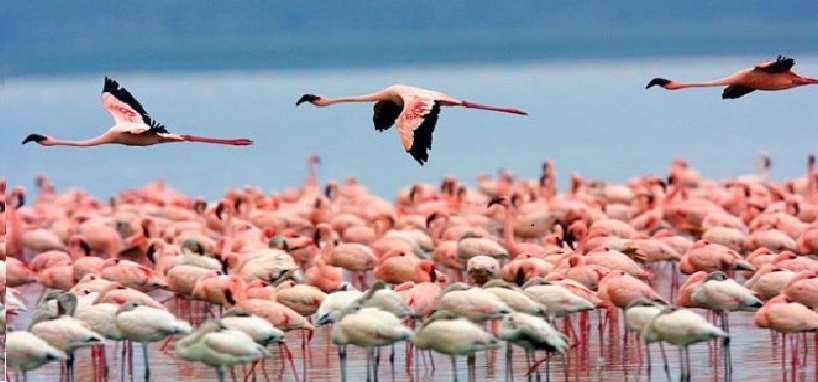 Nal Sarovar is another bird sanctuary which is worth visiting. Embrace the natural beauty by capturing the meadows, lake and migratory birds. It is a beckoning tourist spot of Gujarat that is best visited in winters and spring. The timings to visit Nal Sarovar are between 6:00 AM to 6:00 PM.
Distance from Ahmedabad: 64 km
6.Zanzari Waterfalls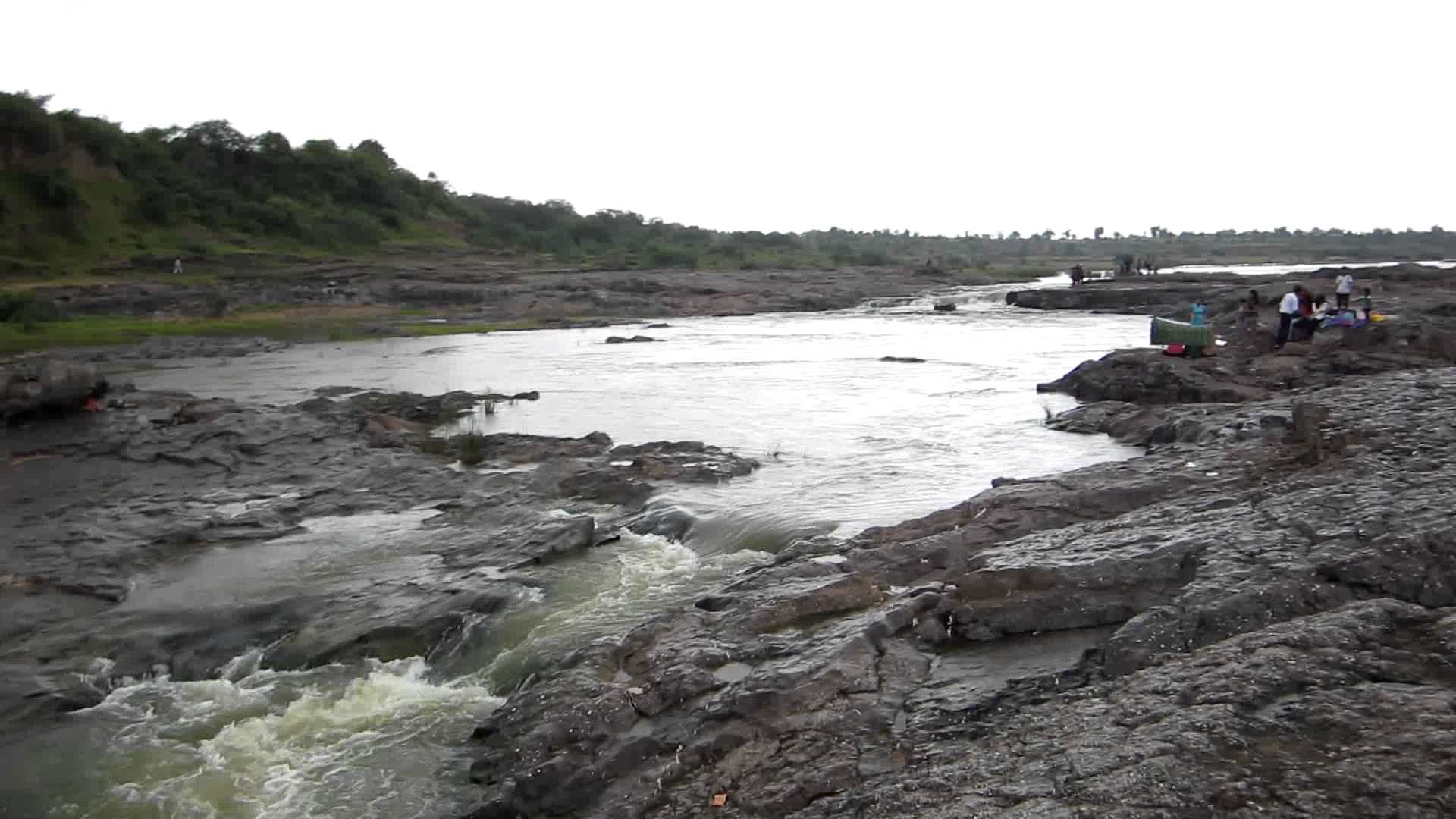 Zanzari waterfalls is a 25 feet high fall with stones and rocks covering it. You will get a blissful experience soaking your feet under the fall. You can go camel riding and hike over there. A scenic beauty surely makes for an amazing weekend getaway, right? Visit the fall between September to February.
Distance from Ahmedabad: 74 km
7.Lothal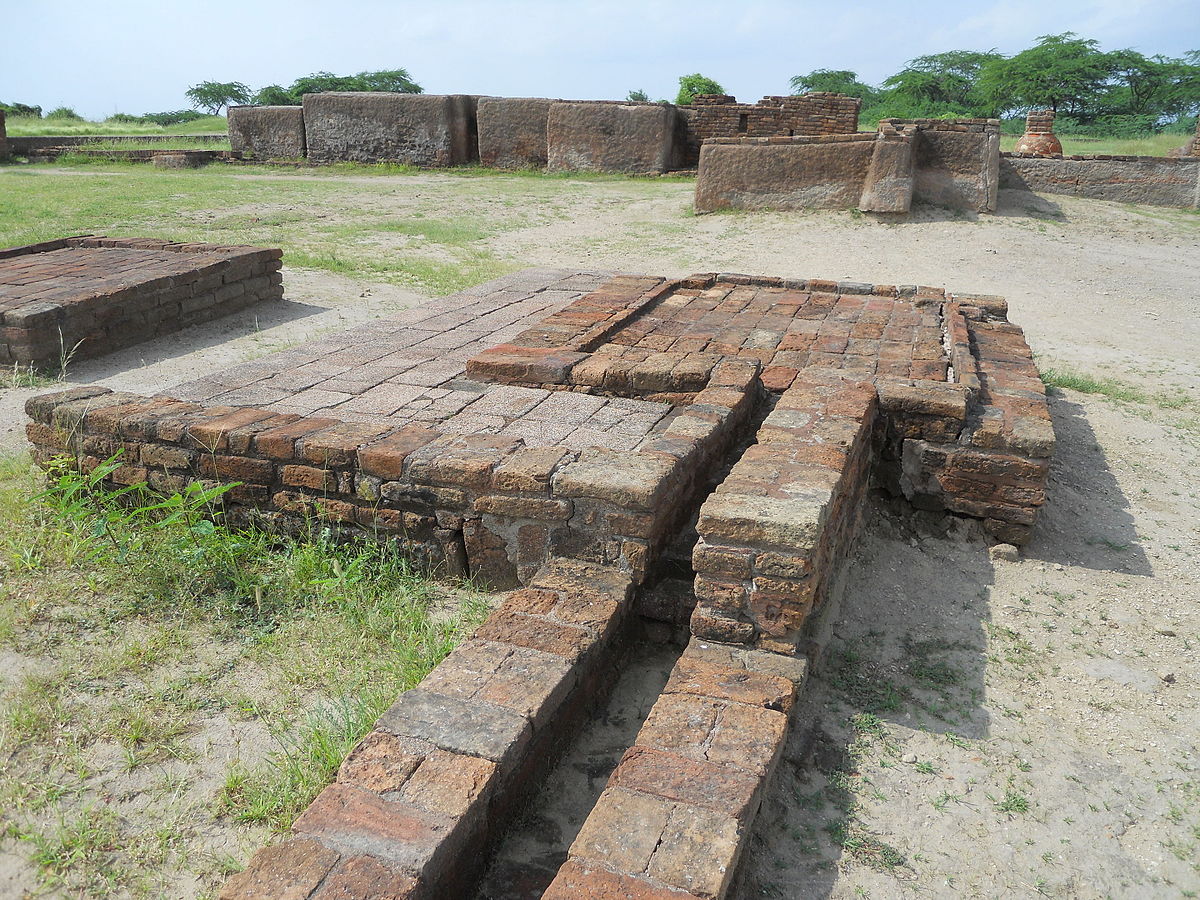 If ancient things and history are what you fancy, then Lothal makes it to your list. It is an ancient archeological site which has a museum that displays terracotta ornaments, copper & bronze articles and items obtained after excavation.
Distance from Ahmedabad: 76 km
8.Tirupati Rushivan Park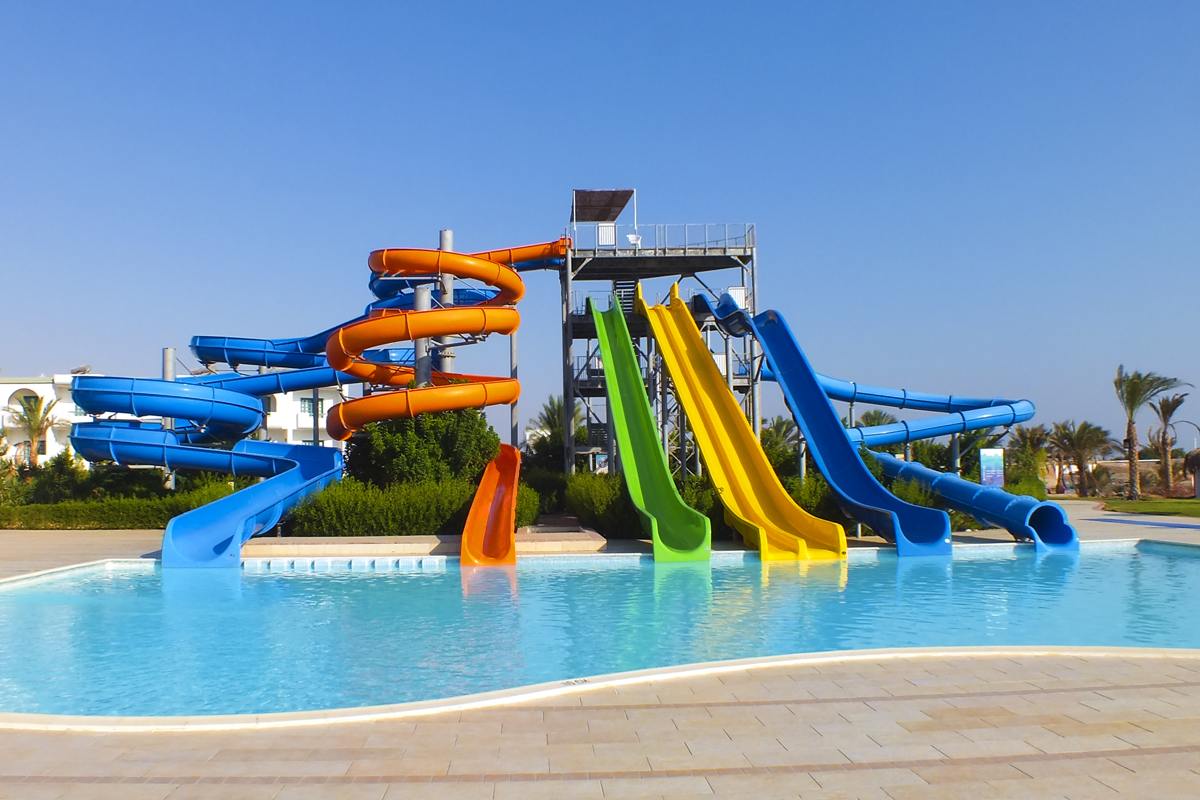 Tirupati Rushivan Park is an adventure theme park. It is a great place to have some quality and fun time with your family. It has marvelous rides, splashy water park and also has created few architectural buildings similar to the monuments that we recognize.
Tip: Do not visit this place in summers.
Distance from Ahmedabad: 77 km
9.Modhera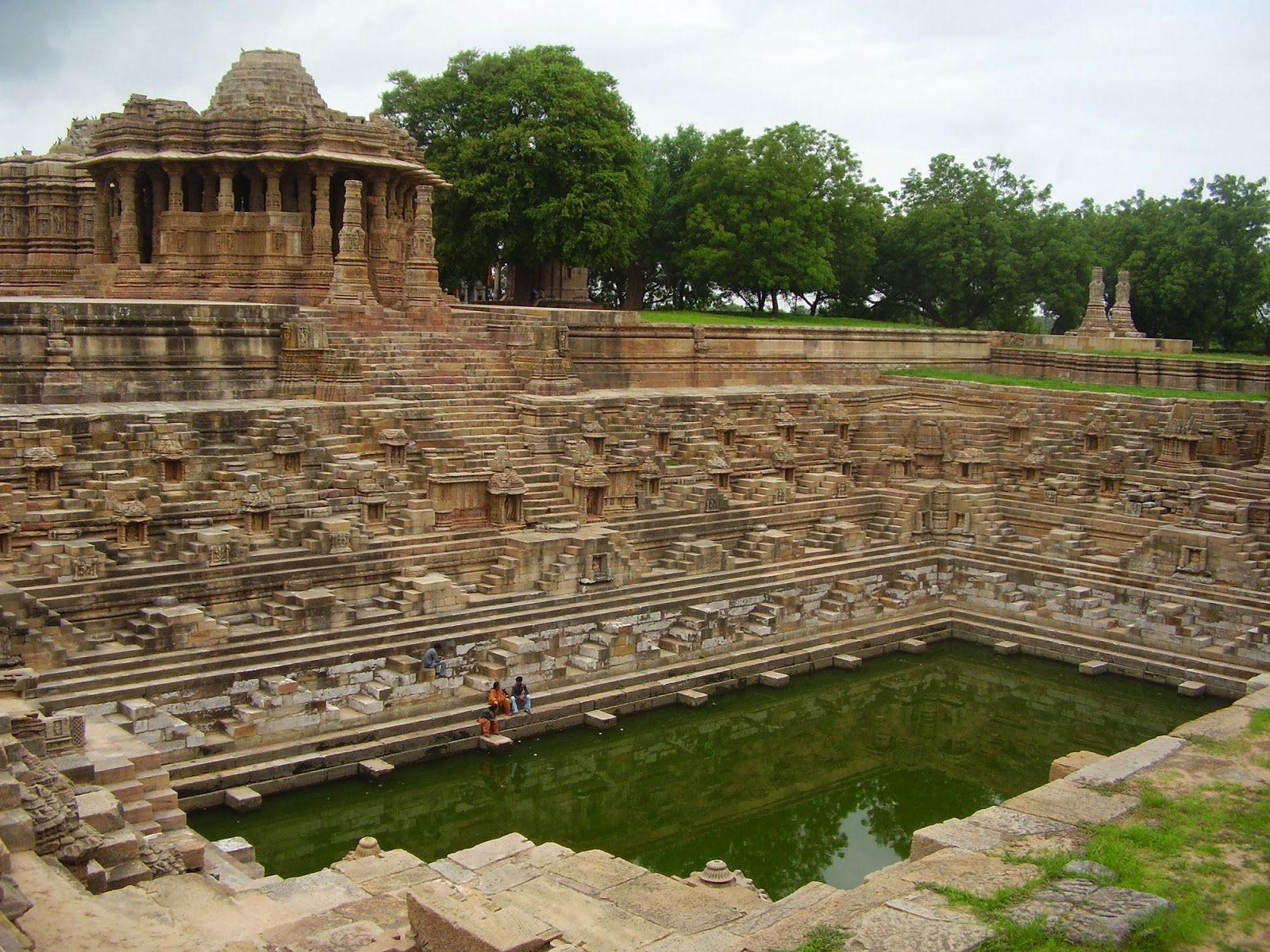 Modhera is renowned for it's fascinating Sun Temple which is a devotion to the Sun God. It has a surpassing significance in the Hindu mythology. Also, every year in the month of January a pompous festival is organized which presents classical dance, it is a graceful affair and leaves the tourists in an awe. The best time to visit Modhera is from October to March.
Distance from Ahmedabad: 98 km

Make the most out of your weekends and explore these places near Ahmedabad and get as many as pictures clicked from your trips.
Hoarder. Overthinker. Dreamer. Mostly Writer. Lover of little things and coffee. Always wants to have the last word and wants to be chosen first. Might find her dancing or speaking to herself on the driveway.