As Spring approaches and life blossoms, the world is going to get greener and the streets will be adorned with all things Irish. Why, if you ask? Well, St. Patrick's Day is here and it's the biggest Irish festival celebrated across different cities! The military and cultural organizations prepare for grand St. Patrick's Day parades, people wear shamrocks and drink green beer, streets are packed with festive green attire, and a celebratory Irish tune rings the cities. Almost all cities in the world have Irish pubs that are full during this time because really, the world turns Irish for a day!
While you also have your leprechaun costumes ready and are wondering where can you make the best of the festivities, here's a list of the top places to celebrate St. Patrick's Day all around the world. Grab a pint of Guinness and enjoy feasting!
Dublin, Ireland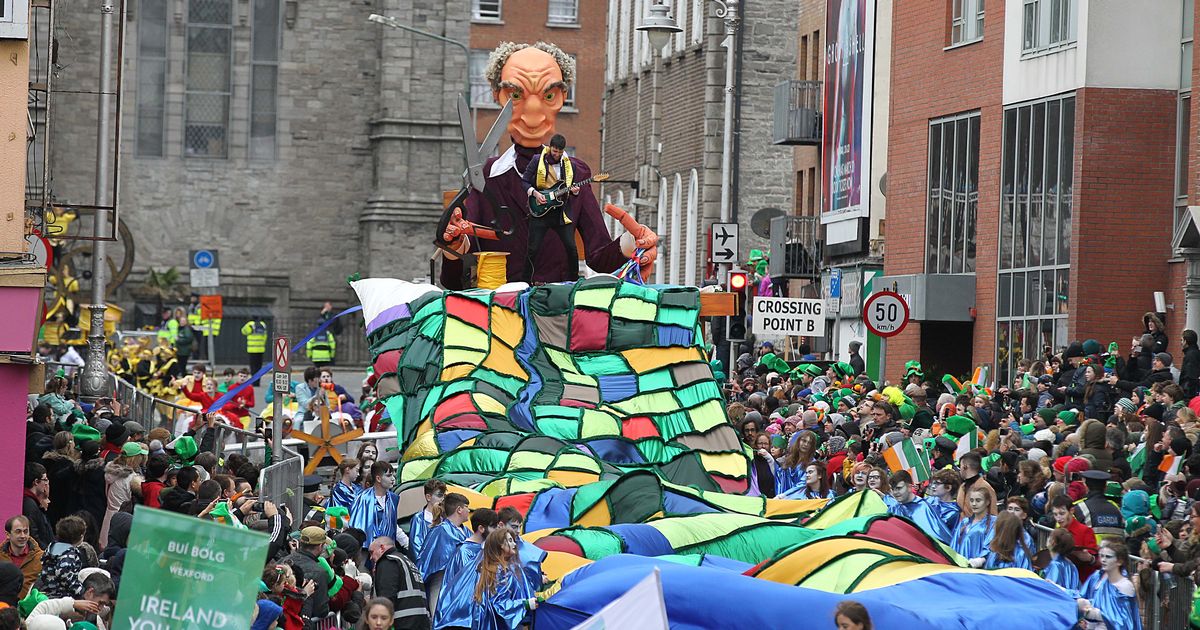 Of course, where else to celebrate an Irish festival other than the Irish capital itself? Being the epicenter of the global celebrations, Dublin launches the most spectacular and colorful St. Patrick's Day parade in the whole world. The city is literally painted in emerald hue with 17 of its most iconic buildings going green for the day. People are merrymaking on the streets, Irish whiskeys are everywhere and you can get some of the most authentic ones here of course. Music is very important for the ancient oral culture of the Celts, and be sure to enjoy authentic traditional folk music ringing live through the city for an entire week leading up to the March 17th.
Savannah, Georgia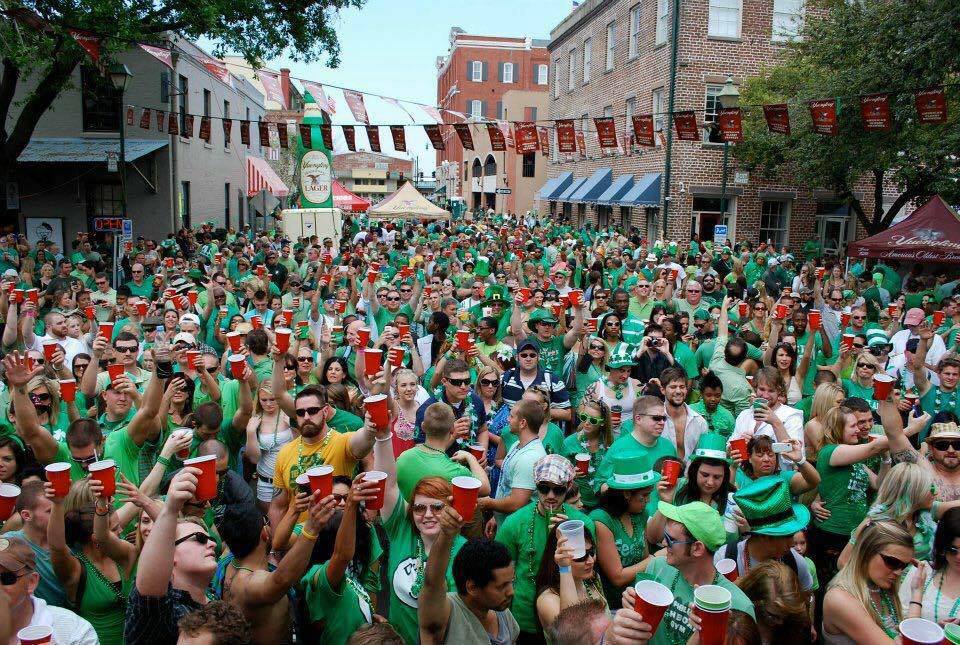 St. Patrick's Day in Savannah means a huge parade with over 300,000 people watching along the streets, Clydesdale horses marching down the squares, fountain waters sparkling in emerald hue, exciting themed races, free-flowing Guinness on tap, a whole weekend of delicious food, and oh the list will never end! Georgia's First City surely knows how to host a party for all, no wonder it is called the "Hostess City of the South". The party in the city is on through the weekend. There is a full lineup of performances and other fun events along the Savannah River Street, and the beautiful Forsyth Park fountain is turned green for the celebrations. You will enjoy a lot of traditional Irish dancing here, and a super jubilant and welcoming crowd to spend a weekend with!
Chicago, Illinois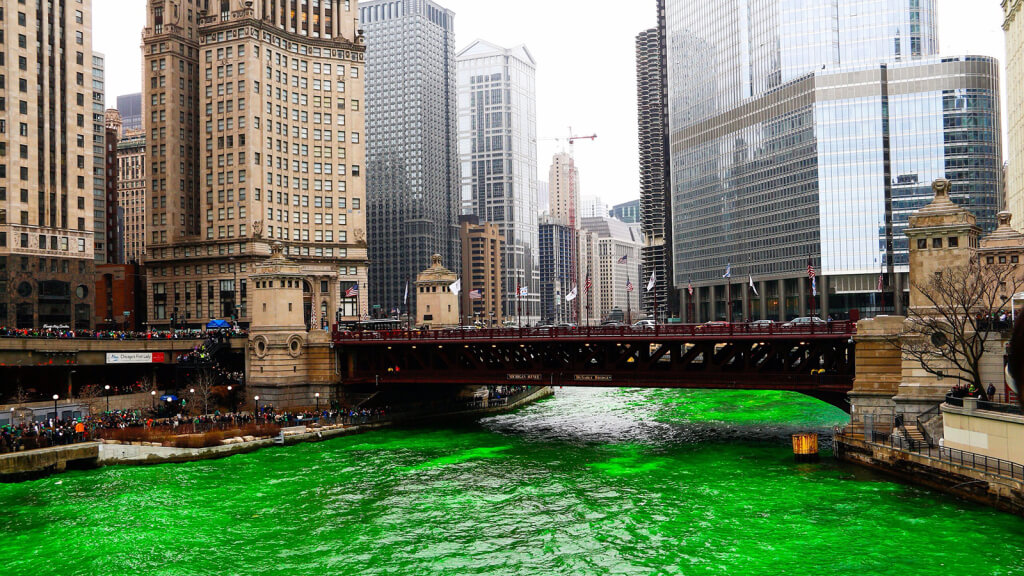 Talk about going green and learn that from the windy city. The city turns even its river green for the festival such that the Chicago River flows in sparkling green stream throughout the day while the massive Downtown parade opens carnival to the city. There are bagpipers, Irish dancers and Clydesdale horses decorating the city with a high festive spirit and you can even enjoy live Irish music performances in most of its Irish pubs.
New York City, New York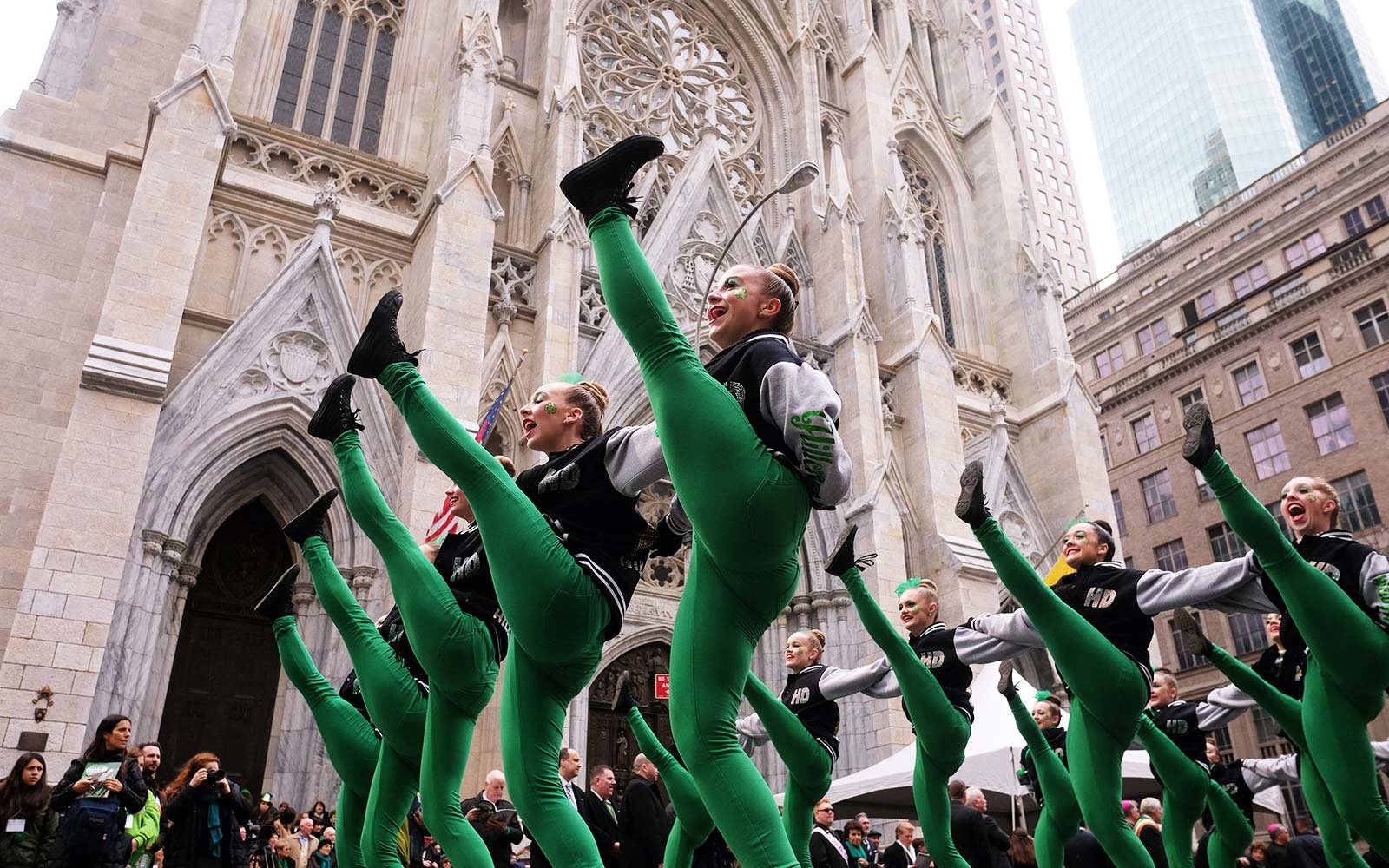 New York City is never behind when it comes to doing things that are big and bold. With over 150,000 marchers and performers participating, it hosts the largest St. Patrick's Day parade in the world. The parade sees participation from the police, marching bands, bagpipers, cultural and youth organizations and even school groups, and over 2 million onlookers line up along the Fifth Avenue to witness the grand procession. After the parade, you can go to the famous pub crawls and feast yourself Irish at the city's many popular Irish pubs.
London, England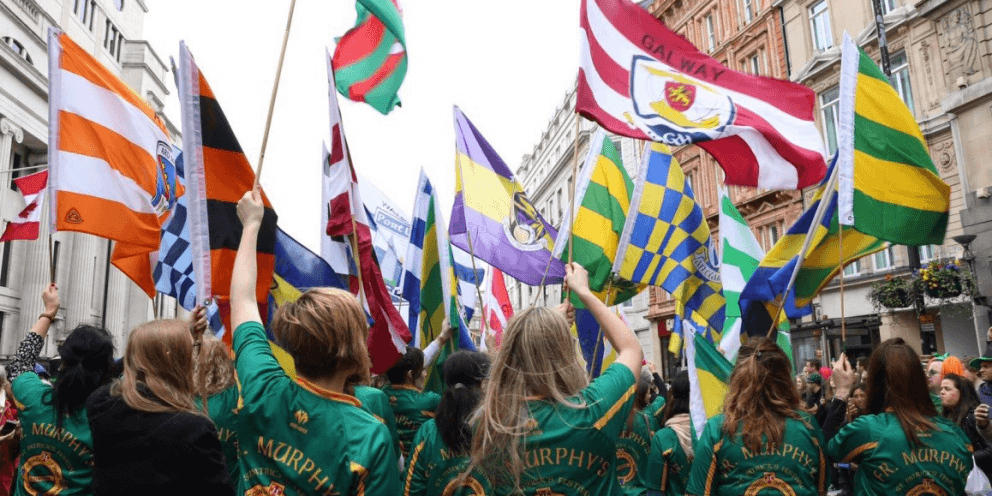 You will have plenty of Guinness and laughter on St. Patrick's Day in London. The day starts with an impressive 1.5-mile long parade along some of the most famous places in London such as Piccadilly Circus, Whitehall and Trafalgar Square. More than 100,000 marchers color the city in an iconic carnival, and popular places turn green from time to time. There are Irish film screenings, history trails, and festivals. As the night ensues though, you will find everybody enjoying a pint of Guinness at an Irish pub.
Boston, Massachusetts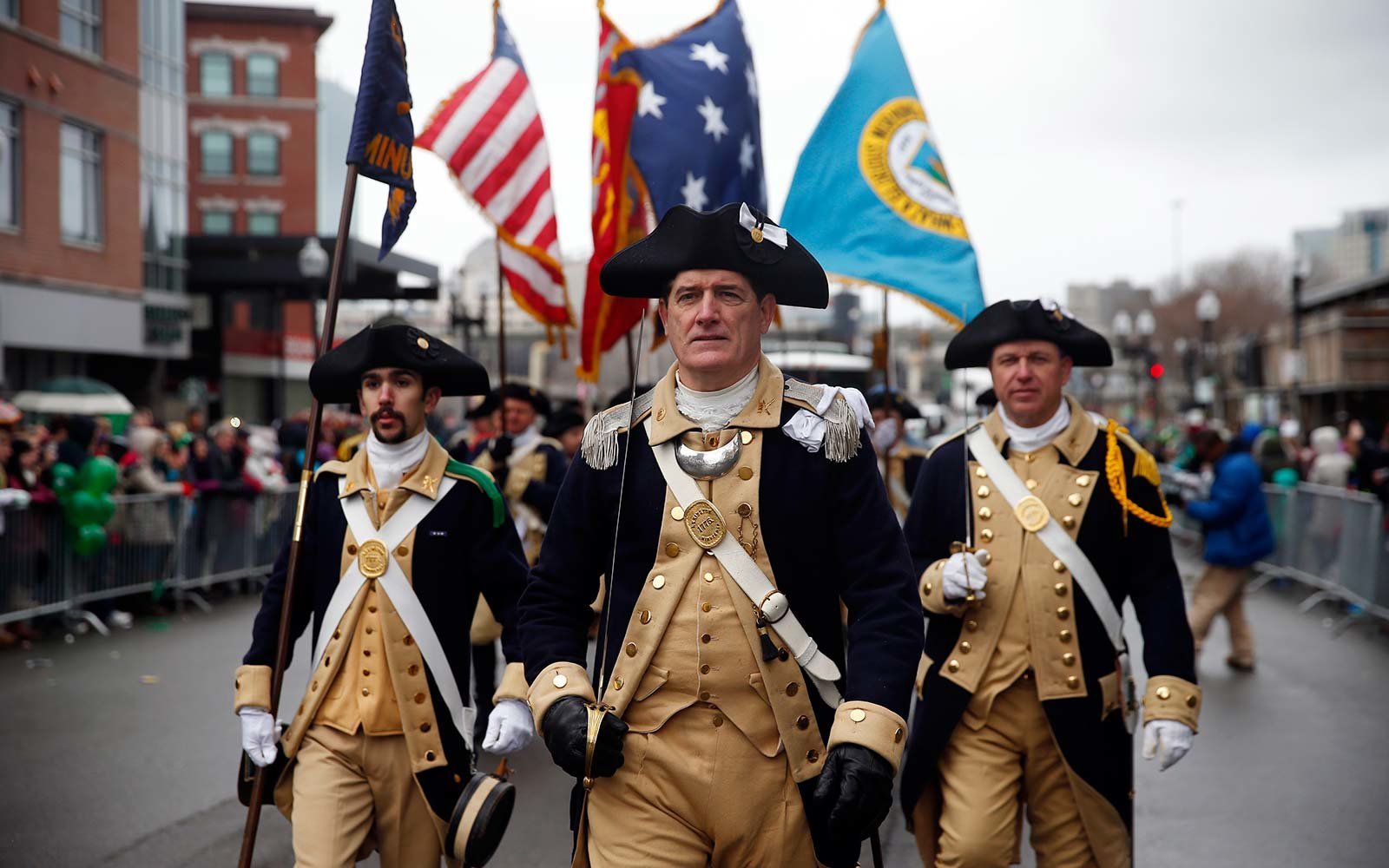 St. Patrick's Day in Boston will not make you feel that you are away from Ireland for a moment. Celebrations start weeks before the festive day and a lively parade marches down South Boston where a million spectators line up to celebrate. Boston has more Irish pubs than any other US city and also has an exclusive Irish Heritage Trail that you can embark on. Shortly after St. Patrick's Day every year, Boston runs an Irish Film Festival, so we would suggest you stay back after the celebrations and explore the city's Irish Heritage at the annual Boston event.
New Orleans, Louisiana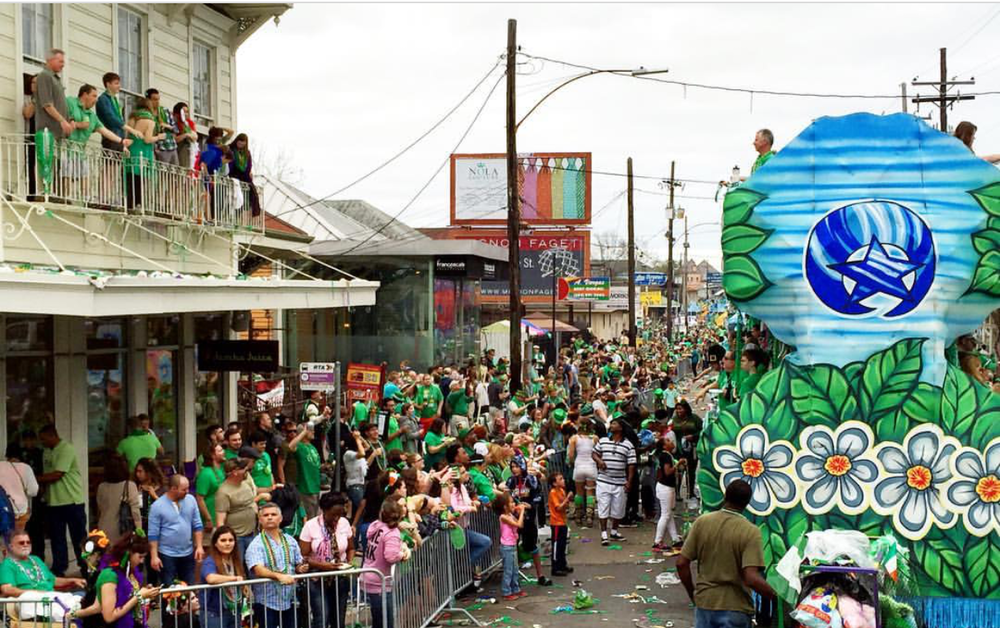 When you wish to party, come to New Orleans, because this city has a natural fascination for all celebrations alike. When it comes to St. Patrick's Day, it keeps an entire week for the festivities, because of course, it is New Orleans! The streets are packed with parades all week, there are constant parties both outside and in the pubs all night, there are traditional food markets and Irish music fills everything. Plus, we are sure you can guess. You can also toss beads and flowers to people on the streets from its balconies!
Amsterdam, Netherlands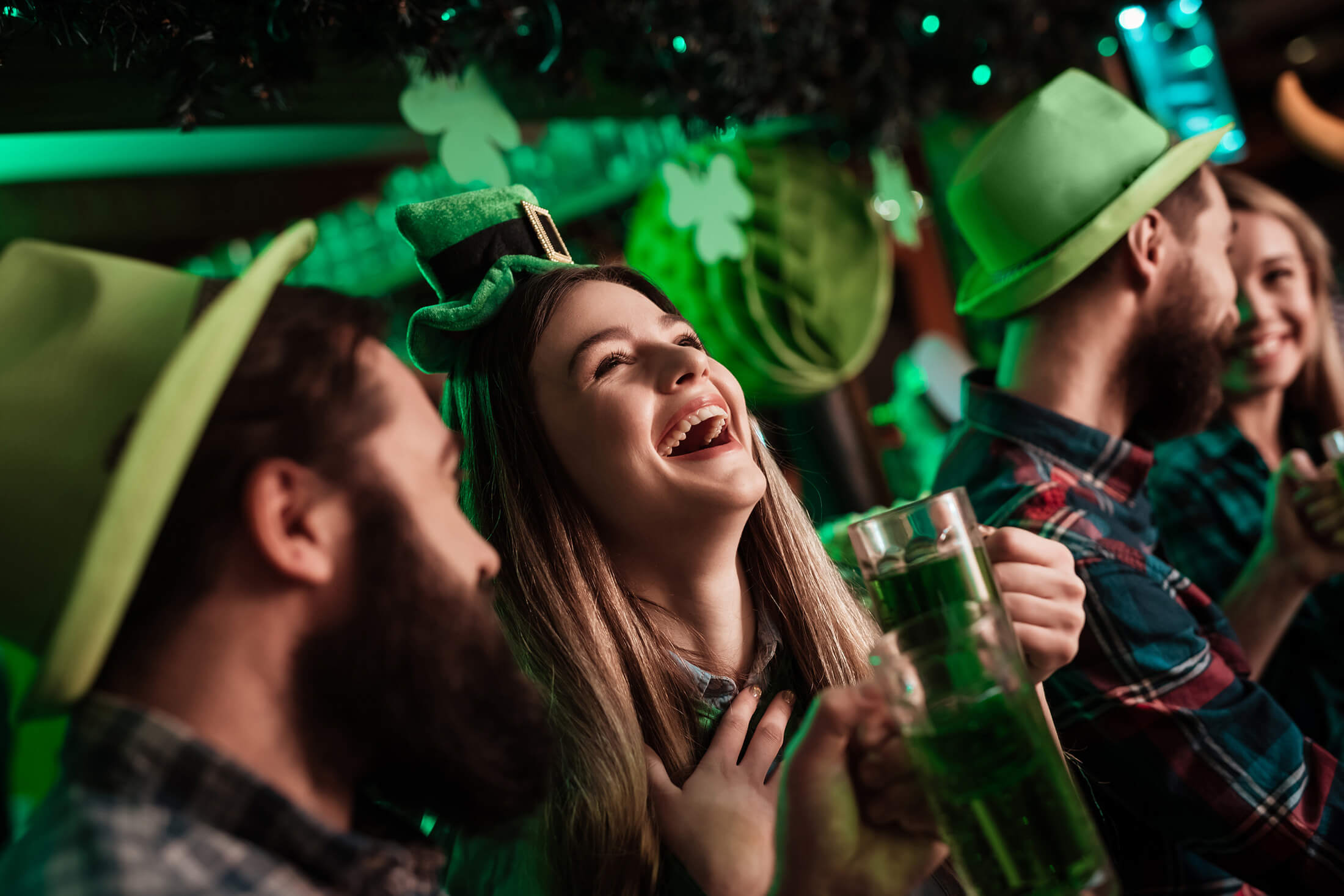 If music is your life and you like a foot-tapping party, Amsterdam is the place to be. Held at the Splendor Amsterdam music center, St. Patrick's Day celebrations in Amsterdam mean non-stop music and Irish dancing. The city celebrates a two-day long festival for the occasion every year where you can expect Irish concerts, ceili, and music workshops, along with a lot of alcohol around. Top Irish musicians perform everywhere and traditional Irish food decorates all places.
St. Patrick's Day Events In Your City

Khushboo is a part time blogger and a full time feminist. If she is not busy explaining the world what feminism means, she is found reading (no love stories please), gardening (she is deeply devoted to her plants) or meditating (not a day without it). The term soliloquy was coined for her alone, and if you ask about the most beautiful experience – it would be a morning sunrise!