Most of us would agree with George Eliot's words, "I like not only to be loved, but also to be told I am loved."
We at allevents.in feel that lovers around the world can make the most out of this year's Valentine by extending it for a whole week and expressing their love in many ways. Starting in the 2nd week, from Tuesday 7th of February, we bring you daily ideas to entice, surprise and seduce the love-of-your-lives all over again!
Did you know that Valentine's week is officially separated into specific days to guide couples in the ways of courtship? So here is the Day wise list for Valentine's week 2017:
Rose Day : Tuesday, February 7th, 2017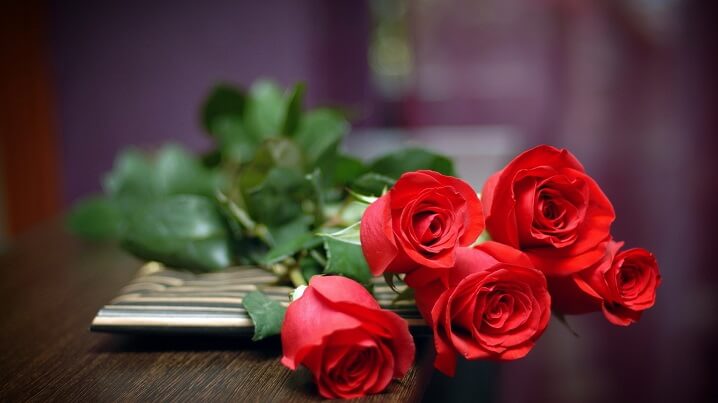 We suggest buying at least 7-10 seductive Roses, all roses of different colors with just a single Red Rose. Now; knowing the usual routine of your Lover, hide a Rose, any color EXCEPT RED at each-and-every-place in their house, so that it can be seen. Put one in their vehicle, one in a cupboard, one in the washroom, or on their dressing table and any other secret corners you think they will find!
On each stem attach a note for a date in the upcoming months—to do something romantic that they would enjoy. The last and the Red rose will go in the office bag. Place it in such a way that it will be found afterwards.
Propose Day : Wednesday, February 8th, 2017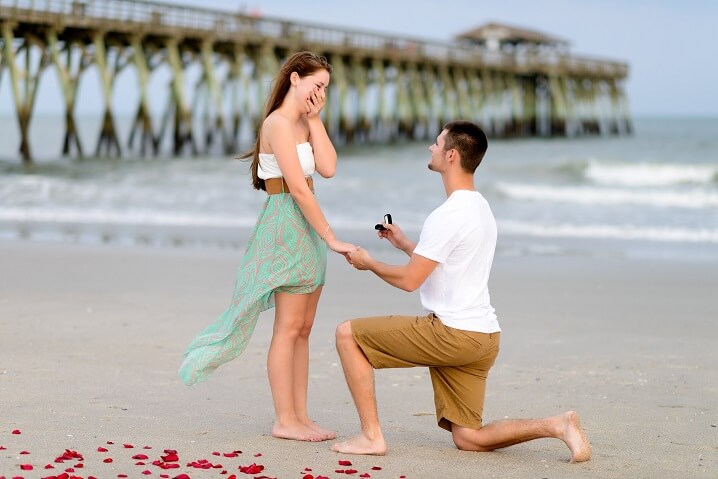 This is day mainly for courting couples we suggest you choose a movie, a romantic, sweet and soft one that includes a proposal scene. Guys don't worry; just pick a movie you feel has the best romantic proposal!
So set up your Projector/Chrome Cast, prepare the popcorn, finger-food & drinks. When the proposal scene comes, go ahead profess your love with same dialog. The mood, the music and the lights will all be in place! Nothing can stop them from saying YES!
Chocolate Day : Thursday, February 9th, 2017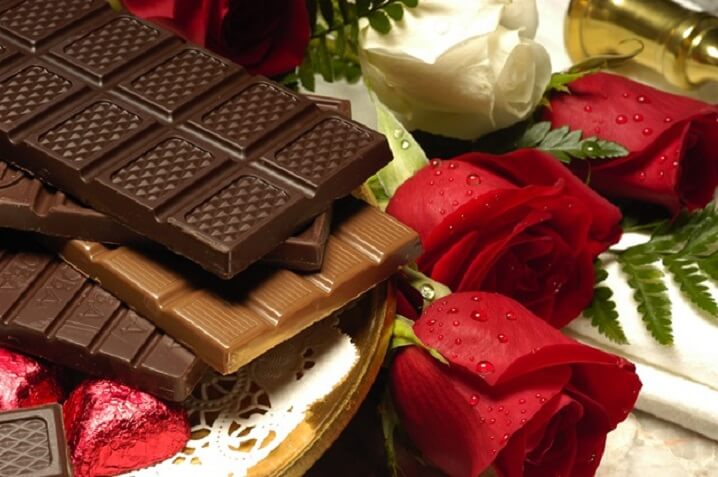 Now that you have got a YES proposal, it's time for the gifting to begin.
Buy an awesome box of chocolates, containing the favourite flavours of your Love. Courier it, or make any of your friends or an office boy deliver it to them.
Another option is you may also try going and giving a surprise visit to your Love with the chocolates. Wow I can't imagine how you'll be so irresistible and awesome on that day!
Teddy Day : Friday, February 10th, 2017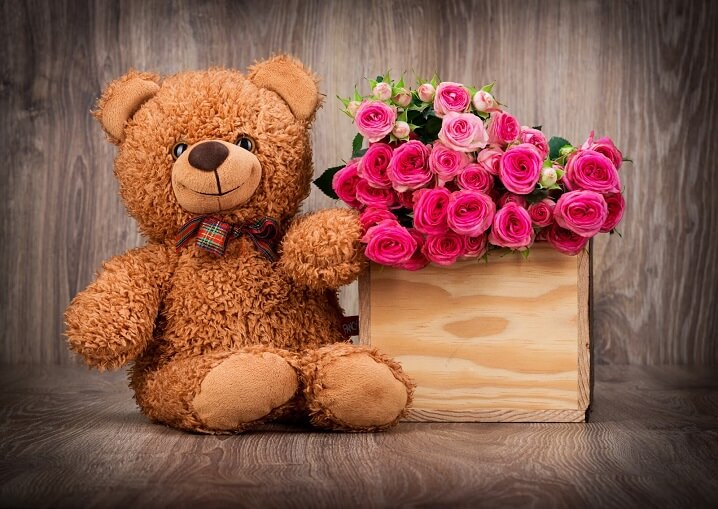 Teddy Bears are the first ever friends we make in our childhood and this day is dedicated to the friendship that builds the foundation for Love to grow.
Now is time to send some cute and adorable teddies across to your loved ones. Go ahead, let the Teddy Bear create its own magic!8
Promise Day : Saturday, February 11th, 2017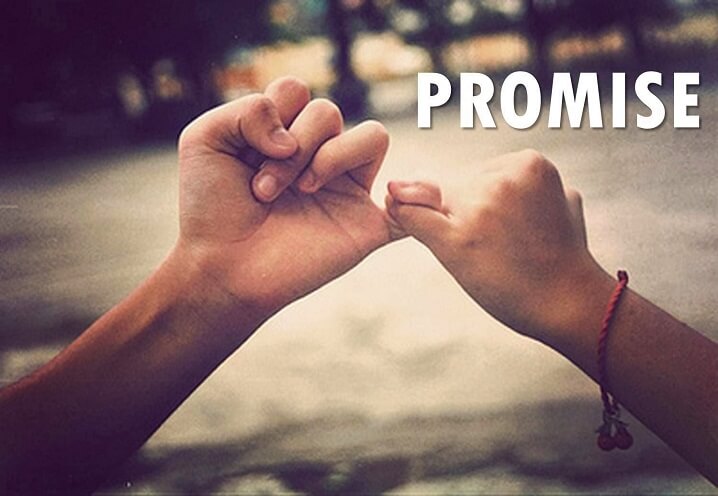 This day is celebrated on 11th of February every year. 'Promise' plays a vital role in a relationship and then fulfilling the promise is the second most important step to keep a healthy relationship going. 'Love is an unconditional commitment, to an imperfect person'. Love comes in with a long list of responsibilities, promises, commitments and lot more to add on.
We suggest making 3 promises and asking for 2 in return – Making big promises does not concrete your relationship – Fulfilling them with utmost dedication and keeping the trust factor alive is really important. Don't be selfish, just be realistic. Giving 3 promises and asking for 2 is perfect!
Kiss Day : Sunday, February 12th, 2017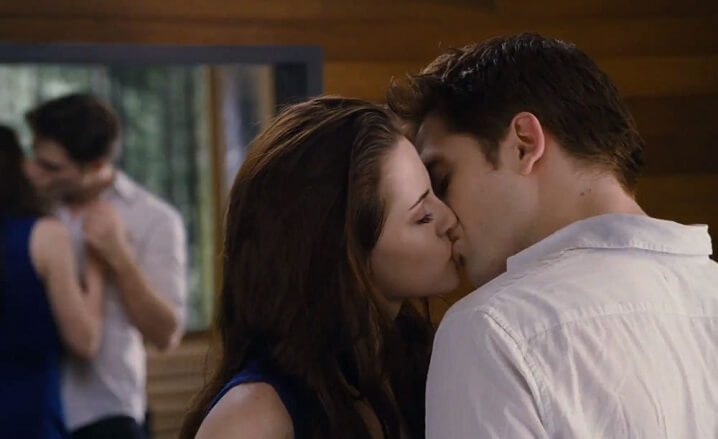 The most romantic day aside from Valentine's itself. On small pieces of paper, write down every kind of kiss that you can think of (examples: On the neck, a French kiss, on the forehead, a passionate kiss, on the cheek, etc.). Then fill an inexpensive red bag with your "kisses" and give it to your spouse.
Ask your spouse to pull several pieces of paper from the felt bag, dim the lights , play the music, dance bare foot, no need to say more now. Dance the night away giving your sweetheart whatever kind of kiss is described!
Hug Day : Monday, February 13th, 2017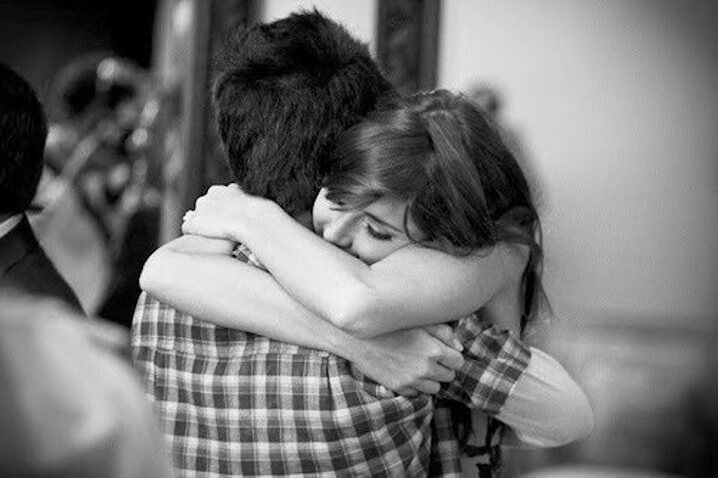 Hug day is celebrated before the main event! This day simply gives one and all a precious chance to express your never-ending love towards your lovers with a warm and tight hug. Hug is nothing but an expression of affection which showcases love, care and lot of protection towards your love.
Valentine's Day : Tuesday, February 14th, 2017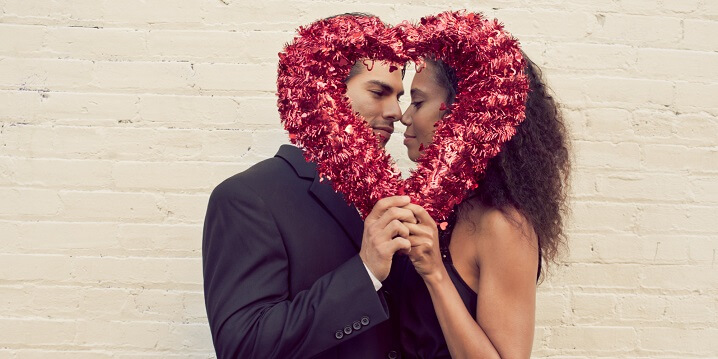 For this day we suggest a mid-week, mini-vacation! Book yourselves into a spa for the night, side-by-side be pampered and spend some intimate time in the nude 😉
Check out more Valentine's Day Events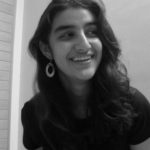 A self-taught lady who has a decade of experience in Film Making, Graphic Design, Content Creation & Digital Media Marketing.