Summers! Scorching Heat!
Uh- oh, wait! And a party in a water pool with live music and great drinks?
Who denies such offers? Pool parties and summers are ought to be the best of combinations. Mumbai the city of dreams is popularly known for its events and parties throughout the country and pool parties and the weather of Mumbai tend to go hand in hand with great enjoyment included along. You never regret a time well enjoyed. And when one says that pool parties can serve your purpose of enjoyment, the person is never wrong. You should never deny a chance to create memories that you can cherish thereafter!
So, are you looking for the best venues for pool parties in Mumbai and around the city to enjoy one? Well, here is a handcrafted list of venues, you can host a pool party at and enjoy yourself:
1. Bay Leaf III At Aura Grande Hotel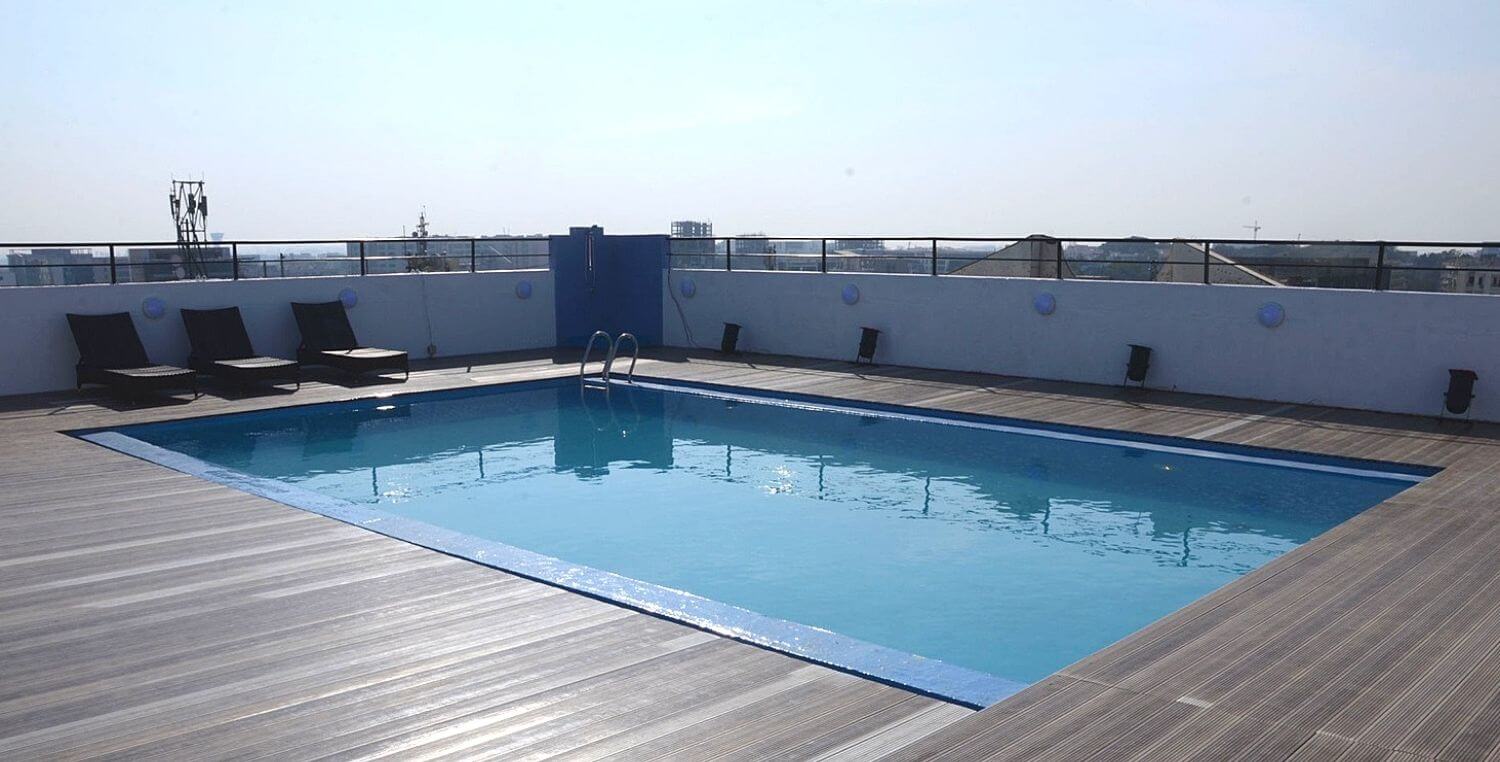 This is a four-star luxury business hotel in the heart of Mumbai and possibly the best venue for a private poolside party. You get a personal DJ playing all your numbers along with great cuisines, be it, Mexican, Lebanese, Italian, Mediterranean and Chinese. They have a capacity of about 70 to 150 people at a time, and their price range starts from Rs. 600 per person.
2. Diamond Hall At Palms Banquet Halls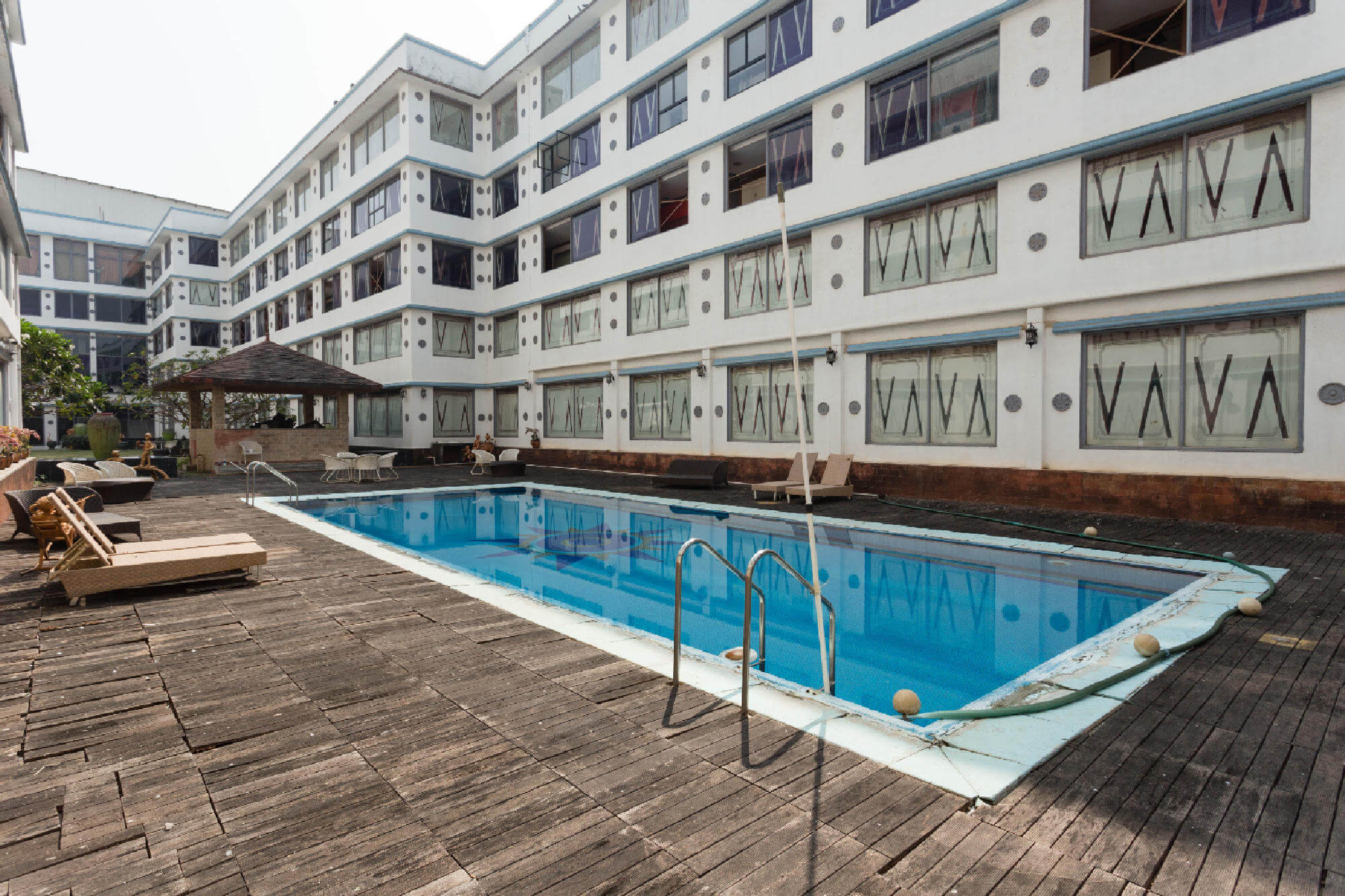 This is a great pick because of the great location, Goregaon and their services. This place has been hosting events since very long and is famous for the vibrant themes that it comes up with each time. They have a capacity of about 300 people and a price range starting from Rs. 400 per person.
3. Paragon at Meluha The Fern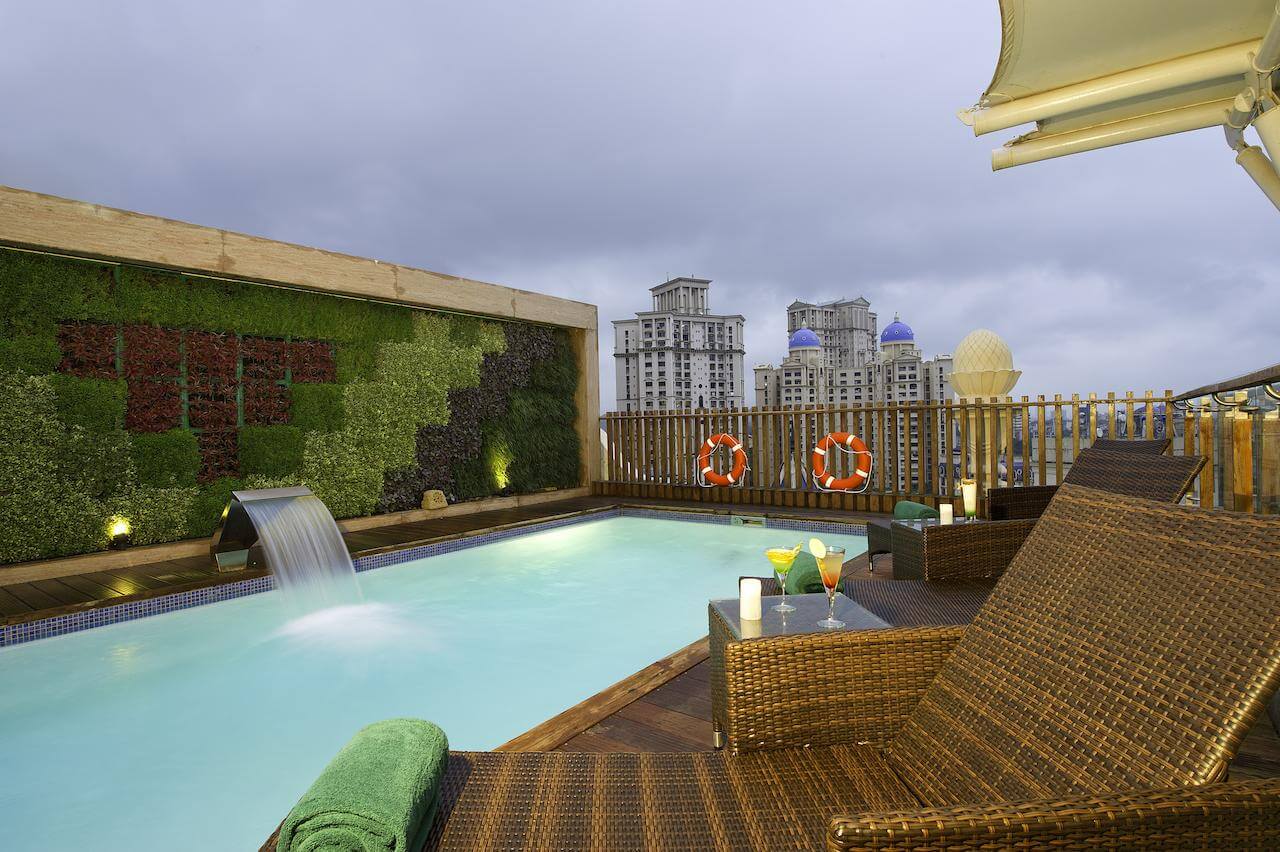 Located in Powai, this 5- star hotel is one of the best to host a pool party at. Although a small location but the best fit if you just want a selected lot to be present at your celebration. It is the world's only Ecotel to receive the highest rating possible and great pool party location. It has a capacity of about 50 people with a price range starting from about Rs. 1450 per person.
4. The Residence Hotels and Convention Centres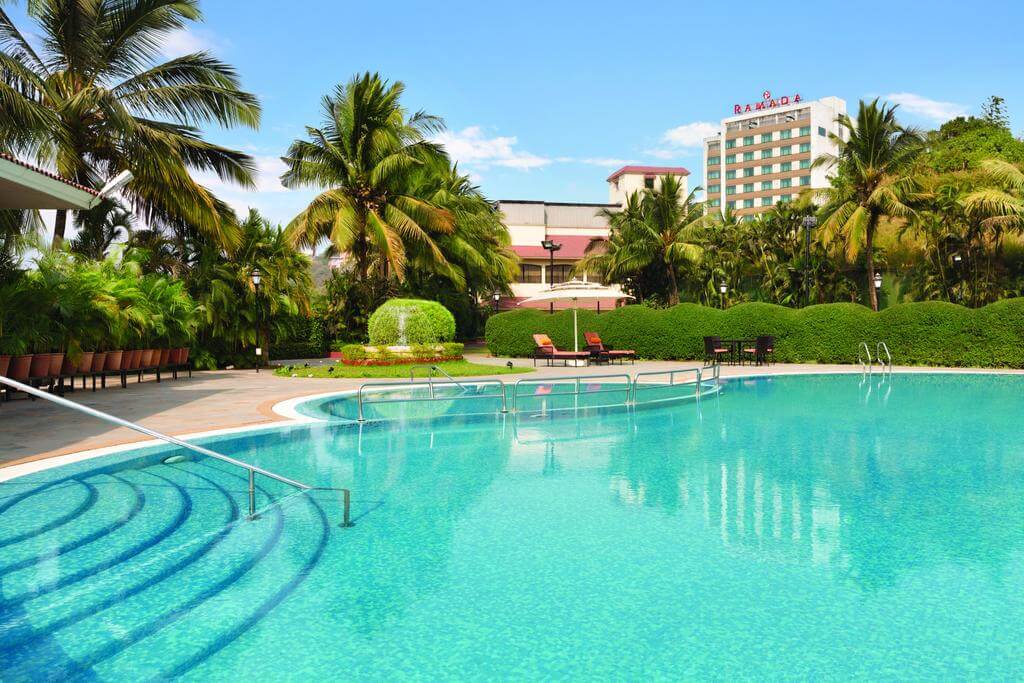 This is one of the biggest pool party venues. On top of this, it is an open venue and is surrounded by big lawns which makes it a better choice as you can entertain both, the pool lovers and the pool haters at the same. Not just this, but you can even host a poolside reception here. It has a capacity of about 2000+ people with a price range starting from about Rs. 1,050 per person.
5. Imperial Hall At Palladium Hotel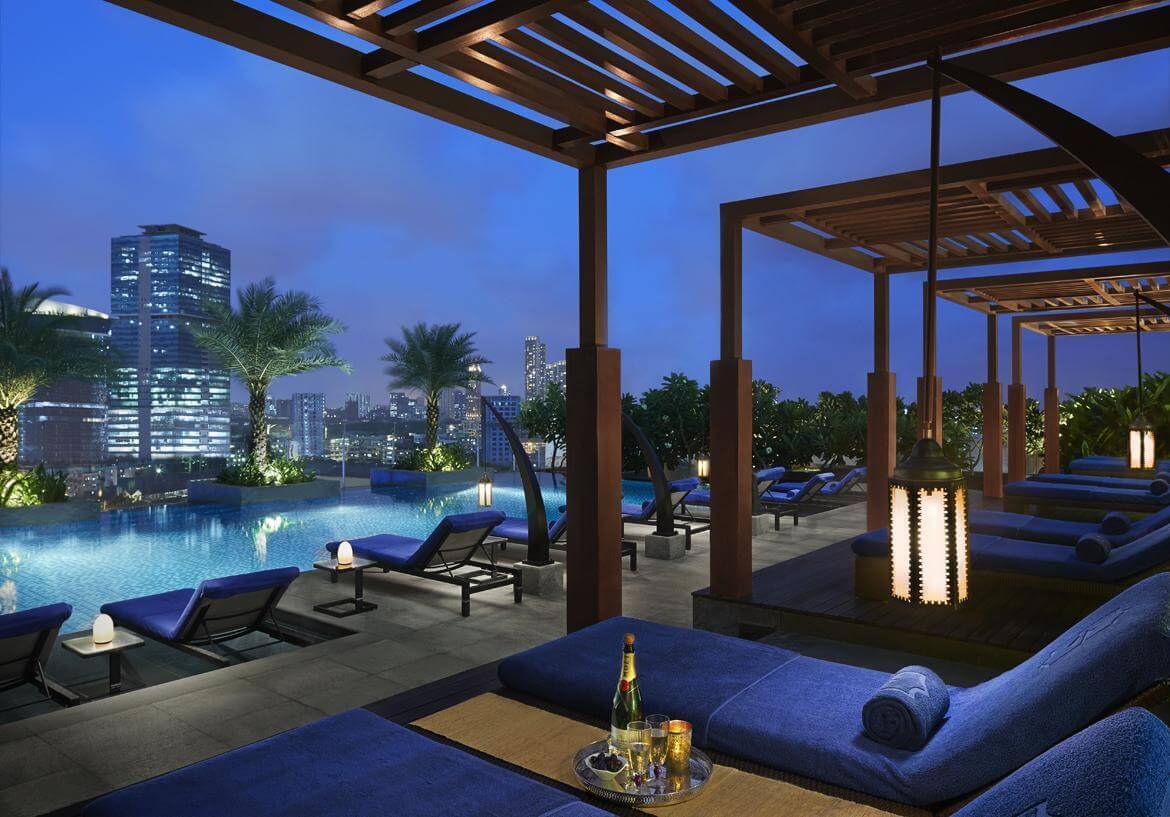 Counted under the top Wedding halls and Banquet Lawn, this is another great venue to host a party. This is one of the modern hotel pool locations in the whole of Mumbai. Again, the services and arrangements are unquestionable with an additional aesthetic with a mini waterfall. Again, a pool with a good enough people capacity so one can plan family get-togethers and birthday parties at this place. It has a capacity of about 400 people with a price range of about Rs. 3500 per person.
6. Yogi Metropolitan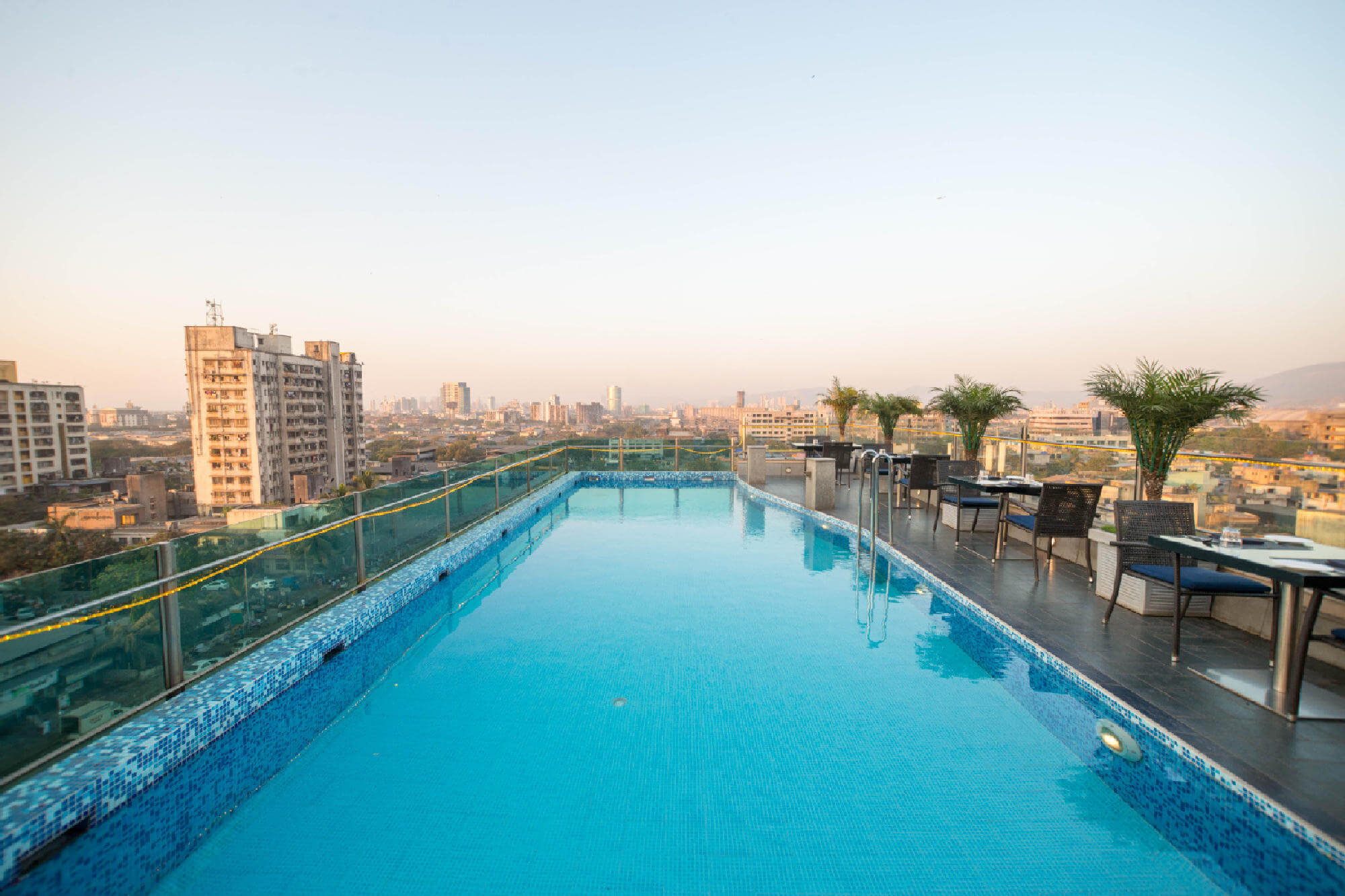 The most technologically advanced location of Mumbai as it is called is the best location if planning a professional party or a business event. Not just the ambiance, but the service, food, starters and drinks, everything is of unquestionable quality here. They have a capacity of up to 600 people with a price range starting from Rs. 599 per person.
7. Renaissance Hotel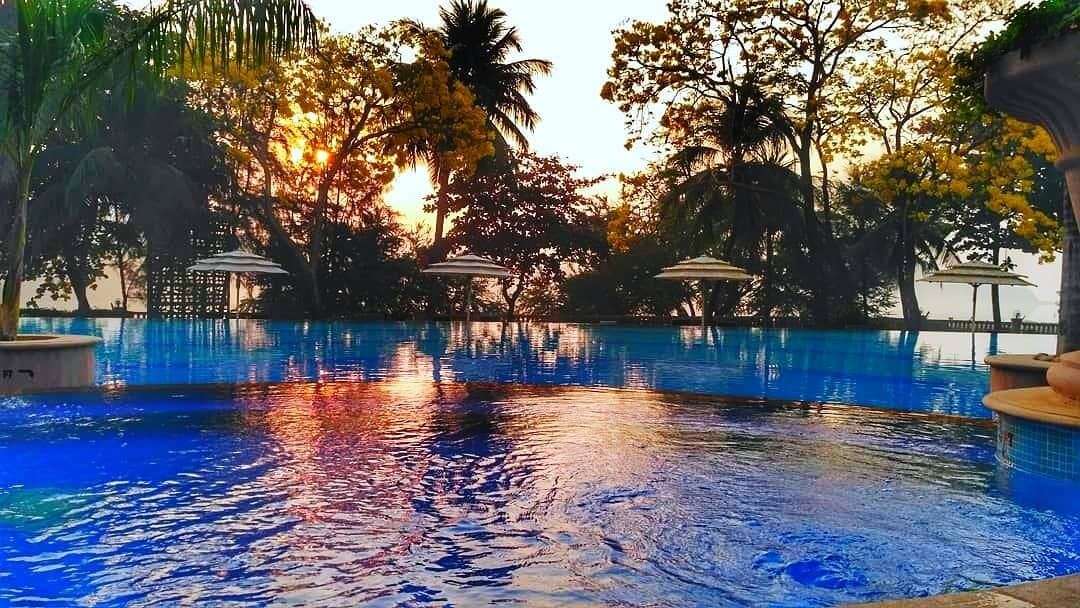 A great venue to drive out of town for and have a relaxing yet amazing pool party. This place has its name along with the ones counted as elites and the services and aesthetics are mind-blowing. They have a variety of cuisines all set up to leave you in awe but their bar is what you can't miss visiting for sure. This is one such venue that will leave you craving for a mini get away from your busy schedule. So, put your planning shoes on and get into action. Don't forget to notify people beforehand, they tend to turn back at the 11th hour.

These are some of the best venues and events in Mumbai to enjoy summers in the city. So, get ready with your swimming costumes and make up your mind because a great pool party awaits your presence.

Check Out All The Parties In Mumbai

Anshika Sehgal is a travelling enthusiast and an avid lover of books and American TV shows.