It's time to have some fun and delicious food in Mumbai with these amazing Food Tours in the city. These tours are a great way to experience varied cuisines and the scrumptious Mumbai food within a limited span of time.
Mumbai is quite huge and widespread, it can get slightly overwhelming to navigate your way through all the amazing food that the city has to offer. These food tours in Mumbai make it much easier and simpler to cater to your foodie heart. It takes you through the best places and corners of the city that serve you with all things yummy; from Mumbai ka Vadapav to the fancy cuisines there is a lot that is waiting for you!
Here's How You Can Have Delectable Food In Mumbai, Let's Dig In:
Food Tours of Mumbai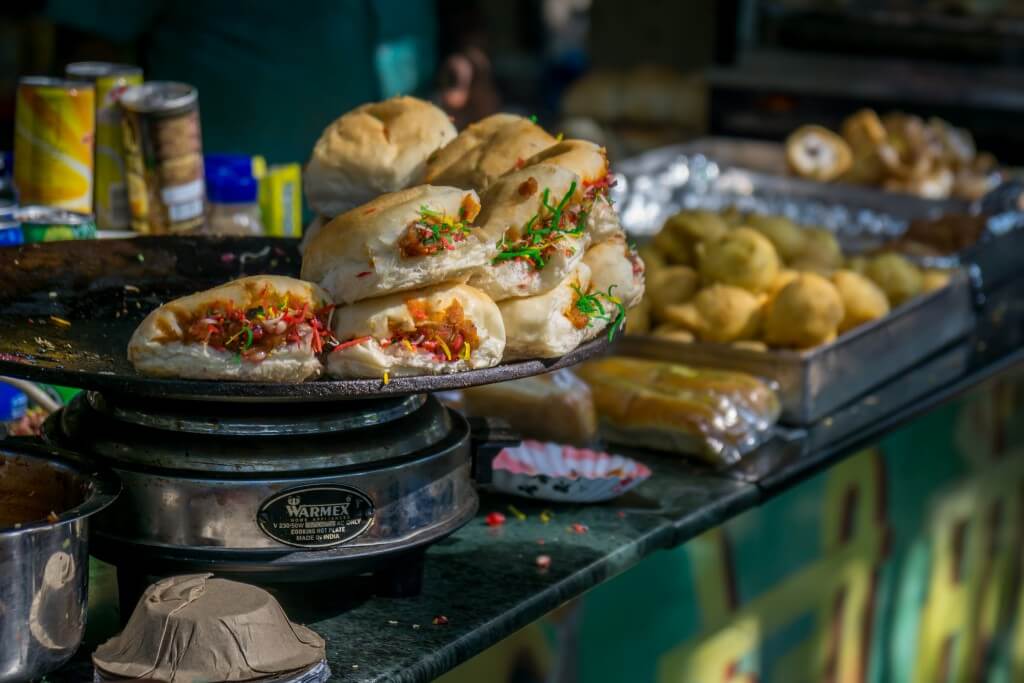 This offers; The Fort Food Tours, The Bohra Thal Experience and Private Group Tours. The Fort Tour is particularly worth experiencing as it combines the best of history and food and strives to give a great overall experience. It's a three-hour walking tour and which is ideal to sightsee and eat along the way. Urban Adventures Mumbai: +91 982 311 5115, info@mumbaiurbanadventures.com
Mumbai Delights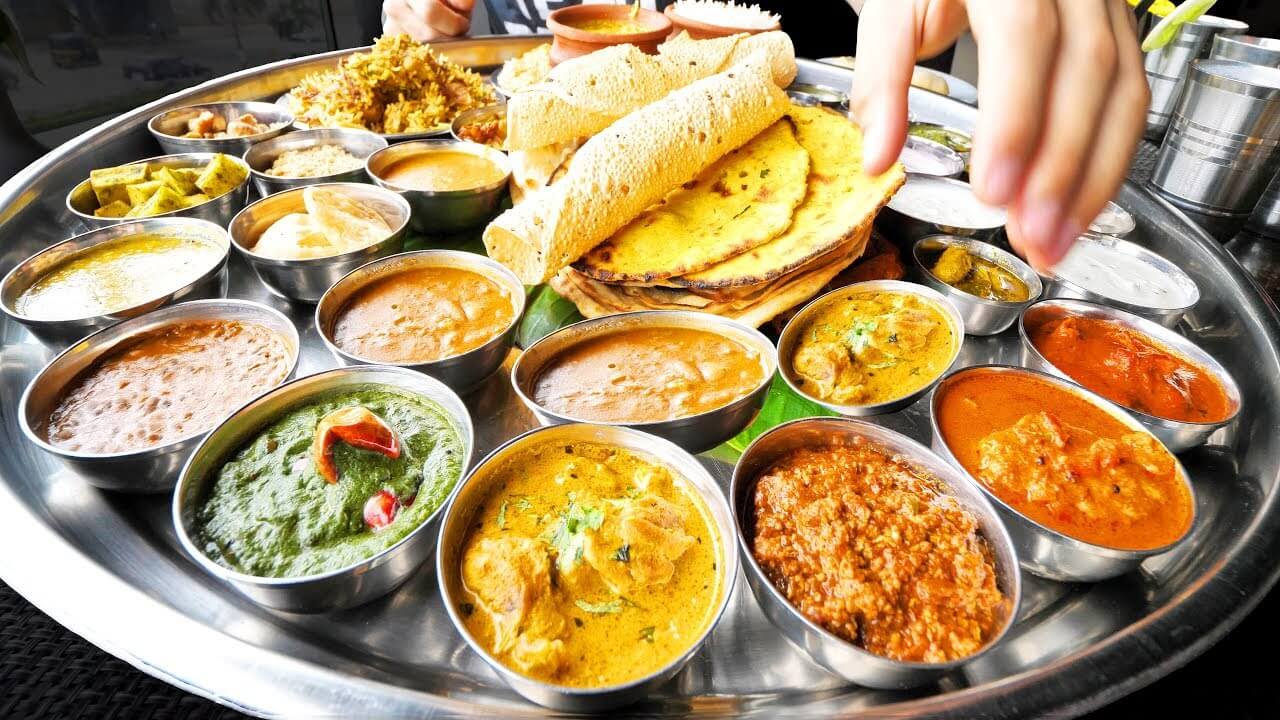 This Food Tour highlights the best of vegetarian food the city has to offer. The tour is organized by Mumbai Moments and comes with a personal guide to make the most of it. The guide will make you sample the local street food in Mumbai and well-known delicacies from famous restaurants in Mumbai. The humble Vada Pav to the most amazing Gujarati Thalis, you name it and this food tour will provide you with it. This tour is also very flexible and lets you pick and choose what you want to experience. It is available all days of the week and runs during the day as well as evening. The timings can be decided according to your convenience and the tour last from 3 to 4 hours. Mumbai Moments: +91 986 737 1673, info@MumbaiMoments.com
Mystical Mumbai Tours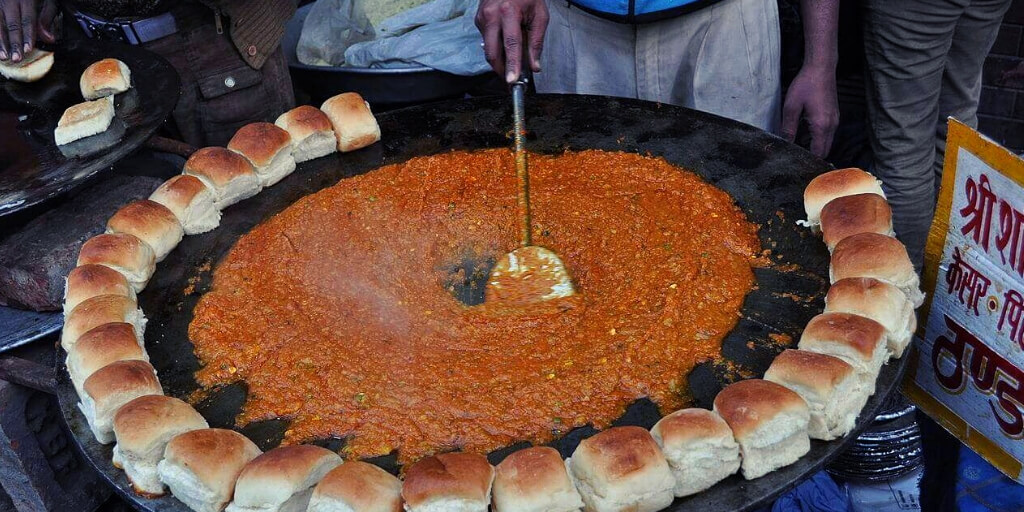 This tour will help get around the best in the city and within a span of just 3 hours. Their friendly guides know the city in and around and will not let you miss out on anything delicious. They also make sure to take you to not just the most well-known places but also to the hidden gems of the city which might not be very well heard off. They offer both vegetarian and non-vegetarian food alternatives. They generally take a train and taxi to make you experience Mumbai like a true local. Mystical Mumbai: +91 959 417 7846, shailesh@mysticalmumbai.com
Reality Tour – Street Food Tour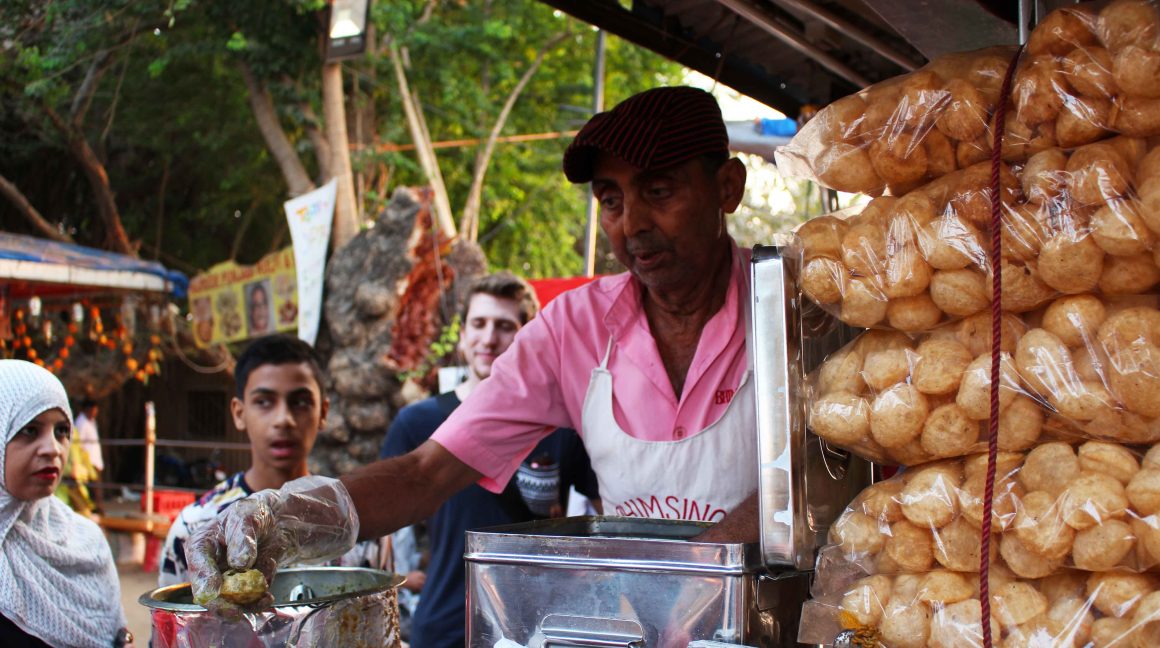 This tour offers the most extensive street food experience in the city. It takes you from Mumbai's most famous Chowpatty to Mohommad Ali Road area. From the best pani puri, pav bhaji to the most amazing non-veg food it gives you good value for money. This tour offers the best for vegetarians as well. So, hurry and check this tour out. Reality Tours & Travel: +91 982 082 2253, info@realitytoursandtravel.com
Mumbai Magic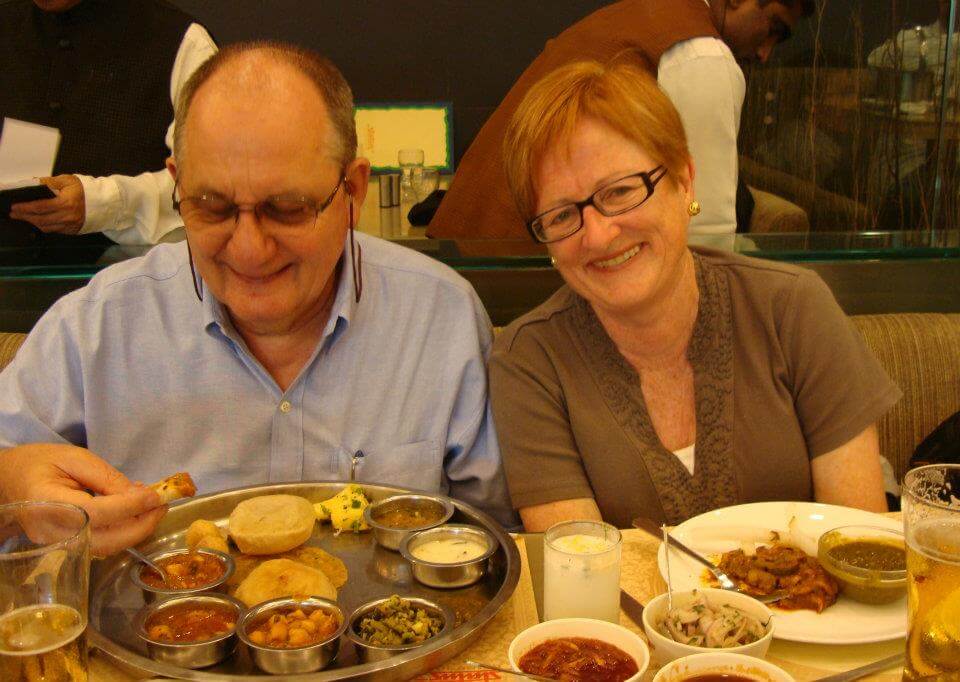 This tour offers the following: Food walk through Matunga Market, Food Walk through Ranade Road, Dadar Market and Mumbai Cuisine Tour – Bazaar visit and Home Cooking. This tour promises authentic local experience and one can also take a tour to South Mumbai's major bazaars to make the most of a short amount of time. Mumbai Magic: +91 986 770 7414, magictours@live.com
Dream City Tours

You can experience the best of the Mumbai nightlife and food experience with this tour. The tour starts at 5:30 from Churchgate and ends at 9:30 at Mohammad Ali Road. Dream City Tours: +91 766 618 1830, shailendarpandey52@gmail.com
Mumbai Masala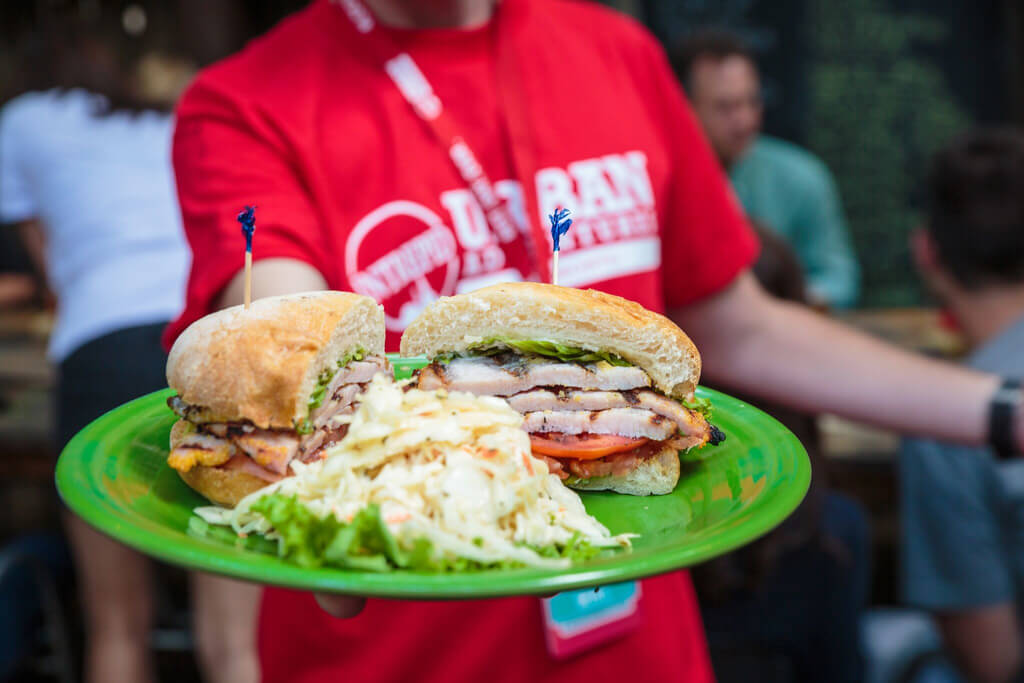 This tour will make you experience the best street food in Bandra from the Bombay Toast to Pani Puri. It also ends at a famous local drinking point. Urban Adventures Mumbai: +91 982 311 5115, info@mumbaiurbanadventures.com
Have the best experience and satiate your heart with appetizing and flavorsome food in Mumbai by getting into one of these tours. Traveler or a locale, this is one great way to explore the city and learn about famous street food, popular restaurants, and their cuisines. Do not wait and book your place for the next food tour in Mumbai!
Check Out Food-Drink Events In Mumbai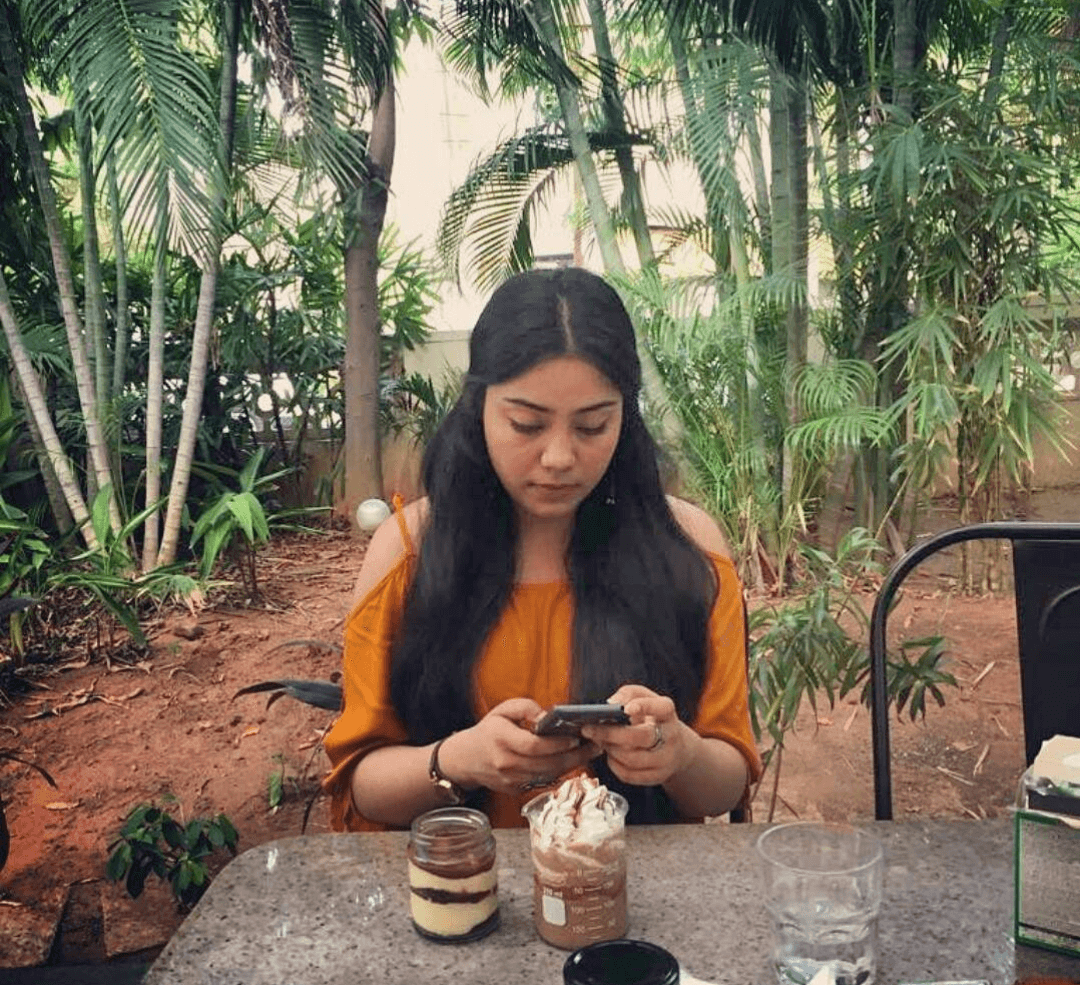 Spends a large portion of her life thinking, traveling and sleeping.