December is always dearer than other months. It brings cozy attires, steaming coffee sips, soft snows and… Christmas! Our hearts go all Ho! Ho! at this time of year. Christmas is about sharing happiness and one thing that brings instant happiness (other than rum cakes) is shopping! Yes, a festival is never enough celebrated unless we do some pretty shopping. We bring you the places with best Christmas markets in India. Let the hunting begin!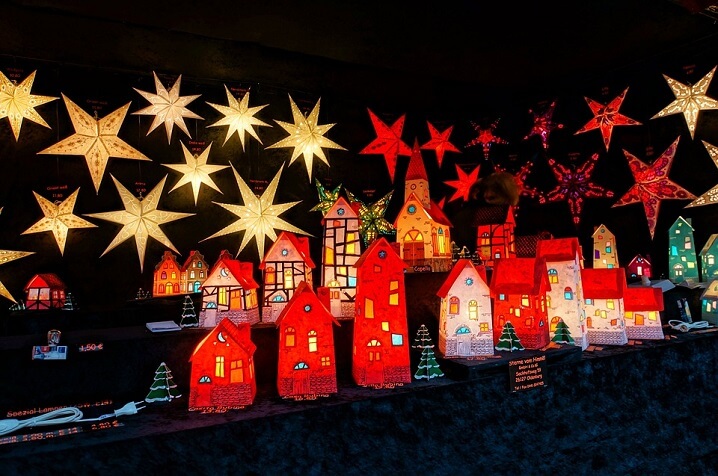 Delhi is the heart of India, and every festival is more fun here. There are many attractive markets that bling on Christmas. Not only this, Australian and German embassies do lofty business here at the time of Christmas. The best Christmas markets in Delhi comprise German Christmas markets, markets at Connaught Palace and celebrations at Rajouri Garden. From German beer to attractive decorative pieces, Delhi has a lot to offer.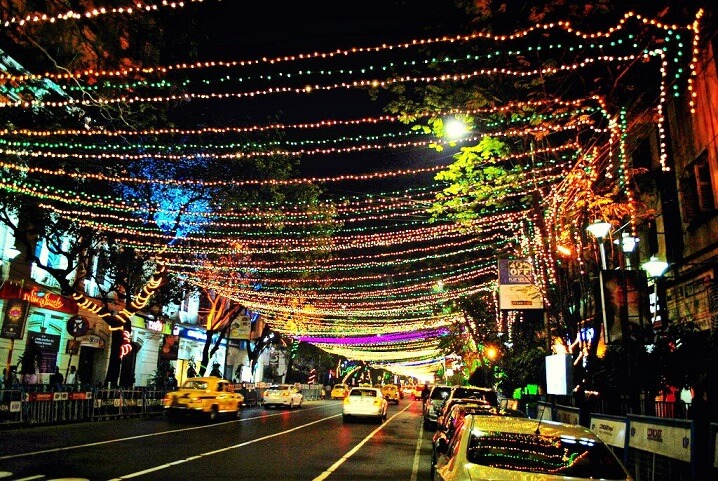 Kolkata holds the very vibes of Christmas all December. The decorations around the city are enough to attract the shopaholics. Christmas is a great time to visit this distinct city and the best market to hit are Mirza Ghalib Street and New Market Street. The aroma of delicious food and tunes of lovely music will accompany you in these Christmas markets. Christmas carnivals are another attraction of Kolkata at the time of this festival.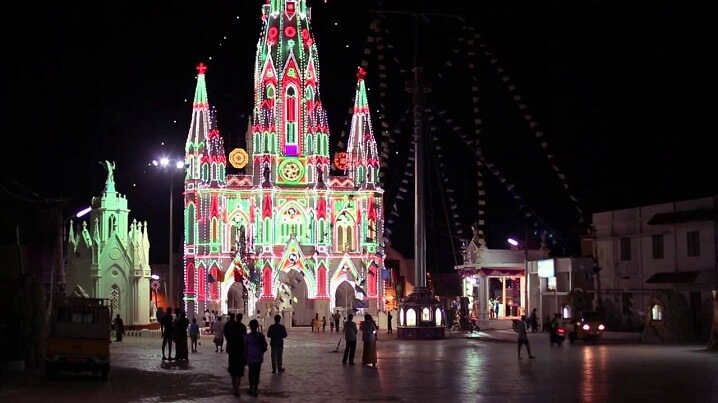 Shillong is pretty all around the year, but it is prettier on Christmas Eve. This serene city can embrace your festival with its unavoidable markets. The streets are flooded by the sellers. Also, the music is irresistible. The whole month of December gets dipped in Christmas rhythms. Police Bazaar, Barra Bazaar etc are worth digging markets of this hilly-chilly city.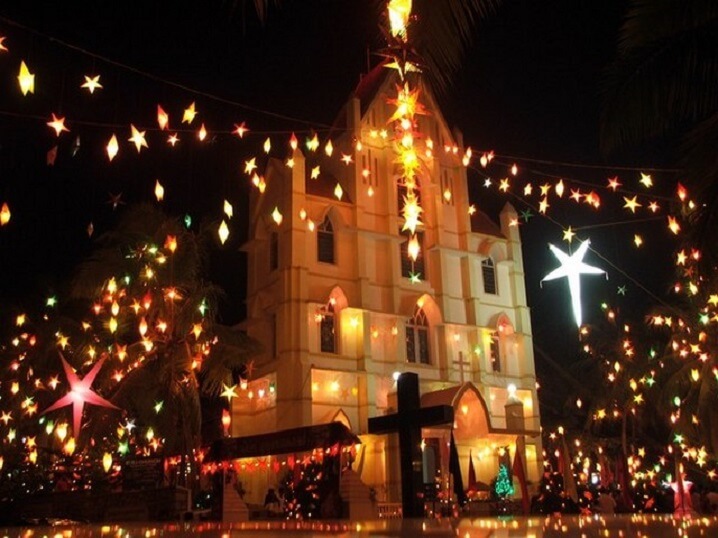 Kochi is known to have marvellous Christmas celebrations. Like exotic food was not enough, Kochi drops shopping festivals to charm us. Yes, Kochi Muziris Biennale and Cochin Carnival are a bliss to us wanderers. Also, Indira Gandhi Boat Race of Kochi also takes place at this time of year. So, let your taste buds take a dive in special Christmas cakes of Kochi this year.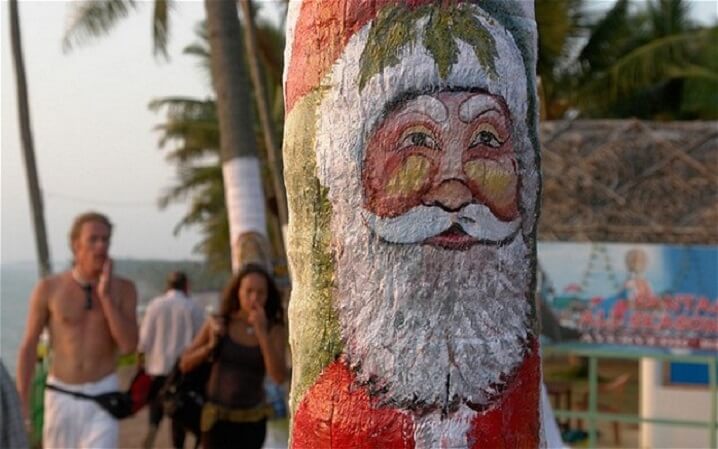 As long is the name, so will be your shopping lists in the capital of Kerala. With the beautiful decorations around the city, you can shop hard at Chalai Market and Palayam Market. From wine to cakes, this city is full of Christmas vibes. With its pretty churches, Thiruvananthapuram offers many reasons to hop in its various decorative markets.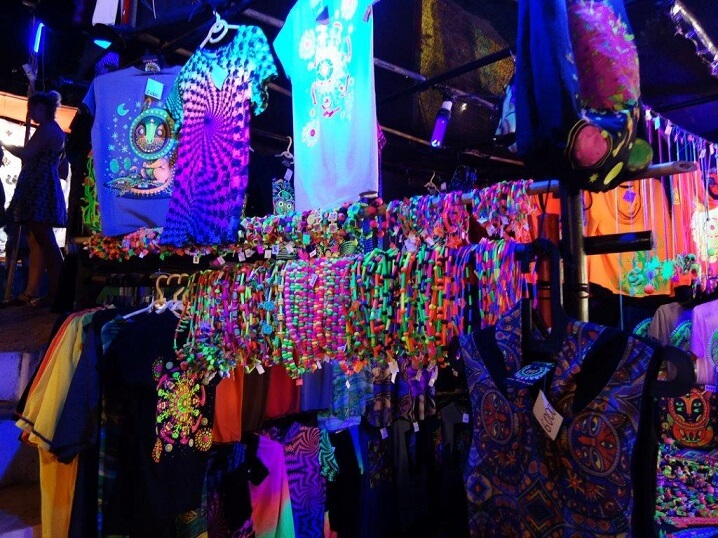 You don't need a festival to visit Goa, honestly. It attracts tourists from everywhere all the time, but Portuguese influence on Goa makes it a hot spot at the time of Christmas. You just cannot miss the very famous Anjuna Flea Market here. It is perfectly embellished to present you Christmas stuff. The stalls and funny narrow lanes are a few attractions of this market. You can enjoy Arpora Market as well.

Be your own Santa this year. Merry Christmas!
Looking for more Christmas Events for New Year?
Checkout all the happening New Year Events in india

A writer, a fashion designer, a teacher and a part time blogger. She reads and likes to quote herself. An enthusiast, she is inspired by music and nature.