Everyone should keep learning, exploring and indulging in activities that help them discover their inner self, for life itself is a never ending school. When you learn and create something new, one not only takes pride in it but it also brings out the confidence which enhances ones personality. These activities are important for overall well being.

Here's how Manju (a Mumbai based art events organizer) started her own initiative 'Varnkriti' with the moto of inculcating art in a non-judgemental environment among art enthusiasts.
I was leading a humdrum corporate life in the Human Resources and as a soft skills training. In this vocation, I realised that I could put things across succinctly. I took a sabbatical only to realise my true calling was not a corporate life. Since childhood, my latent and inherent talent has always been creating my world with colours. It started as a gathering having friends joining to have fun and slowly and eventually more wished to join along. This lead to forming Varnkriti. – said Manju
Varnkriti, the name denotes Colour-Creation. It has been formed with a vision where art lovers can come together, interact and learn from each other, thus forming a community that endeavours to create "magic" using various art forms. Through the workshops, Manju is trying to bring out the artist and lost child in the participant by making sure the workshops are easy, joyful and non-judgmental. Her focus is to make sure they go back with good memories along with learning a new art form. Activities such as art workshops, private painting parties, gatherings and art events in corporate offices and schools are all conducted as part of Varnkriti's initiative.
So are you ready to dive into art and crafts and explore your own inner Picasso? Check out these upcoming events by Varnkriti in Mumbai and learn the different forms of painting.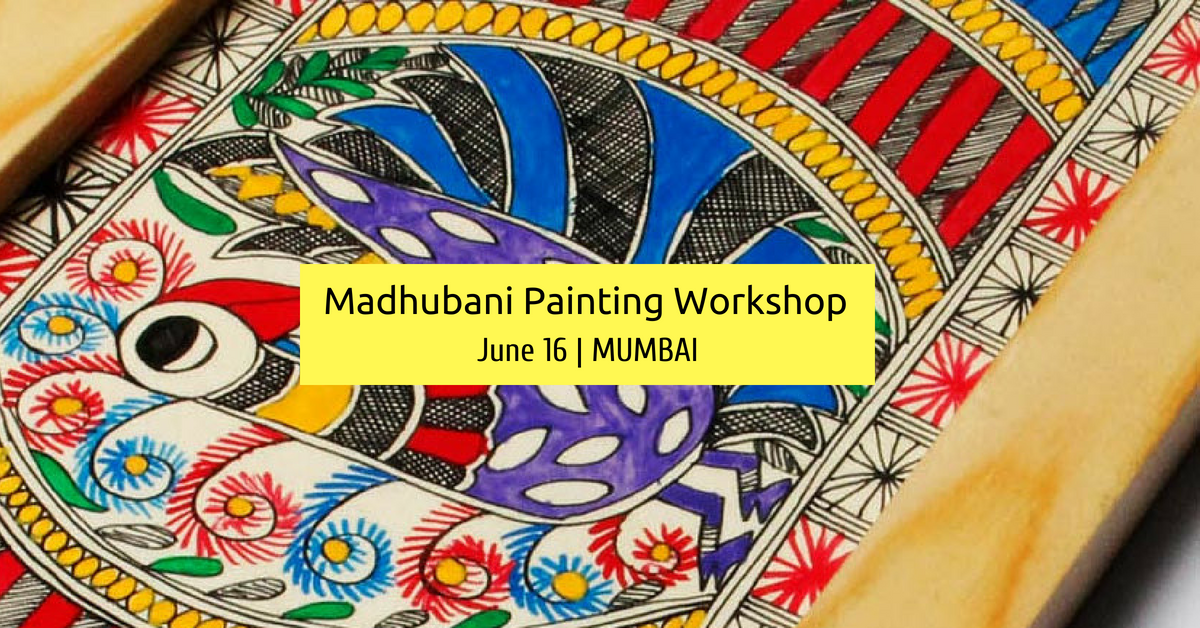 Madhubani Painting Workshop
Madhubani Painting also known as Mithali Paintings originates from Bihar. These paintings are usually done on walls, paper and cloth. The detailing in this artwork is worthwhile. Learn the most ancient and diverse art-form of India. Take back your masterpiece.
When: June 16

Book Now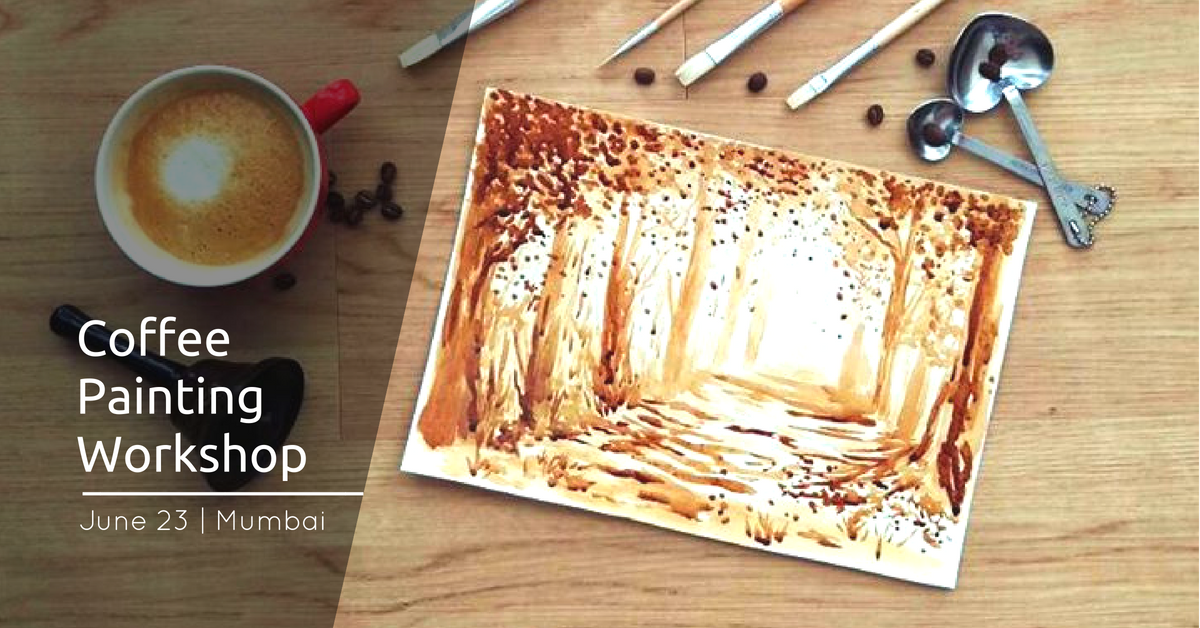 Coffee Painting Workshop
We know how you feel when you get to have your favourite cup of coffee. We also know how endearing coffee smells. Have you tried creating a masterpiece with simple coffee powder? Come take a sip and explore the different ways of how coffee can be used to create art.
When: June 23

Book Now
Gond Painting Workshop
Gond Painting in the region of Madhya Pradesh has been happening for a really long time. Paintings, as well as other art forms, have always been quite popular with tribal people in India, especially the Gond tribe. You can take back your masterpiece.
When: June 24

Book Now
Missed the above events? Varnkriti will soon be reaching other parts of India after Ahmedabad and Mumbai. Follow Varnkriti and stay updated about their upcoming events.
Quick Learner | Marketer | Sometimes A Writer | Business Development @allevents_India | Enthused about #startups | Music Lover