Is the thought of the next big event on your platter making you jittery? Even for the been there and done that event planner, the step up to an event can be quite stressful. The key to the success of each event is its planning. Here is an insight into what most event planners find stressful and what can be done to cope with it. Plus, 5 Event Management Templates that will make your event planning to the next level. Read on…

Easier said than done – this phrase fits most events. More than the actual event, what causes the stress is the planning that goes into it. Sure it is hectic, and that is exactly the reason why most people and even companies look up to Event Managers and Event Planners when it comes to organizing an event. Be it events, weddings, exhibitions, get-togethers, event marketing, they make it magical by bringing in their creativity, experience, aesthetic sense and their hands-on team to make the event a success. Having said that, no matter how experienced they are in the field there will be some stress at the planning stage.

Ask an Event Planner as to what is the most stressful thing they experience when managing events and they will tell you it is all that coordinating they do — tasks and activities, teams and vendors, and keeping track of everything. They rely on different spreadsheets or some custom, stubborn enterprise software that only ends up complicating stuff. Moreover, it requires lots of training on the go, which most event management companies can ill afford due to lack of time. However, totally stress-free event management is possible. Not just for individuals but for event management companies and firms as well. How? Let us take a quick look at what would help make making event planning stress-free.
The Overall Vision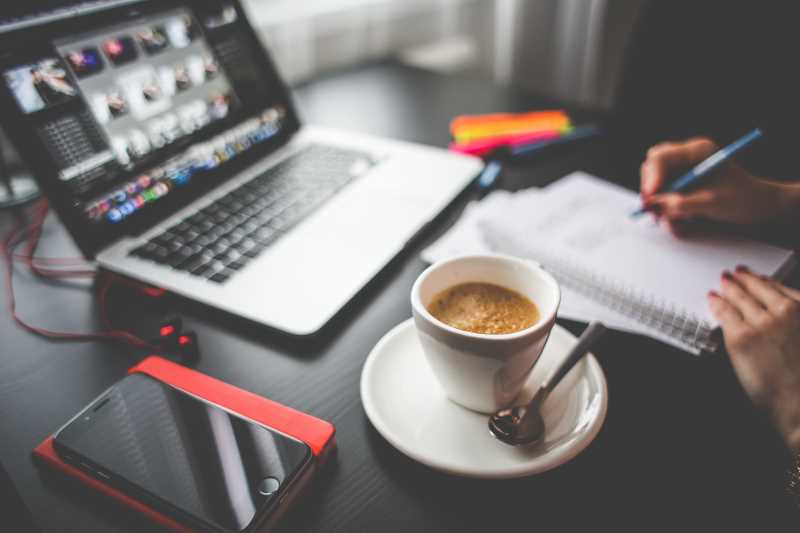 Every event needs to have a vision. A step-by-step version of how you want to see the event unfold right from the start. It would be a blueprint on which the next steps to the actual event are based. Like any blueprint, it should have all the details related to the goal of the event, the venue, the attendees, the team members working on the event, the decor, amenities, and other tiny details that go into making an event successful. What would make this part easy for you? You simply cannot go through the exercise every time you have an event. It would be easier if you could always have a go-to place to see the overall picture. It has to be a time-saver for you. The only effort you need to put in should be to add something new and not going back each time to add every detail right from the start.

Managing The Team
More than the size of a team what matters is the way your team coordinates and collaborates on each event. Be it a wedding, an exhibition, a company event or event marketing, your team needs to work closely with each other and the best way to make it less stressful for your team is to be kept updated of changes. In turn, if your team could always keep you updated as well about the status and things done, it would take away a lot of stress from you.

Managing The Vendors
Engaging vendors for your event is inevitable. And as an Event Planner or Event Manager, you would be working with many vendors at a time. The best way to keep this part of your event planning stress-free would be to track them based on their services and which events they are catering too. Oh yes, coordination and collaboration are of utmost importance here.

Managing Your Budget, Venue And Dates
Budget, Venue and Date; three very stressful words on any event manager's dictionary. Coinciding dates are sure to give stress (no matter how big a team you have at your disposal). Staying within budget and planning and fixing the venue and setting up shop is equally stressful. The easiest way to work around these would be to get a bird's-eye view of every event, their budget, the venue, the date, and the status of everything related to these.

Engaging And Tracking Event Partners And Sponsors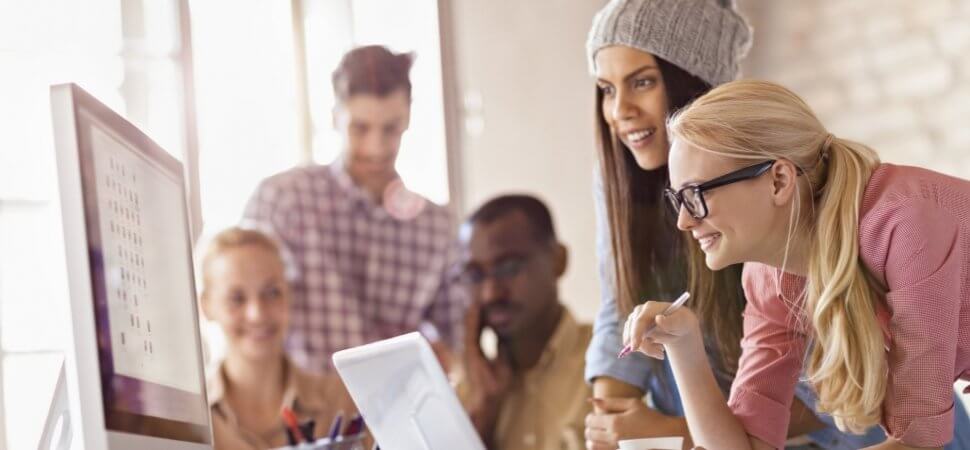 Given that you have been in the event planning and management industry for long, it would be easy for you to be in touch with event partners and sponsors. But engaging them for a particular event or keeping track of multiple event partners and sponsors and the companies they are sponsoring at exhibitions can be chaotic at times. Again, as with managing your budget, venue and date, what you need is the bird's-eye view of your sponsors, event partners, and the events they are a part of for easy management.

Event planning is mostly about multi-tasking and that means having great organizational skills to bring everything together. And how do you do that? Here are 5 Event Management Templates that are bound to make planning for every event stress-free. All these templates have something in common. The first and foremost being that it is easy to use and will make event planning powerful. Next, all these templates can be downloaded as a CSV file (just click on the Download CSV button).

Template #1: Event Planning
This template is exclusively for Event Planning. You can download it as a CSV file or simply use as it is. With this template you can:
Plan your event sequences, speakers, sponsors, the team in charge, the entire program and even the budget for each event — get a quick view of all your events on the go at a single place
Collaborate and coordinate with your team in real time, put in @mention comments and get replies to checklists and reminders — be in sync with your team at all times
Opt for a Grid, Kanban or Calendar view — view your data the way you want it
EVENT PLANNING TEMPLATE

Template #2: Wedding Planning
The Wedding Planning template is the perfect hack to plan all those Big Fat Weddings or even the not-so-big weddings — be it anywhere in the world. This Wedding Planning Template will help you:

Keep track of all your clients and their specific requirements for the wedding and make changes on the go as needed
Track all external agencies and vendors separately and bring it all together to get a bird's eye view of the entire wedding (or all the weddings you are planning)
Add multiple files and images to each record to ensure clarity and save time, both for your team as well as your client
WEDDING PLANNER TEMPLATE

Template #3: Event Marketing
For those of you who are into event marketing, this will help you:

Track everything on a single platform — venue, events, VIPs, sponsors and companies — manage everything separately. Also, bring together related data on a single table through links and lookups without putting in extra efforts or multiple entries
EVENT MARKETING TEMPLATE

Template #4: Company Event Planning
Well, this Company Event Planning Template is not just for event planners and event managers. Companies that like to plan their own events can also use it to:
Manage and track all company events and their audience, budgets allocated and spent till date, event dates and deadlines related to a company event on a single template
Allocate responsibilities to your team and track statuses in real-time and maintain transparency
COMPANY EVENT TEMPLATE

Template #5: Exhibition Management
Can exhibitions, trade fairs, corporate events or conferences be far away when we talk about event planning? If you plan and manage exhibitions, this template will help you:

Manage and keep track of booths, companies, their contacts, vendors, sponsorships, revenues
Use the formula and aggregate features of the template to calculate sponsorships, booths taken and revenue automatically
Allocate tasks through collaboration
EXHIBITION MANAGEMENT TEMPLATE

These are the 5 templates in the event planning and management space that you can use and adapt to plan and make your events stand out. It also gives you the flexibility to add your own data tables, upload your CSV files so you can pick up where you left off while working on your spreadsheet. Use these templates to make your events come alive at the planning stage itself. When you plan your work better you can work your plan better as well.

Wondering about the source of these Event Planning Templates? These templates are from Stackby, a highly customizable collaborative database tool that is as easy to use as a spreadsheet.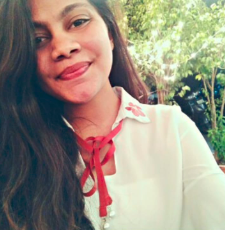 Hoarder. Overthinker. Dreamer. Mostly Writer. Lover of little things and coffee. Always wants to have the last word and wants to be chosen first. Might find her dancing or speaking to herself on the driveway.