Events without an expected number of attendees can never be called successful. Selling as many tickets as possible & increasing the event attendance is genuinely a dream come true for every event organizer.
Here are some cool event promotion ideas that you need to try.
List event online
You need to list event online on event listing websites. This website can help you promote your event with DIY promotional features on the platform only.
Listing event online gets you a digital presence. You can share your event page with your audience and manage your ticket sales easily. The professional event page will definitely create a positive impact on visitors. By listing your event on the website with high domain score, your event will be able to rank quickly on various search engines.
The best part is they do not charge you anything for using the platform.
Play with ticket pricing
Setting up reasonable ticket pricing is not enough. Creating different pricing strategies is what helps you boost your ticket sales. Here are some strategies that may help.
Early bird pricing:
Creating a discount for the early purchase of a ticket will definitely work. It creates a sense of urgency and your audience would avoid delay in purchasing a ticket.
Group pricing:
You can create group tickets or couple tickets at a lower rate. This can make your attendee influence other people for getting a ticket at discounted rates.
Bundle pricing:
You can set up a bundle pricing for your different events. If a person can purchase tickets of two different events together at a lower rate, they will consider it as a fair deal. This can ensure attendance in your next event also.
You can create different ticket types with the help of event listing websites. Many event listing websites provide the feature of creating more than one ticket types.
Here are some examples:
AllEvents.in – In Free plan
Eventbrite – In Professional plan
Evvnt.com – With pricing plan
Create a buzz using social media:
Social media is a perfect tool for getting visibility and creating event buzz. Here are some ideas to engage your audience and create excitement for your events.
Create a hashtag and use it in every interaction on social media.
Post count-down stories with past event videos to maintain the excitement
Give sneak-peaks – whenever possible, try to provide behind the scenes pictures or videos or preparation videos.
Contest – Create a buzz by organizing online competitions where participants need to tag your page and include hashtags in their posts.
During event stories: Create a task where all attendees need to post their feedback or learnings in case of a workshop on social media during an event.
Live-tweeting: Live tweeting during the event regarding questions or feedback for the event.
Post-event marketing: By posting a glimpse of the event will help get an audience for the next event.
Saving event glimpse as a highlight: With the Instagram highlight feature, stories can be saved. So, anyone who visits the profile after the event can get an idea about the event.
Timing is important: The social media interaction should be done when the target audience is most active.
Target audience with their interest and be
Event creators can target potential audiences through paid ads on Google, Facebook, Instagram and LinkedIn.
You can easily target audiences who are searching for event types like yours through Google PPC. Targeting with interest and behaviour filter will also take you to the right audience.
Retargeting is also an effective strategy to work on. You can target the audience who visited your page or website. There are higher chances of conversion with retargeting as the audience is already interested in your event.
To get perfect targeting and maximum ROI, most event organizers outsource their paid marketing to experts in the industry.
Schedule a free call with expert and maximize your paid marketing ROI→
Get into influencer marketing
Your audience must be following influencers on social media. It can catch their attention and increase the possibility of conversion.
You can start by finding a local influencer that interests your audience. You can create a win-win deal for both the parties and get started with influencer marketing.
You can invite them as a guest in the event or provide some time-space for promotion to your audience.
You can make them judge of your event
You can offer your merchandise as a token of gift
Get into these cool promotional hacks and make your event a success!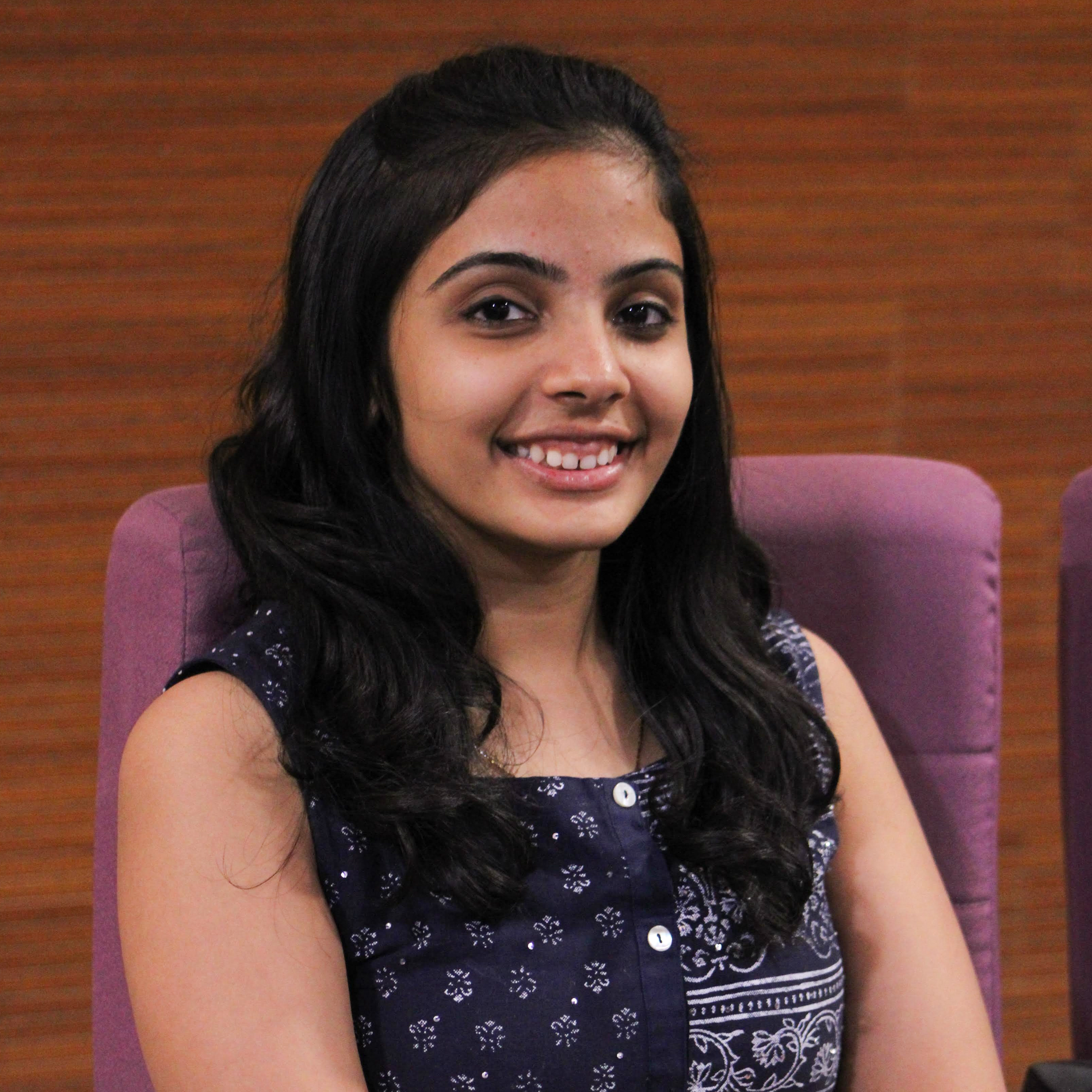 Helping event organizers in getting best results with AllEvents.in