A proven fact for all the nature lovers, that the city of dreams presents the best of monsoons to everyone, each time. But it is totally upon you, how you make the most of the already magical atmosphere. There are so many things to do in Mumbai during monsoon, especially the number of events that keep you close to nature is quite a lot. These events basically involve adventure activities like camping, trekking, marathon, and more. Here is a handcrafted list of events in Mumbai and around the city that you can be a part of to add flavor to your enjoyment: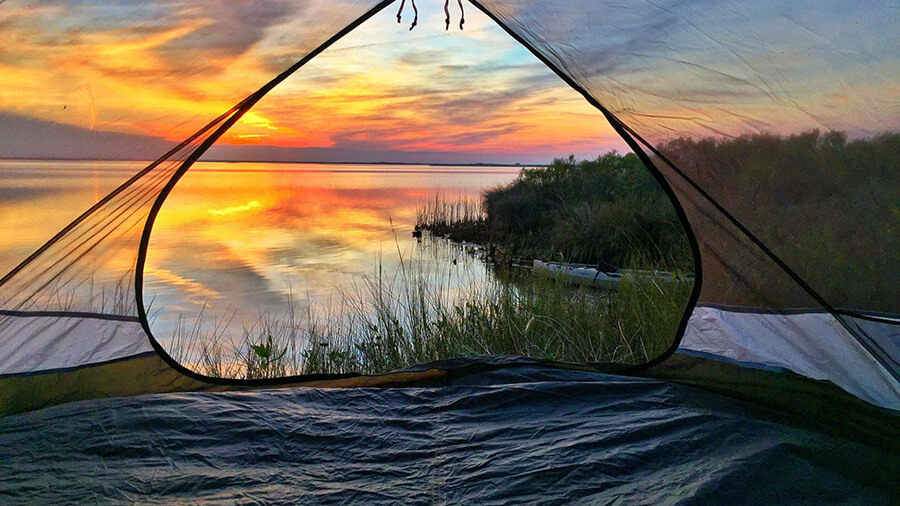 Mumbai welcomes the monsoon every year with something that brings the adrenaline to reach a major high. Sure it makes the nature surreal and magical but that beauty makes us want to go out and explore more. The trekking events, forest trails and camping in Mumbai increase by a number and you get to watch the places near the city in their best versions. The waterfalls, ponds, forts and everything around that is lush green.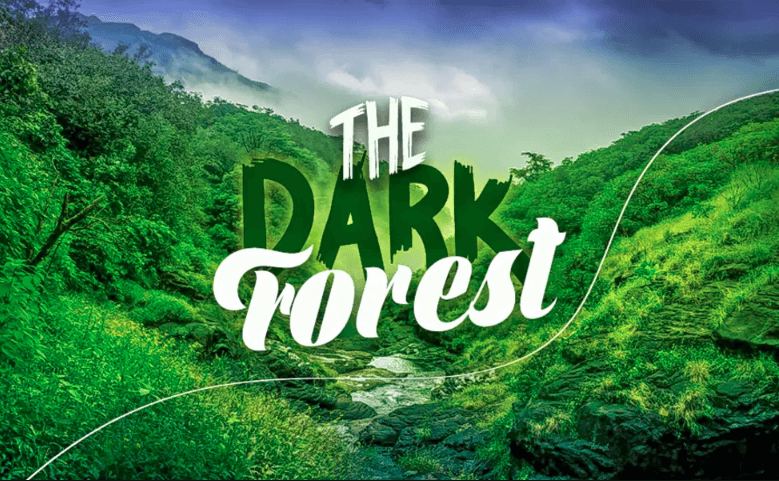 This is a 13-kilometer jungle stretch located in the midst of Tamhini ghat with dense vegetation and beautiful flora.  This super easy trail has a message for you, "Time to savor the beauty of nature won't come over again and again".
Time: 11:00 PM – 9:00 PM
Date: 22-23 June 2019
Price: Rs 800 onwards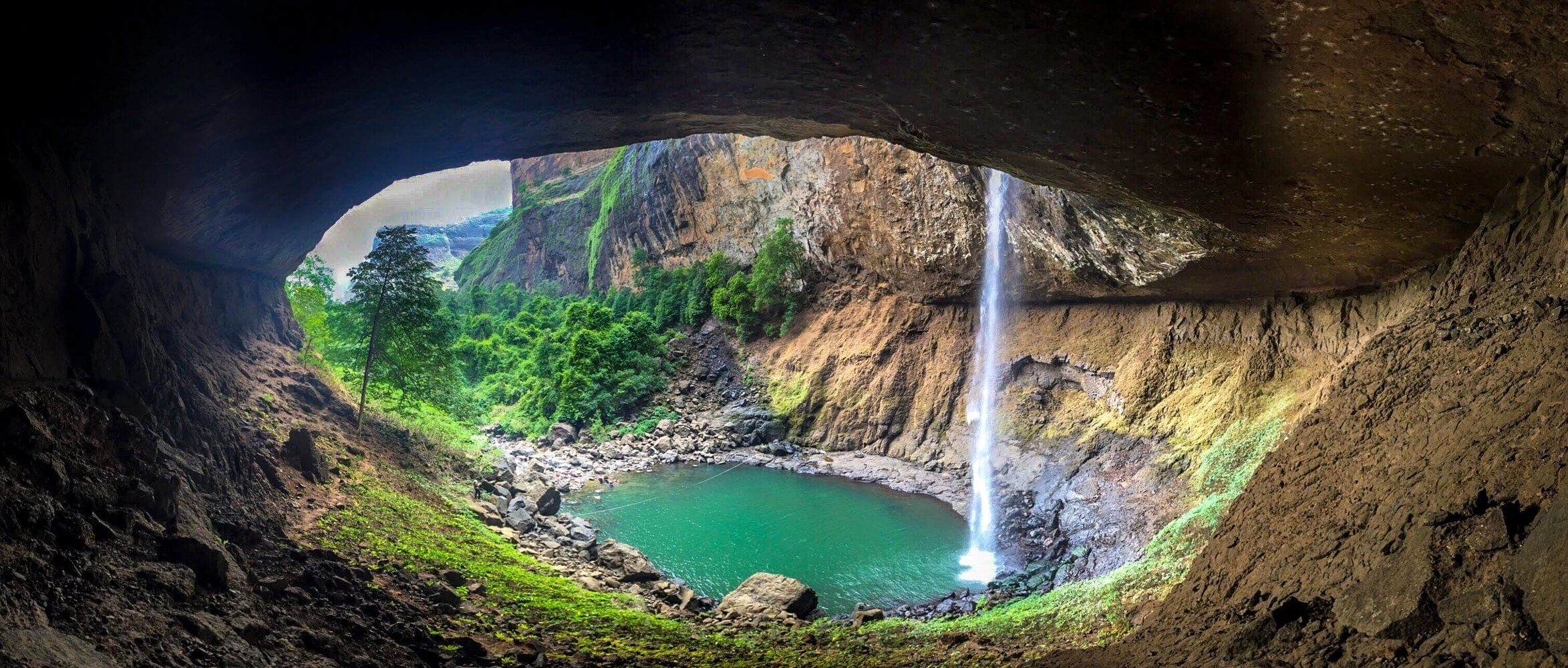 You might have trekked through mountains and forts, this time try it with this unexplored waterfall. Devkund Waterfall is the hidden gem of Mumbai which is not known to many. This magnificent waterfall is the major attraction in itself but apart from that, you will explore the Tamhini Ghat, dense trails amidst the flora and fauna and so much more.
Time: 6:00 PM to 4:00 PM
Date: 22-23 June 2019
Price: Rs. 1500/-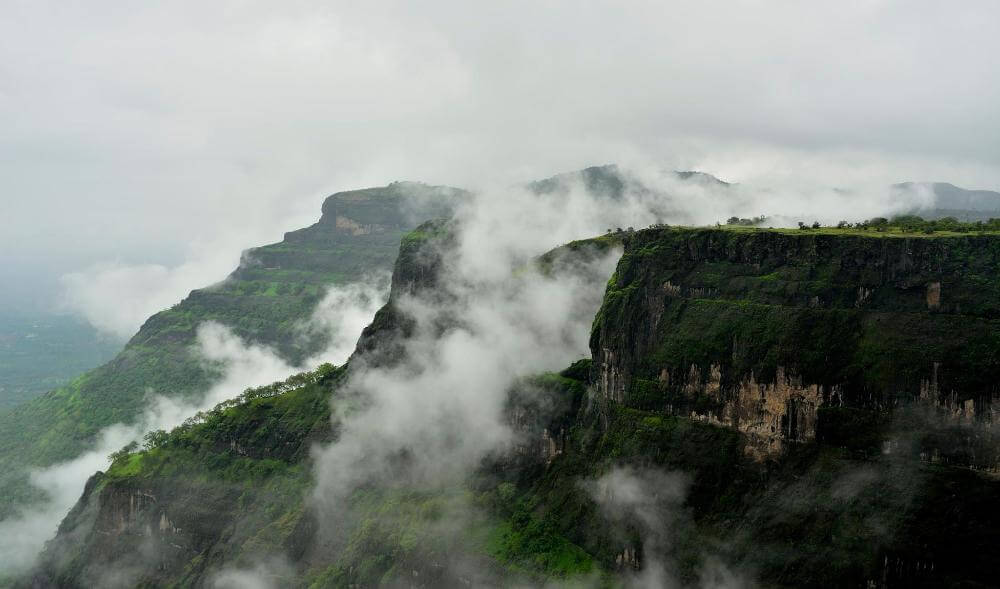 Picturesque views are waiting for you at the Ahupe Ghat Trek! Surrounded by mountains on three sides and a valley on the other, this place has a scenic view that you do not want to miss. Ahupe Ghat is like a live painting in front of the eyes, go get your trekking shoes on!
Time: 11:30 PM to 8:30 PM
Date: 29-30 June 2019
Price: Rs. 1250/-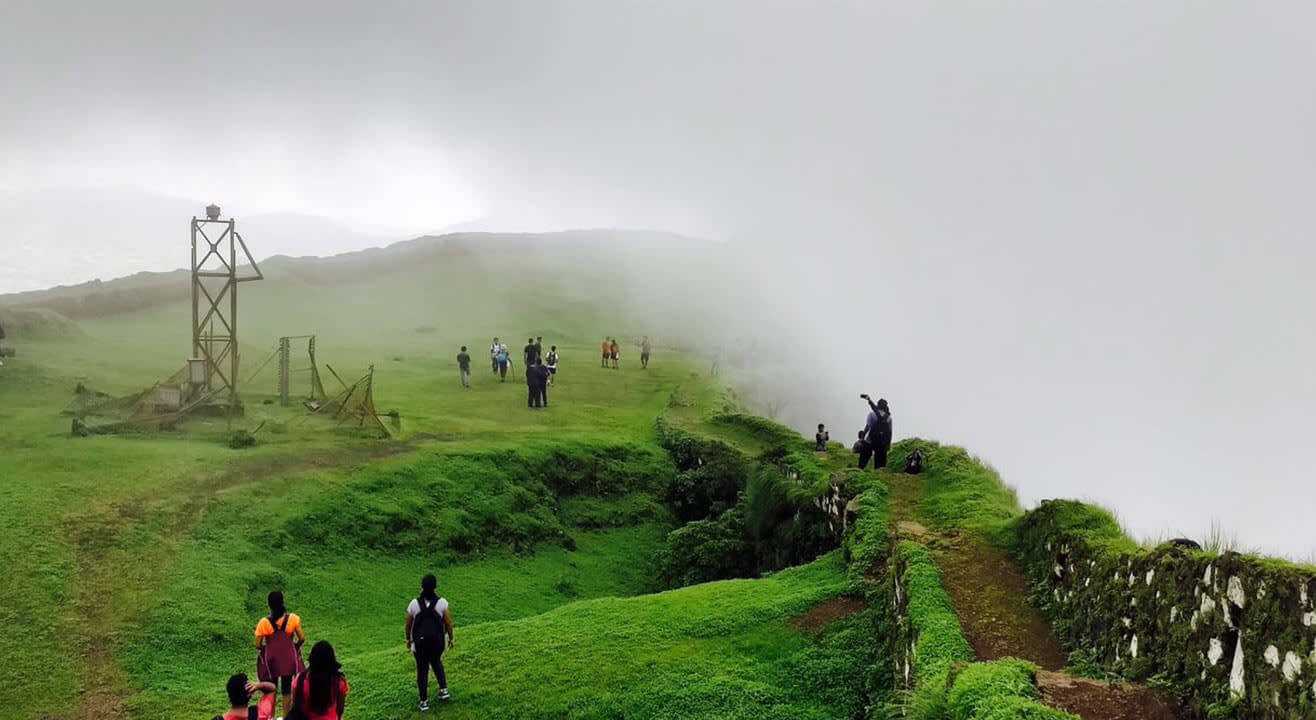 Have you noticed a grand fort standing high upon a hill overlooking the Aamby Valley in Lonavala? That's Koraigad. Trek to Korigad is an absolute delight with lush green surroundings, it is one place you surely want to be in the monsoon. It's a refreshing and relaxing one day trek from Mumbai. Enjoy your monsoon amidst the nature with massive gates, cannons, and ponds.
Time: 6:00 AM to 9:00 PM
Date: 29th June 2019
Price: 700/- onwards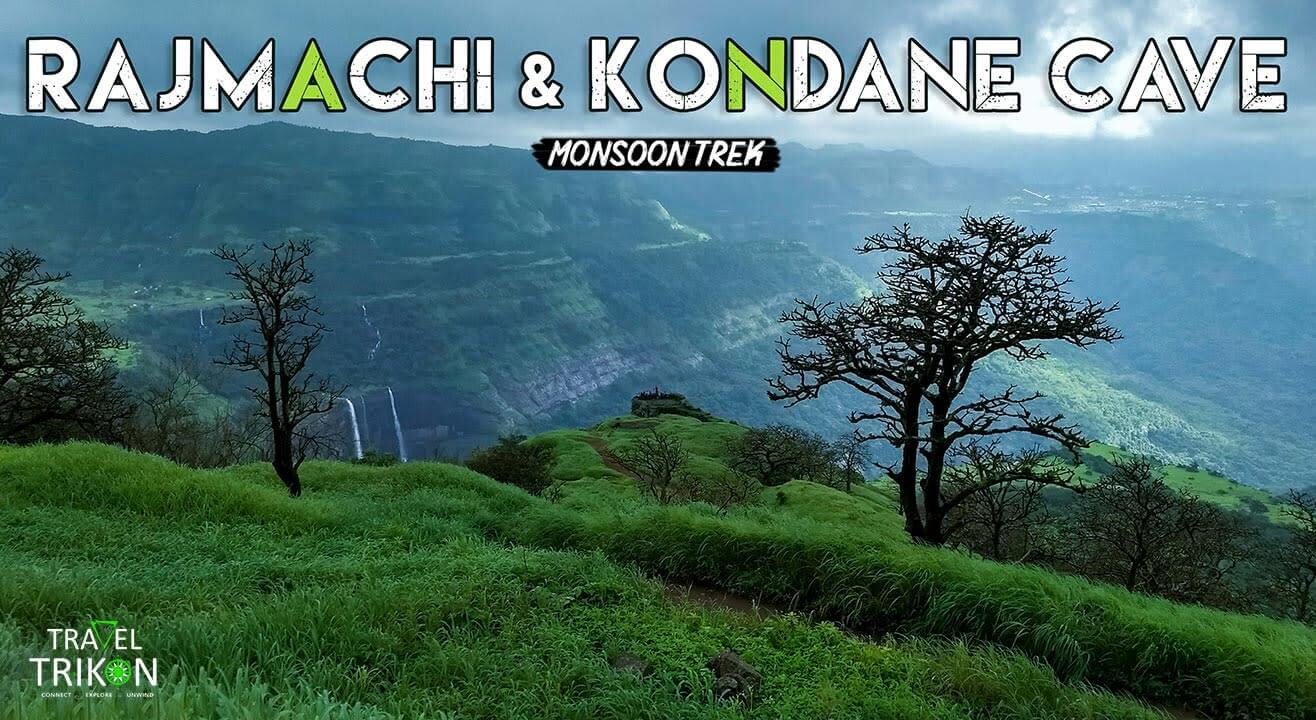 Rajmachi is a beautiful beautiful place to visit near Mumbai especially during monsoon. It is a mighty fort in the rugged mountains of Sahyadri with the beautiful attractions like Kondane waterfalls, Manoranjan fort, Shiva temple and more. Watching a beautiful sunrise or camping with fireflies in Rajmachi sound like some plan! This trekking event near Mumbai is for two days and is almost an all-inclusive package. 
Time: 7:00 PM
Date: 29-30 June 2019
Price: Rs. 1599/-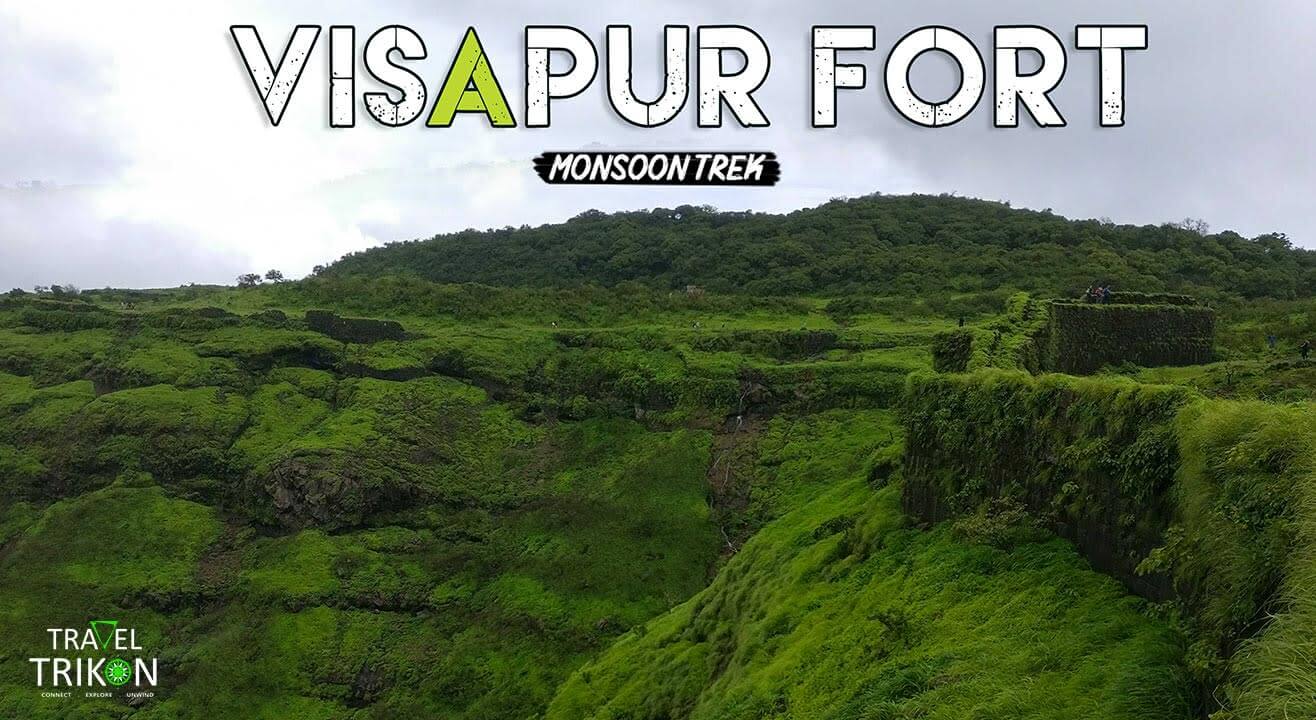 Visapur Trek is an amazing option in the monsoon, why if you may ask? WATERFALLS. You get to watch this alluring waterfall while you trek through the fort. Apart from the waterfall, there are other attractions too that will catch your attention; the ancient caves, the huge Visapur fort wall, and the secret route to escape.
Time: 5:50 AM to 9:30 PM
Date: 30th June 2019
Price: Rs. 1200/-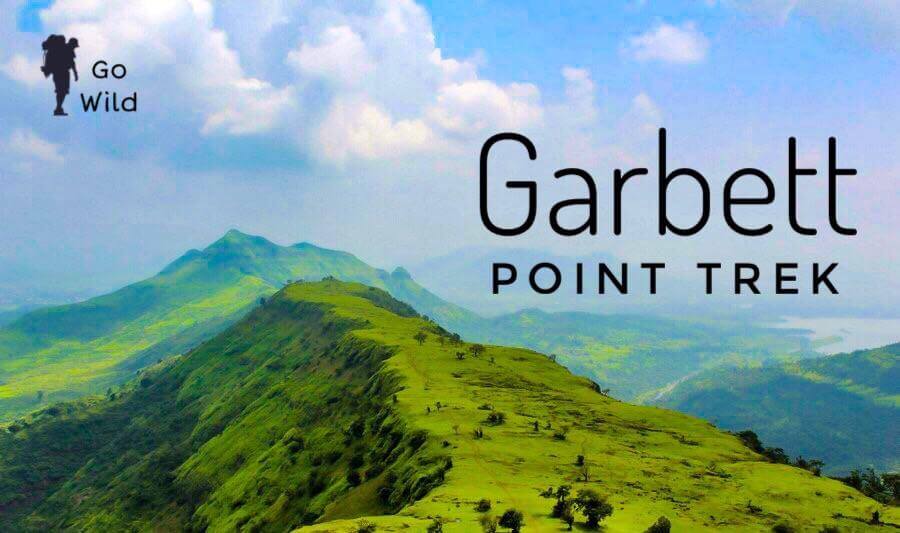 The Grand Garbett Trek is one of the most scenic one-day treks in the Sahyadri Mountains! The view at the Garbett point is absolutely surreal and a visual treat to the eyes. It is a moderately difficult trek compared to other ones but surely worth it. If you are an adventure junkie, this is the place you should go to! Tie your shoes and keep yourself well prepared for this adventure-filled trek.
Time: 6:00 AM to 9:00 PM
Date: 13th July 2019
Price: Rs. 1600/-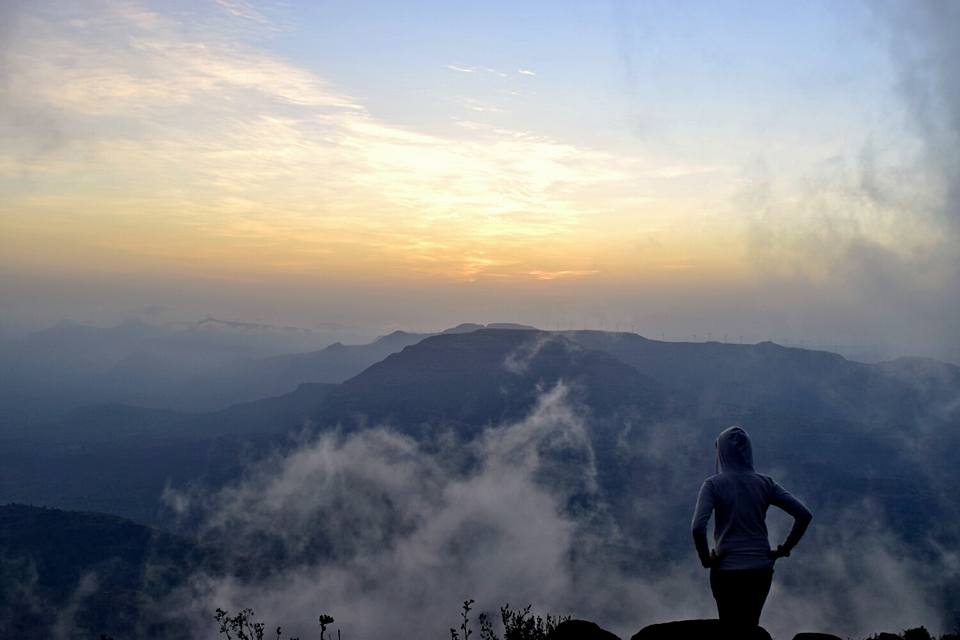 If you plan to trek the highest peak of Maharashtra then Kalsubai should be your destination. Kalsubai is one of the most popular trekking places near Mumbai. It gives a gorgeous view since it is surrounded by so many mountain ranges like Alang Kulang, Ratangad and more. Apart from all the greenery and beauty, there are hidden stories with Kalsubai and to unveil that you must go trekking. (Oh, you are safe, they aren't spooky just some secrets of the place).
Time: 11:00 PM to 9:00 PM
Date: 3-4 August 2019
Price: Rs. 1349/-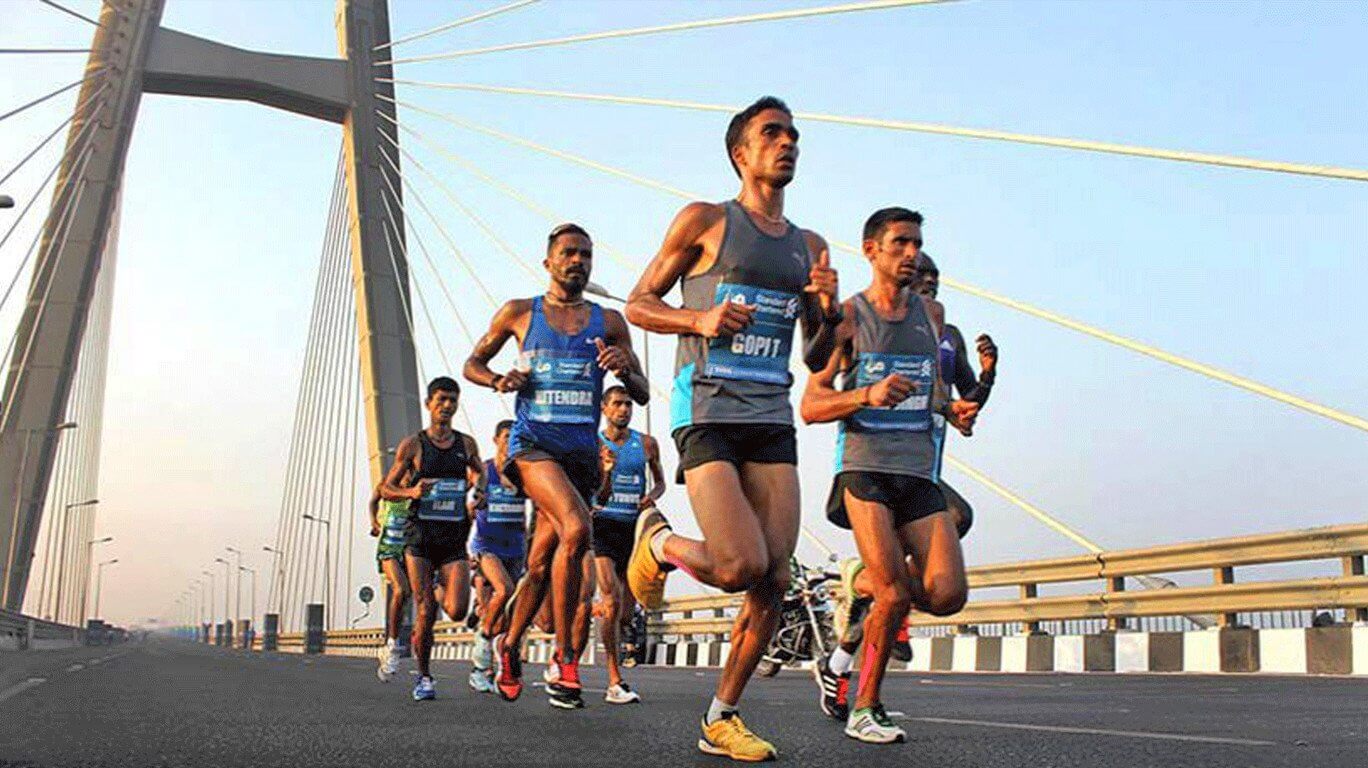 Rains, small and pretty waterfalls all around and perfectly washed, clean and radiant, green surroundings. A marathon in this beautiful atmosphere is an opportunity that will make us regret if missed. Numerous marathons in Mumbai are hosted during monsoon and if you are interested in outdoor activities then you can surely extract some time for these marathons of the beautiful weather.
1. Mumbai Monsoon Half Marathon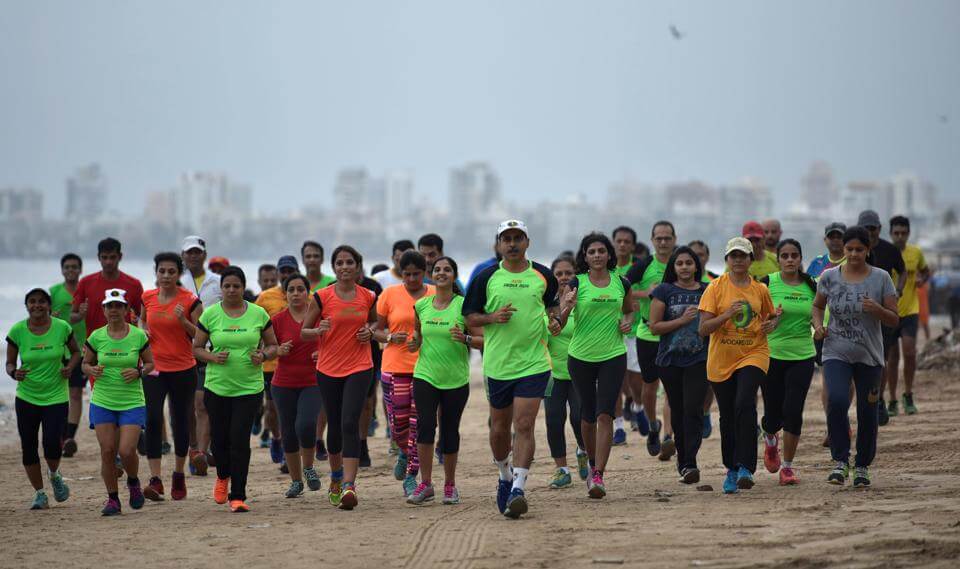 Mumbai Monsoon Half Marathon starts at the Bandra fort Garden on 4th August 2019. The race is divided into 3 age groups and the participant should be at least 12 years old. It will start at different hours depending on the distance of the race i.e. 5km, 10km, and 21km. All the participants of the marathon get their timed bib, unique medal, t-Shirt, banana, water, breakfast, and e-Certificate. Being a Sunday, it is a good pick and a great feast to your health. And of course, if you win the 21k or 10k race then you get to flaunt your Bandra Worli Sealink Big Size Finisher Medal too.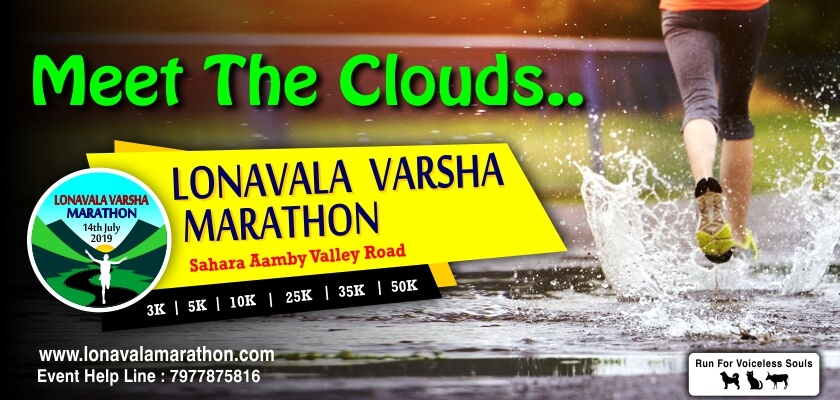 Lonavala Varsha Marathon is scheduled to happen on the 14th of July from the Lions Point in Lonavala. The distance of the race varies from 3km to 50km, one can participate according to their capacity. The best part of the marathon is the route; where you will witness beautiful small waterfalls and pretty hues of monsoon. It will be a mesmerizing and soothing experience for sure. Again a weekend, proving to be a good pick for your schedule and health, without any second thoughts. 

This is one of a kind marathon challenge which will have a number of marathons near Mumbai at Panvel, Matheran, and Brahmagiri. The three of the races are scheduled on 23rd June, 7th July, and 4th August respectively. The race distances vary from 5km to half marathon races. Experience the lush greenery at all these scenic places whilst you run through the exotic locations on the rainy days.

Make this monsoon a blissful and adventurous one with all the monsoon events in Mumbai. Pack your bags and plan your schedules accordingly, this will surely be worth it.
(Visited 65 times, 1 visits today)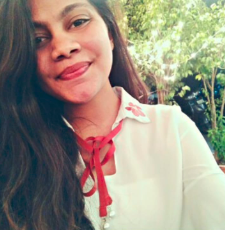 Hoarder. Overthinker. Dreamer. Mostly Writer. Lover of little things and coffee. Always wants to have the last word and wants to be chosen first. Might find her dancing or speaking to herself on the driveway.