Mumbai even though being a fairly expensive city in India, provides very great experiences. The kind of experiences that do not come at great expense, to people who want to enjoy the city of dreams, without breaking their bank. Who wouldn't love to go to places which are free and are a treat to the eyes?
Here is an inclusive and non-exhaustive list of free things to do in Mumbai:

1. Visting The Gateway of India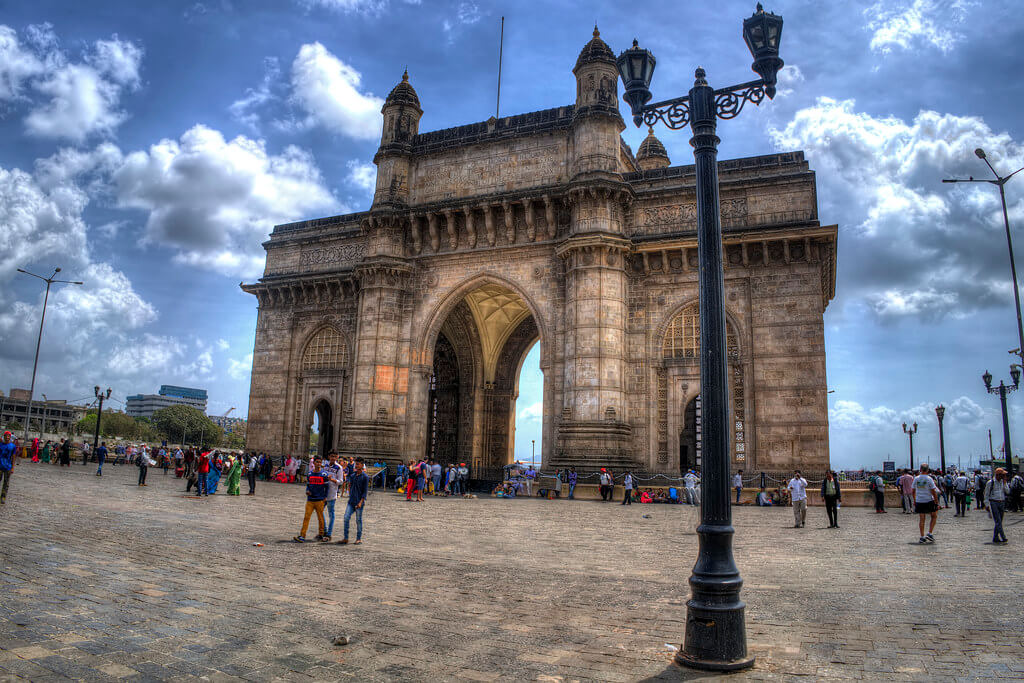 Gateway of India is a monument situated at Bandra. It was built-in 1911 to welcome King-Emperor George V and Queen-Empress Mary, and it is popularly known as the Taj Mahal of Mumbai. You can visit there anytime you like as it is open 24 hours, seven days a week.
You can even do some fun things around the Gateway Of India rather than just taking all the pictures for your Instagram. Explore the Colaba Causeway Market even if you are in no mood to shop or be a spendthrift or maybe even go to this place of religious significance, approximately 3000-year-old Walkeshwar temple.

2. A Serene Time At The Marine Drive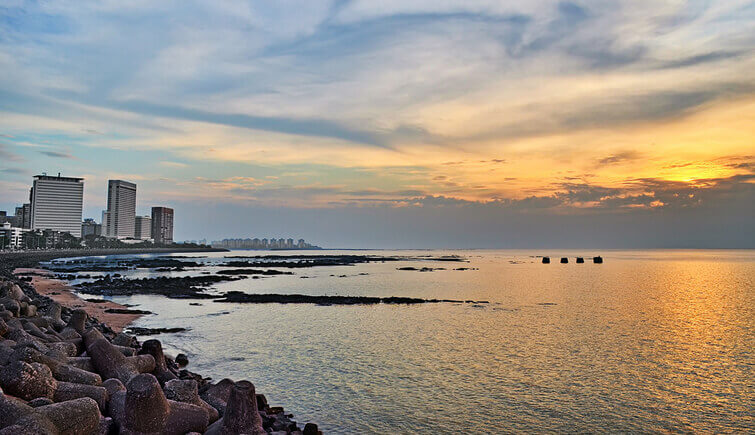 It is a 3.6 km coastline in Sonapur but it is famously known as Marine Drive. The 'C' shaped coastline is the reason why it is also called the Queen's necklace. You can enjoy the picturesque views of the sunset with someone you love since it's one of the most romantic and soothing places in Mumbai.
You even can have your time and be alone in the moment. Stroll through the Queen's necklace with the sound of waves in your ears and the beauty of starry sky to take a break from the fast-moving life of the city. You may even catch a glimpse of celebs jogging in the early morning or late at night (if you're lucky enough).

3. Jogging At The Juhu Beach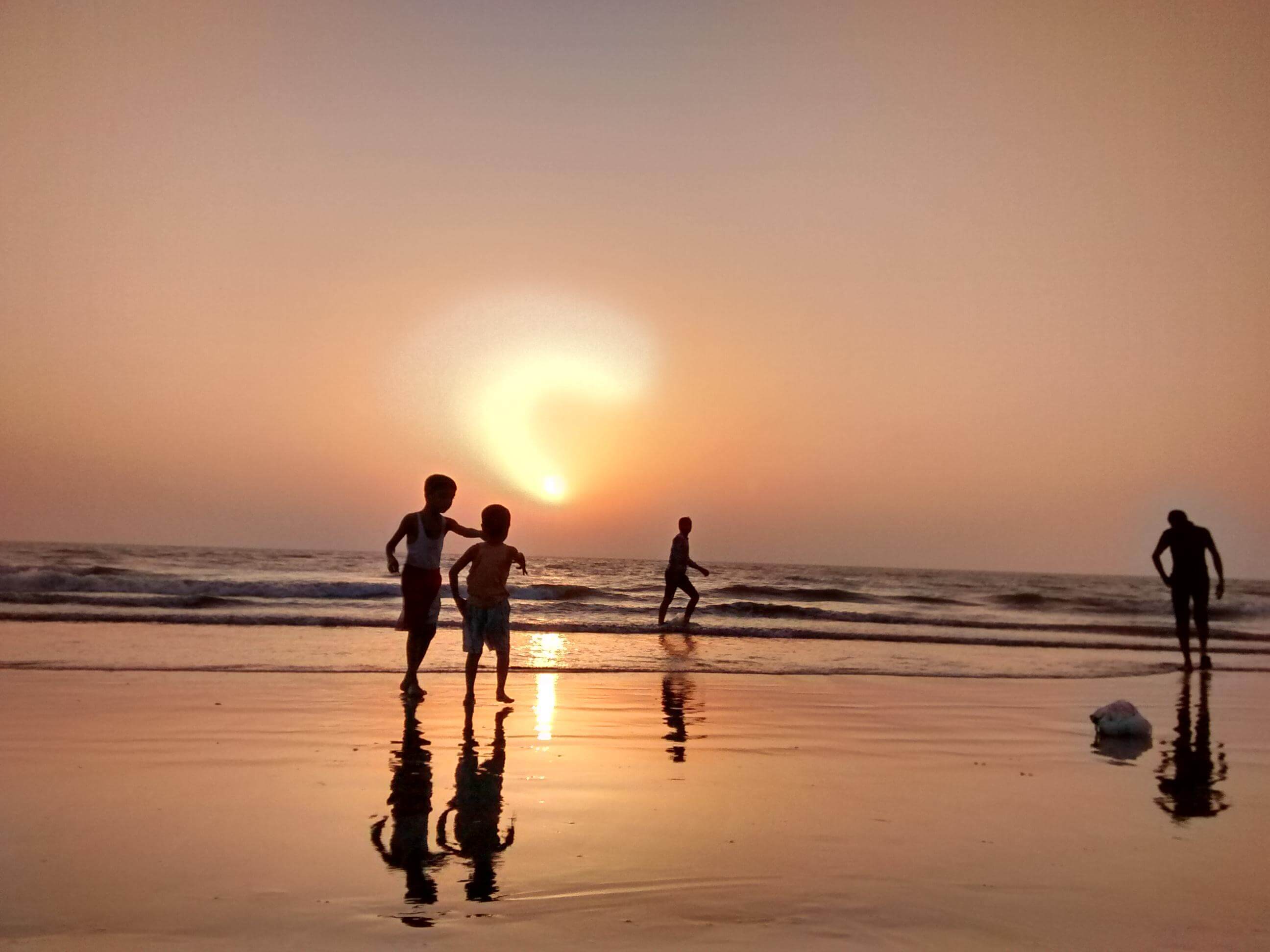 It is one of the most famous beaches in India, situated in Ville Parle. Brace your inner Bollywood buff because you are going to one of the renowned destinations for movie shootings. Keep your fingers crossed, you might just be fortunate to be up close with your favorite celeb-star.
You can go there to swim or jog or even bring out the little child hidden inside you and make sandcastles on the shore. Yet again a place to give your eyes the pleasure to look at a beautiful sunset and feel alive.

4. Discovering Art At The Jehangir Art Gallery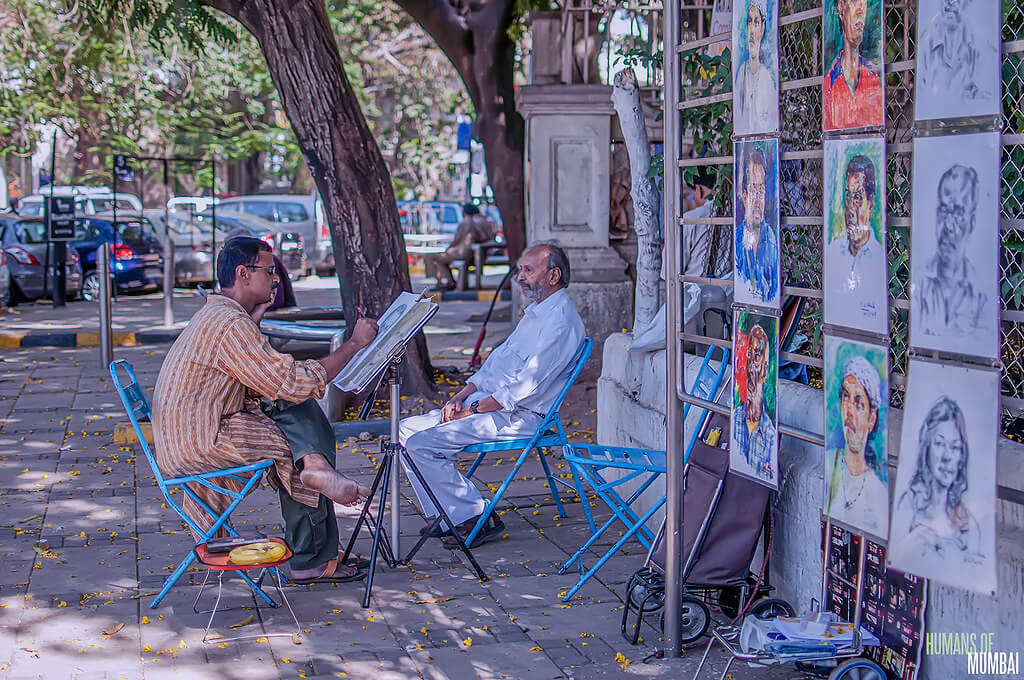 An elite art gallery situated at Kala Ghoda which is very prominent for an artist to showcase his work. Jehangir Art Gallery was once also a venue that hosted the work of M.F Hussain. This gallery will mesmerize you with brilliant work done by artists.
It doesn't just have art inside the gallery but outside too. The artists who failed to display their art in the Jehangir art gallery, showcase their talent outside the art gallery, hence making everything around it magnificent. Spend some quality time here whilst you embrace the beauty of art!

5. Bandra Fort For The Magnificent Views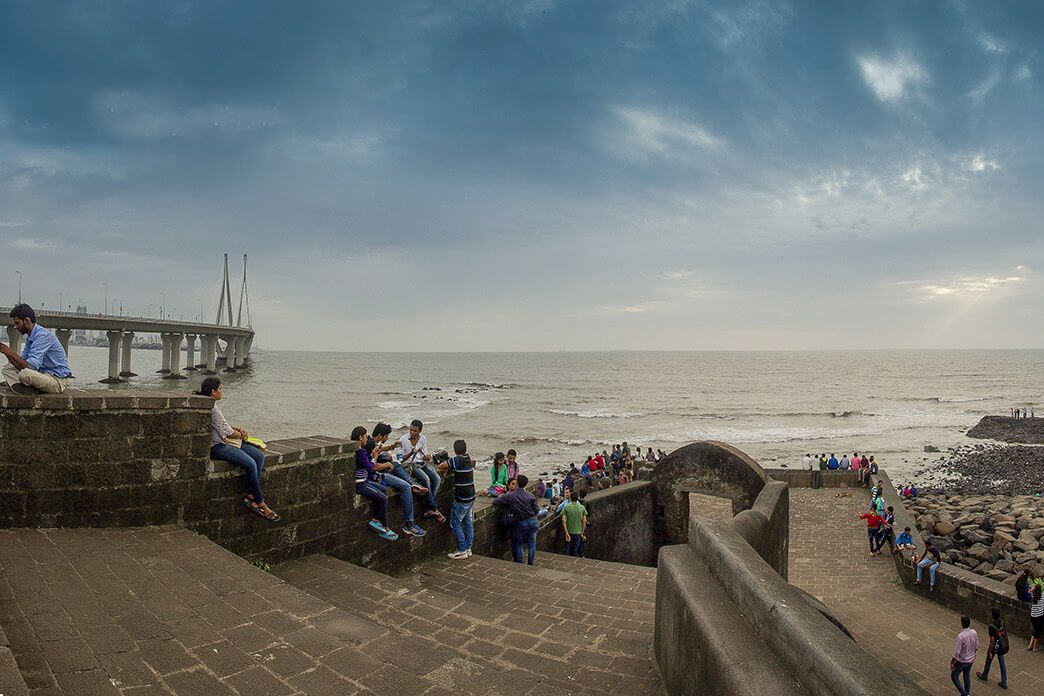 Castella de Aguada or The Bandra Fort which was called by Portuguese builders as Forte de Bandorá is on the Bandstand road. The fort was actually made as a watchtower for the Portuguese now remains as a tourist attraction. It is a place that gives you this picture-perfect Bandra-Worli Sea Link views that you can admire all day long, the fort is open between 10 AM to 8 PM so plan accordingly.
This also is a right spot for the fitness enthusiast since there is this stair-cased park where you can tone your muscles. What more can you do here other than just soaking in the views? You can check out the nearby attractions; one definitely being the Bandra Bandstand and other the Mt. Mary Church.

6. The Beauty Of Chowpatty Beach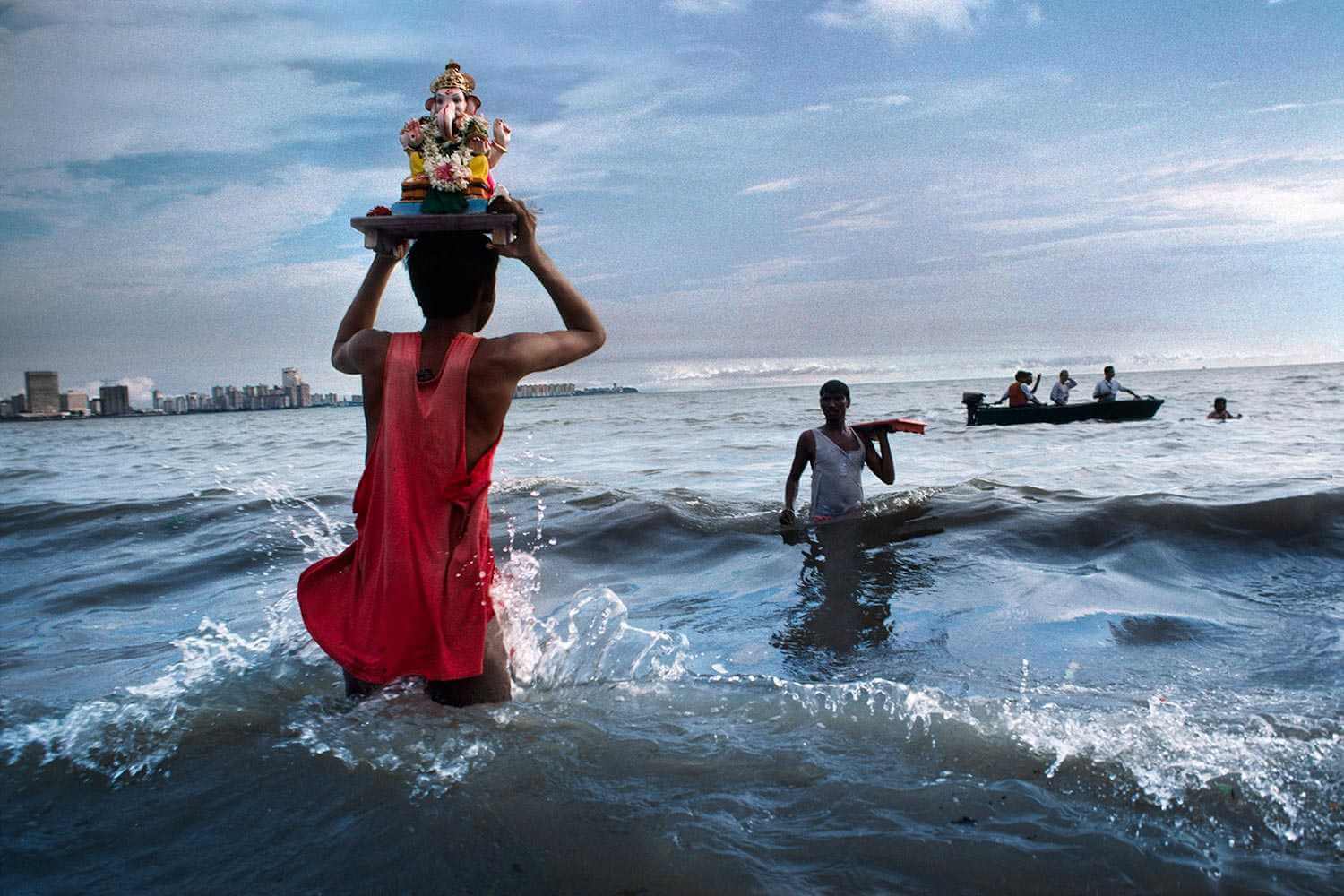 A very alluring beach which is an essential destination at the time of Ganesh Chaturthi Festival. The statue of Lord Ganesha is immersed in the water by the devotees, which is a part of an enormous festival in Maharashtra.
The Nana Nani park on the beach gives elders a place to walk or do yoga or some exercise. The beach may be empty during the day time, but is a destination for activities in the evening. The cool breeze on your face in the evening after a tiring day will refresh you and help you to release stress.

7. Qawwali At Haji Ali Dargah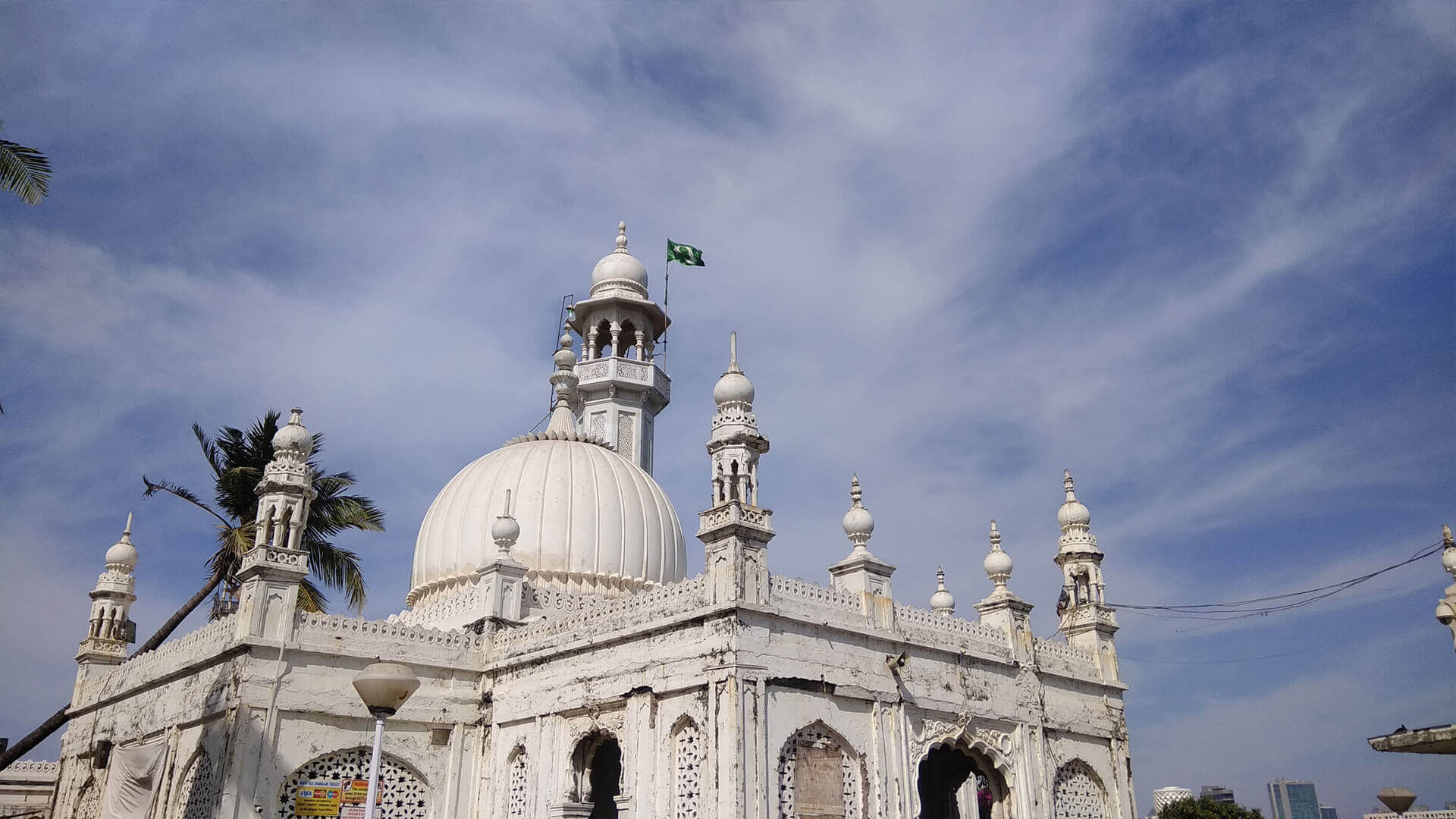 An exemplary Islamic pilgrim site located on an island near Worli coast in Mumbai. Built-in the fourteenth century, it is believed that Saint Pir Haji Ali Shah's casket miraculously floated here after he died; hence it houses his tomb here.
This mosque will give a spiritual feeling to people of all faith. This place is believed to fulfill the wishes of people who come here with nothing but utmost faith. You will also love the qawwali, which has inspired many modern songs. The Haji Ali Dargah is open between 9:30 AM to 5:30 PM.
Pro tip: Do not visit this place during monsoon, since the mosque submerges and it becomes difficult to reach.

8. Bird Watching At Sewri Flamingo Point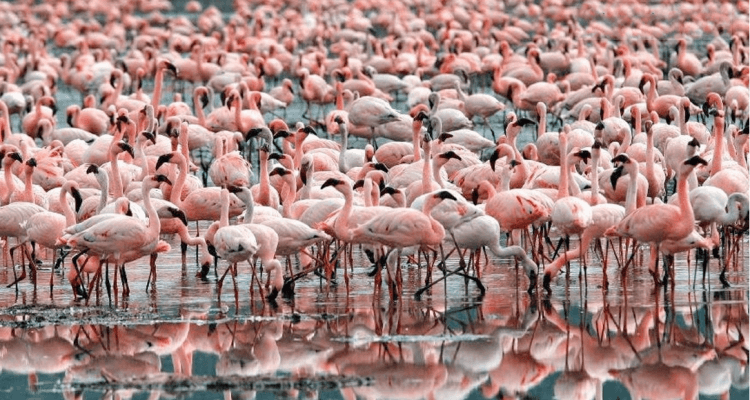 This elegant point is home for flamingos which migrated from Siberia through Little Rann of Gujarat. You can birdwatch these magnificent birds during November through June; day time would be advisable to watch the birds.
Though due to construction work surrounding the area, the birds have started to migrate somewhere else and the number of birds is decreasing consistently nonetheless you would enjoy this scenery.

9. Hang-in At The Hanging Garden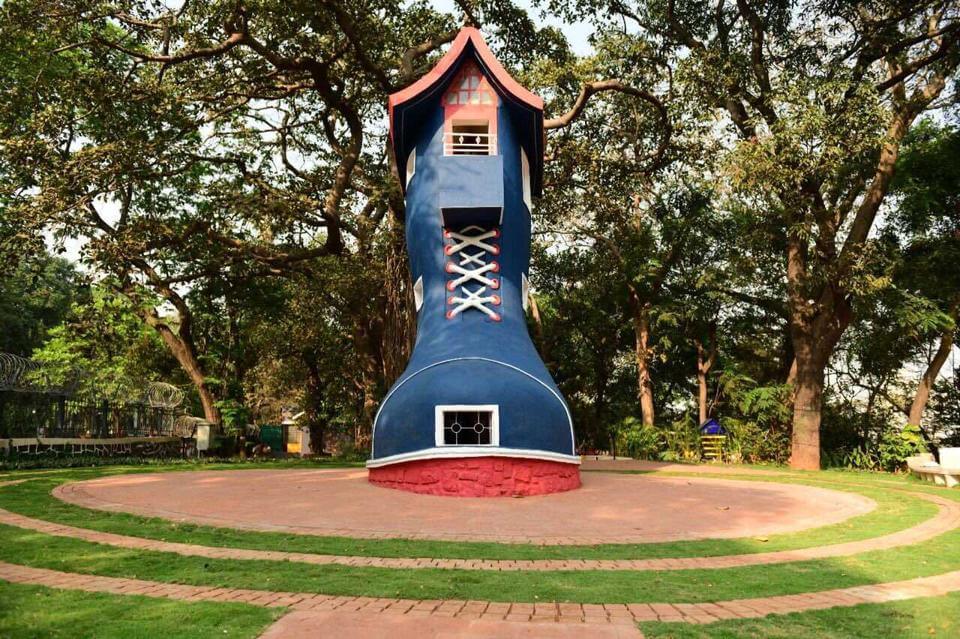 Have you ever imagined what it would be like if trees were in the shape of an animal? If yes then this is the perfect place to visit, the Hanging Garden which has its existence on Malabar Hill area.
Here you can see different animal-shaped trees and also let your child play in the kids' area of the garden. What will blow your mind away is that you will able to view the sunset over the Arabian sea.

10. Meditate At The Global Vipassana Pagoda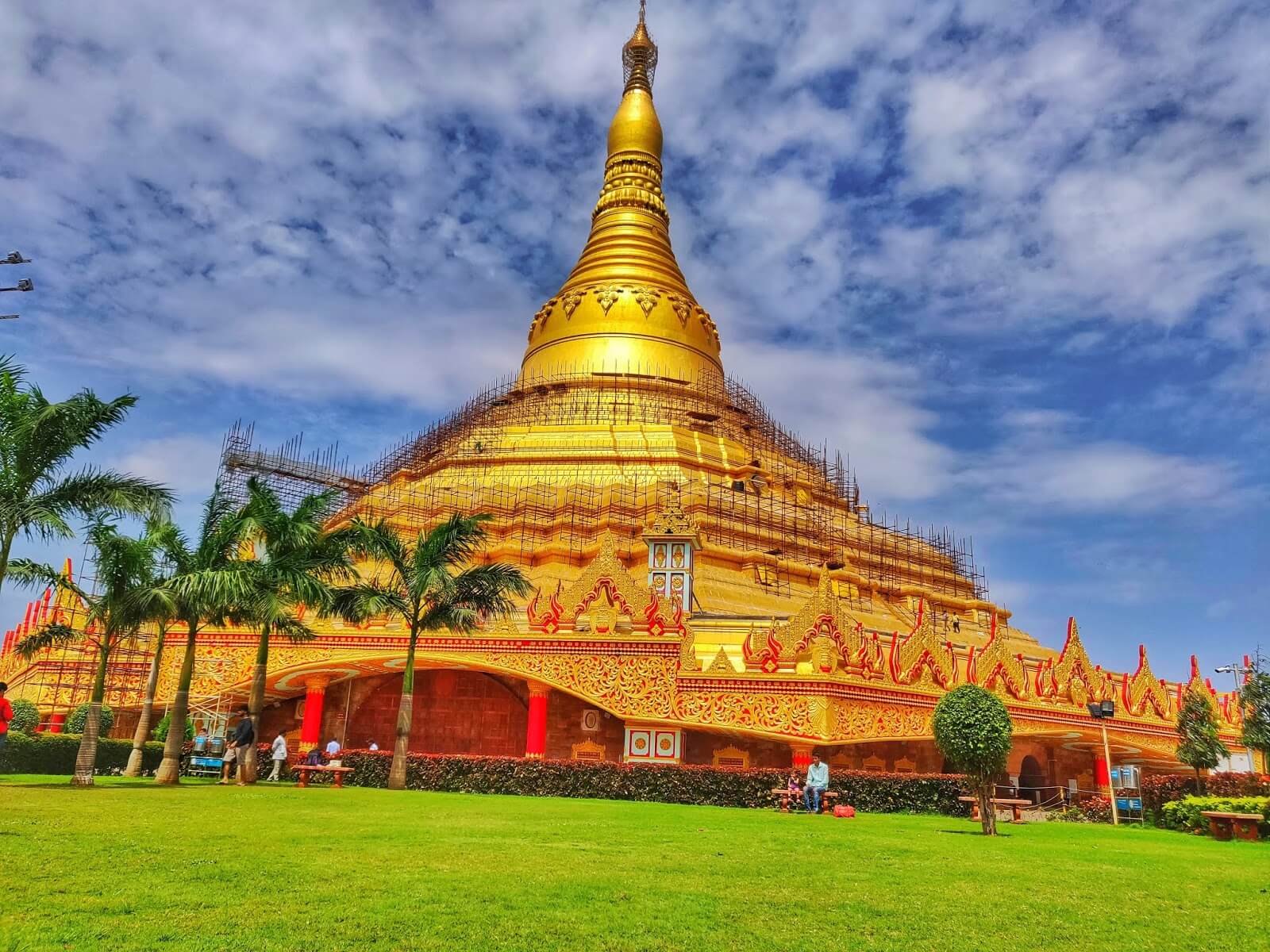 What is a better way than meditation to relax? Global Vipassana Pagoda is the largest meditation dome hall in the world situated in Gorai, which is a monument for harmony. You can learn about Buddha and vipassana by reading the books provided in the library.
The shrine itself is also very magnificent, so check it out too. You can meditate in the meditation center, which can really be a stress buster from the everyday hustle in the city.

11. Exploring Dharavi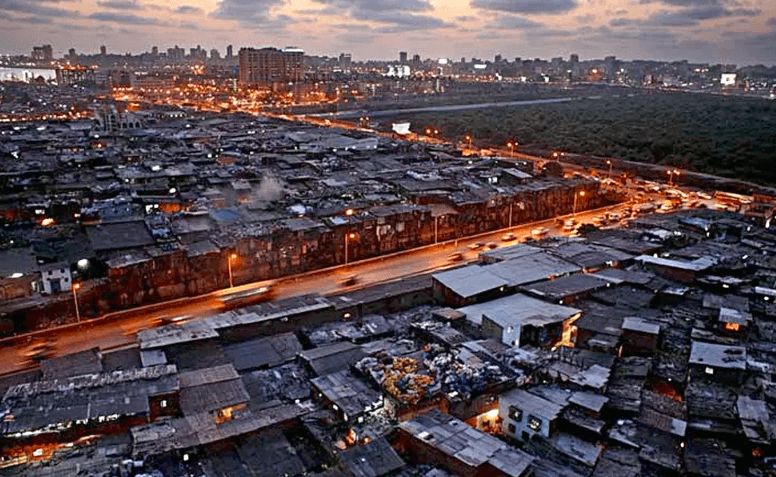 It is not at all as same as the places suggested above; it has no beautiful scenery or spirituality but rather a very candid picture of the weak section of the society. This place surely will unveil the truth of community that goes through hardships and still try to live the best life out there.
Dharavi is the largest slum in the world and highly dense. You can see people here working relentlessly in various businesses and profession and jobs as it produces nearly $650M to $1 BIllion yearly. This visit will give you a very distinctive experience from the other places but be sure to take a guide with you; otherwise, you will definitely get lost in the midst of houses.

This was a list of some of the free things to do in Mumbai without pouring down your money in the drain.

Check Out Free Events In Mumbai