Call it whatever you want Uttarayan or Makar Sankranti, in India, every state has its own tradition and way of celebrating the Festival of Kites! It marks the arrival of the spring season, bidding adieu to the chilly winters and flying kites gives the body much-needed warmth and sunlight which it has been denied by the dry and cold winter. Apart from kites, sunglasses, clothes and loud music what we look forward to the most on Uttrayan is the food.
Now is the time to let your tummies out and gorge on all the food you can get… Standing in the sun, running to tie kinyas on kites, on your feet cheering all day long, works up quite an appetite! So this Uttrayan 2017 we have compiled for you the top 10 must-have dishes on your menu.
Chikkis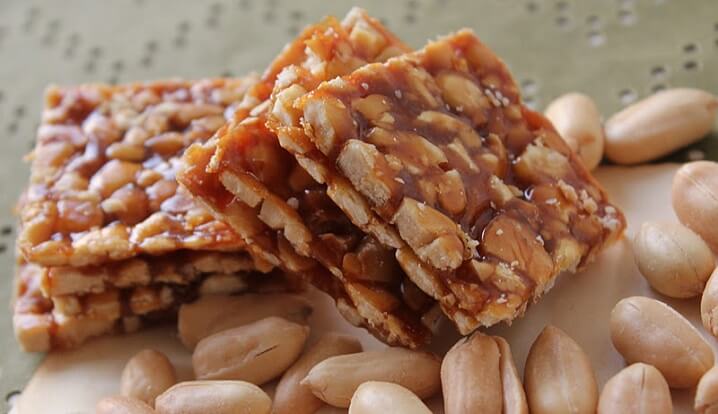 Chikkis are the staple snack during this festival. They come in various varieties such as Til (Sesame seeds) Mamra (puffed rice), Coconut, Peanut and mixed dry fruit varieties – Every mother has a different recipe that she follows and even a different shape. If you are living alone, then just walk down your local market, we bet you will find a string of shops selling them during this festival!
Pitha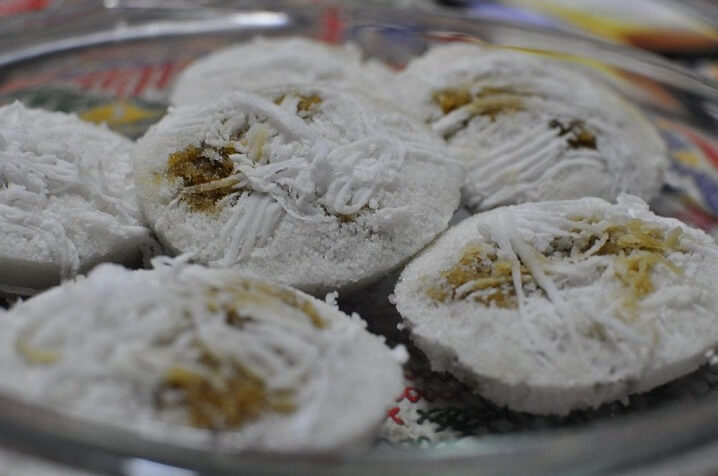 This is a traditional Assamese sweet dish that's prepared at the time of Makar Sankranti. There are many types of Pitha. They can be either sweet or savoury, fried, roasted or barbequed inside a hollow bamboo stem. The sweet Pitha is preferred over the salty one. This finger licking Assamese snack tastes best with a big bowl of dahi (curd) and Gol (jaggery).
Chavanu/Chevda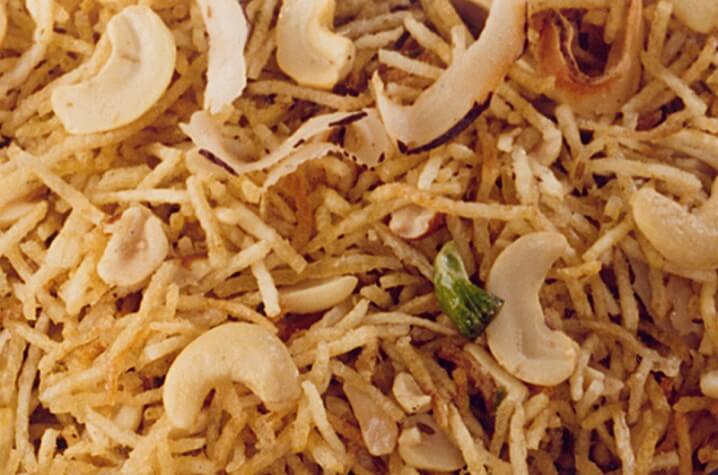 It is the staple Gujarati snack, Chavanu is delectable mix of an array of fried snacks like Tumtum, Sev, Fulvadi, Dry Coconut, Boondi, Peanuts, Ganthiya, Vatana, and lots more, packed together with a mouth-watering mix of powdered sugar and the choicest of spices. Giant steel dabbas (containers) containing Chavanu are passed around as people eat these by spoonfuls and in proper Gujarati style, by the fistfuls!
Rewari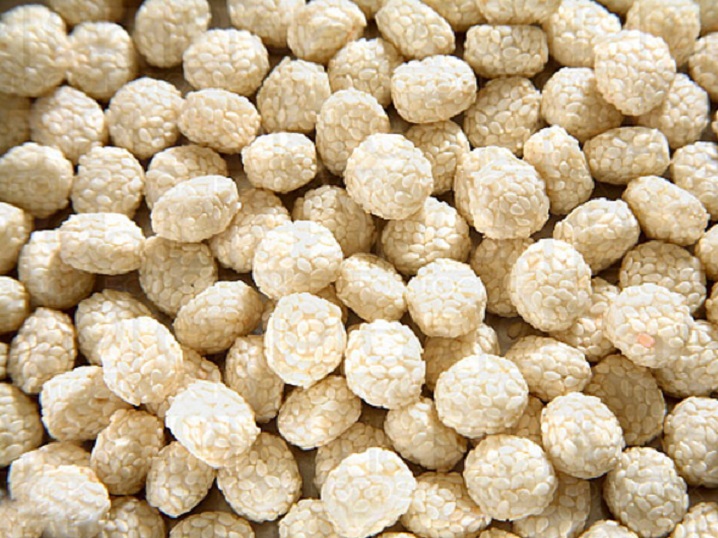 Rewari is a hard candy like sweet dish made of sesame and coated with jaggery. It is a popular dish in Punjab eaten during the time of Makar Sankranti. It is like a chikki balls the size of marbles!
Undhiyu–Puri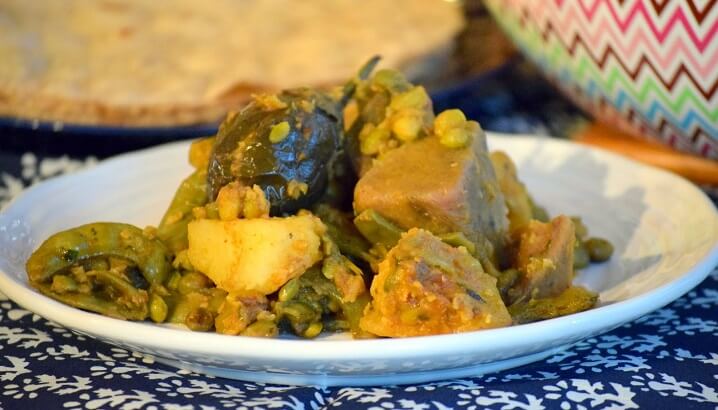 All New Year resolutions of reducing weight go for a toss on this day as foodies dive into the delicious goodness of Matla Undhiyu and Puri. Preparing Undhiyu at home with so many ingredients may be difficult but that will not stop an Amdavadi! A true Amdavadi will stand in long queues just to pick up the best Undhiyu in town!
Fruits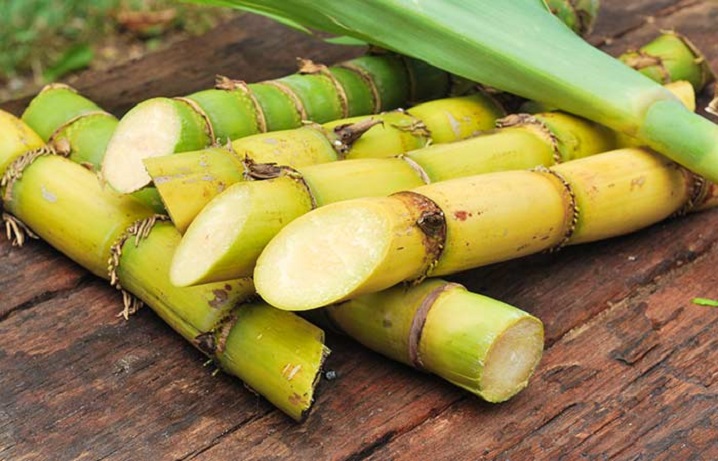 They say we should all have 4 servings of fruit a day and on Uttarayan, you will find large thaals (plates) full of sliced Jamfal (Guava) and Sherdi (sugarcane), big bowls of Bor (Indian jujube) and Shingoda (water chestnut) being passed around – These fruits are perfect finger-foods to keep everyone hydrated throughout the day!
Gulachi Poli or Jaggery Roti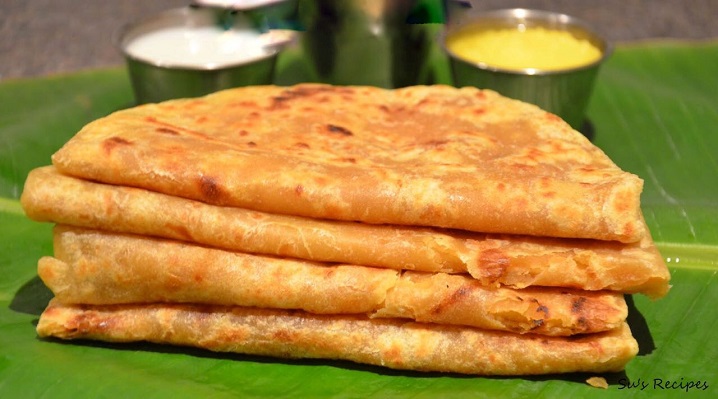 This is a Maharashtrian delicacy of flat bread stuffed with a mix of jaggery, sesame and gram flour that has been roasted to golden brown in pure ghee.
Khichdi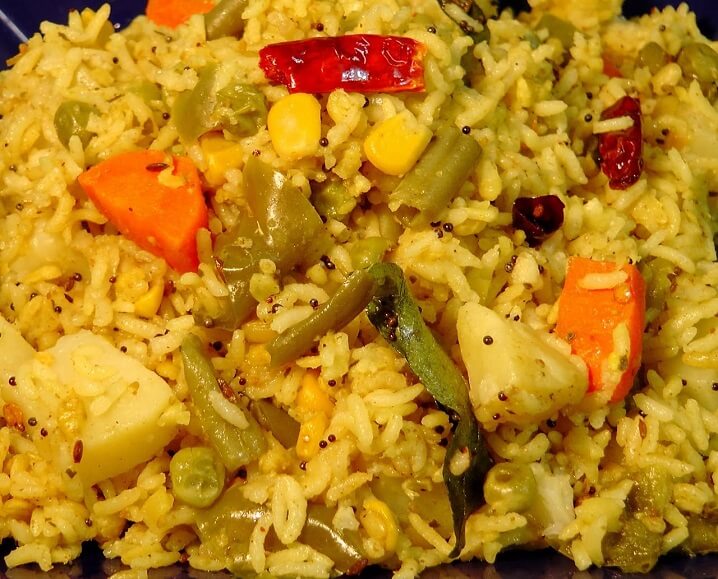 A wholesome, slow cooked, gooey mix of whole wheat, dry fruits, lentils, spices and much more, this epic dish comes in both sweet and spicy varieties and tastes great when served piping hot. Khichdi is traditionally made with lots of fresh veggies and has an intense spice concoction and is eaten to celebrate the new harvest that begins on Uttarayan day.
The sweet variety has milk, sugar and wheat. One big spoonful of this soulful dish will warm your insides and have you asking for seconds and maybe even thirds!
Patishapta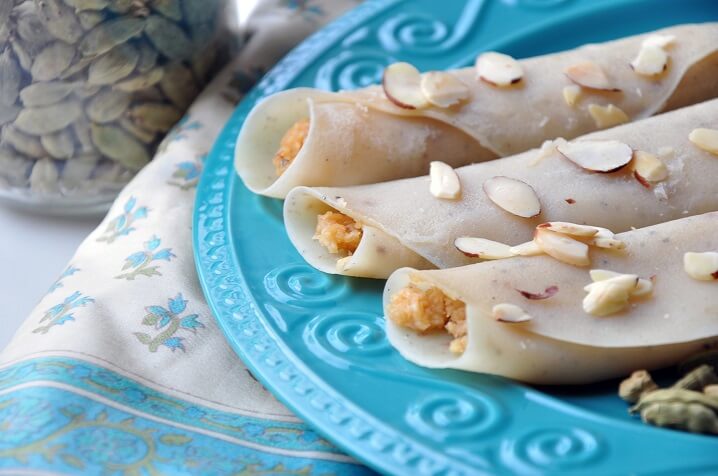 Bengalis celebrate Makar Sankranti by eating their hearts out with traditional sweetmeats. Paatishaapta is a kind of sweet crepe or pancake that's stuffed with a mix of khoya, coconut and nolen gurer or date palm jiggery and is available only in this season.
Chakri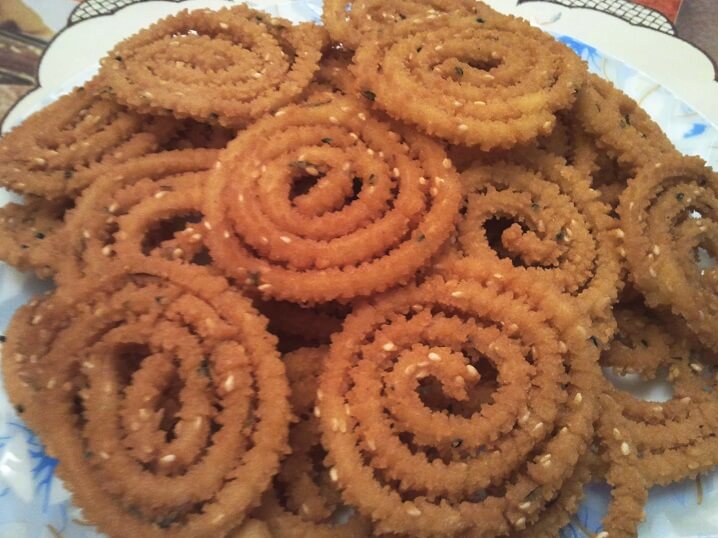 No meal is a "complete meal" unless you have some "farsan" (a savoury dish) with it! Chakri is fascinating. Made by gram flour and some spices pumped from a machine, Chakri is deep fried till golden brown. As children, we were so fascinated by this particular farsan since it was shaped like a firecracker – It is also known as 'Murukku' its name derives from the Tamil word for 'twisted' referring to its shap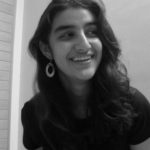 A self-taught lady who has a decade of experience in Film Making, Graphic Design, Content Creation & Digital Media Marketing.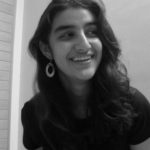 Latest posts by Tushnaa Ginwala (see all)