4th July happens to be the American Independence Day which is celebrated with great grandiose. And Chicago is one of the cities in the USA that is brimming with events. The celebration of 4th of July in Chicago is done with fireworks, parties, booze, and cruises. The number of events in Chicago on 4th of July might not be countless but the people attending those are quite a huge bunch.
Watching the fireworks on 4th July in Chicago while you cruise through the Lake Michigan, that view is just mesmerizing and unexpressable. Cheers for independent America at amazing events near you. 
Check Out The Best Cruise Parties And Events To Make Your 4th July In Chicago Is A Memorable One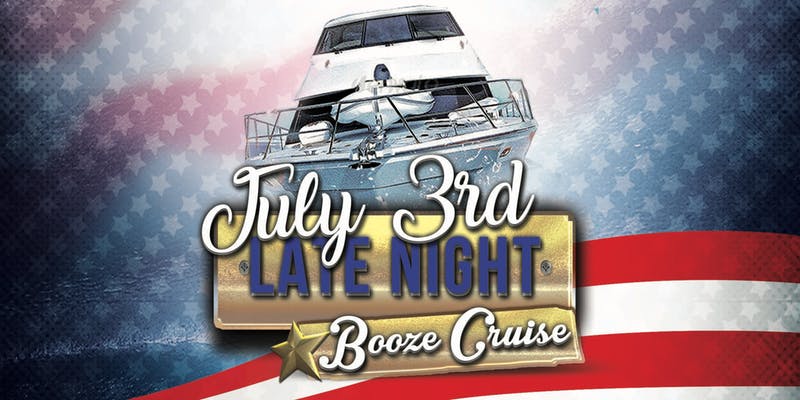 Get on the party early even before the celebration begins.
Take a Late Night Booze Cruise on 3rd July and enjoy breathtaking views of Chicago's iconic landmarks from Lake Michigan. Take in the sights from either of the climate-controlled interior decks, or enjoy the breeze on the open top deck.
Price: $45.00 onwards
Book Now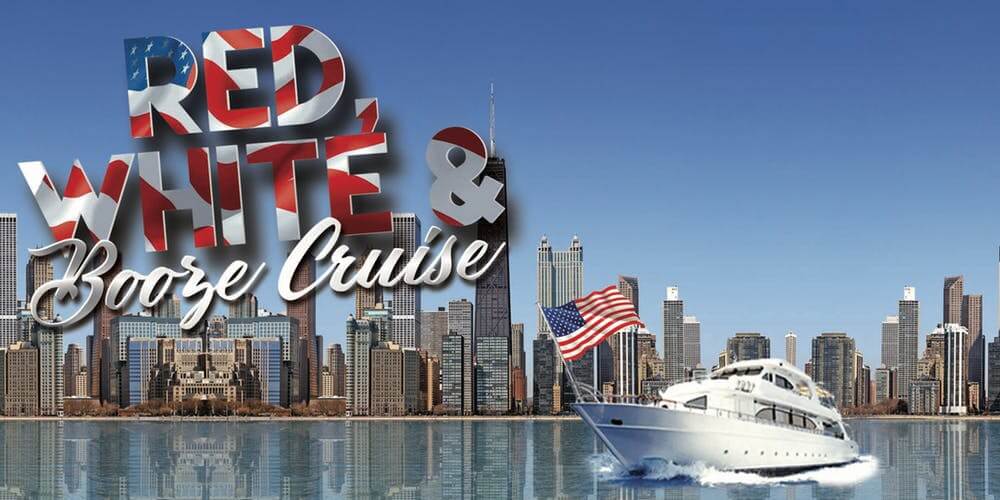 Get over the conventional parties and get going to a cruise party on the celebration of 4th Of July in Chicago.
Be sure to take a spin on the dance floor as the DJ plays your favorite Top 40, Hip-Hop, and party hits. Adore your beautiful outfits and get on board cruise ships.
Price: Early Bird $25.00
Book Now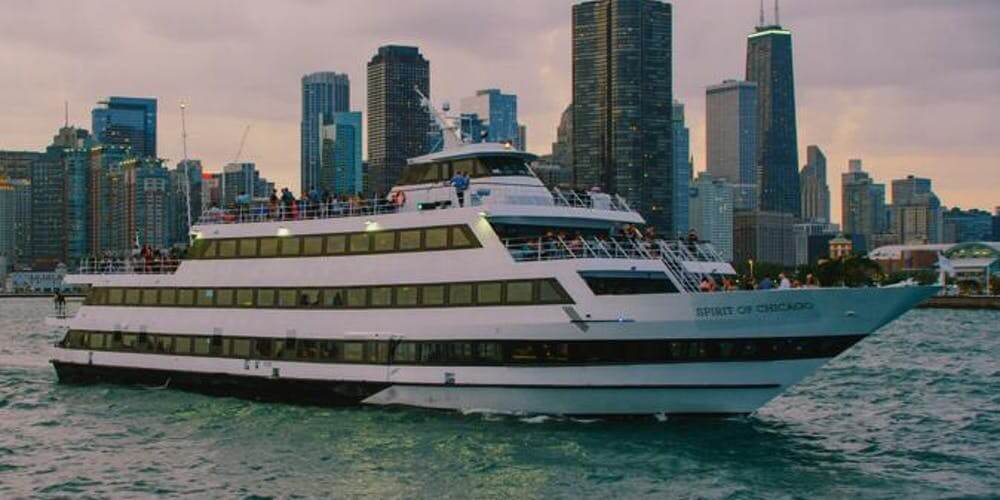 Enjoy a Late Night 4th of July Reggaeton Yacht Party on Lake Michigan!
Hop on to this late night booze cruise and barge into a hip and happening party with drinks, not to forget live DJ that will pump you up and will make it a night to remember!
Price: $30.00 (Limited seats left)
Book Now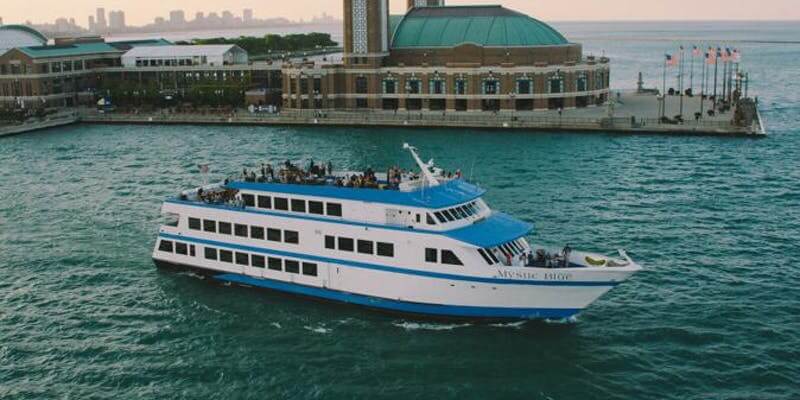 Indulge in the luxury of cruise parties and dive in the pool of alcohol. This 4th Of July, Chicago is bringing you some of the crazy cruise parties, one of it being this splendid cruise that comes along with food, music and a lot of entertainment! Oh did we not tell you that you get to witness the fireworks too!
Book Now if you do not want to miss out on this amazing dinner cruise party
Price: $205 – $295
Book Now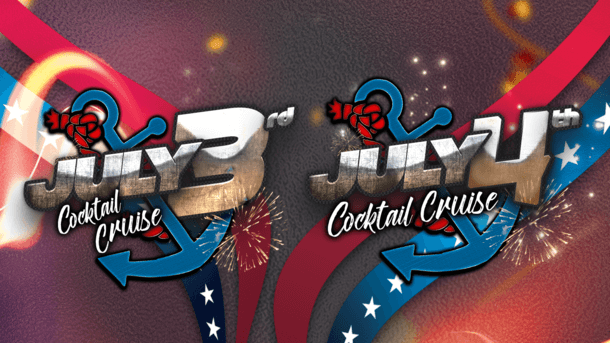 One of the popular ways of partying is going to a cruise and celebrating the time of your life.
Celebrate America's independence in style with spectacular views of the Chicago skyline on these three-hour Third and Fourth of July cruises, complete with music and dancing on the yacht.
Price: $10 – $25.00
Book Now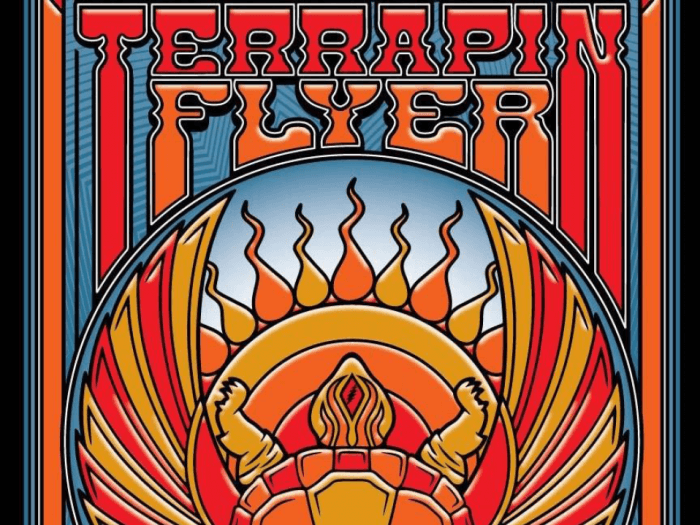 So what or who is Terrapin Flyer? As you have likely surmised that is not simple to define. What is at the core of fundamentals of the band is the idea that the Grateful Dead and Jerry Garcia's music still has plenty of life in it and that the music being so improvisational in nature can and should go to new places in each performance. No two Terrapin Flyer shows will ever be the same and you never know who might show up to jam at a show, but you can always count on a great time with some of the most recognized artists in the music community.
Price: $22 ($10 in advance)
Book Now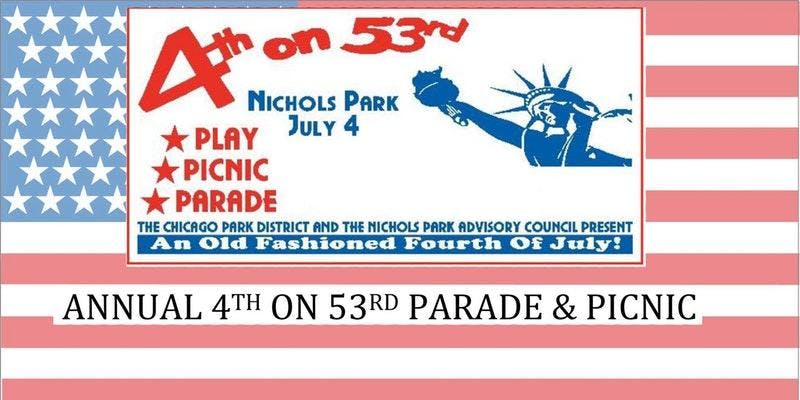 The 4th on 53rd Parade is a great way to celebrate an old fashioned July Fourth.
Come join the celebration at 54th and Old Lake Park Avenue. The fun begins in the morning and lasts till the afteernoon.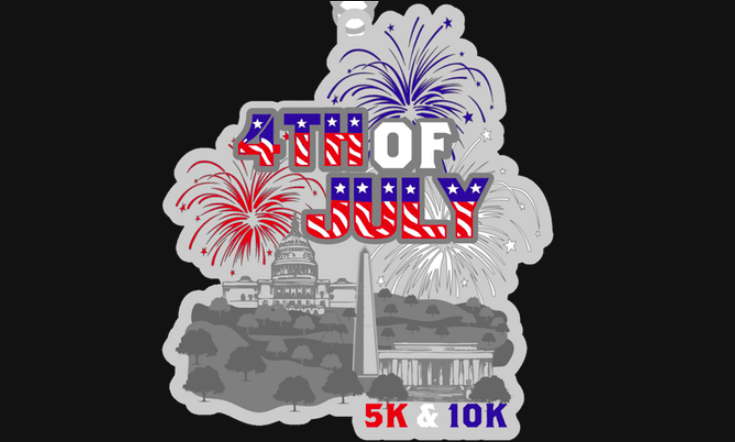 Are you ready to celebrate the 4th of July with a 5K walk or run? Join us for our fourth annual 4th of July race!
This truly is the land of the free, because of the brave!
Price: $9 – $30.00
Book Now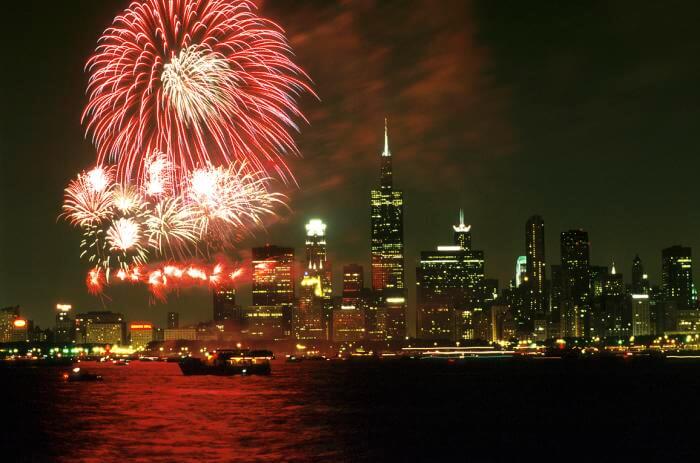 Celebrate the 4th of July on an the water in an open air yacht!
Cruise along the Chicago river with breathtaking views of the Chicago skyline as we head into the lake while we enjoy unobstructed views of Chicago's architecture. What better way to enjoy our freedom than on the water in Lake Michigan!
Book your place and be a part of the kickass party!
Price: $20 – $50
Book Now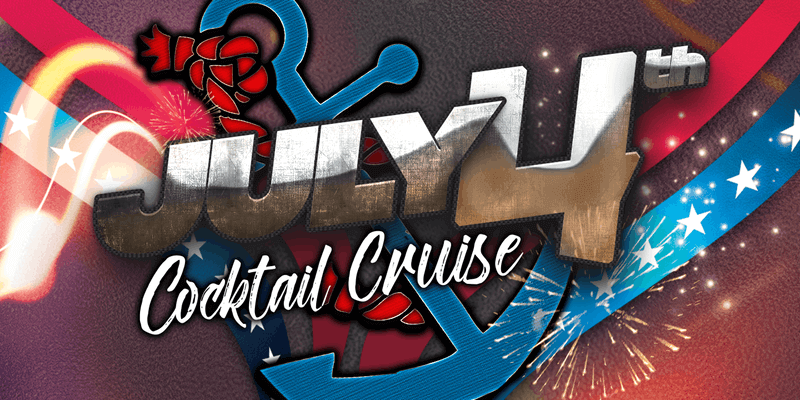 Take in the picturesque views of the skyline whilst you cruise through and dance at the tune of DJ's! Celebrate the American independence day with booze, live music and lots of dancing.
Book your place before they run out of tickets.
Price: $59.00
Book Now
What are you waiting for, book your tickets right away and be the part of some of the happening cruise parties and events in Chicago on 4th of July.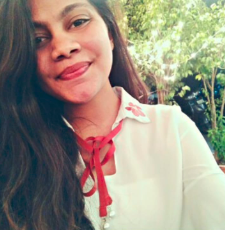 Hoarder. Overthinker. Dreamer. Mostly Writer. Lover of little things and coffee. Always wants to have the last word and wants to be chosen first. Might find her dancing or speaking to herself on the driveway.