In his own words, Om Puri was a shy schoolboy who wanted to follow in his father's footsteps, join the army and serve his country. He was bitten by the theater bug in college when he began participating in college drama. He was further drawn in when he felt that acting allowed him to give voice to his feelings.
We grew up watched him in various roles through the years for a grand total of 130 films in a long and illustrious career spanning across 4 decades. The news of his passing shocked us all and we decided to scour every available source to present you with the following milestones of his life and career:
Born without official records or birth certificate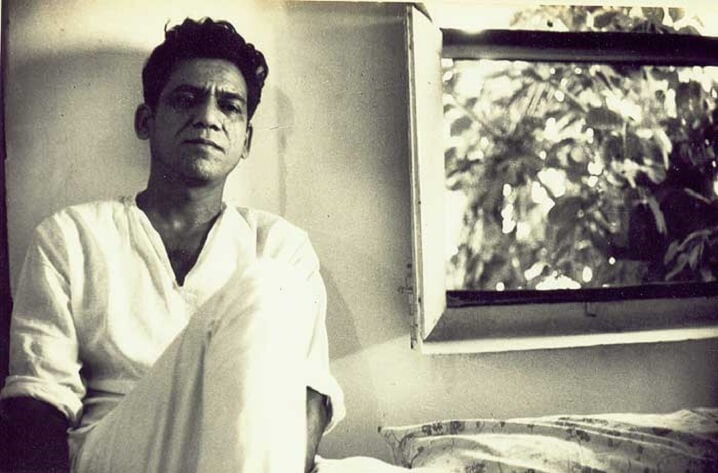 Om Puri was born in the Ambla district of Haryana, India to a humble Punjabi family but his family was unsure of the exact date and year of his birth, thus he had no birth certificate or records. However in an interview with "Rediff on the Net" he said that his mother told him he was born 2 days after the Hindu festival of Dussehra.
He had 8 siblings
Om had 8 brothers and sisters who were all lost in their childhood to disease due to a lack of proper diagnosis and medical facilities. He had an elder sister named Vedvati. She was married with a daughter, but she too passed away at a young age due to sickness. He could only recall some of the names he heard his mother mention… Gyan, Kabli and Baby.
He himself identified his date of birth
Schooling required some certified records and so his uncle chose the 9th of March as his "official" birthday… But as an adult Om Puri looked up when Dussehra was celebrated in 1950 and established his date of birth as 18th October.
An alumnus of the 1973 class of National School of Drama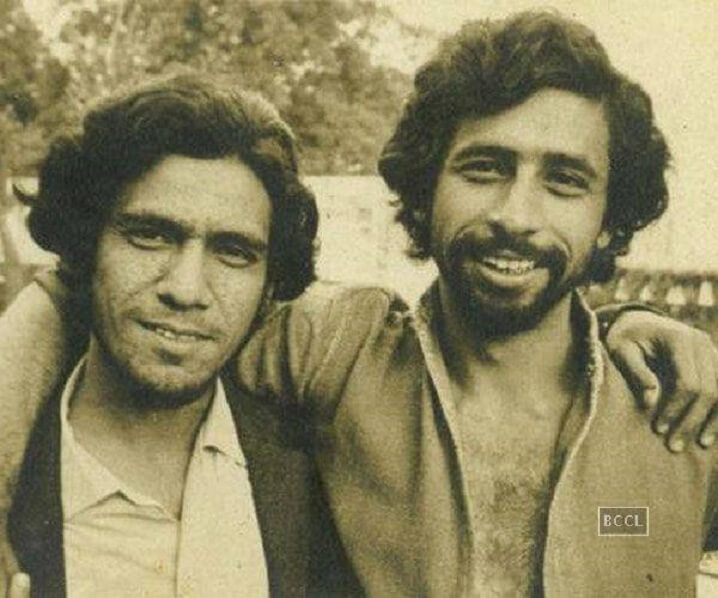 He graduated from the Film and Television Institute of India, Pune. He was also an alumnus of the 1973 class of National School of Drama where Naseeruddin Shah was a friend and co-student.
Om Puri and Amrish Puri were not related
They were 'brothers-from-another-mother' and when Amrish puri passed away on Jan 12th 2005, Om Puri confessed that they were very close and often celebrated birthdays and anniversaries together. Om puri used to joke that they were brothers separated at a Mela.
He was engaged-to-be-married 3 times and was actually married twice in his lifetime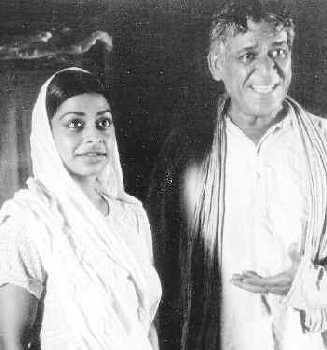 He was 1st engaged to Seema Sawhni, daughter of director Shaheed Latif, his 2nd engagement was to costume designer Mala Dey, sister of world famous lawyer Subhash Shah and finally to Jyoti Deshpande, Sister of writer Govind Deshpande.
Om Puri first married Seema Kapoor, the sister of actor Annu Kapoor, in 1991, but their marriage ended after 8 months. In 1993, he married the journalist Nandita Puri, with whom he has a son named Ishaan. In 2009, Nandita wrote a biography of her husband entitled An Unlikely Hero: The Story of Om Puri.

Om Puri made appearances in both mainstream Indian and art films
He made his film debut in the 1976 film Ghashiram Kotwal, based on a Marathi play of the same name. He was linguist with a flair for languages and did his own dubbing in these films
He made appearances in British films and Hollywood films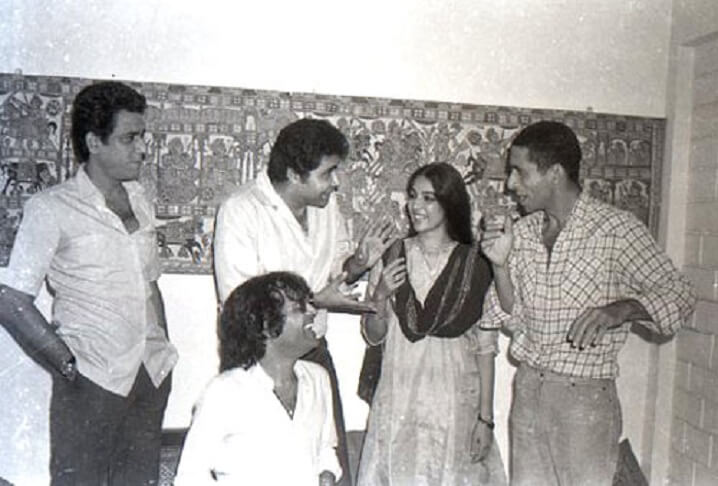 His credits also include appearances in British films. In 1999, he starred in the successful British comedy film 'East is East.' He also had a cameo in the highly acclaimed film Gandhi (1982) directed by Richard Attenborough
He appeared in Hollywood films including Wolf (1994) alongside Jack Nicholson; and The Ghost and the Darkness (1996) opposite Val Kilmer. In 2007, he appeared as General Zia-ul-Haq in Charlie Wilson's War, starring opposite Tom Hanks and Julia Roberts.
When researching a movie he was once mistaken for a professional hand-held rickshaw puller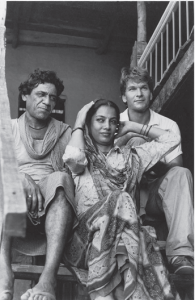 The actor trained with two barefoot professionals in Kolkata while preparing for his role in Roland Joffe's 1992 film 'City of Joy' and that was when he was accidently mistaken for a rickshaw puller.
He was awarded for his services to The British Film Industry
Although an Indian Citizen the honor of being an OBE (Officer of the Order of the British Empire) was bestowed upon him in 2004 for services to The British Film Industry.
We mourn the loss of this foundational pillar of the Indian film industry… He played every role possible, from a political immigrant to the angry father-of-the-bride, from the paan-chewing 'Kakkaji' to the hero's right-hand man…
His comic roles in films like Jaane Bhi Do Yaaro which reached a cult status, followed by Chachi 420 (1997), Hera Pheri (2000), Chor Machaye Shor (2002) and Malamaal Weekly (2006) are how we choose to remember this brilliant actor.
R.I.P Om Puri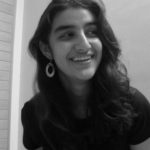 A self-taught lady who has a decade of experience in Film Making, Graphic Design, Content Creation & Digital Media Marketing.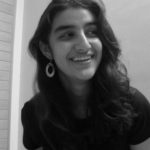 Latest posts by Tushnaa Ginwala (see all)