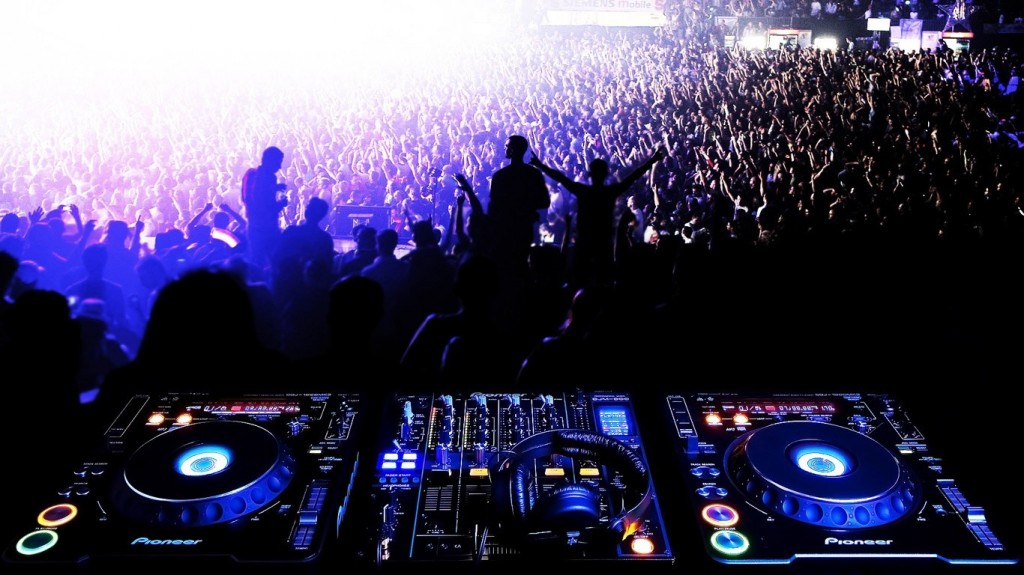 Music is the rhythm that keeps us moving. It makes your life happening and convivial. Just imagine life without music; so monotonous and boring. There would be no Discotheques and Music Festivals and we would be not be having really happening place to go and hangout.
We curated a list of some of the best DJ's whose tracks make you hit the dance floor and groove on the beats.
10 Dj's who made Music better than ever are: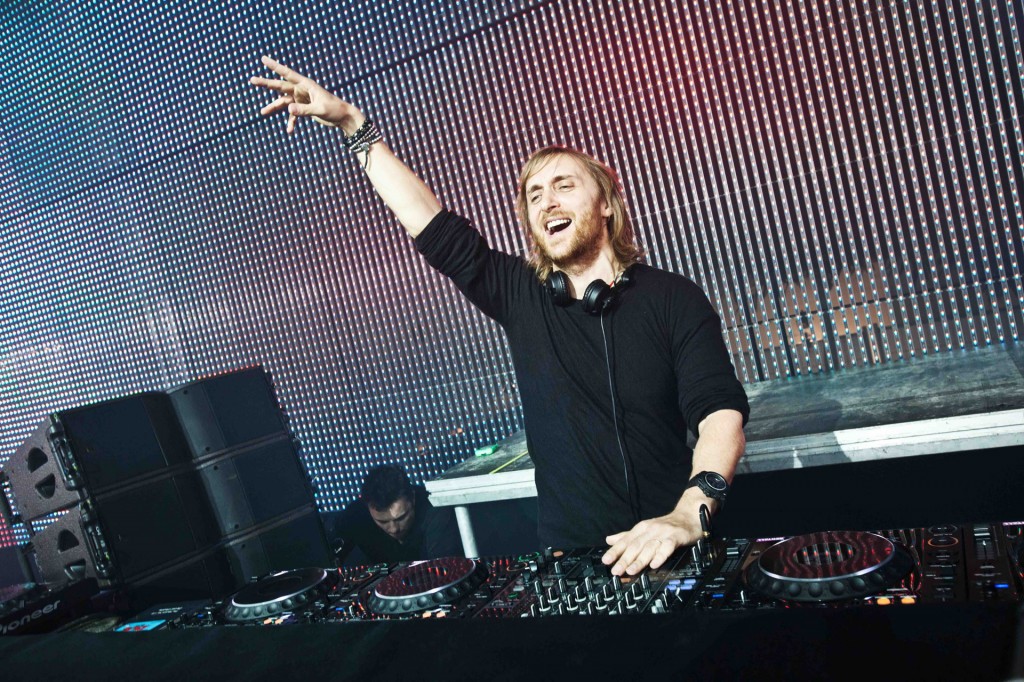 Pierre David Guetta is a French disc jockey and record producer. He co-founded Gum Productions and released his first album, Just a Little More Love, in 2002. Later, he released Guetta Blaster and Pop Life featuring 2 tracks with the UK's Tara McDonald. Guetta achieved mainstream success with his 2009 album One Love which included the hit singles "When Love Takes Over", "Gettin' Over You", and "Sexy Bitch", all three of which reached #1.
2. Nick Leonardus van de Wall aka Dj Afrojack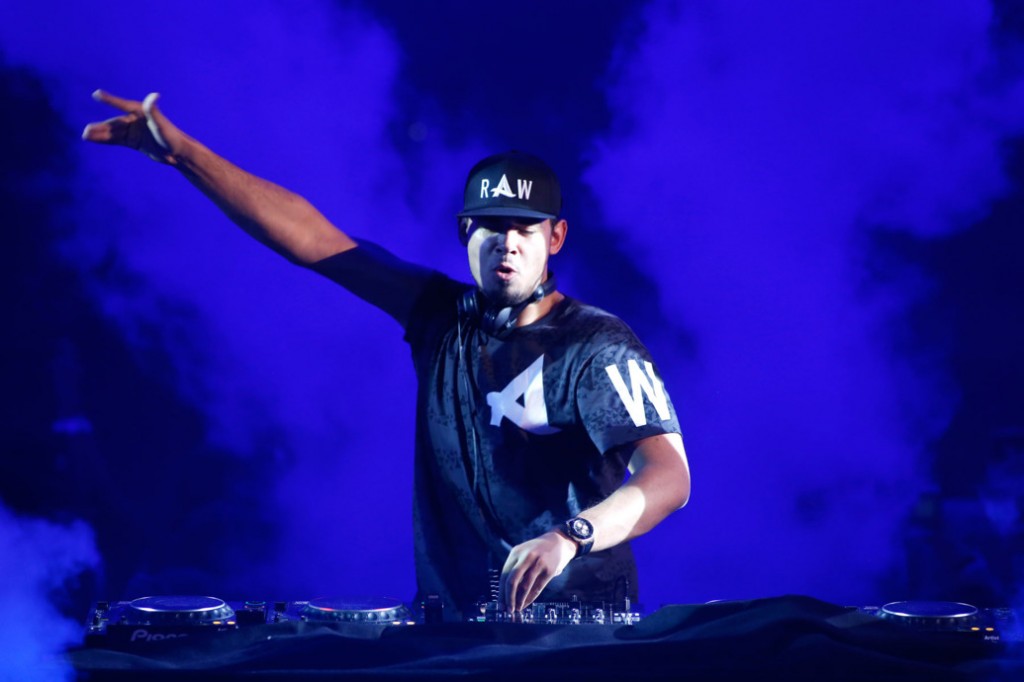 Nick Leonardus van de Wall (born 9 September 1987), commonly known by his stage name Afrojack, is a Dutch music producer and DJ. In 2014 he released his debut album Forget the World. Afrojack regularly features in top 10 of DJ Mag Top 100 DJ's. He took part in Episode 2 of 'Behind The Speedo', which is a comedy series by Redfoo.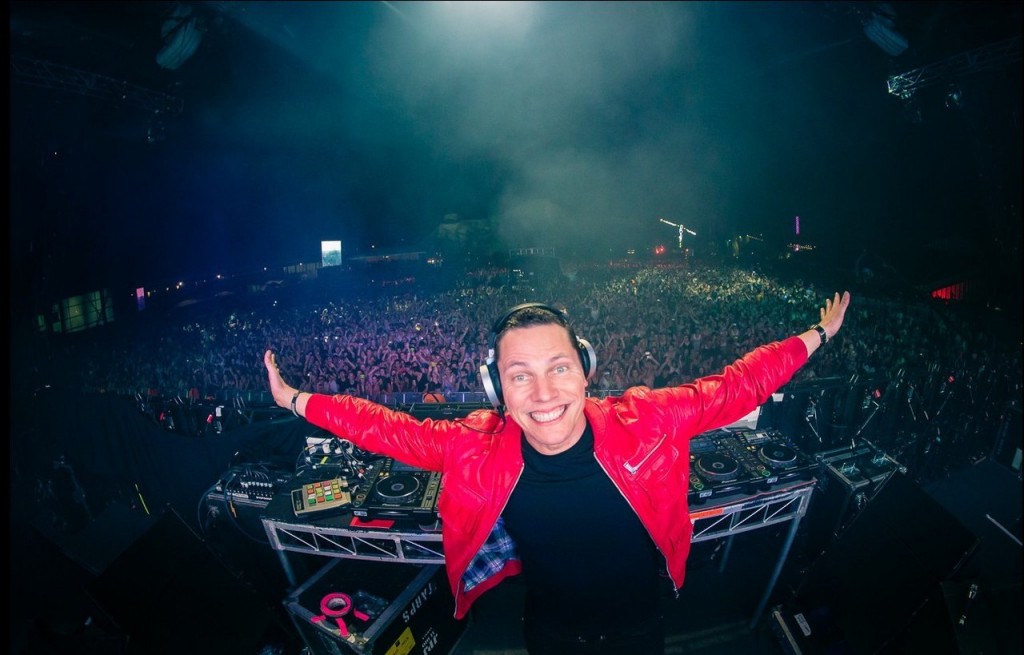 Tijs Michiel Verwest, known as Tiësto, is a Dutch musician, DJ and record producer of electronic dance music. Although he has used many aliases in the past, he is best known for his work as DJ Tiësto. On his latest productions, however, he has dropped the "DJ" label and is now known simply as "Tiësto", an artist name which is a twist of his childhood nickname. In 1997, he founded the label Black Hole Recordings.
4. Avicii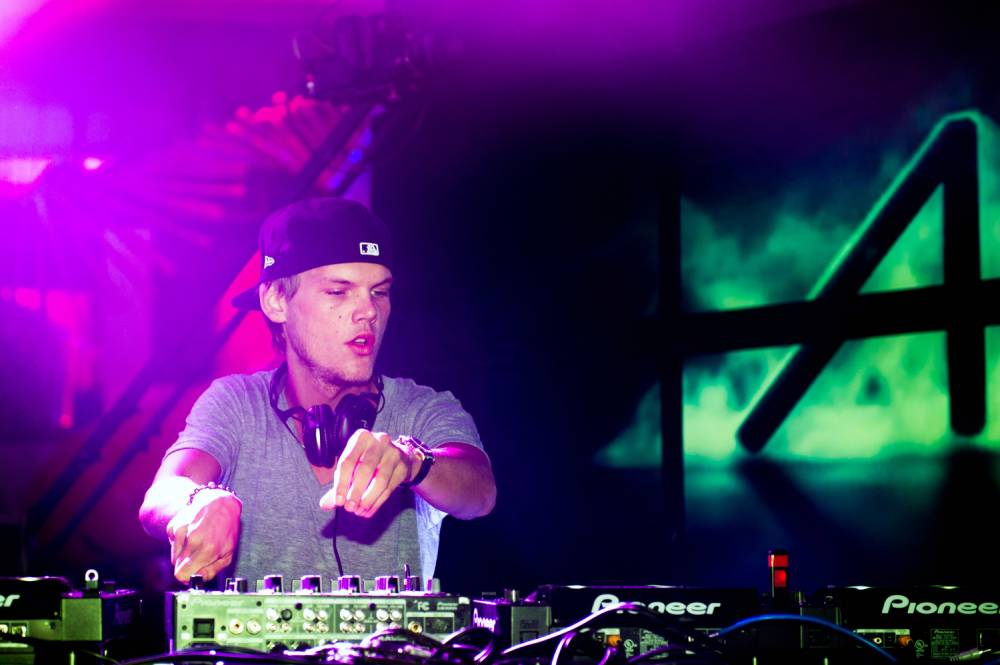 Tim Bergling, better known by his stage name Avicii is a Swedish DJ, remixer, and record producer. Avicii ranked at #6 on DJ Magazine's annual Top 100 DJs poll in 2011, In 2012 he placed at #3 and again in 2013. He has been nominated twice for a Grammy Award for his work on "Sunshine" with David Guetta in 2012 and in 2013 for his song "Levels".
5. Skrillex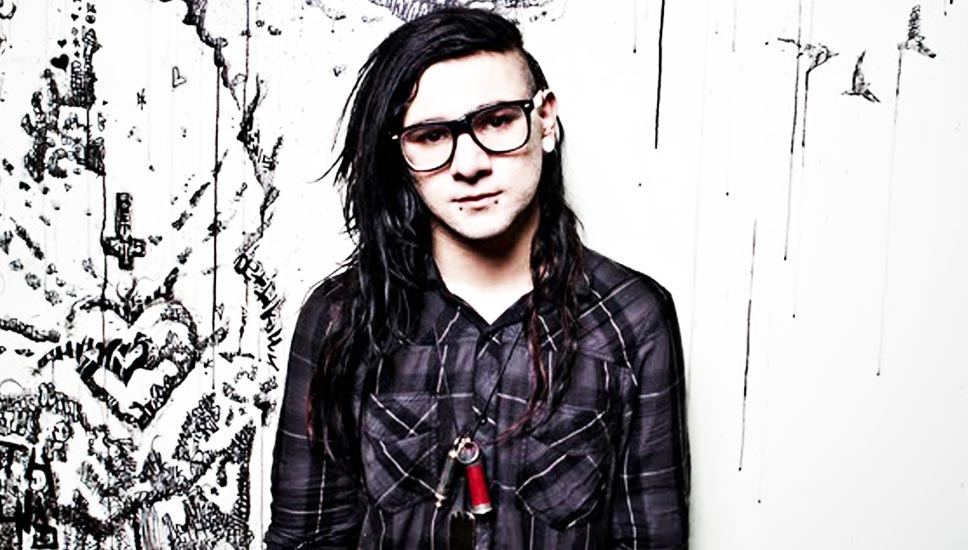 Sonny John Moore, better known by his stage name Skrillex, is an American electronic musician and singer-songwriter. Growing up in Northeast Los Angeles and in Northern California, Sonny Moore joined the American post-hardcore band From First to Last as the lead singer in 2004, and recorded two studio albums with the band before leaving to pursue a solo career in 2007. He began his first tour as a solo artist in late 2007.
6. Swedish House Mafia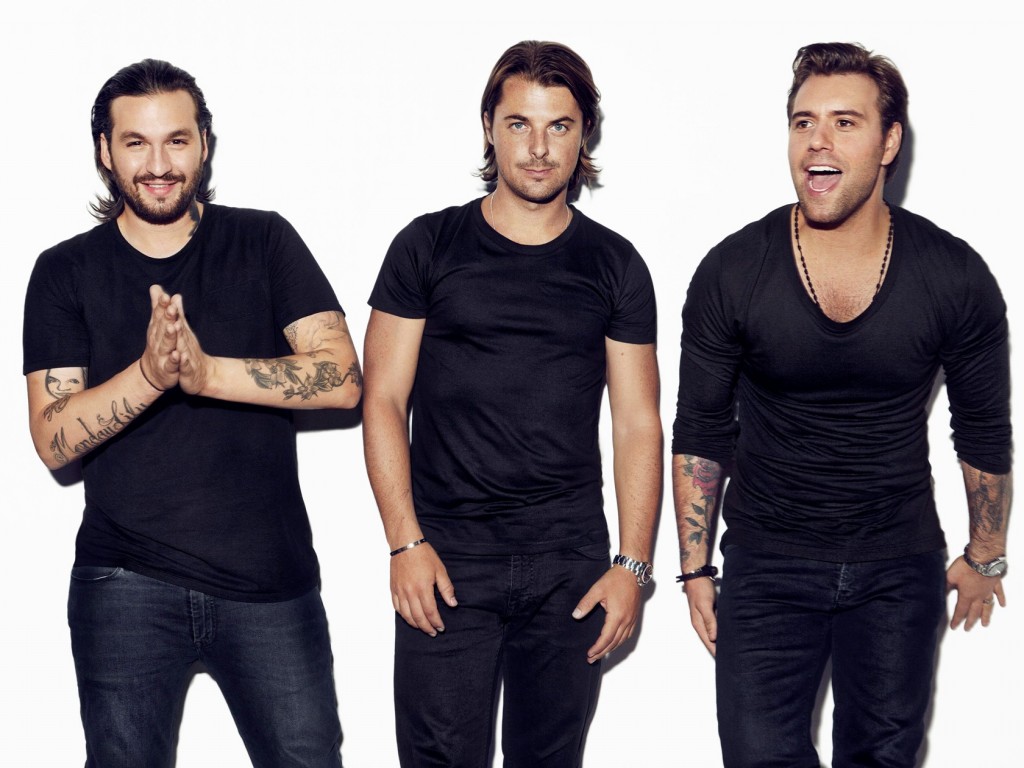 Swedish House Mafia was a Swedish electronic dance music trio consisting of disc jockeys and producers: Axwell, Steve Angello, and Sebastian Ingrosso. The group officially formed in late 2008. The supergroup placed at number ten on the DJ Magazine Top 100 DJ Poll 2011 and have been called "the faces of mainstream progressive house music."
7. Steve Aoki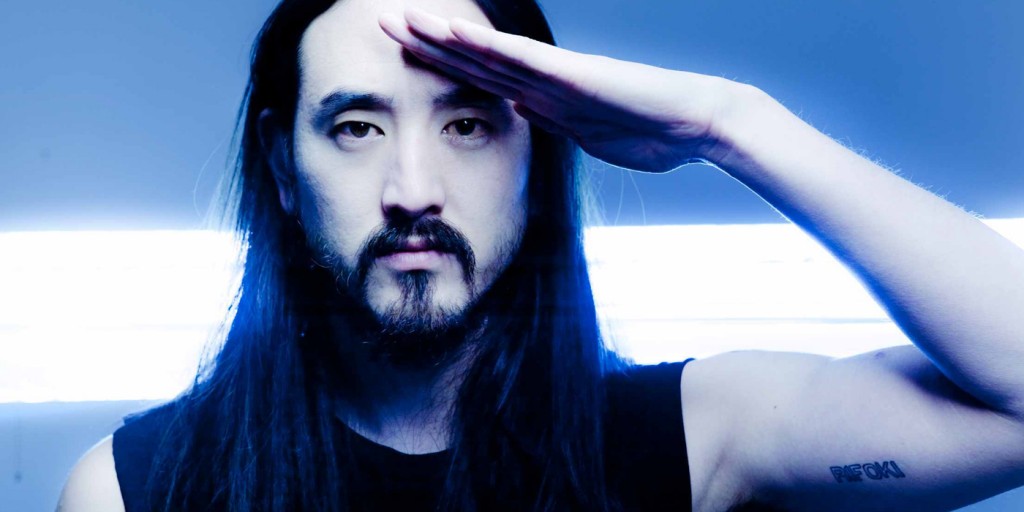 Steven Hiroyuki "Steve" Aoki (born November 30, 1977) is an American electro house musician, record producer, and music executive.In 2012 Pollstar designated Aoki as the highest grossing dance artist in North America from tours.He has collaborated with producers and vocalists such as will.i.am, Afrojack, LMFAO, Iggy Azalea, Lil Jon, and Laidback Luke, and is known for his remixes of artists such as Kid Cudi
Aoki has released several Billboard-charting studio albums as well, notably Wonderland, which was nominated for Grammy Award for Best Dance/Electronica Album in 2013. The first part of Aoki's two-part album, Neon Future I, was released on September 30, 2014,and reached No. 1 on Dance/Electronic Albums in the United States.
8. Armin van Buuren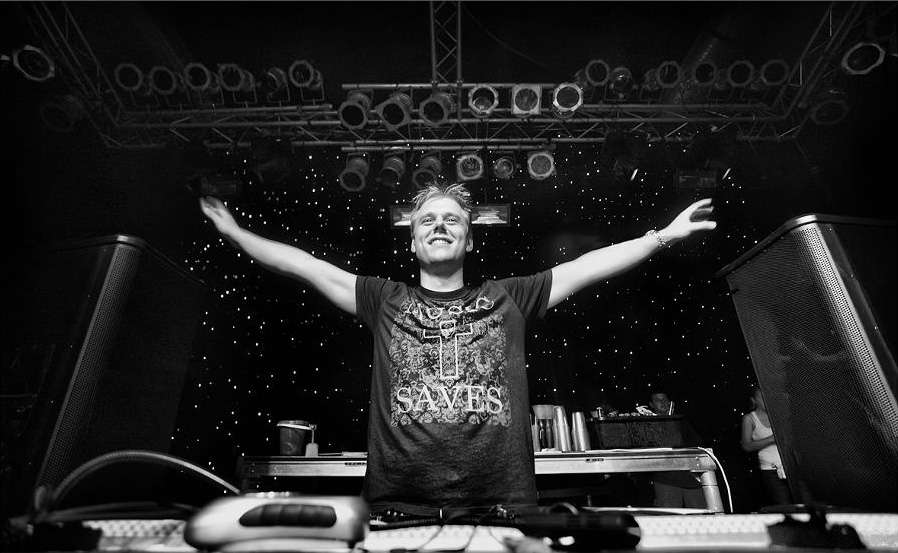 Armin van Buuren born 25 December 1976) is a Dutch trance music producer, DJ and radio personality. Since 2001, Van Buuren has hosted a weekly radio show called A State of Trance, which currently has more than 33 million weekly listeners in 84 countries on 100 FM/terrestrial radio stations with more being added. This radio show propelled him to superstardom and garnered an intense following of trance fans around the world
9. Daft Punk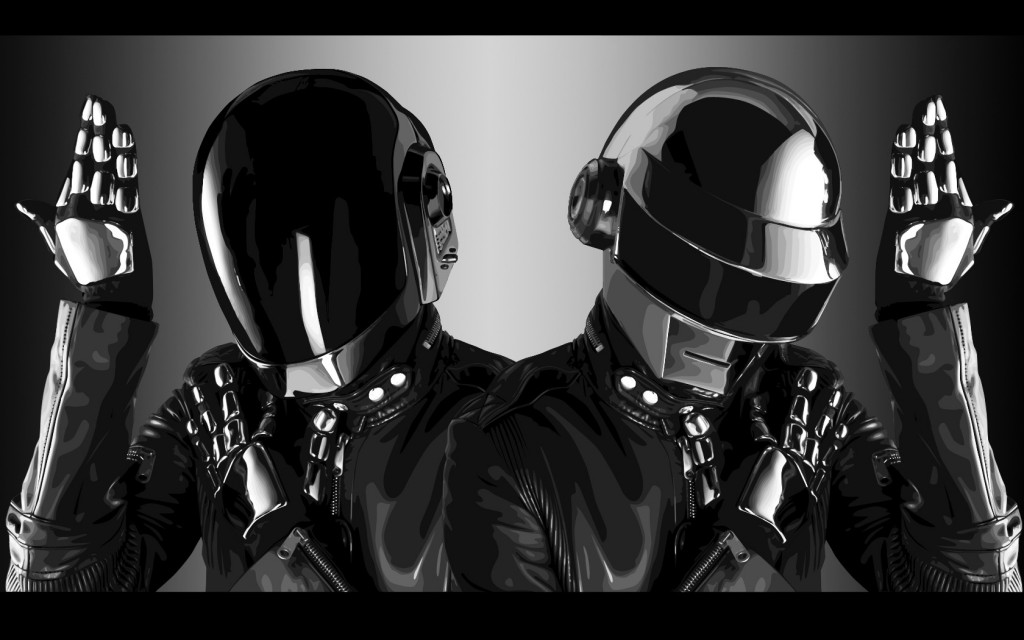 Daft Punk is an electronic music duo consisting of French musicians Guy-Manuel de Homem-Christo and Thomas Bangalter.Daft Punk reached significant popularity in the late 1990s house movement in France and met with continued success in the years following, combining elements of house with synthpop. The duo's songs are considered essential in the French house scene. The group was managed from 1996 to 2008 by Pedro Winter (Busy P), the head of Ed Banger Records.Early in the group's career, the band members were influenced by groups including The Beach Boys and The Rolling Stones.
10. Calvin Harris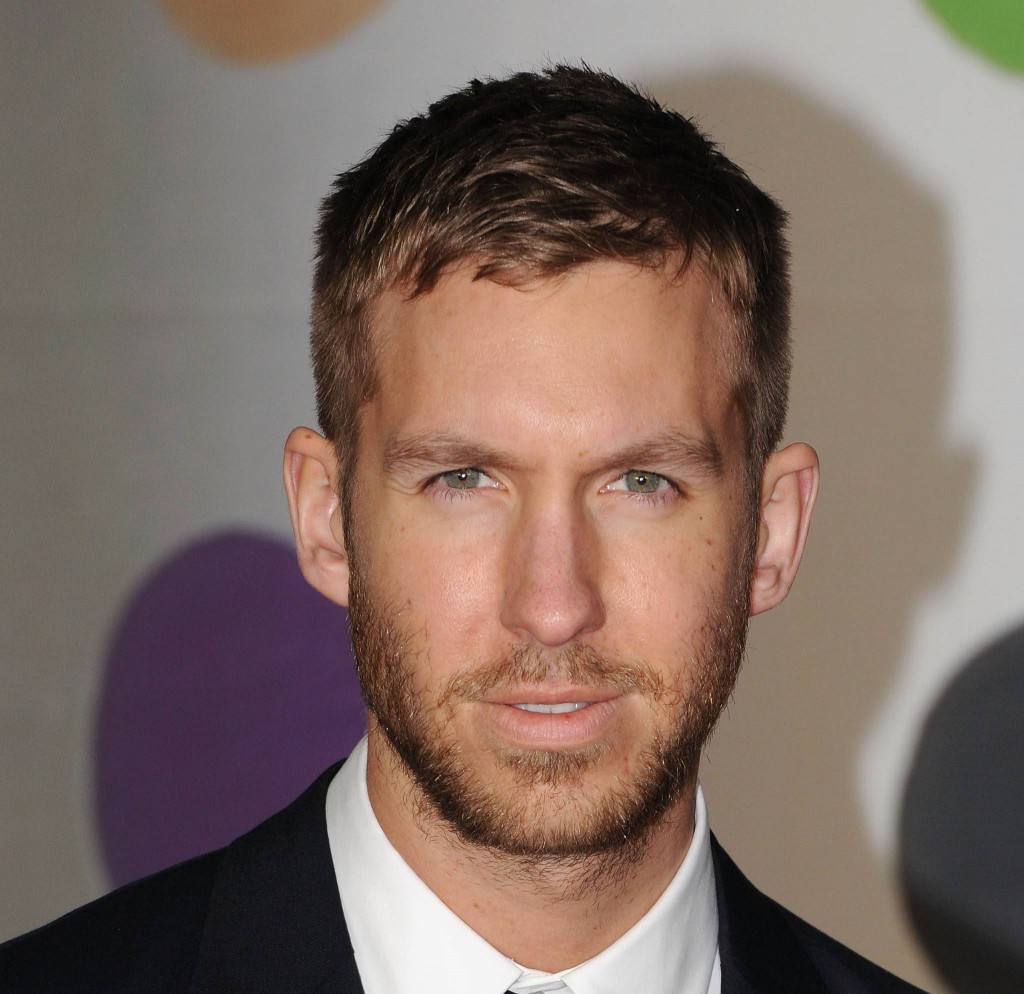 Adam Richard Wiles (born 17 January 1984), better known by his stage name Calvin Harris, is a Scottish singer, songwriter, record producer, remixer and DJ. His debut album, I Created Disco, was released in 2007 and was the precursor to his top-ten singles "Acceptable in the 80s" and "The Girls". In 2009, Harris released his second studio album, Ready for the Weekend, which debuted at number one on the UK Albums Chart and earned a gold certification from the British Phonographic Industry within two months of release. Its lead single, "I'm Not Alone", became Harris's first number one on the UK Singles Chart.