Mumbai, a city that never sleeps. Neither do the people of this Everyone here are known to be professional and very hardworking. However, the energy and the busy schedules that this city offers can be quite overwhelming. A city as busy as Mumbai and its inhabitant even more occupied do need a break every now and then.
In a dire need to take a "mini vacay" and have nothing planned yet? Don't worry we have got you covered. Here are a few places you can check out to unwind with friends and family, all in around the distance of 500 km from the city.
Shut Down, Log Out, Let's go!!!
1. Karjat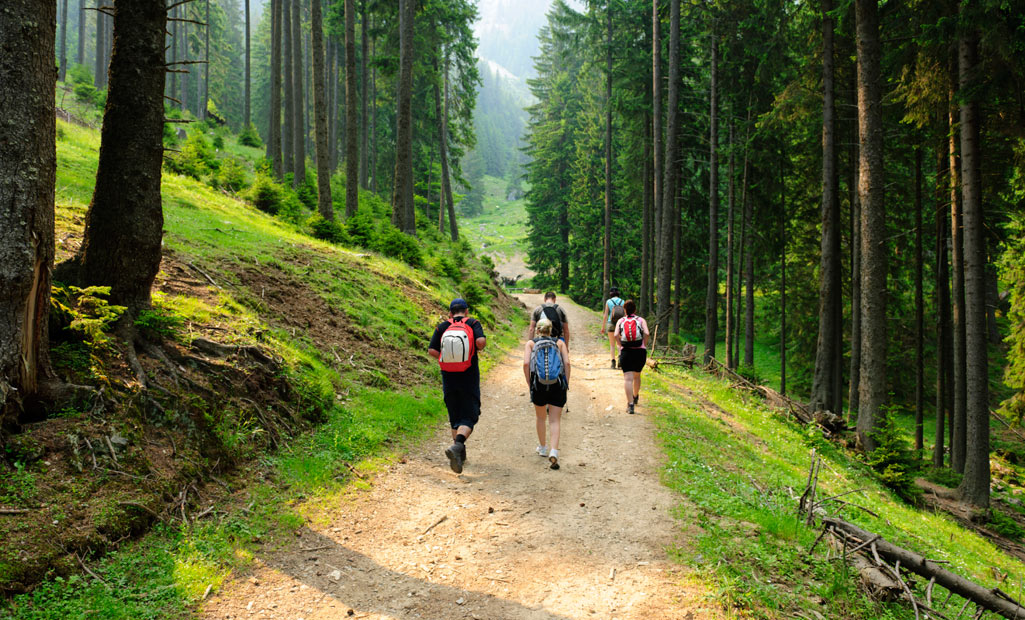 Located in the steep areas of Ulhas Valley, it's lush green and extremely scenic. One can witness a full river and waterfalls during the monsoon season. One can explore forts, mountains and famous temples. Bahiri Cave is a well-known site for Hindu pilgrimage overlooking the valley also, the Kondeshwar Temple is dedicated to Lord Shiva. The caves at Karjat have been dated back to the 1st Century B.C., they were home to the Buddhist monks. With so much to offer, one should definitely pay a visit to Karjat.
Distance– 62 km away from Mumbai
Best Time to Visit– July to September
Places to Visit– Bhor Ghat, Peth Fort, Kondana Caves and Ulhas Valley
Activities– Waterfall Climbing, White Water Rafting, Rock Climbing, Boating, Picnics and Rappelling
2. Lonavala-Khandala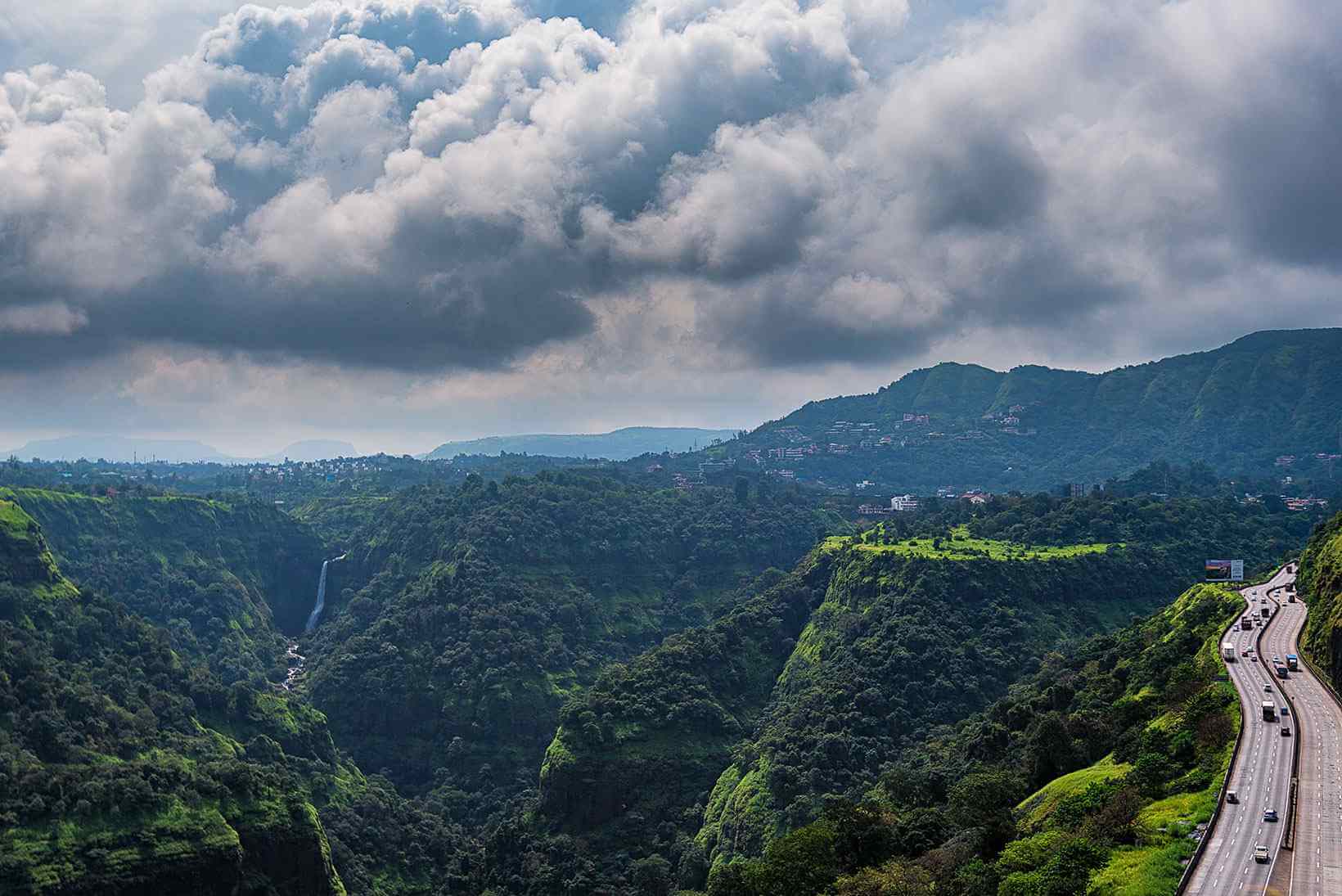 This is a great getaway into the hills and away from the skyscrapers. They remain the best places to visit around Mumbai for a reason. It's convenient to reach there and it has something for all the age groups.
Distance– 93 km away from Mumbai
Best Time to Visit– Between October and May
Places to Visit– Karla & Bhaja Caves, Tungarli Lake, Pavna Lake, Duke's Nose, Tiger' Leap, Lohagad, Korigad Fort, Lonavala Lake, Nedsa Caves, and Bushy Dam
Activities– Shopping, Camping, Trekking, and Climbing.
3. Matheran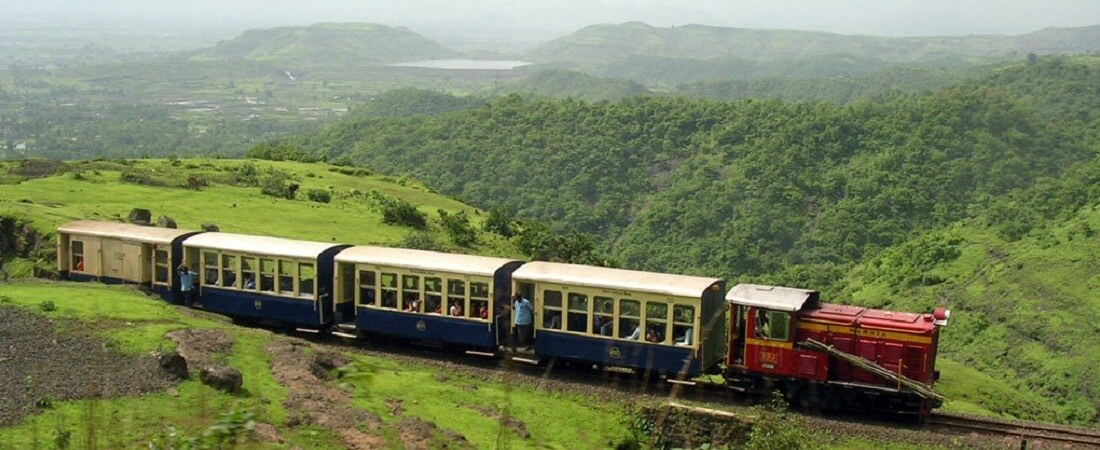 Situated right at the top of the Western Ghats, it is most famous and the oldest hill station in Maharashtra. It's the perfect getaway for a cozy surrounding at a height of 2600 ft above sea level. The best way to reach is through the 1907 Neral-Matheran Toy Train, as all vehicles are banned beyond a point. Sounds like a perfect detox from the city clutter!
Distance– 83 km from Mumbai
Best Time to Visit– Between October and May
Places to Visit– On Tree Hill, Luisa Point, Panorama Point, Lords Point, Charlotte Lake, Echo Point, Malang Point, Heart Point
Activities– Neral-Matheran Toy Train Ride, Horse Riding, Sightseeing, Trekking, Walking, Trekking and Valley Crossing
4. Alibaug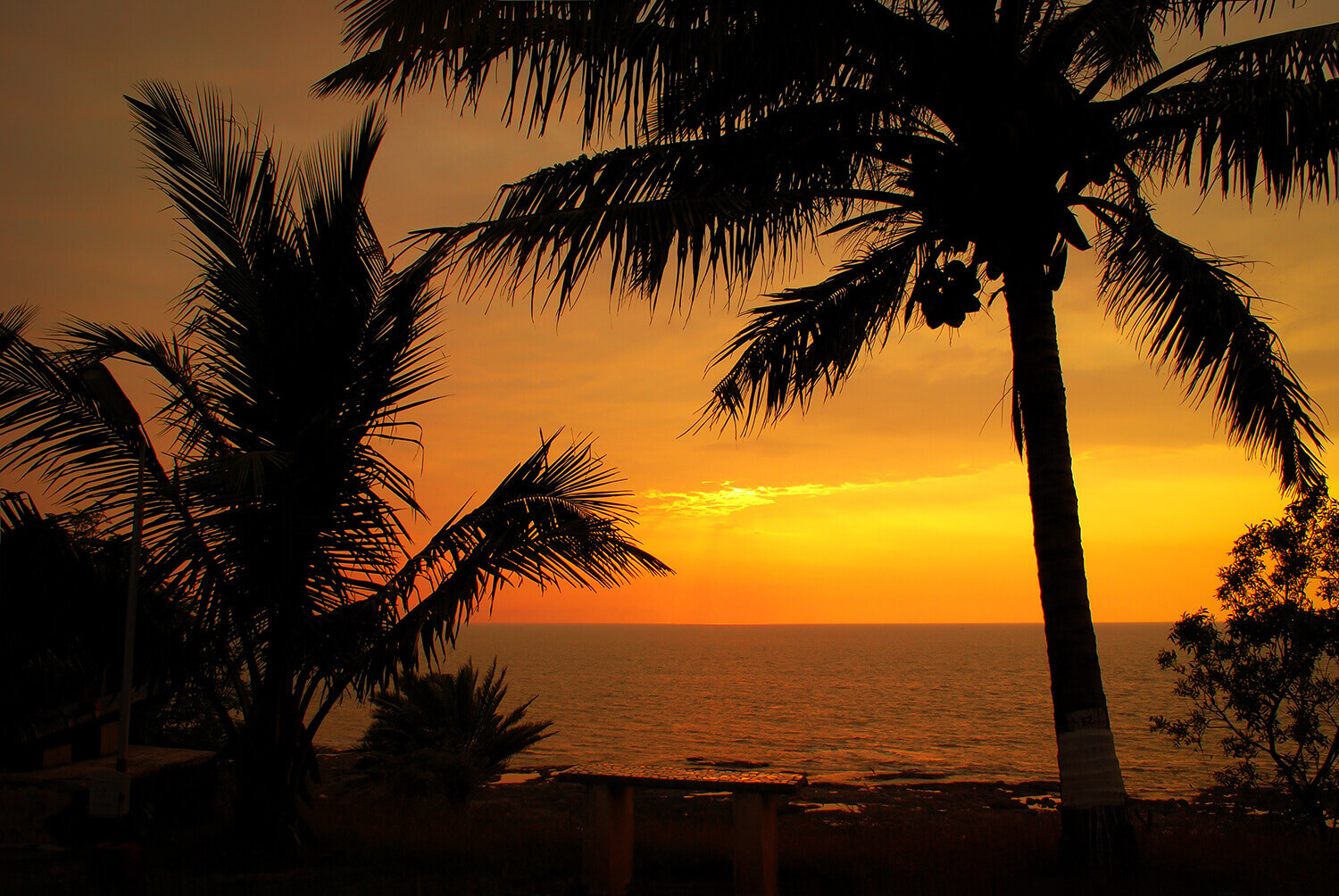 From Mumbai, one can either reach Alibaug by road or by Ferry, which in its own self can be a great experience. Ferry can be boarded from the Gateway of India, Mumbai. Alibaug is rich in ancient Maharashtrian history and also offers great sight-seeing options. For all the adrenaline junkies out there, Alibaug also offers plenty of outdoor activities.
Distance– 95 km from Mumbai
Best Time to Visit– From October to July
Places to Visit– Korlai Fort, Akshi Beach, Kihim Beach, Hirakot Fort, Korlai Fort, Kolaba Fort, Keneshwar Mandir, Alibag Fort, Vikram Vinayak Temple and Varsoli Beach, Underi, Nagaon Beach and Murud Janjira
Activities– Bird Watching in Phansad Sanctuary, Water sports and adventure activities
5. Raigad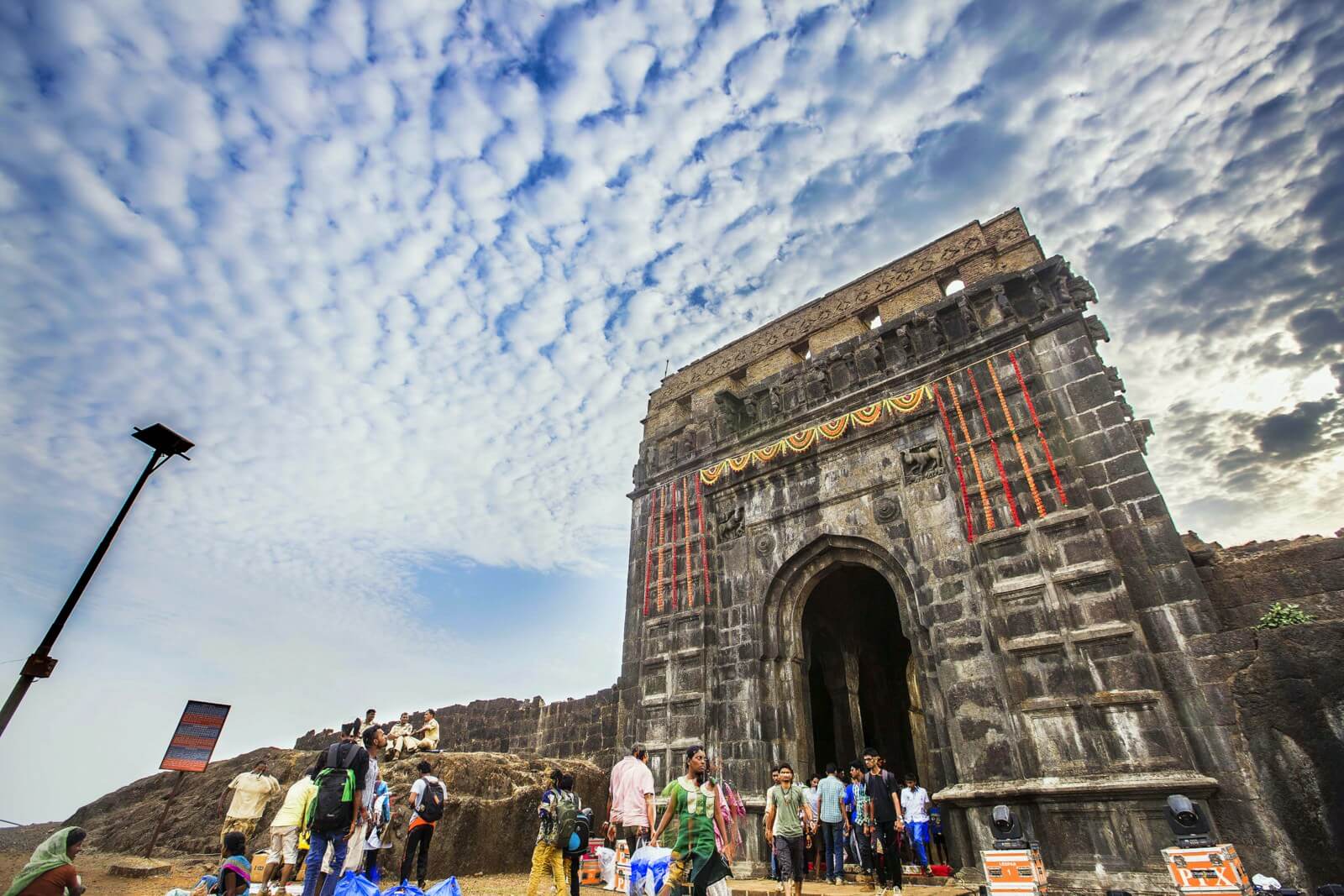 The glorious capital of The Maratha Kingdom, this place remains reminiscent of the royal stature this kingdom and its history withheld back in the day. Raigad Fort which was built in the 17th Century, situated at the top of the Sahyadri mountains. One can reach the fort by taking 1737 stairs or enjoy the cable car that connects to the fort. It is the perfect getaway for those who want to immerse in history and also take time off.
Distance– 103 km from Mumbai
Best Time to Visit– From September to November
Places to Visit– Raigad Museum and Raigad Fort
Activities– Cable Car Riding, Historic Expedition, Trekking and Hiking
6. Kolad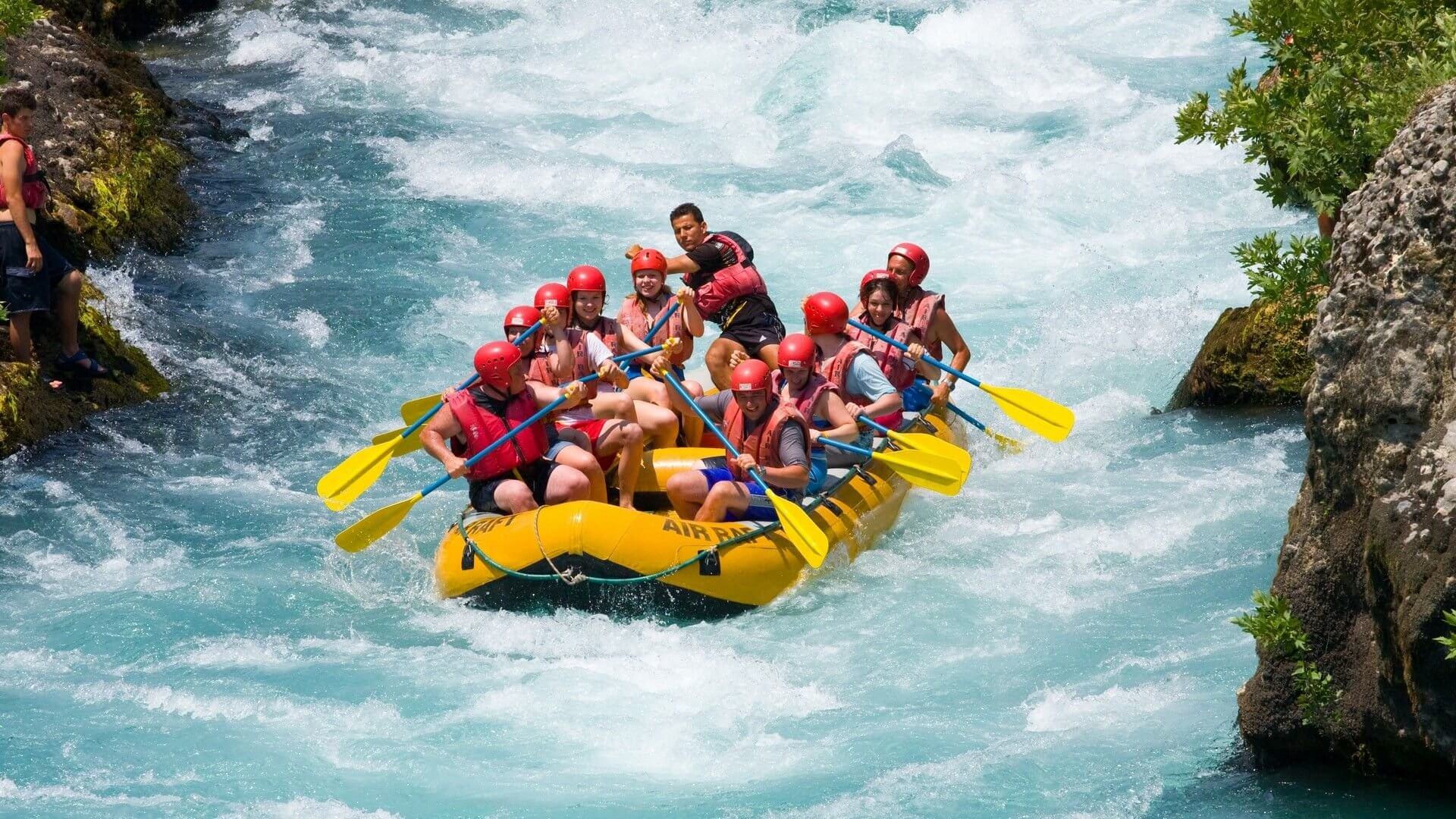 If you are looking for some exciting and exhilarating outdoor activities and fun water sports, then this should be your destination. Situated next to the free-flowing Kundalika river, Kolad also given an opportunity for river rafting. You can also relax looking at the scenic views and waterfalls along with the options to camp out.
Distance– 120 km from Mumbai
Best Time to Visit– Between July to February
Places to Visit– Kansi Falls, Tala, Kuda Caves, Tamhini Falls, and Kundalika River
Activities– Hiking, Boating, River Rafting, Rappeling, Kayaking, and Paragliding
7. Nashik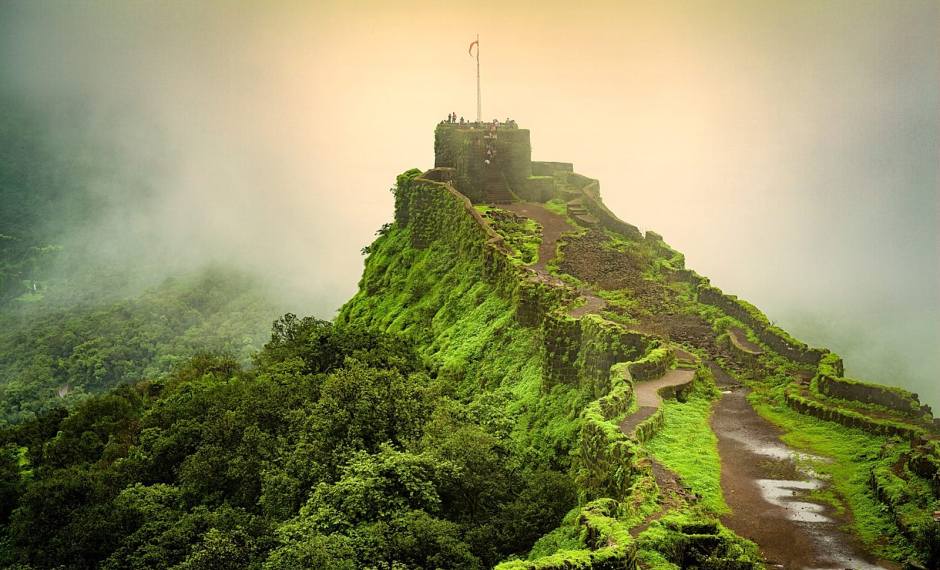 Also known as the wine capital of India, it is considered to be a great getaway from Mumbai. One can visit the most popular and the oldest vineyards in the country, including the famous Sula Winery. One can enjoy extravagant wine tastings and grape crushing while looking at the beautiful views around. Not just that there are many religious places that one can pay a visit to as well.
Distance– 167 km away from Mumbai city
Best time to Visit– Between October and March
Places to Visit– Mhasoba Temple, Trimbakeshwar, Muktidham, Pandavleni Caves, Soma Vineyards, York Winery & Tasting Room, Sula Vineyards
Activities– Religious Visits to temples, vineyard tours and wine tasting tour
8. Daman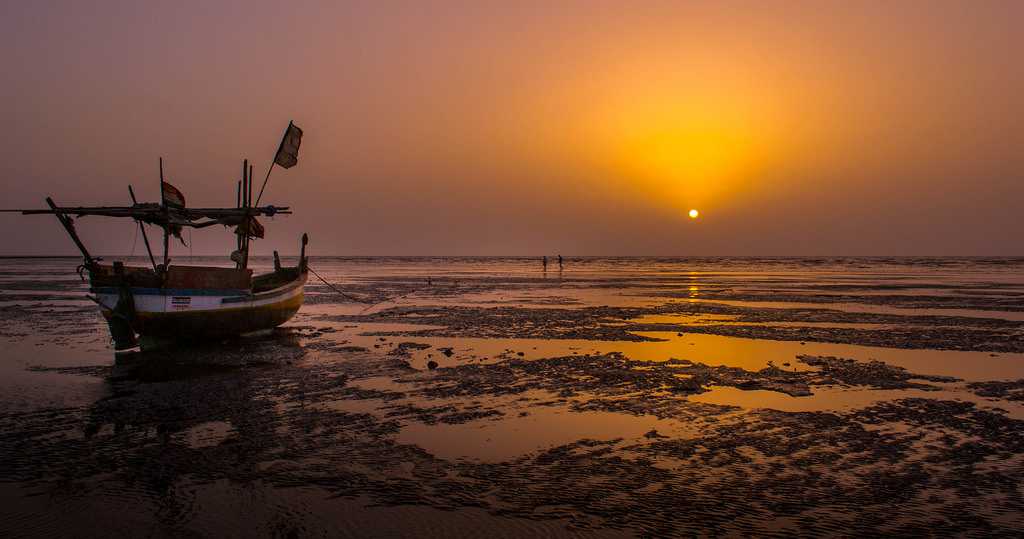 Experience this beautiful former Portuguese colony and the old charm of this place just a few hours away from Mumbai. There are two main beaches there that call for everyone to relax and unwind. One should also visit the Church of Bom Jesus.
Distance– 174 km from Mumbai
Best Time to Visit– Between October to April
Places to Visit– Somnath Mahadev Temple, Moti Daman, Church of Bom Jesus, Devka Beach, Jampore Beach, and Nani Daman
Activities– You can enjoy a stroll alongside the basking beaches and paragliding
9. Mahabaleshwar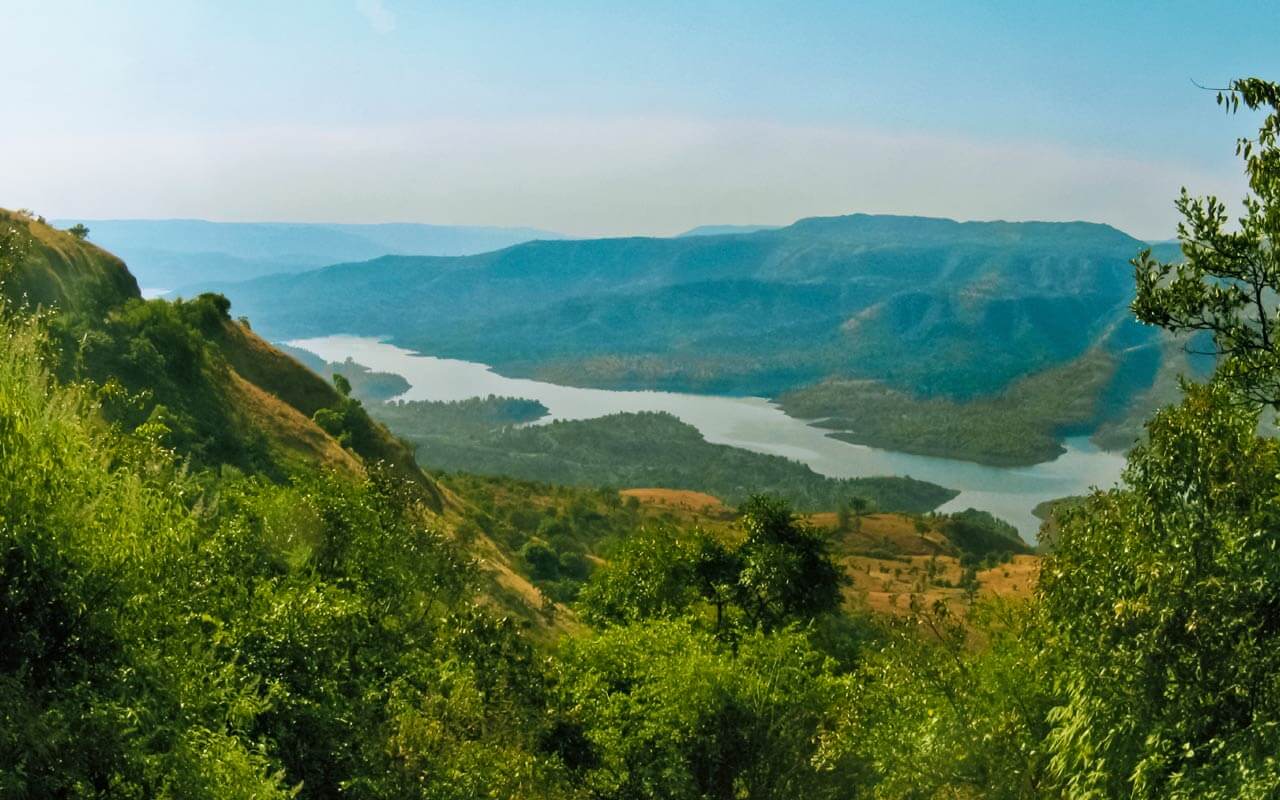 Once served as the summer capital under the British Government in India, this place is gifted with evergreen forests and beautiful scenery just a few hours away from Mumbai. It is fun and adventurous getaway. It is the perfect hill station away from the busy city.
Distance: 263 KM
Best Time to visit: January-December
Places to Visit: Mapro Garden, Venna Lake, Pratapgarh Fort
Activities: Horse Riding, Trekking, Shopping, Mountain Biking, Boating, Fishing, Water Sports
10. Silvassa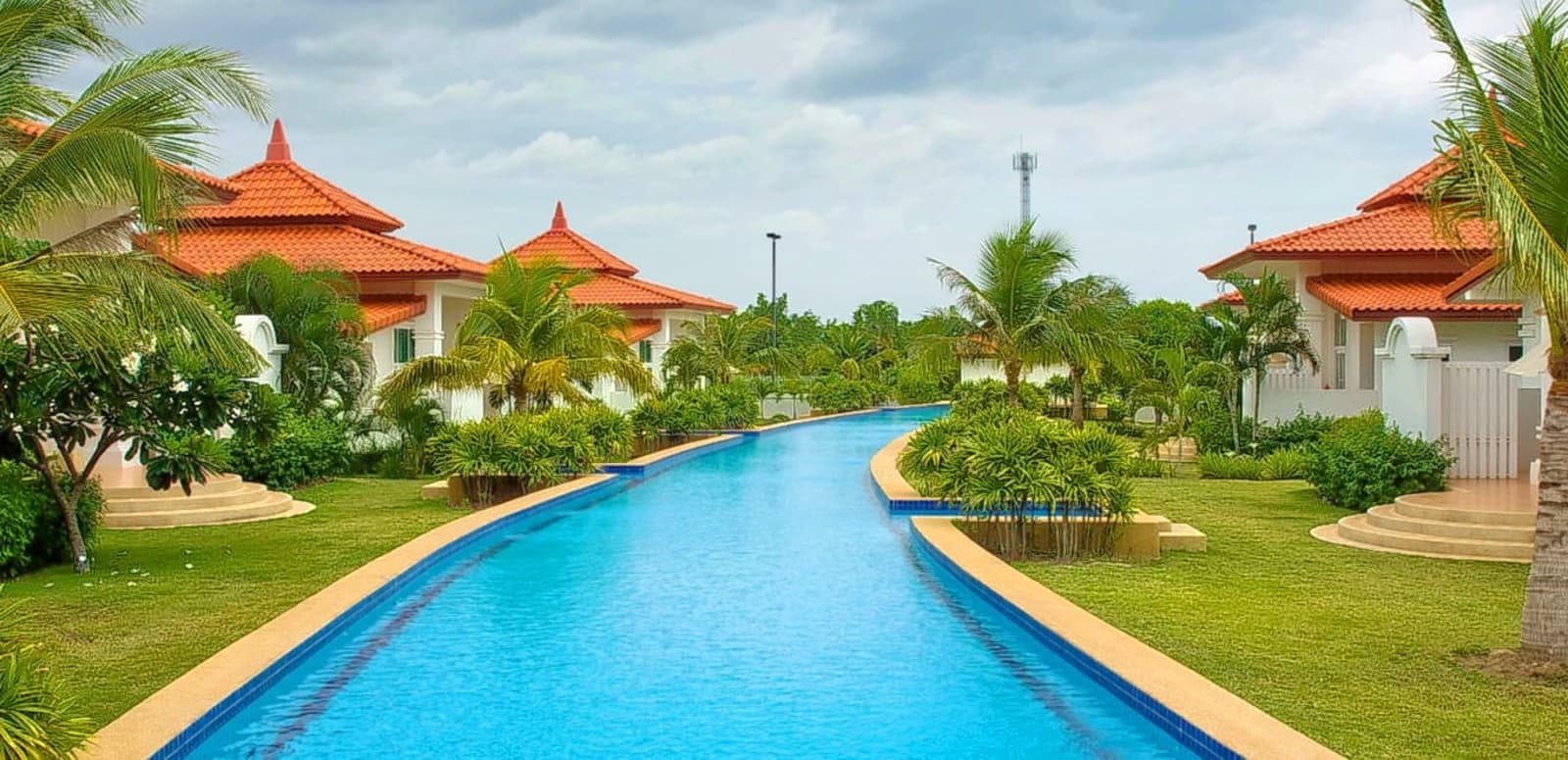 Back in the day, it was known as Vila de Paco d'Acros during the rule of Portuguese, one can experience the original Portuguese charm in Silvassa. Even today one can find it mesmerizing to be among the remaining Roman Catholics and their unique Portuguese dialects.
Distance– 167 km away from Mumbai
Best Time to Visit– Between November and March
Places to Visit– Ban Ganga Lake, Balaji Temple, Vrindaban Temple, Dudhani and Dadra park
Activities– Shopping, Water Sports, Fishing, Boating, and Motor Biking

Take a break from the daily monotony and go chilling to one of these travel destinations. Go trekking, camping or finding your solace at these adventurous events in Mumbai and around the city.

Check Out Adventure Events In Mumbai